Eighth grade students in Mrs. Burton's Science class designed marble runs to help demonstrate potential energy concepts.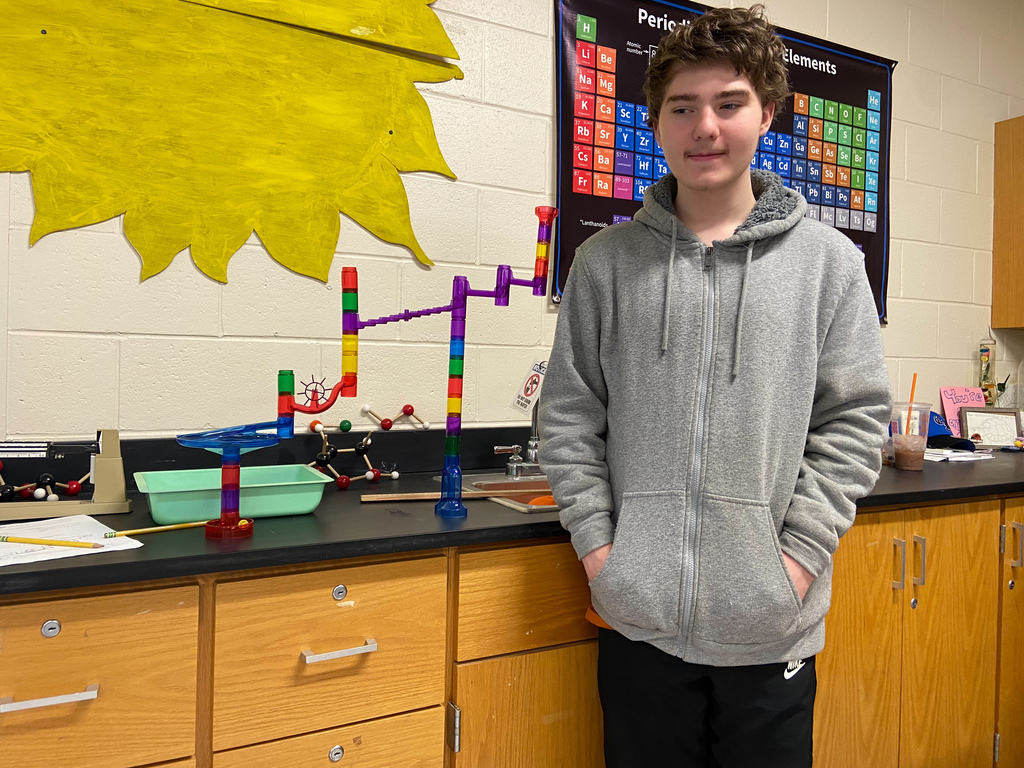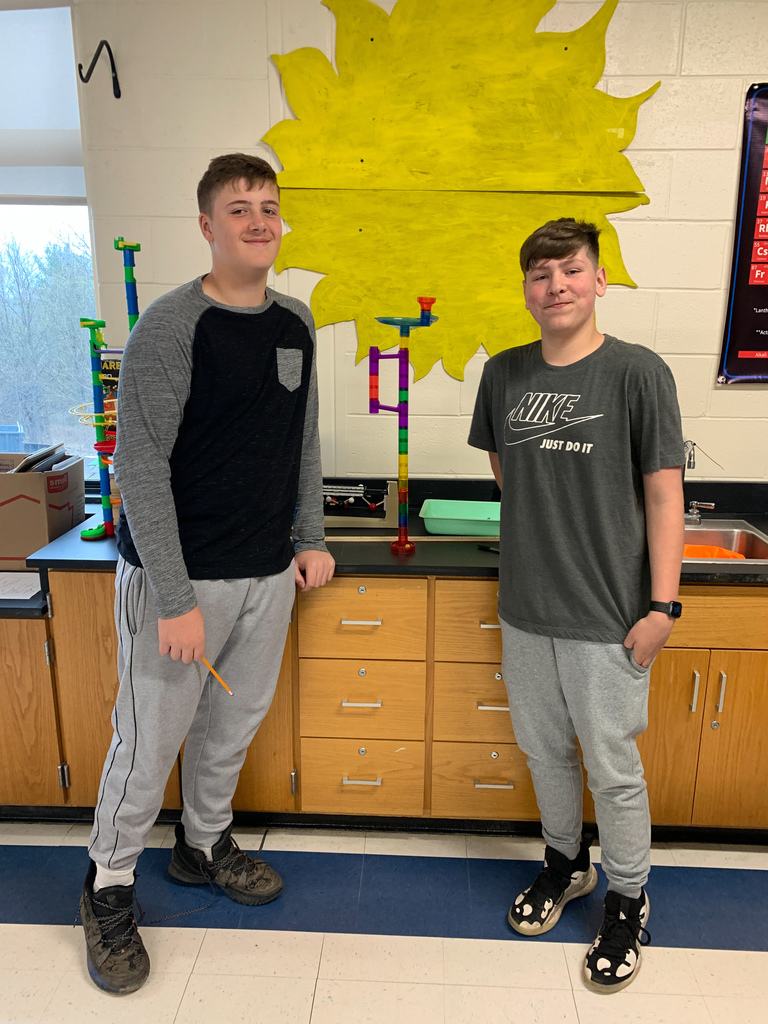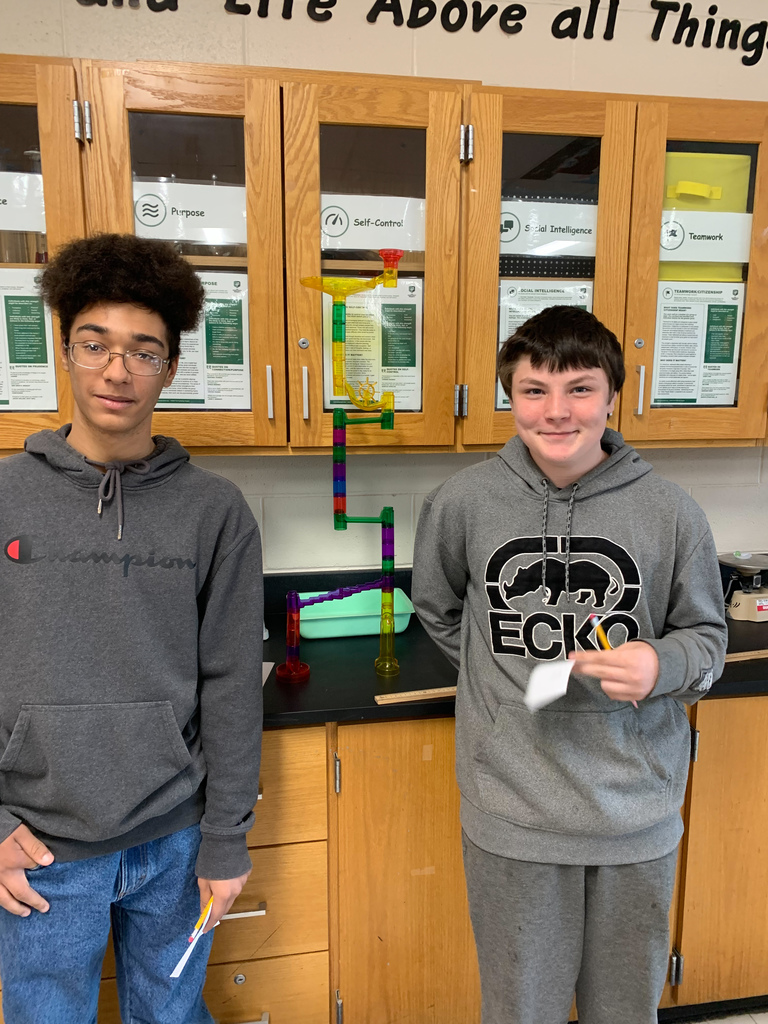 The Cairo-Durham CSD Proposed Budget for the 2022-2023 school year can be viewed here:
https://5il.co/19c1c


Spring Break starts this Friday, 4/15! Schools will be closed Friday, 4/15 through the following week, and classes resume on Monday, 4/25.

We have three new job postings for teaching positions to start in September: middle/high school Spanish, high school English, and high school Physical Education. Get details here:
https://www.cairodurham.org/browse/246137

Members of the CDHS Interact Club donated $500 to help Cairo Rotary purchase a "shelter box" for refugees from Ukraine. The shelter box will provide a tent-like shelter for 15-20 individuals and it includes essential supplies such as a water filtration system and blankets. Students Natalie McGuire and Jessica Baeckmann sold baked goods to help raise funds for this humanitarian effort. Although the CDHS Interact Club usually focuses its community service efforts on local needs, McGuire shared that it also provides opportunities to offer assistance in other places where people need help. Pictured (left to right): Beau Loendorf (Cairo Rotary president), Natalie McGuire, Dr. Michelle Reed (Cairo-Durham CSD Assistant Superintendent of Curriculum and Instruction), Jessica Baeckmann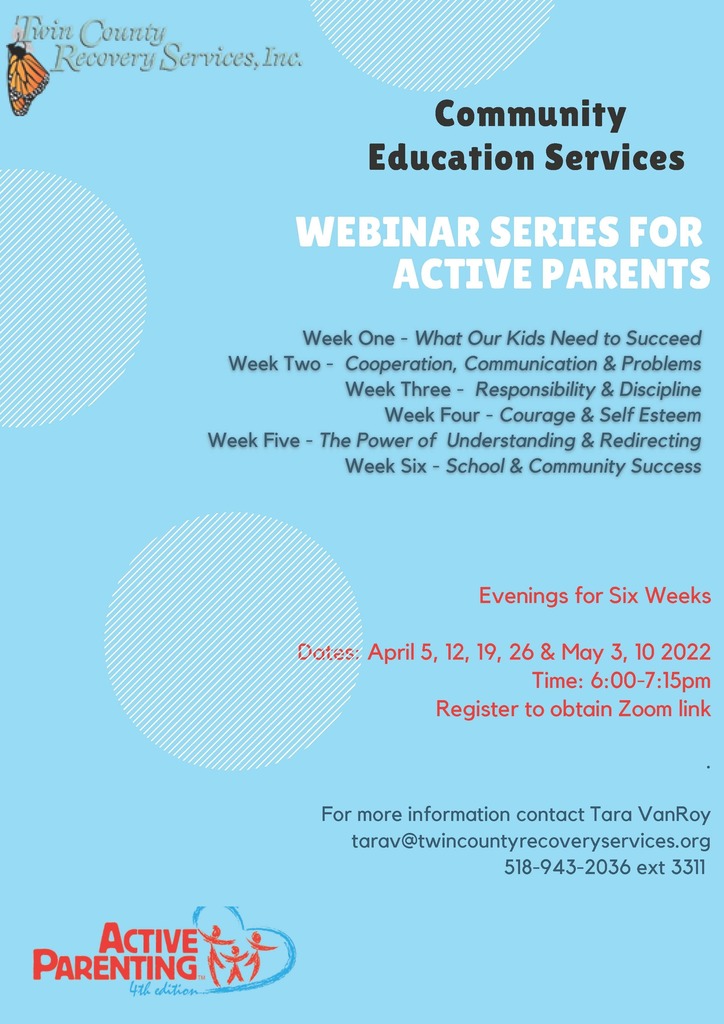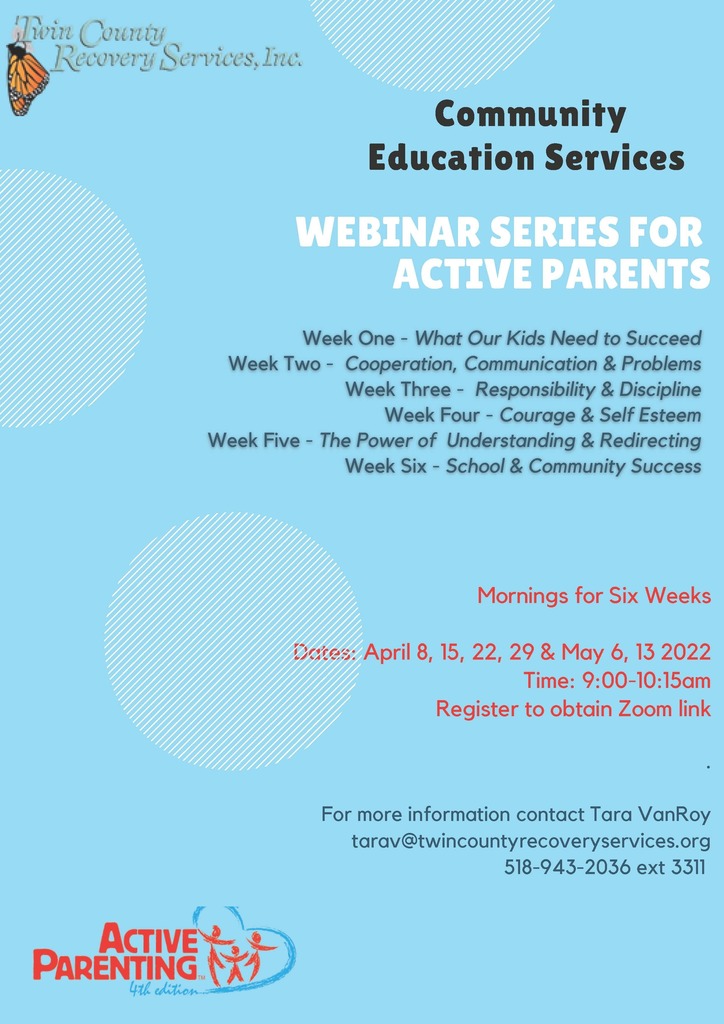 Congratulations to Justin Kahler and Sam Winig for receiving awards at the 23rd Annual High School Regional Juried Art Exhibition! Senior Justin Kahler's submission of an original wooden chest was honored with the Lory Tansky 3D Award. Sam Winig, a sophomore, received the Sponsor Spotlight Award for a mixed media portrait created for Digital Photography. Students Chloe Cunningham and Tatyanna Young also had artwork selected for this competitive regional art exhibit. Read more about the show on our website:
https://www.cairodurham.org/article/696936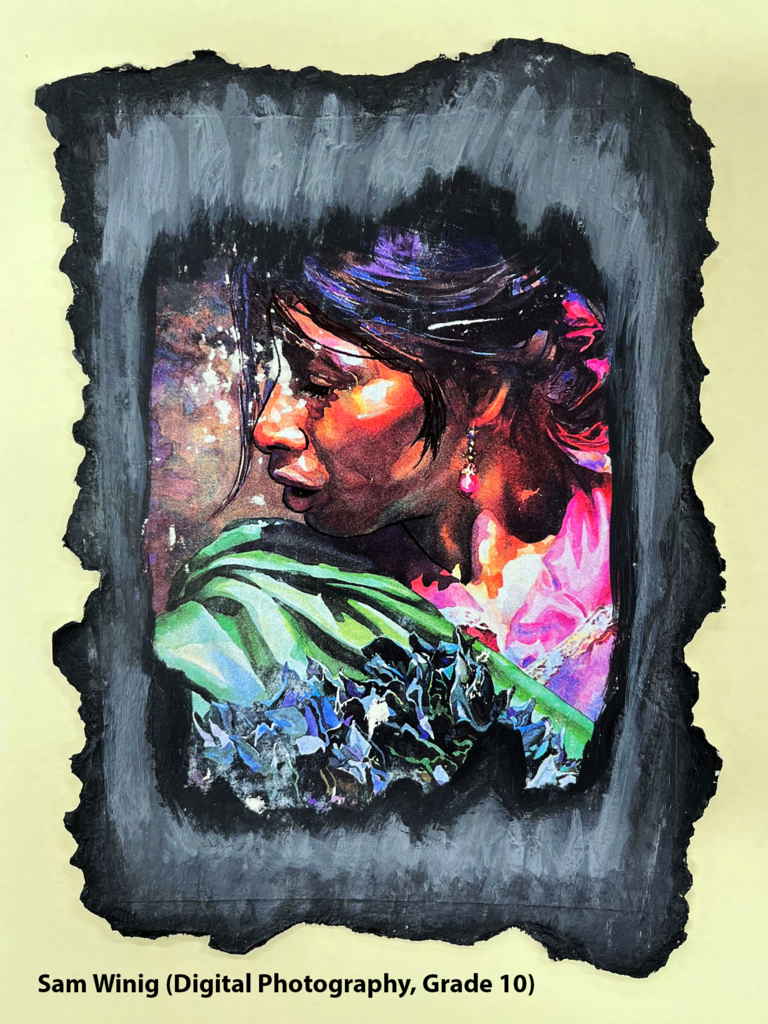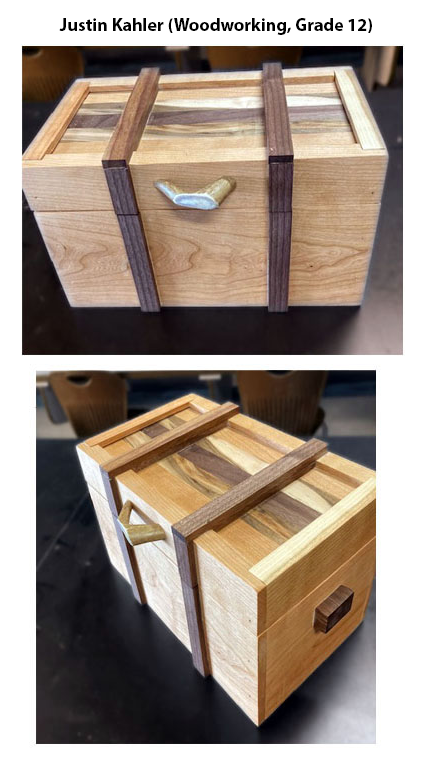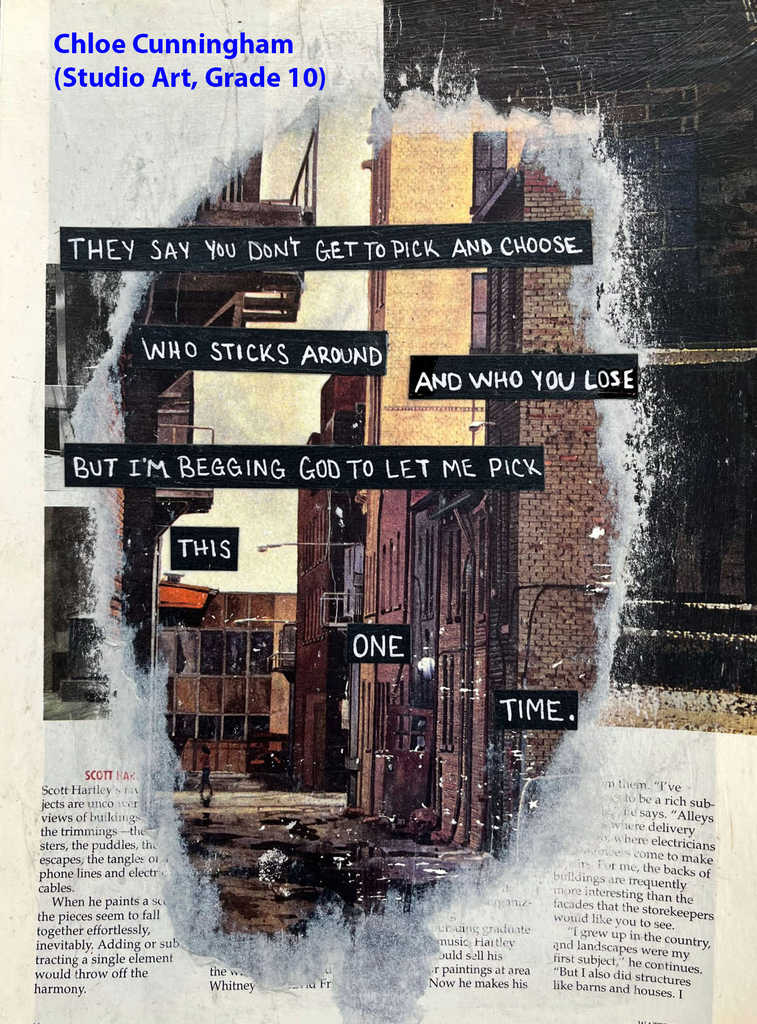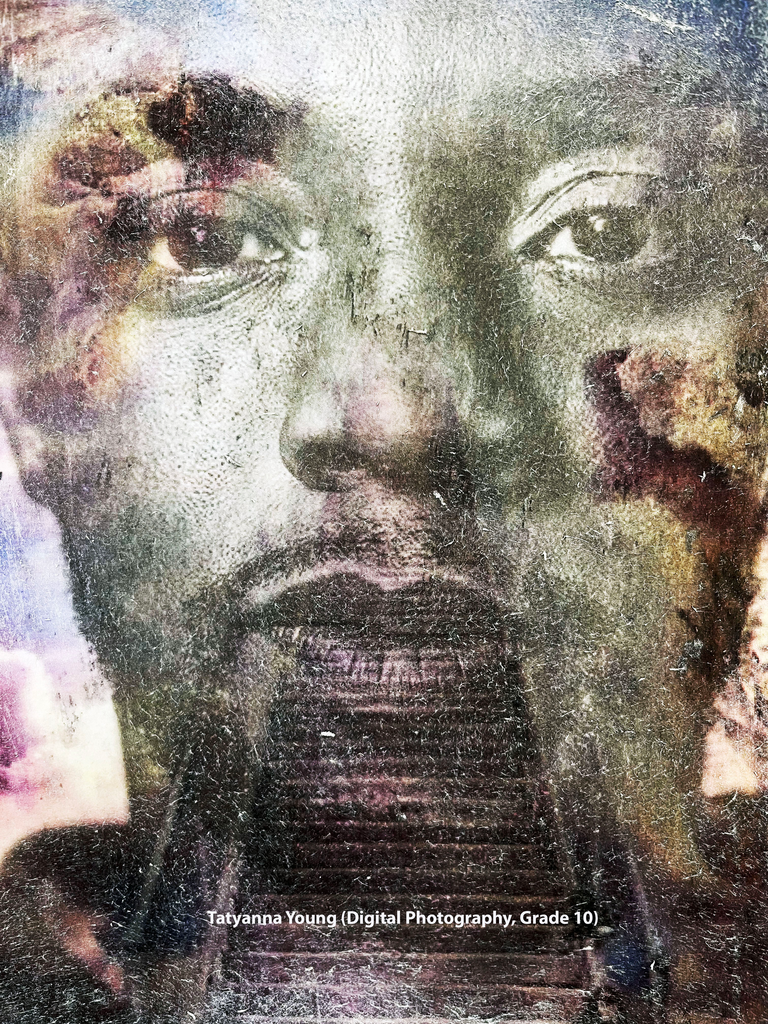 Get the April cafeteria menus at your fingertips with the Cairo-Durham CSD mobile app! The app also provides easy access to school news and events. It's free! Just search "Cairo-Durham CSD" wherever you get your apps. Watch this video for a quick tutorial on using our new app:
https://youtu.be/wjG_q5ck96I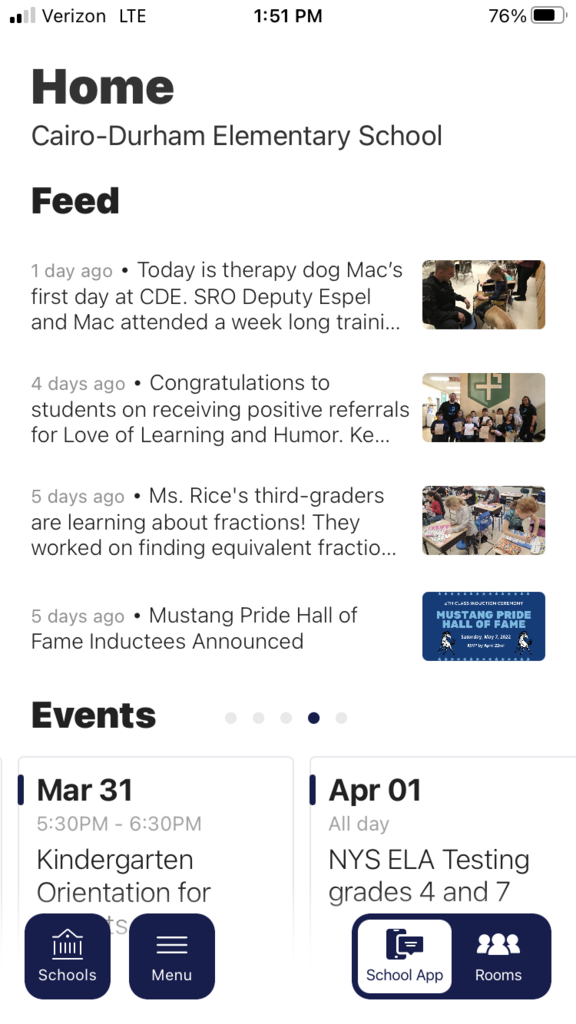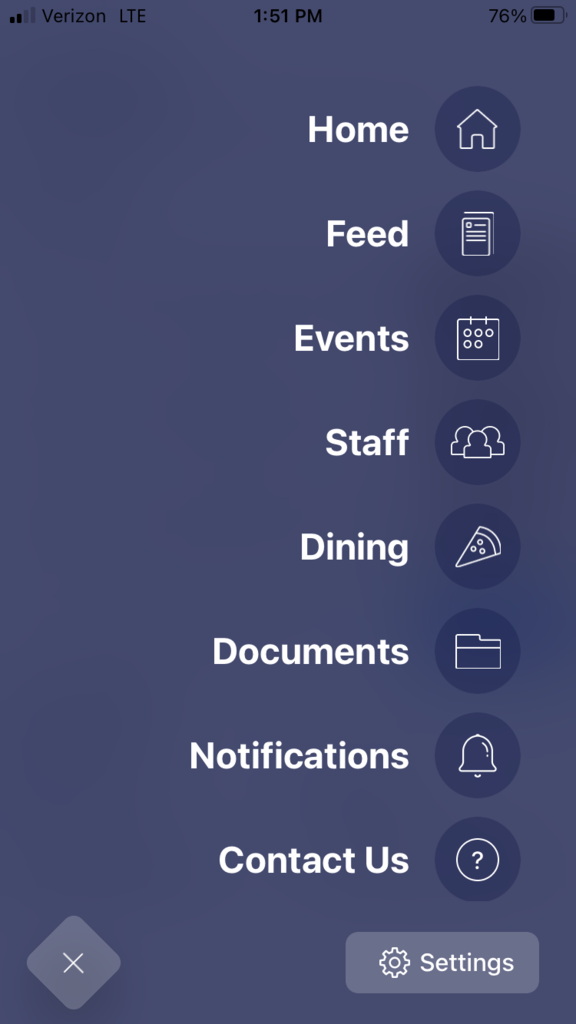 Ms. Rice's third-graders are learning about fractions! They worked on finding equivalent fractions using multiplication and division strategies, and stacked ice cream scoops on top of their cones to show equivalent fractions. Fractions never looked so sweet!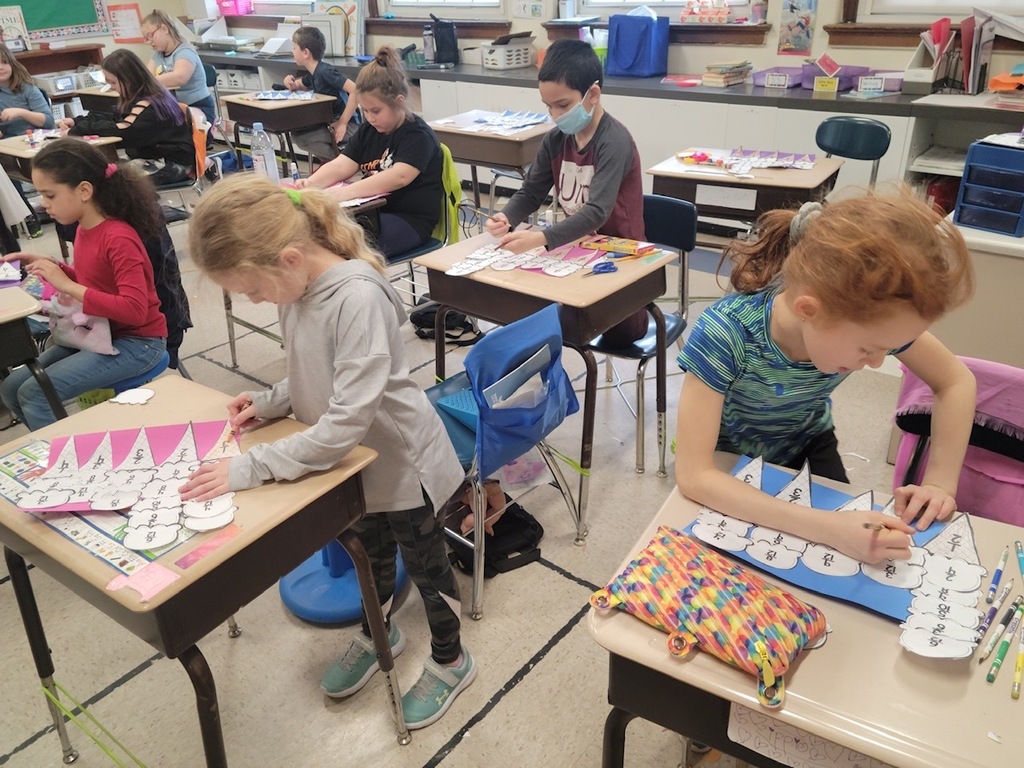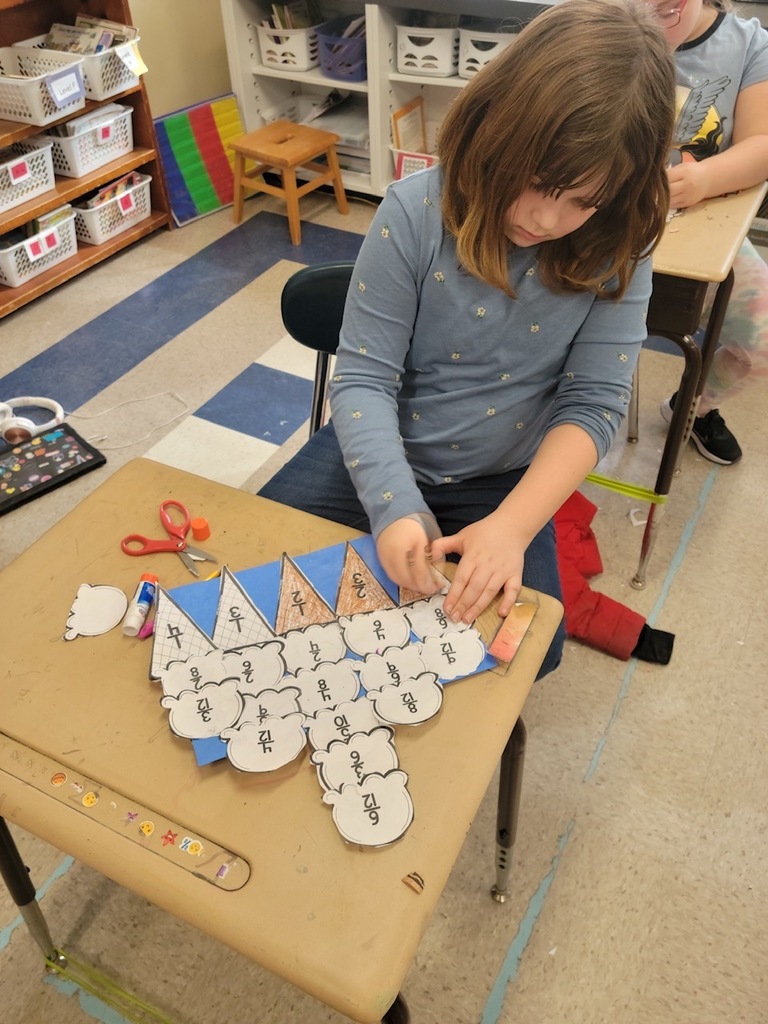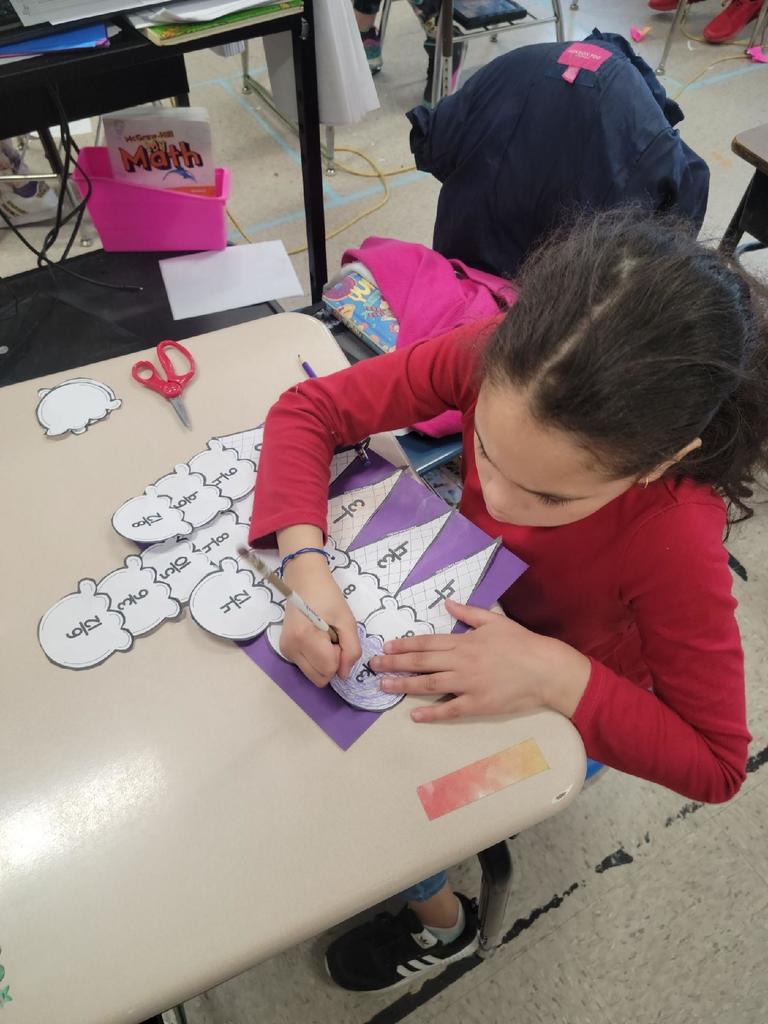 Teaching Assistant Leave Replacement wanted for the Middle School! Apply by April 1, 2022. More details here:
https://5il.co/17jvb

The info night for our Universal Pre-Kindergarten program is Tuesday, April 5th at 5:30 p.m. To be eligible for pre-k, children must be four years old by Dec. 1, 2022. Get registration packets from the CDE main office.

School is in session on Monday, 3/28, despite a shading error in the printed calendar.

Assistant Principal wanted for the Middle and High School! Apply by April 1, 2022. More details here:
https://5il.co/174yy

The first day of tryouts for the High School Spring Sports Season begins tomorrow (3/14) at 2:30. If you are interested in Boys Varsity Tennis, Varsity and JV Baseball, Varsity and JV Softball, or Boys and Girls Varsity Track and Field sign up on Family ID (familyid.com) as soon as possible.

On March 15 & 16, we will be distributing COVID-19 home test kits for any families that want them: Tuesday, March 15, 2022, from 4-6 p.m. at CDE (drive thru pick-up in the parent pickup/bus loop by the multipurpose room doors) Tuesday, March 15th AND Wednesday, March 16th from 7-8 p.m. at CDMS/HS (test kits will be available for pick up following the Music in Our Schools band and chorus concerts)

The SAT for tomorrow, March 12, 2022, has been cancelled. The make up date will be March 26, 2022.

There is no student attendance next Friday, March 18th due to a superintendent's conference day.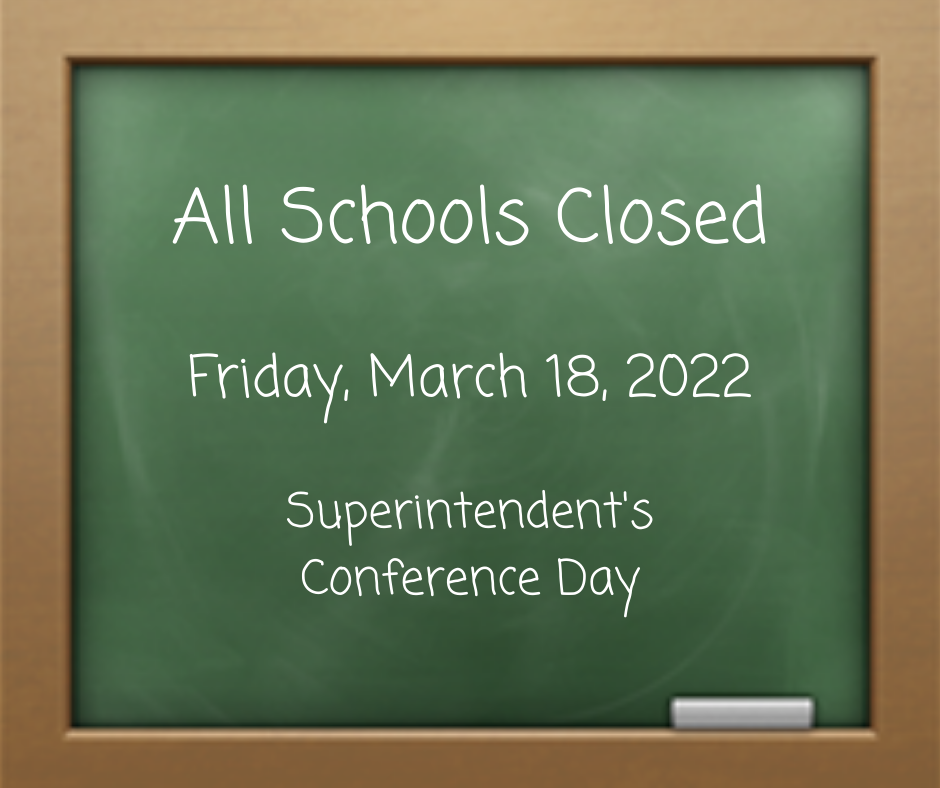 The Music in Our Schools band and chorus concerts are rescheduled for Tuesday, 3/15 (Band) and Wednesday, 3/16 (Chorus), both at 6:30 p.m.