Freezing winter temperatures are here - please make sure your students are dressed warmly at the bus stop with coats, hats and gloves.

If you want to watch the Live Stream for the Boys JV and Varsity Basketball games vs Catskill tonight please go to the following website:
https://youtu.be/3I6i7es0vg0

Do you know a person or community organization that has given extensive service to the Cairo-Durham Central School District? Nominate them for the Mustang Pride Hall of Fame! Learn how here:
https://www.cairodurham.org/article/600291
We will accept nominations through February 1, 2022.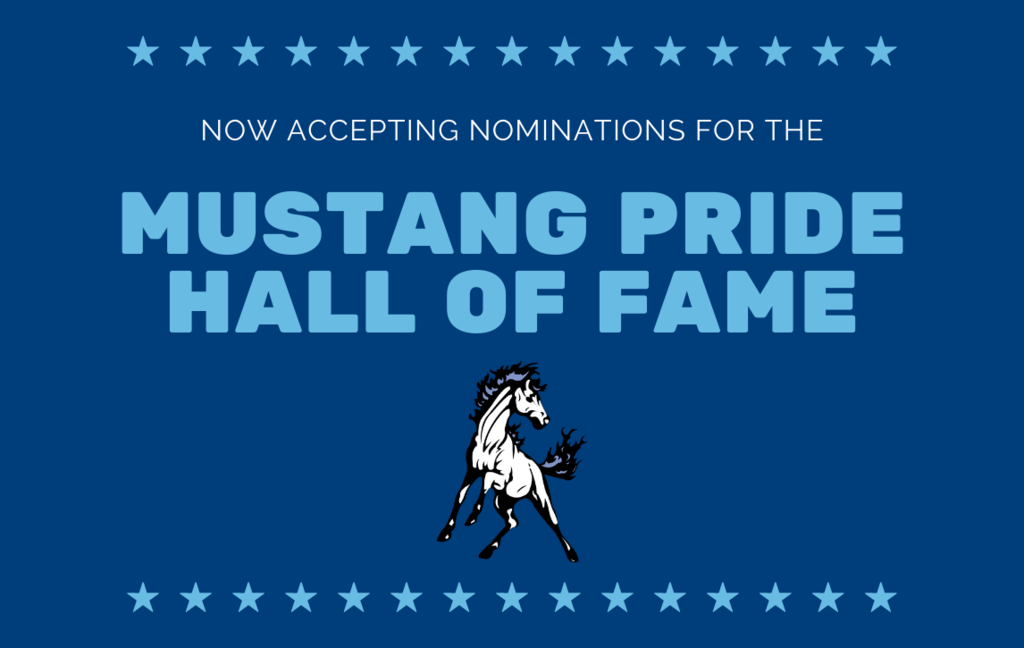 WOW! More than 4,000 items were collected during CDHS' November food drive! We turned it into a class competition and gave out points each week based on how many items were donated, with extra points awarded for special weekly items such as paper towels. The sophomores came out on top with a total of 2,132 items donated and they will receive a grade-wide prize (TBD). Thank you to all the students, parents and faculty who helped make the food drive an overwhelming success!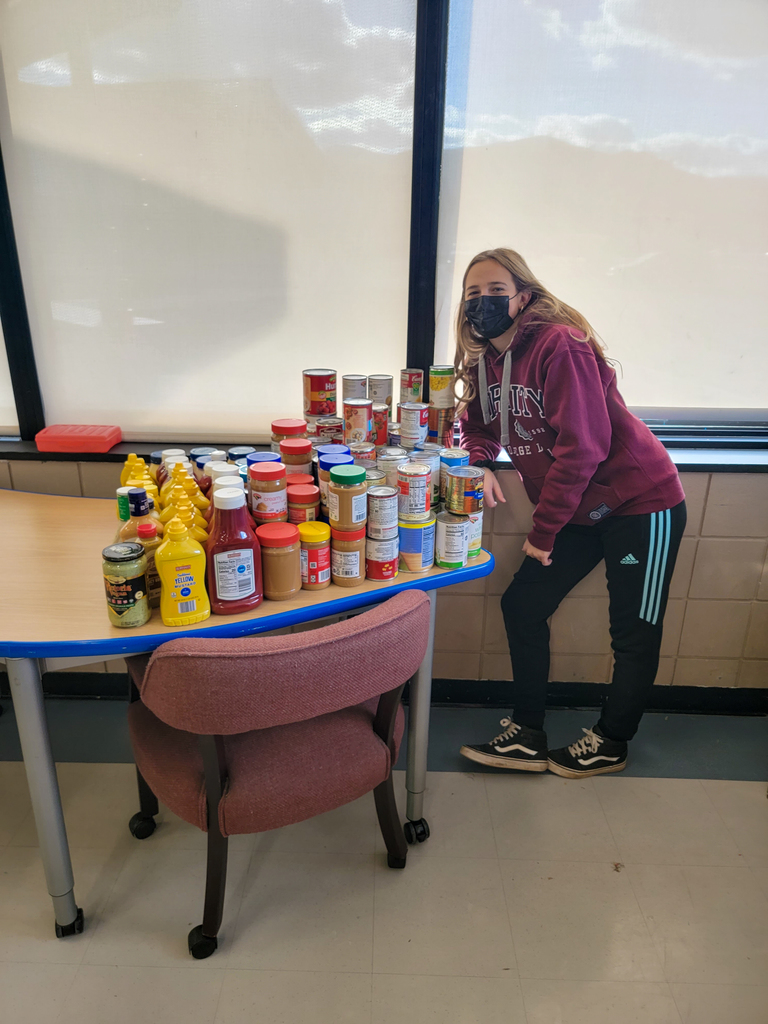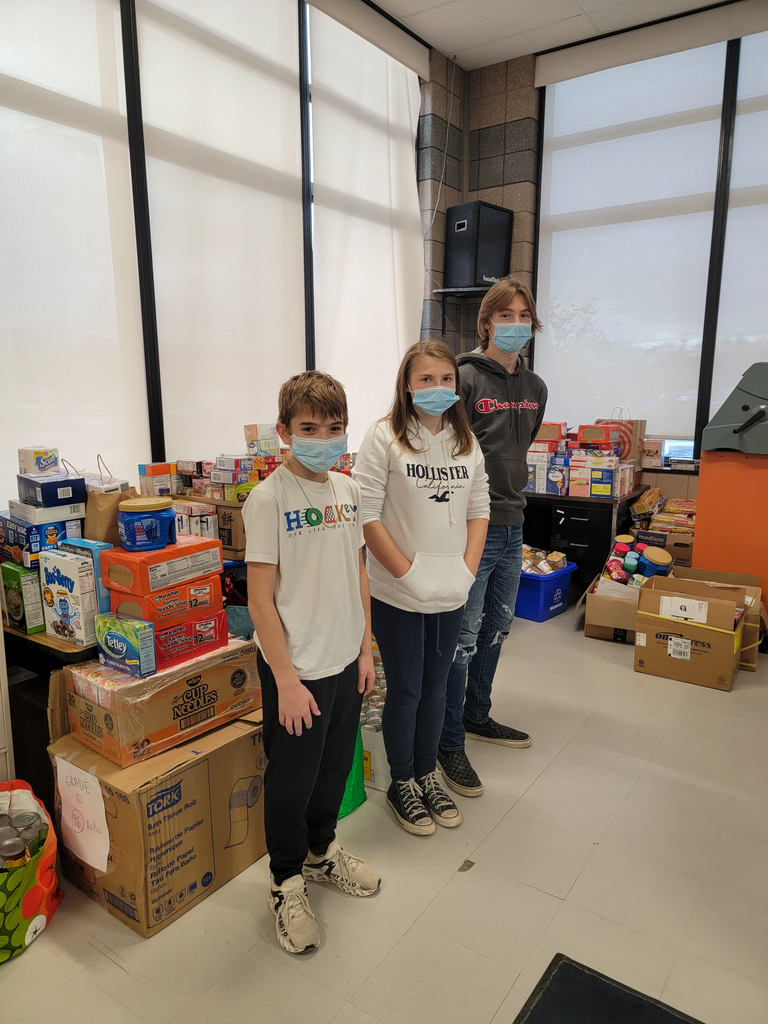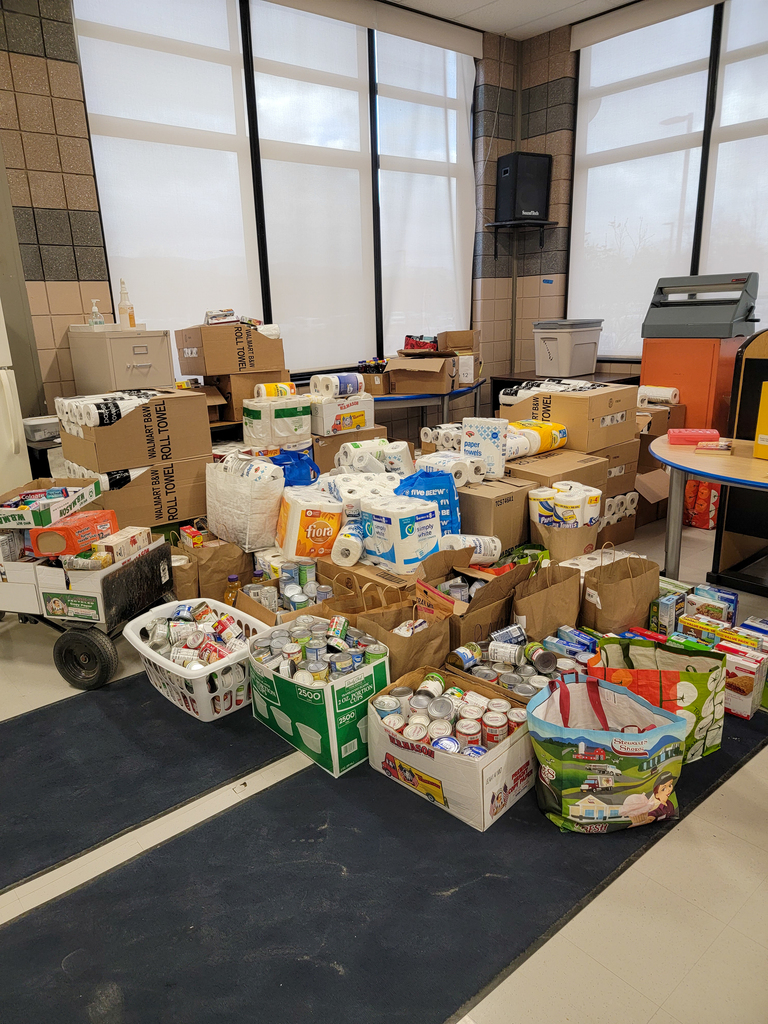 Mrs. Baeckmann and Deputy Espel handed out 24 frozen turkeys to district families at CDE's parent/teacher night last week. A big THANK YOU to CDE parent Jay Garuc for donating the turkeys! We are thankful to have this kind of generosity in our community!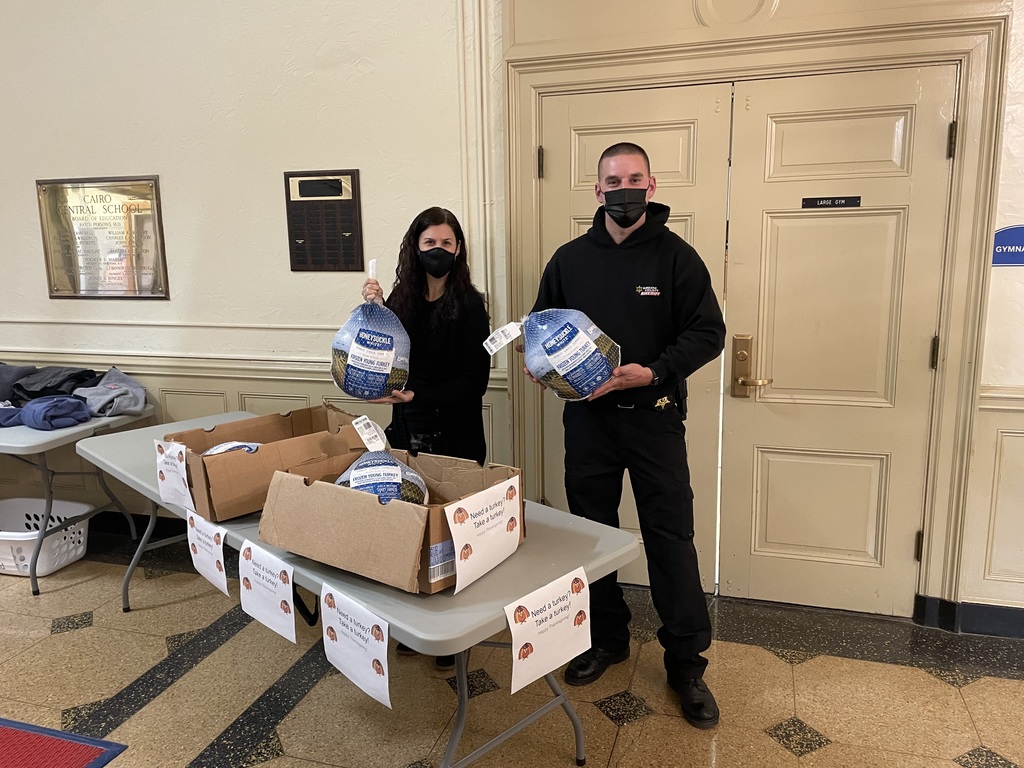 Senior citizens are invited to a free holiday concert and turkey dinner at CDHS on Wednesday, December 1, 2021. The concert begins at 1 p.m. in the auditorium and free turkey dinner will be served in the cafeteria from 2-4 p.m. Please RSVP by Monday, November 29th to the high school office at 518-622-8543.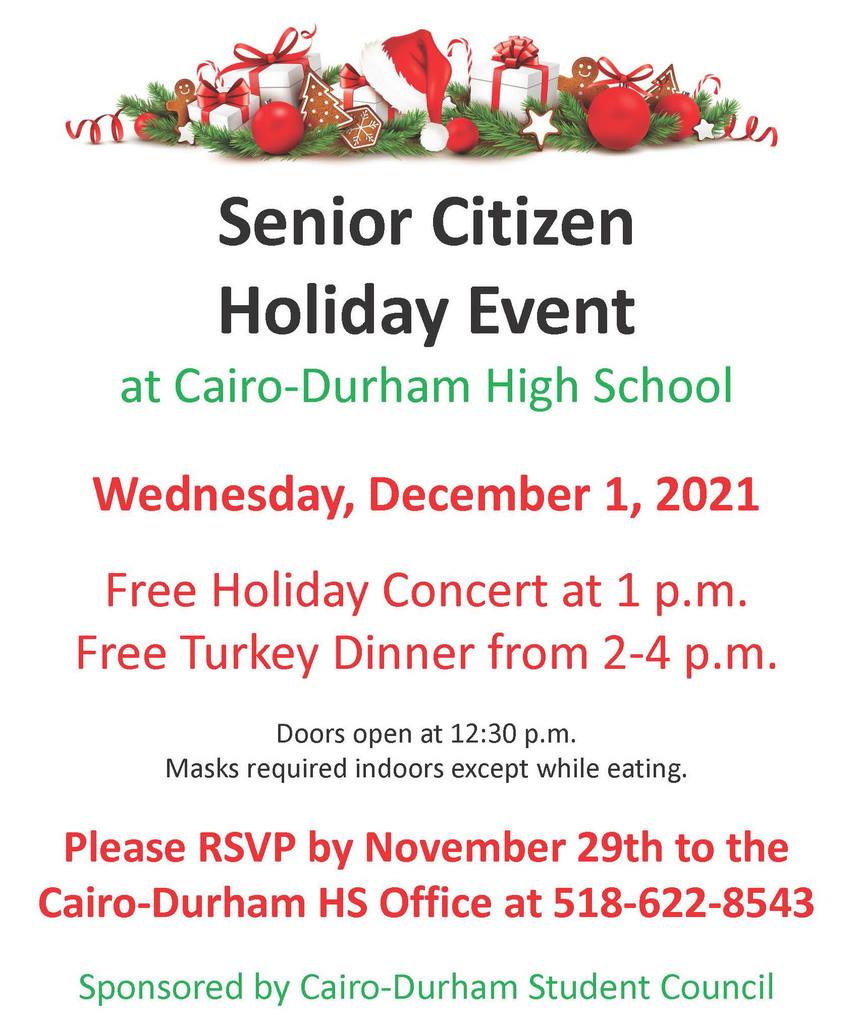 Have you been to the middle/high school lately? The new combined entrance and outdoor seating look amazing! Not only is it more convenient but we love how modern and sophisticated it looks. There's also a new visitor parking loop in front of the entrance that is separated from buses and other traffic for enhanced safety.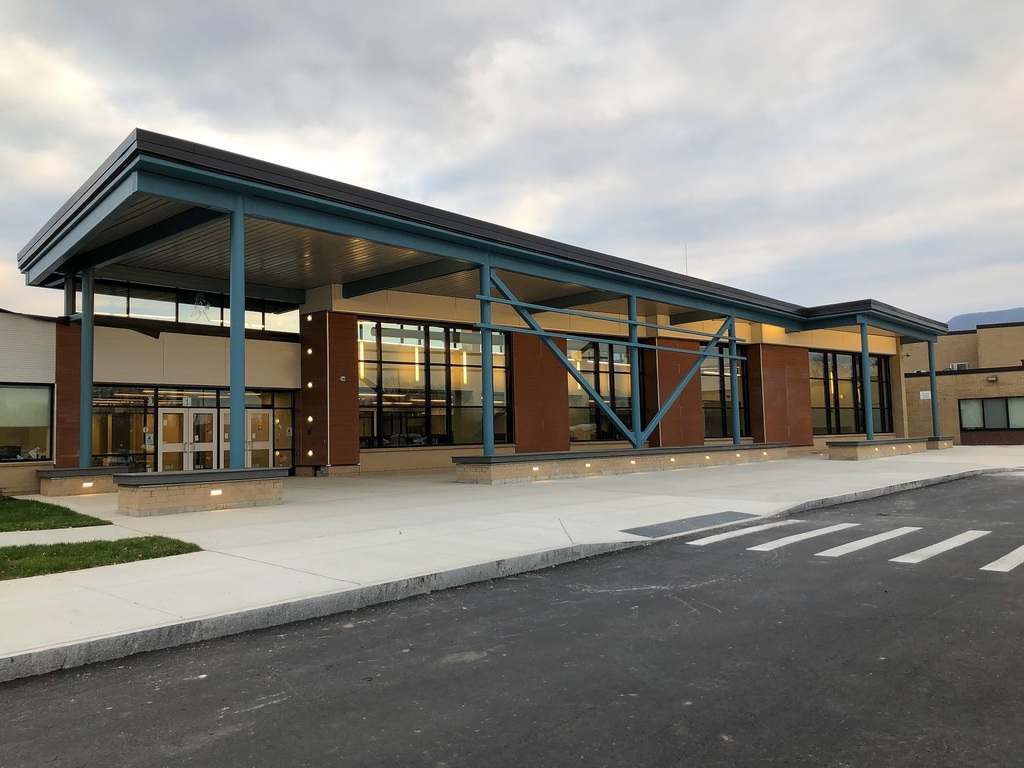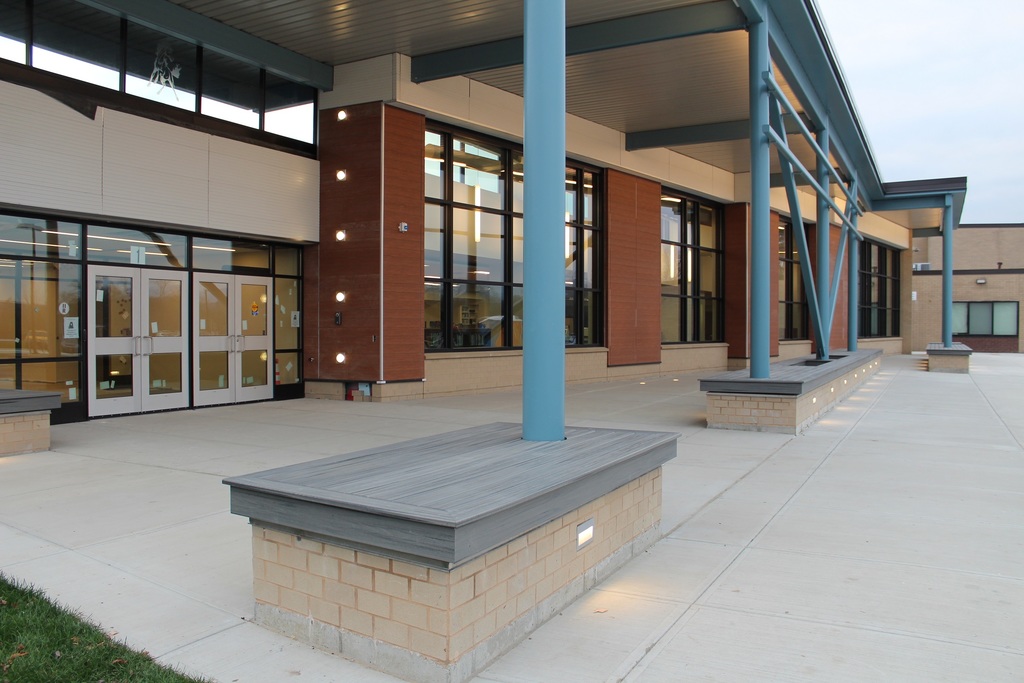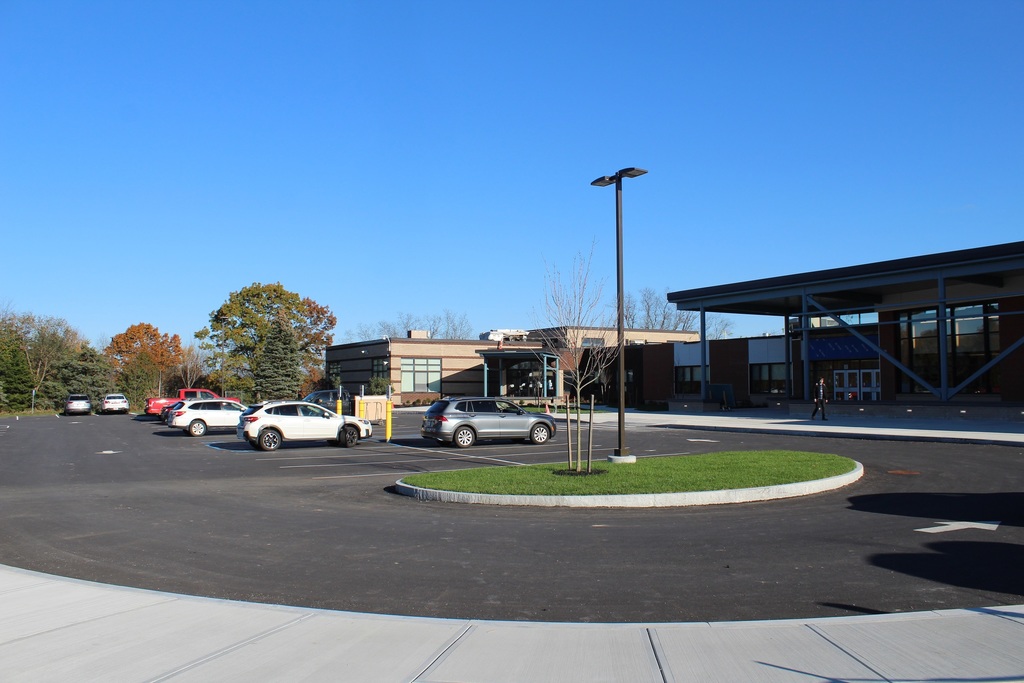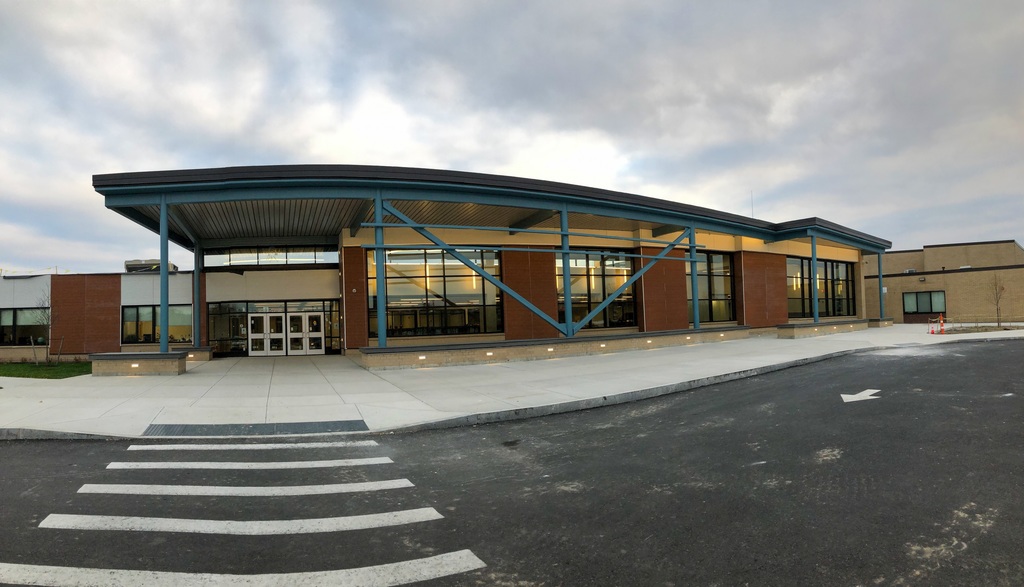 In recognition of Veterans Day, the CDE Student Council is collecting thank you notes to deliver to our local veterans. They created a colorful soldier to display and put cards throughout the halls with facts about Veterans Day. To all the service members in our community and beyond, we thank you!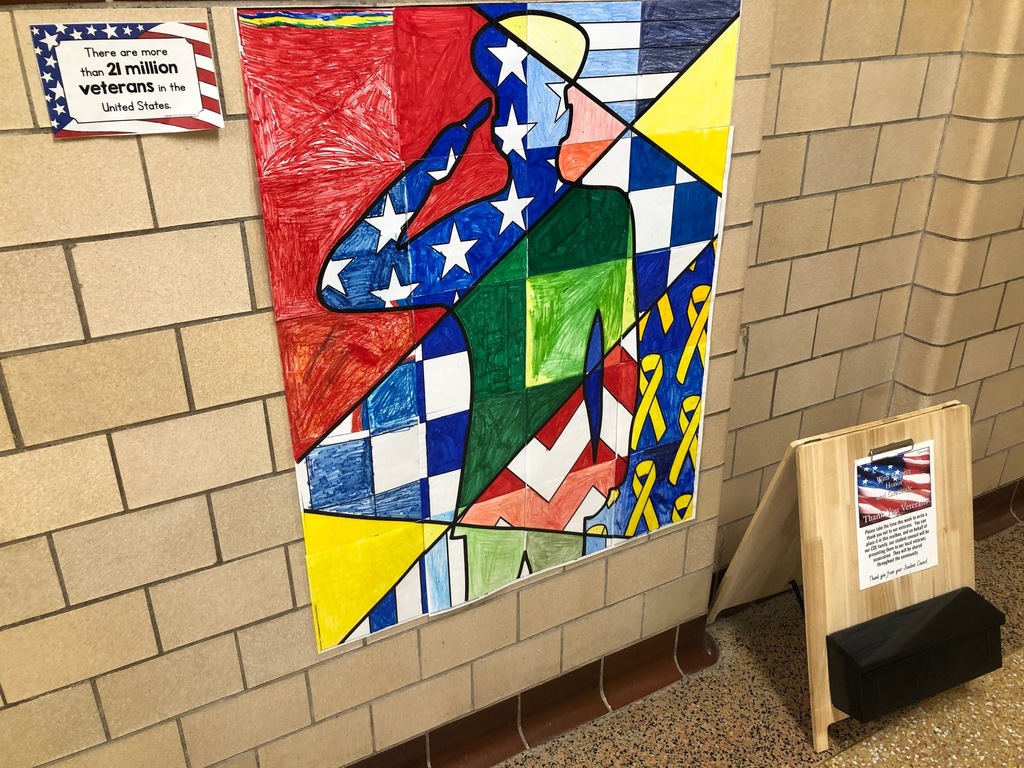 If you know an outstanding Cairo-Durham teacher who deserves regional recognition, nominate them for WNYT's Top Teacher Award! Here's the link for the nomination form, which must be submitted by November 15th:
https://wnyt.com/topteacher/

25 students were trained to be peer leaders for Sources of Strength, a student organization that focuses on mental health awareness. They will work to find ways to be mentors among their peers and help them find their sources of strength, which could be mentors, family support, healthy activities, spirituality and more. The ultimate goal of SOS is to prevent suicide, bullying, and substance abuse through the power of these peer social networks.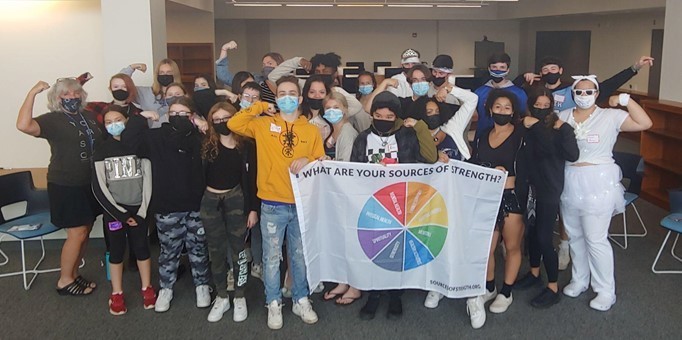 The CCD Varsity Football Team defeated CA by a score of 28-6 and brought back the Greene County Cup to Cairo-Durham.

Now hiring! We're looking for an elementary special education teacher long-term leave of absence replacement (through June 26, 2022). Get more details and application information here:
www.cairodurham.org/page/employment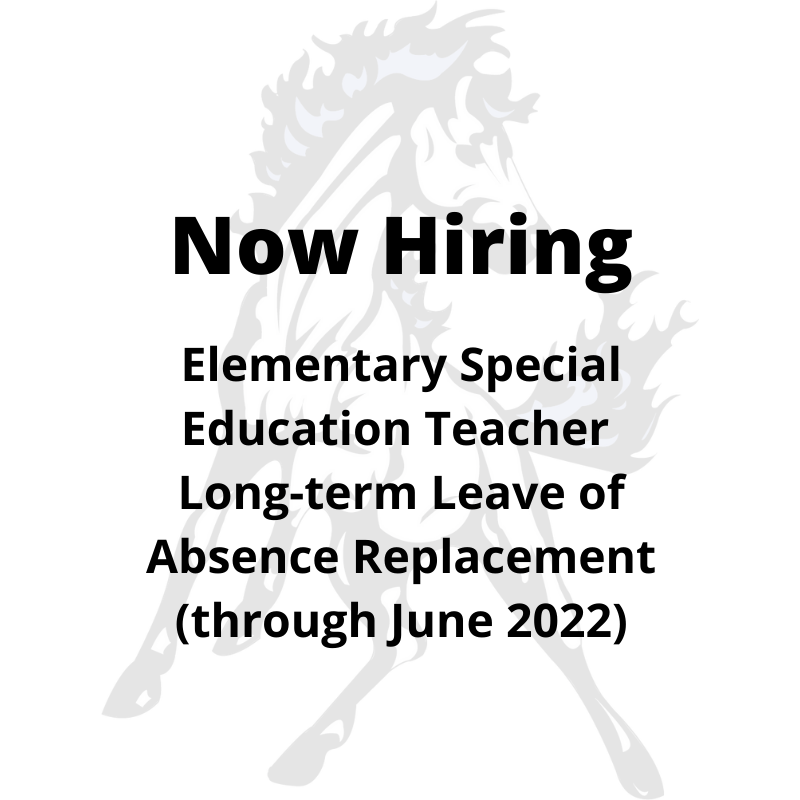 Glad to see students using group workspaces in the new Media Center! These students are working together on Physics outside of class.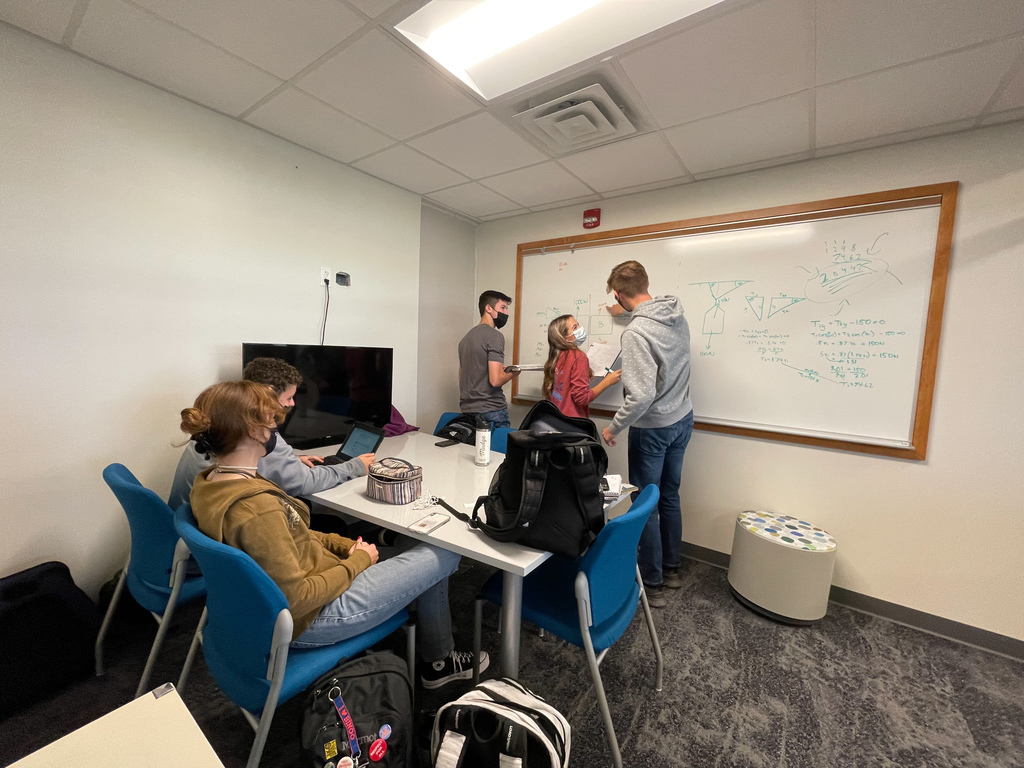 Happy Principals Month to our amazing principals, Mr. Stein, Mr. Schips and Mr. Moore! Thank you for all your hard work and dedication to making sure that students and staff have everything they need to succeed!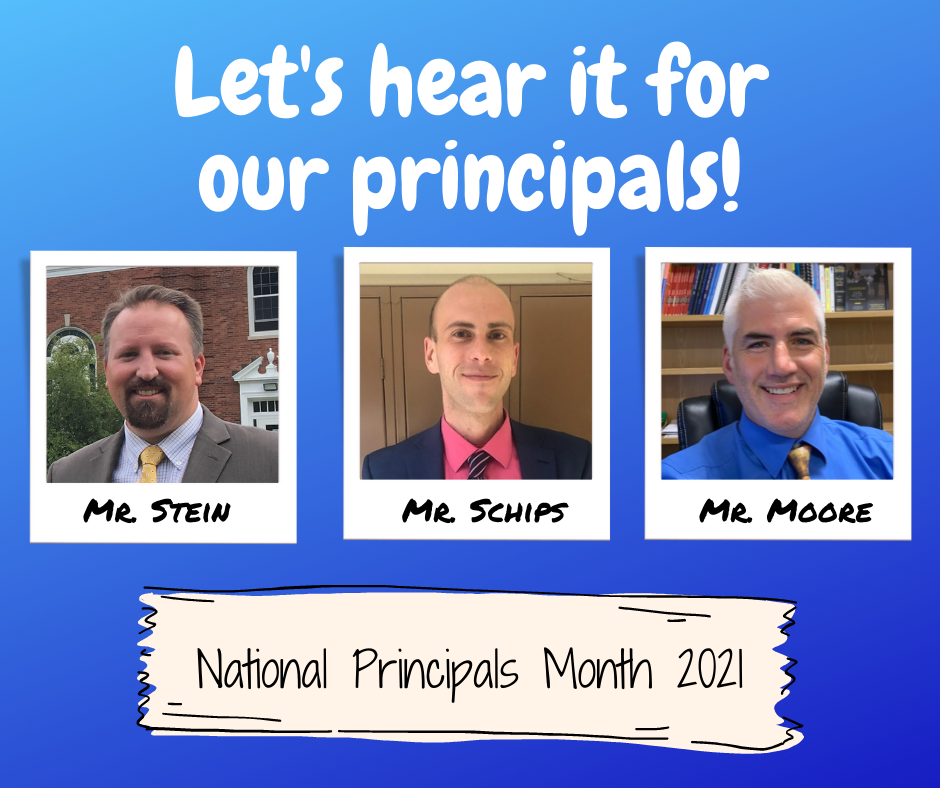 The Girls Varsity Soccer Team will have their first Sectional Game of the season at the Cairo Elementary School versus Hadley Luzerne at 3:00 today (10/20)

It's National School Bus Safety Week (Oct. 18-22)! Here are some important tips for drivers on the road and students on the bus to help keep everyone safe.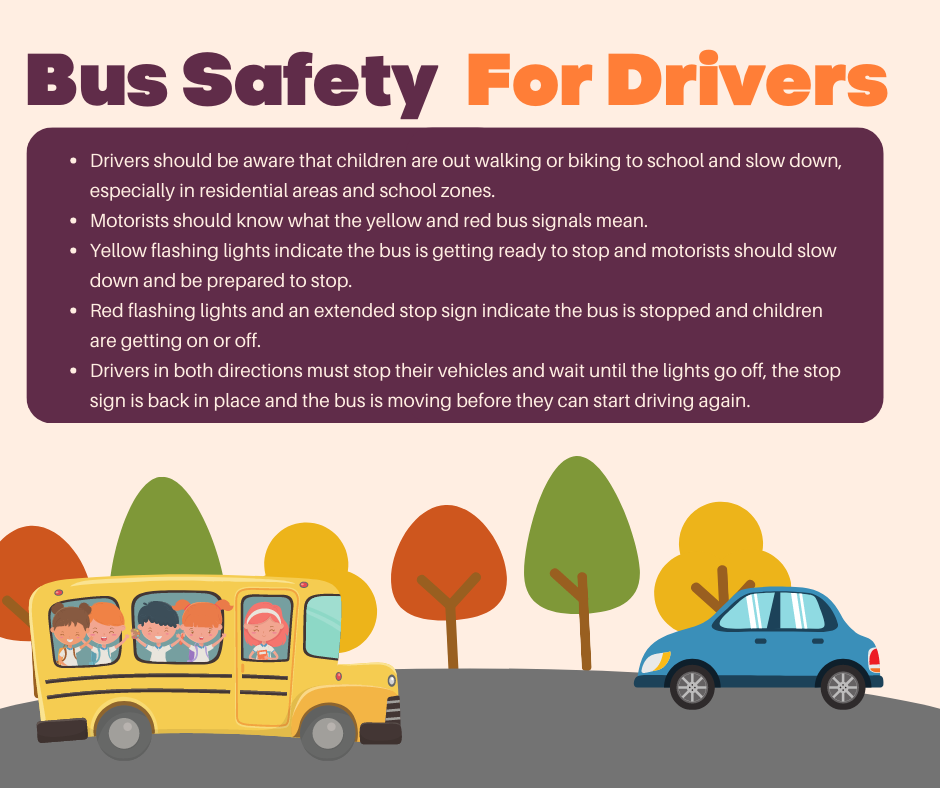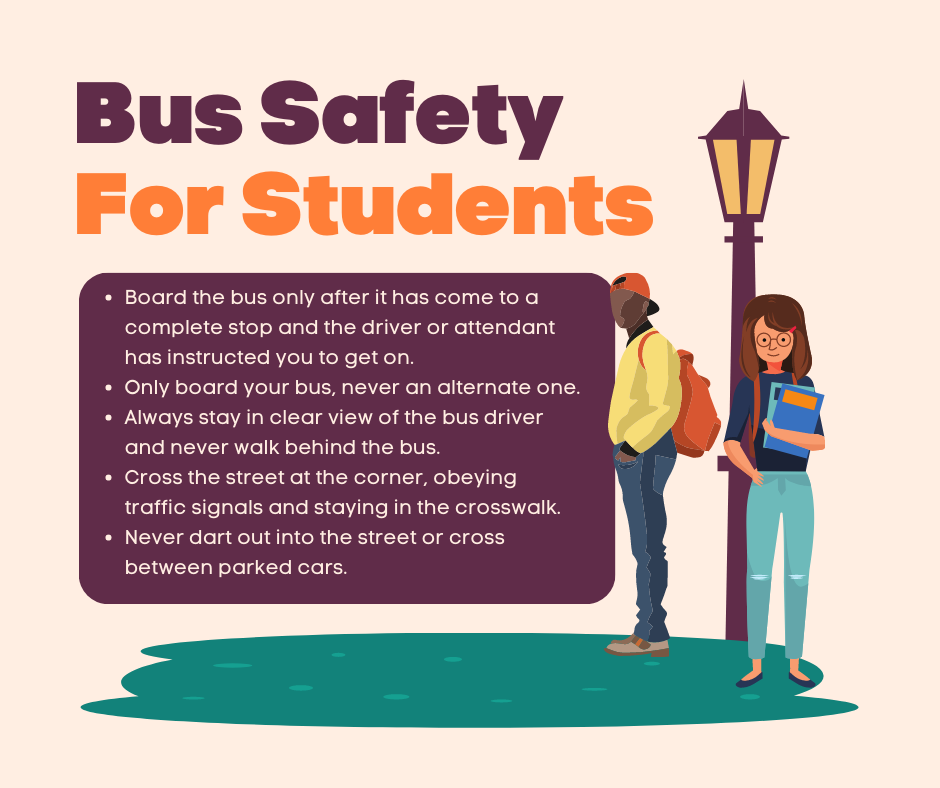 SRO Deputy Espel visited classrooms to share Halloween safety tips. Some tips were to carry a flashlight while trick or treating so you are visible, look both ways before crossing the street, and get your candy checked before eating it. Deputy Espel also asked students to practice reciting their addresses and phone numbers so they can easily get home if they need help.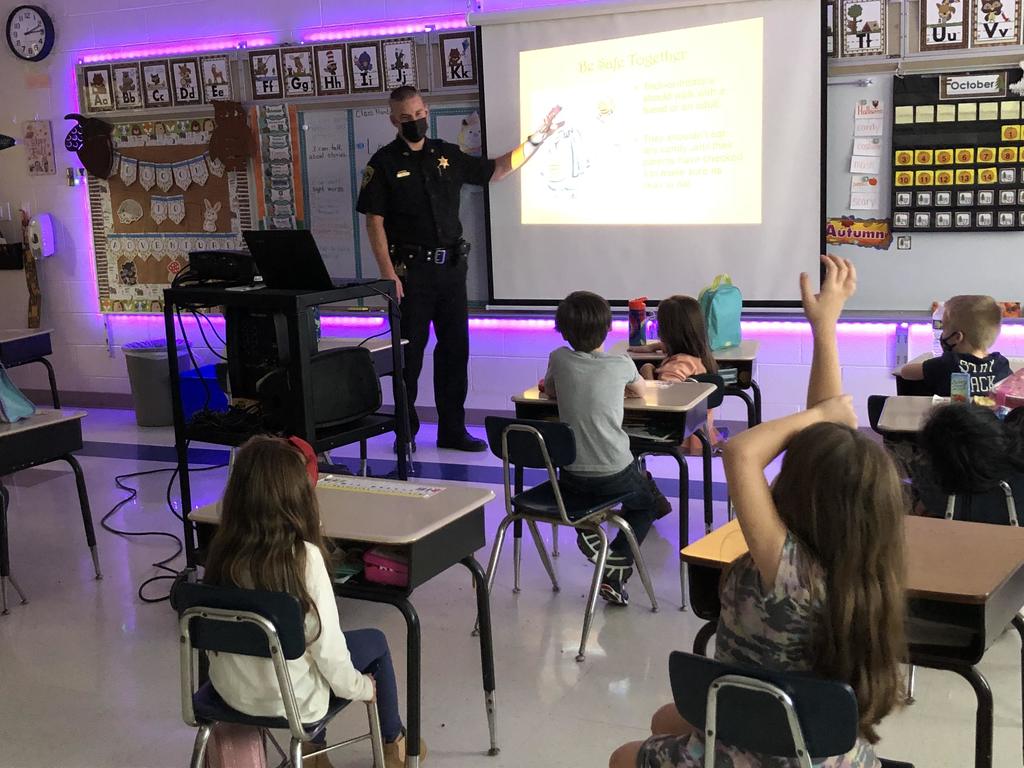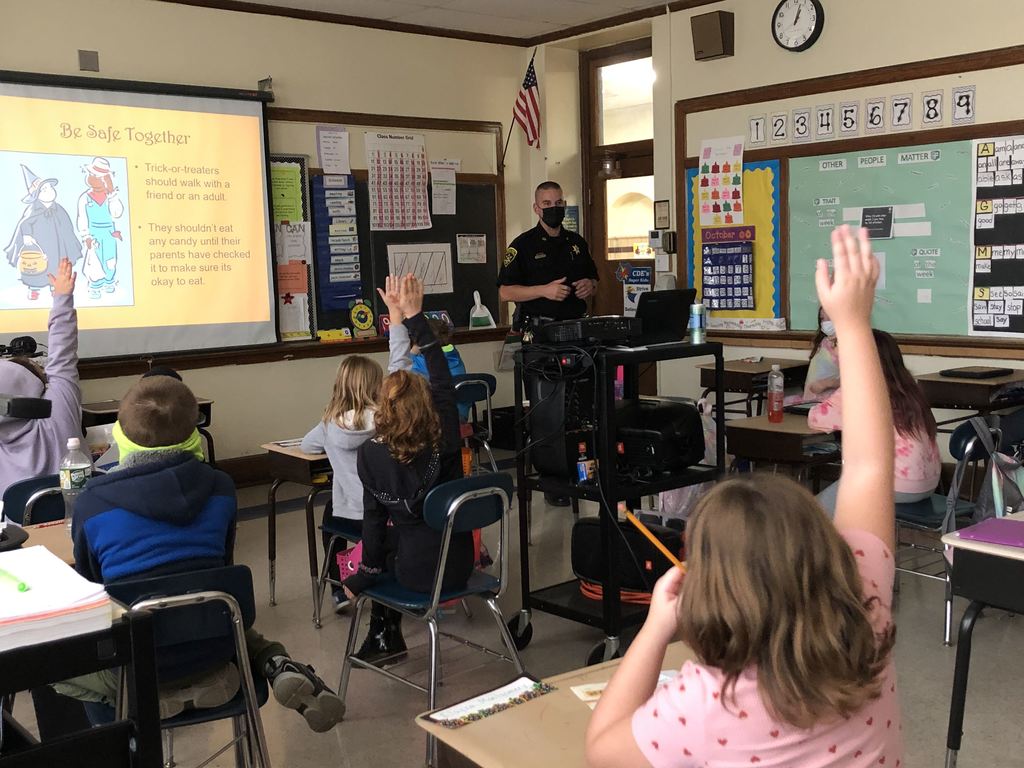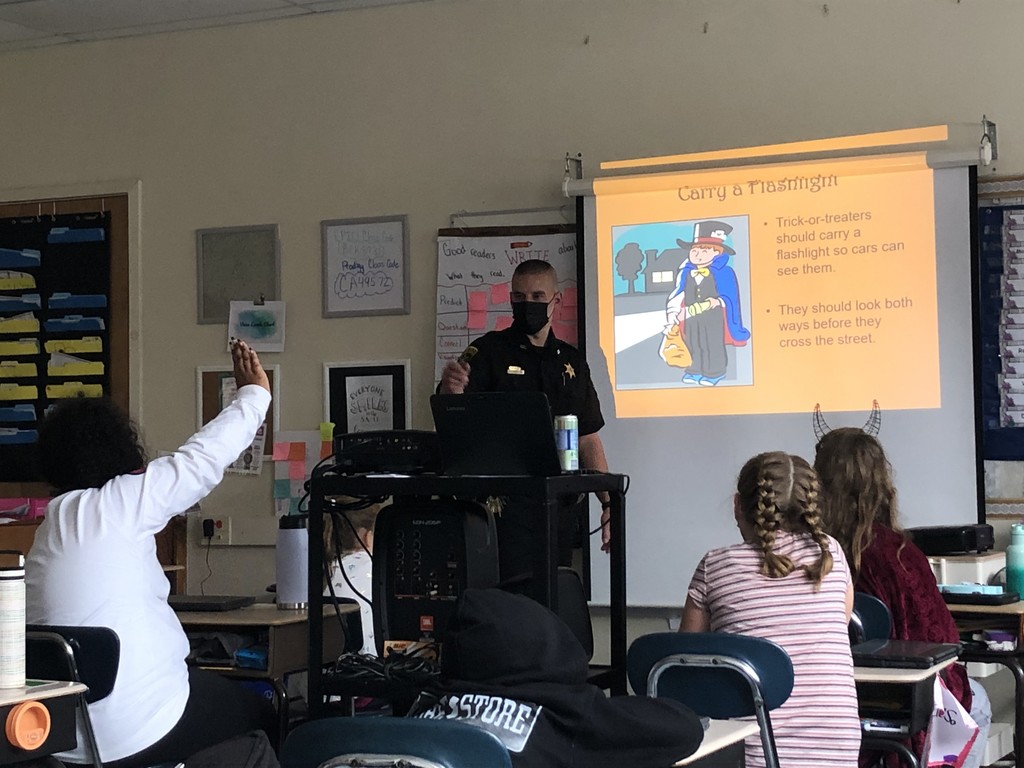 It's wonderful to see Pre-Kindergarten students in the classroom engaging in hands-on learning and play!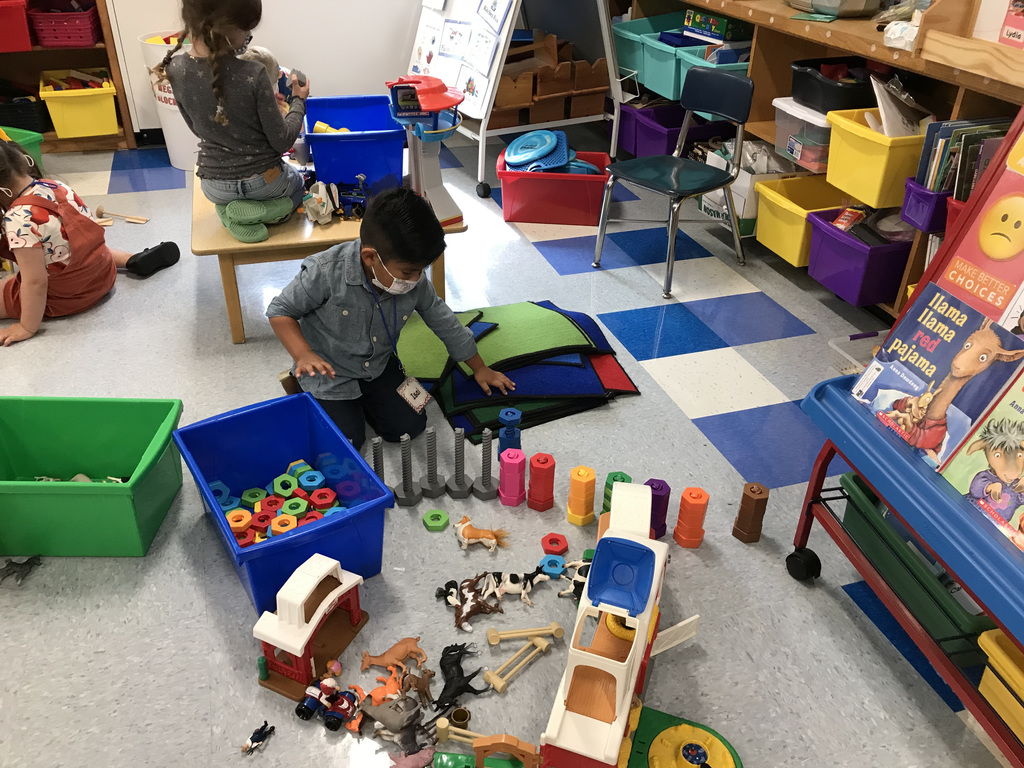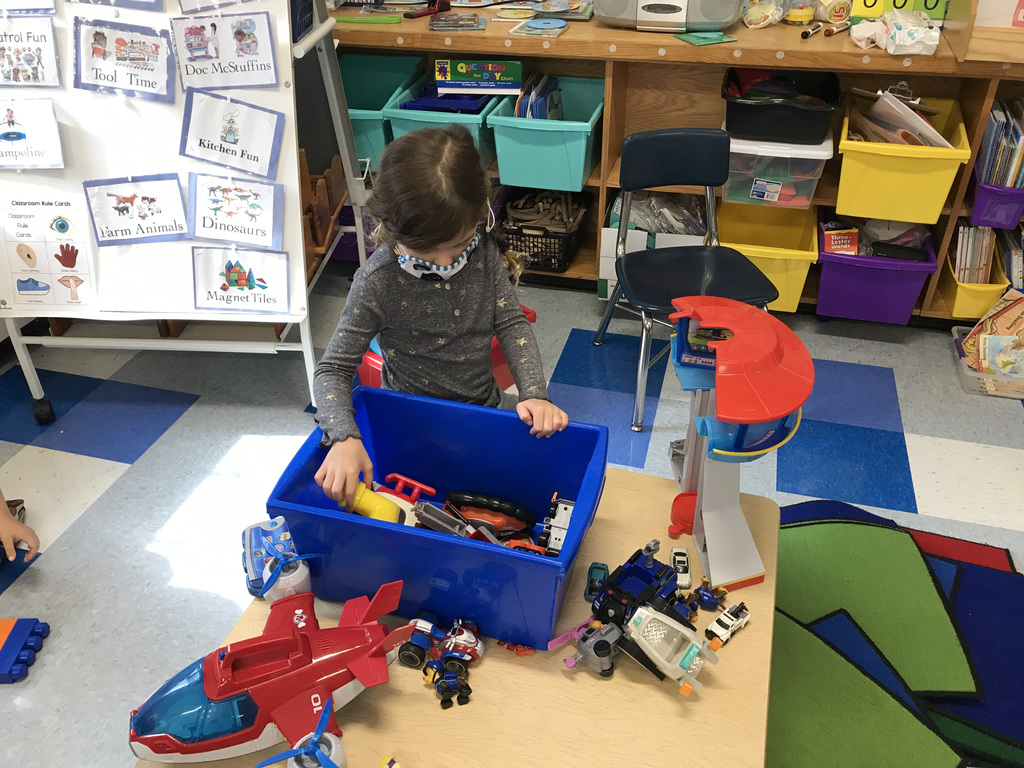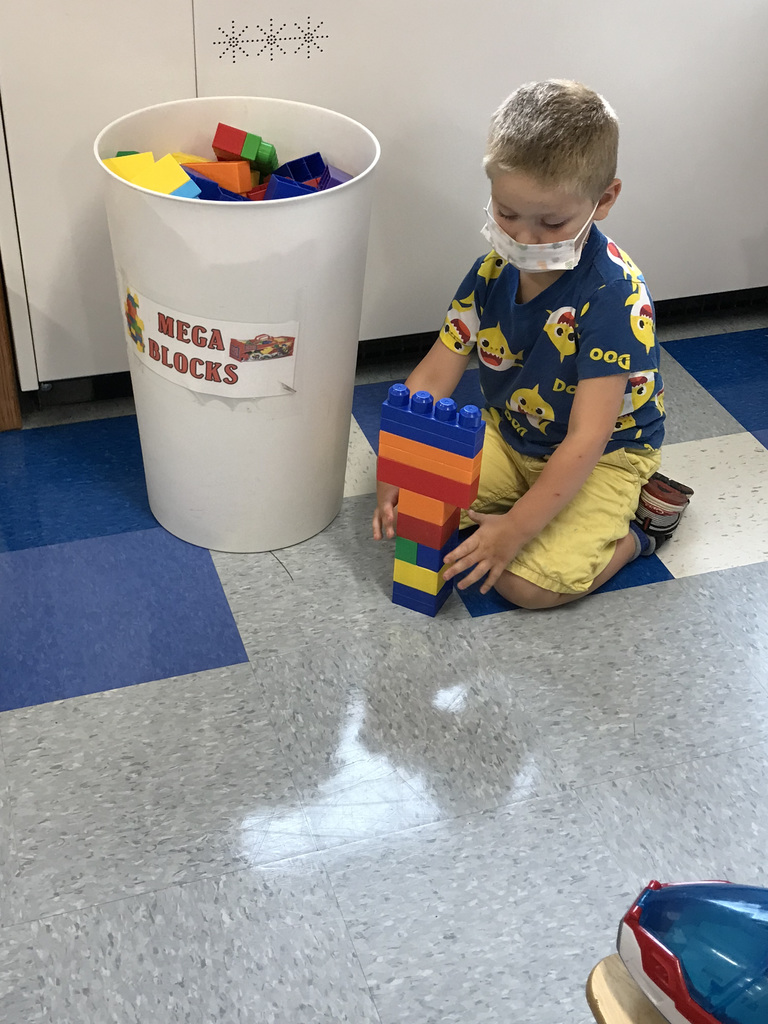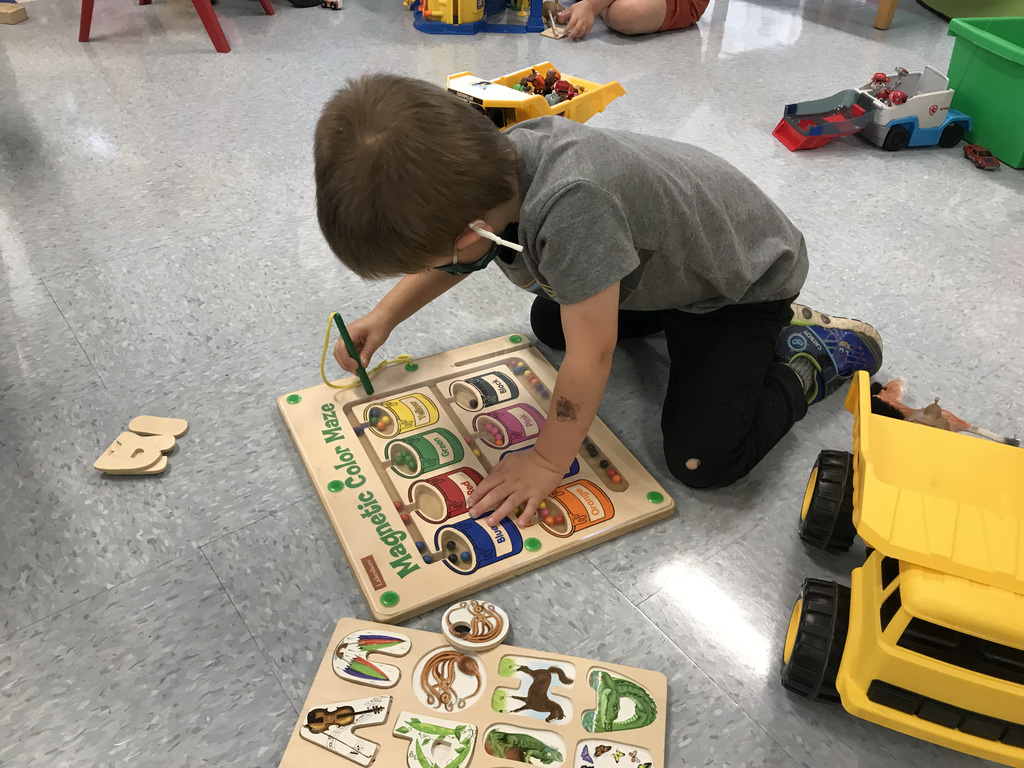 Did you know that October 2 is National Custodial Workers Day? This year has been particularly challenging for our custodial staff who are not only managing routine cleaning but also all the cleanup and moving to support the capital improvement construction project. Please join us in expressing gratitude to our custodial team for what they've done to make the buildings and grounds ready for the school year and what they continue to do to make sure the buildings are clean, safe and comfortable for students and staff. THANK YOU!