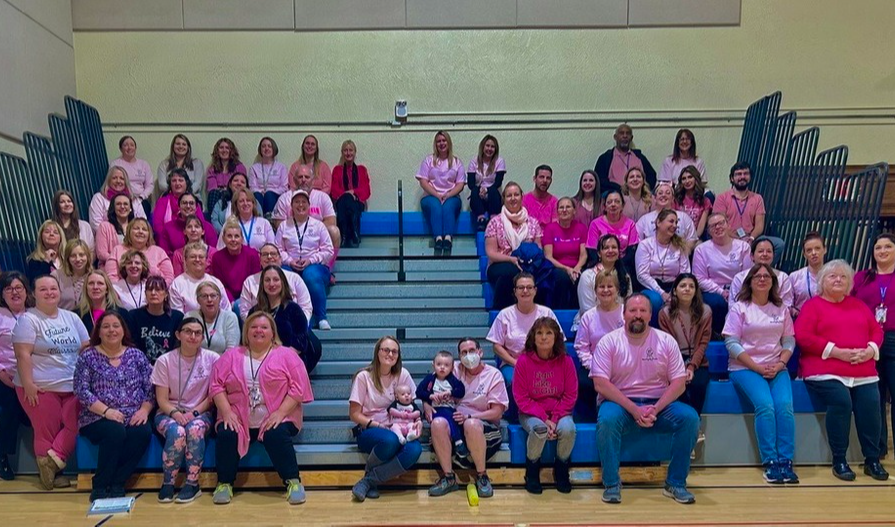 Leader in Technology
One of 11 New York State school districts to be recognized as a Google for Education Reference District due to educational innovation and extensive use of Google apps and Chromebook laptops.
College & Career Readiness
High school students have access to 10+ college courses, internship opportunities and certification programs through our partner organizations such as Questar III BOCES and Columbia-Greene Community College.
AP Merit
A robust Advanced Placement program earned Cairo-Durham a spot on the College Board's AP District Honor Roll.
Early Education
Our half-day Pre-Kindergarten and full-day Kindergarten programs provide a foundation for children to successfully transition into secondary grades. Cairo-Durham is one of four districts in Greene County with a pre-kindergarten program.
Course Options
Students have lots of options to choose from, including 40+ high school electives, 12 AP courses, honors tracks and several distance learning opportunities.
STEM Programs
Project Lead the Way provides hands-on learning for middle and high school students who may be more inspired by the application of STEM (Science, Technology, Engineering & Math) instead of traditional math or science courses.
Character Counts
PK-8 students engage in character education curriculum with the Positivity Project (P2), a program that empowers youth to build positive relationships by recognizing character strengths in themselves and others.
Beyond Academics
Extracurricular opportunities include more than 20 Mustang athletic teams and a wide variety of clubs for elementary, middle and high school students.