25 students were trained to be peer leaders for Sources of Strength, a student organization that focuses on mental health awareness. They will work to find ways to be mentors among their peers and help them find their sources of strength, which could be mentors, family support, healthy activities, spirituality and more. The ultimate goal of SOS is to prevent suicide, bullying, and substance abuse through the power of these peer social networks.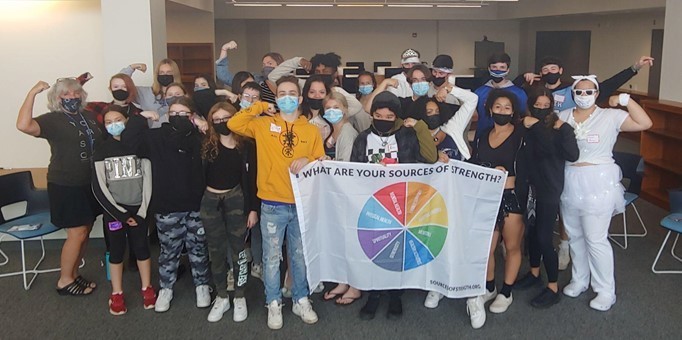 The CCD Varsity Football Team defeated CA by a score of 28-6 and brought back the Greene County Cup to Cairo-Durham.

Now hiring! We're looking for an elementary special education teacher long-term leave of absence replacement (through June 26, 2022). Get more details and application information here:
www.cairodurham.org/page/employment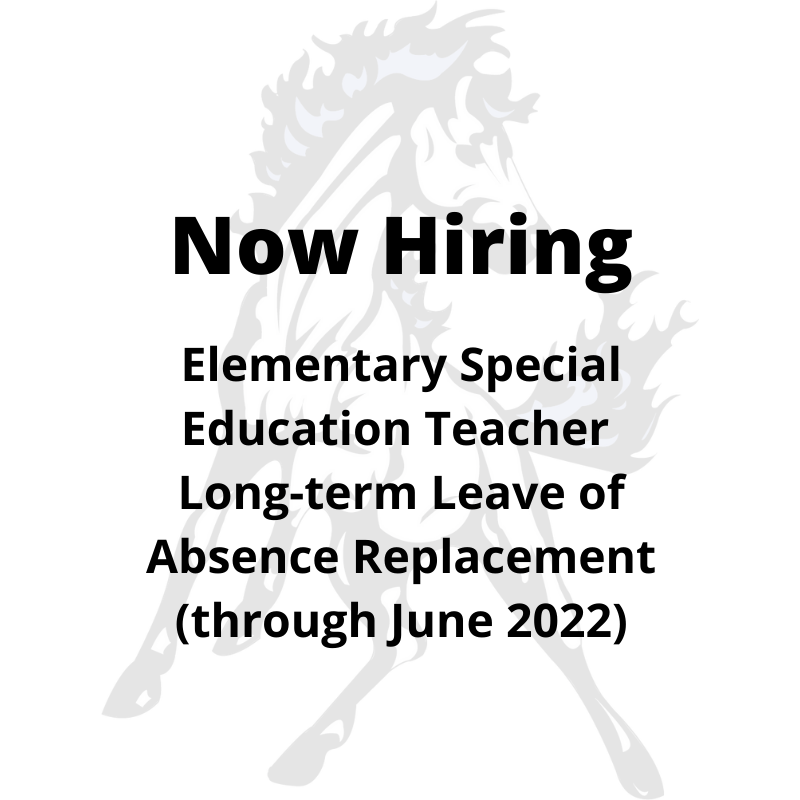 Glad to see students using group workspaces in the new Media Center! These students are working together on Physics outside of class.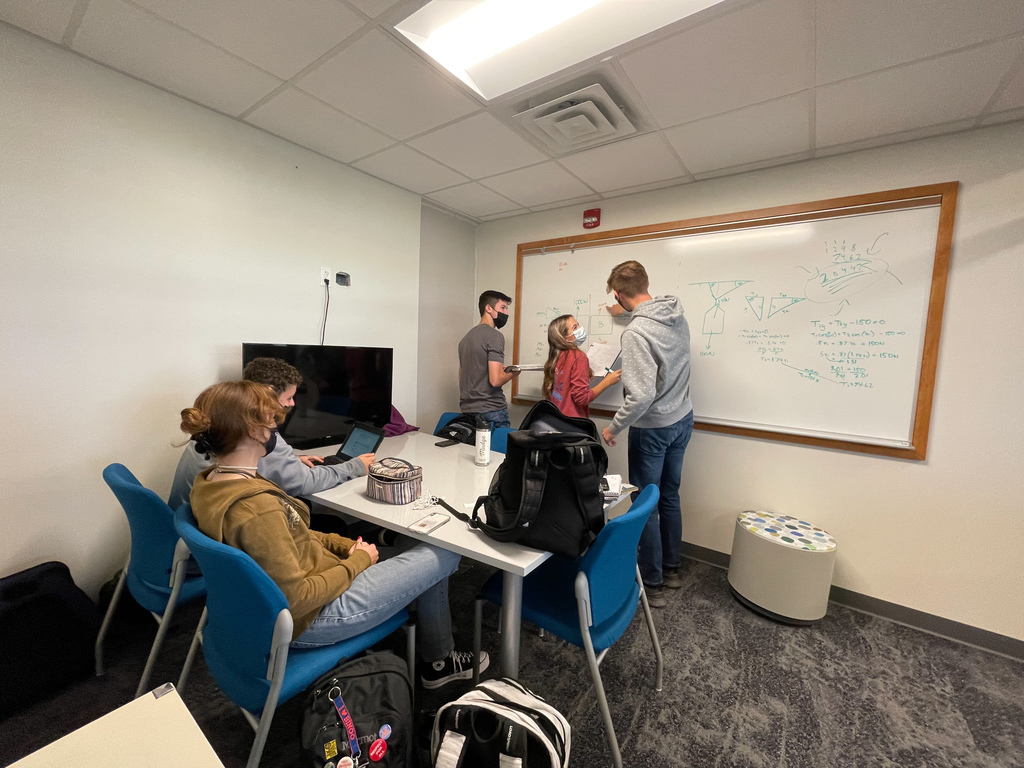 Happy Principals Month to our amazing principals, Mr. Stein, Mr. Schips and Mr. Moore! Thank you for all your hard work and dedication to making sure that students and staff have everything they need to succeed!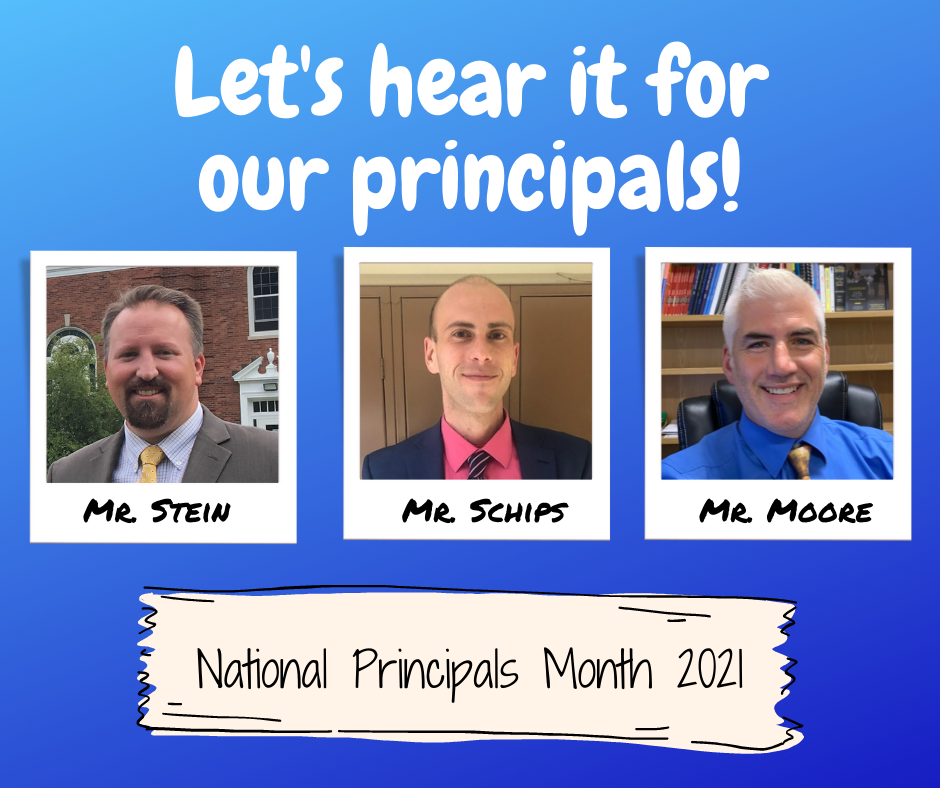 The Girls Varsity Soccer Team will have their first Sectional Game of the season at the Cairo Elementary School versus Hadley Luzerne at 3:00 today (10/20)

It's National School Bus Safety Week (Oct. 18-22)! Here are some important tips for drivers on the road and students on the bus to help keep everyone safe.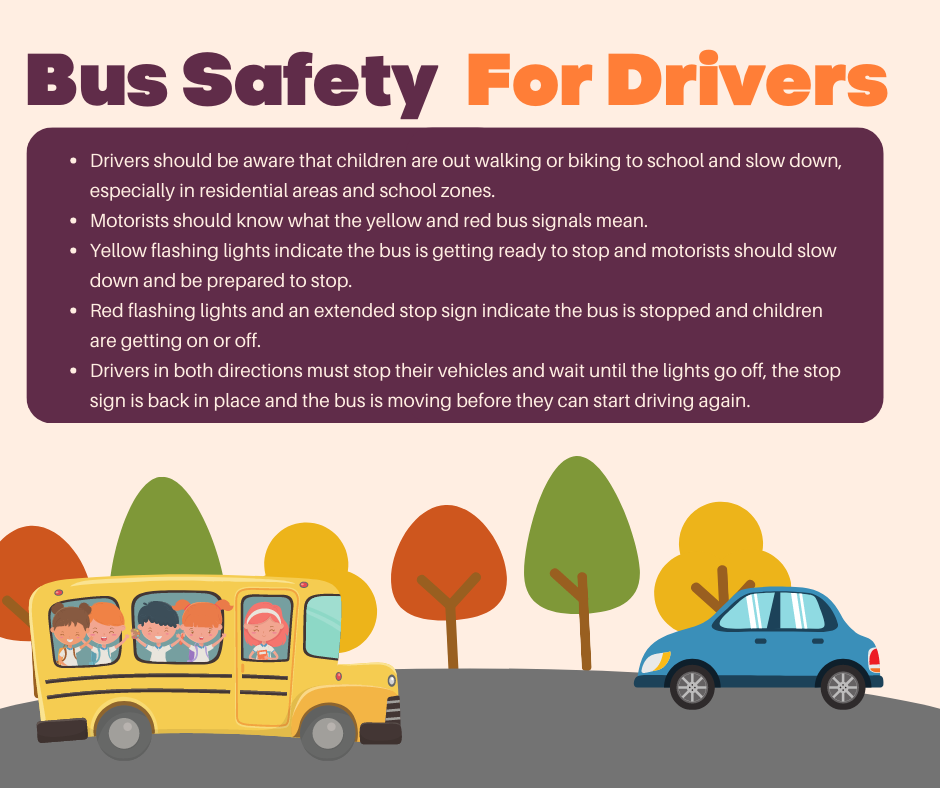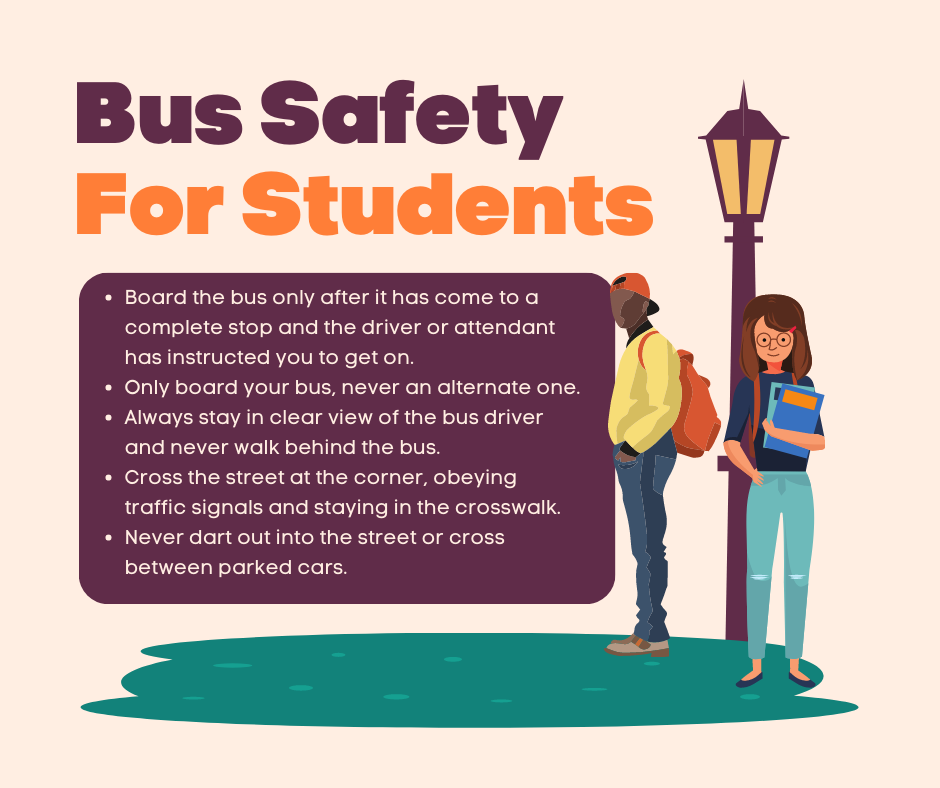 SRO Deputy Espel visited classrooms to share Halloween safety tips. Some tips were to carry a flashlight while trick or treating so you are visible, look both ways before crossing the street, and get your candy checked before eating it. Deputy Espel also asked students to practice reciting their addresses and phone numbers so they can easily get home if they need help.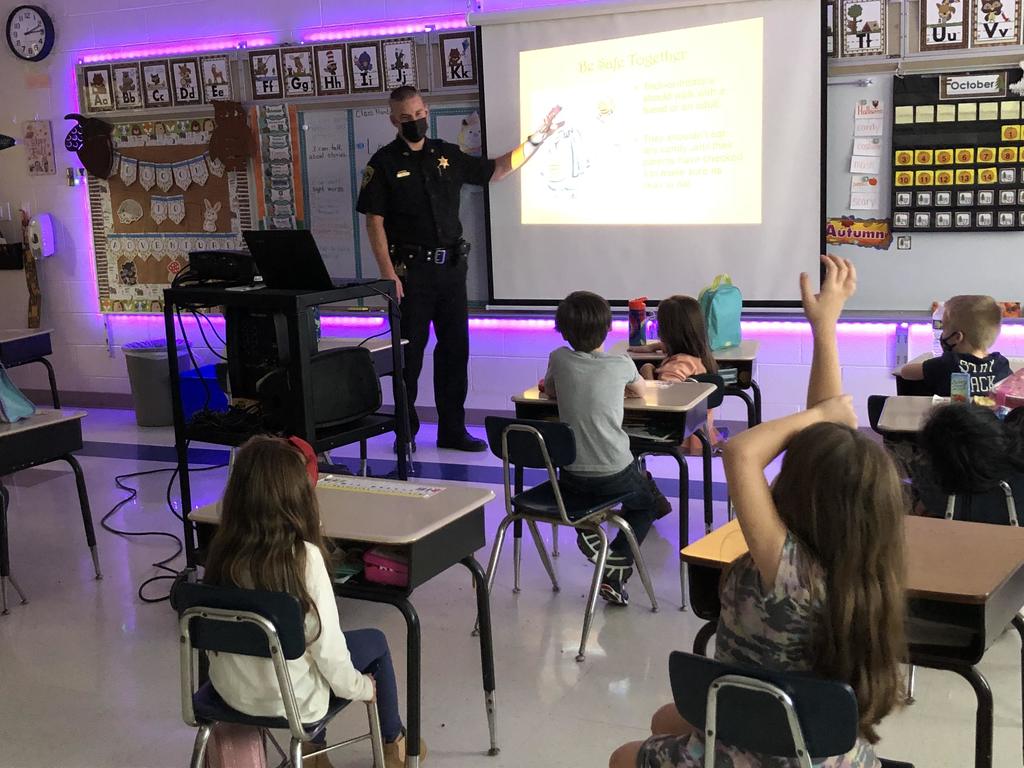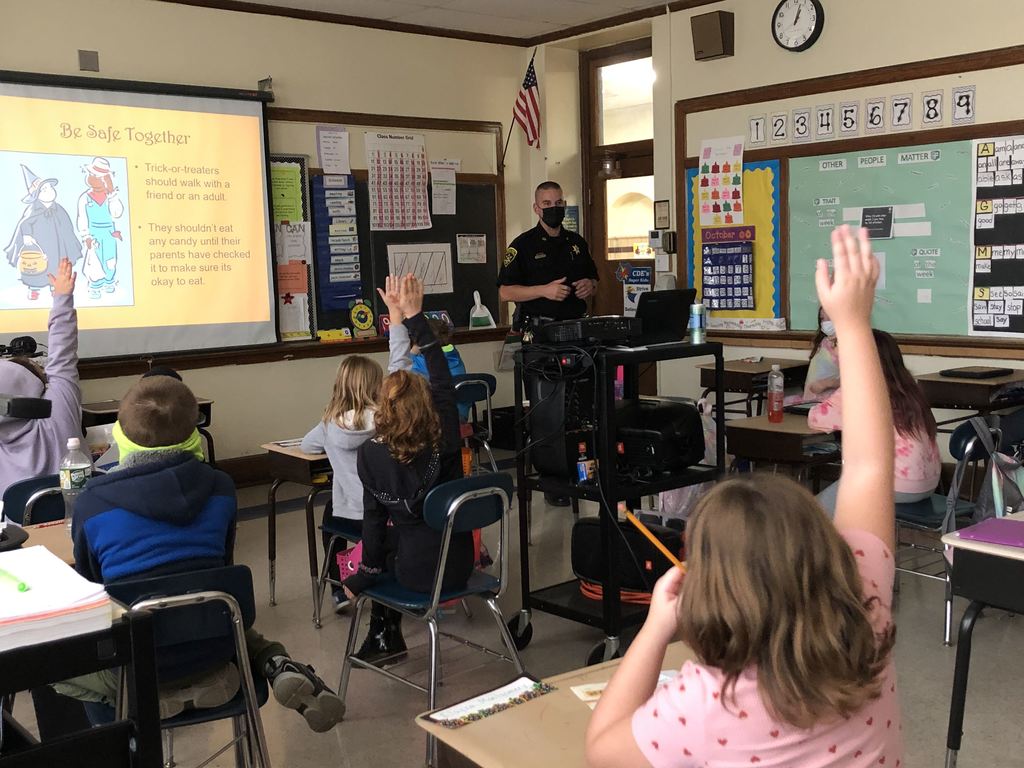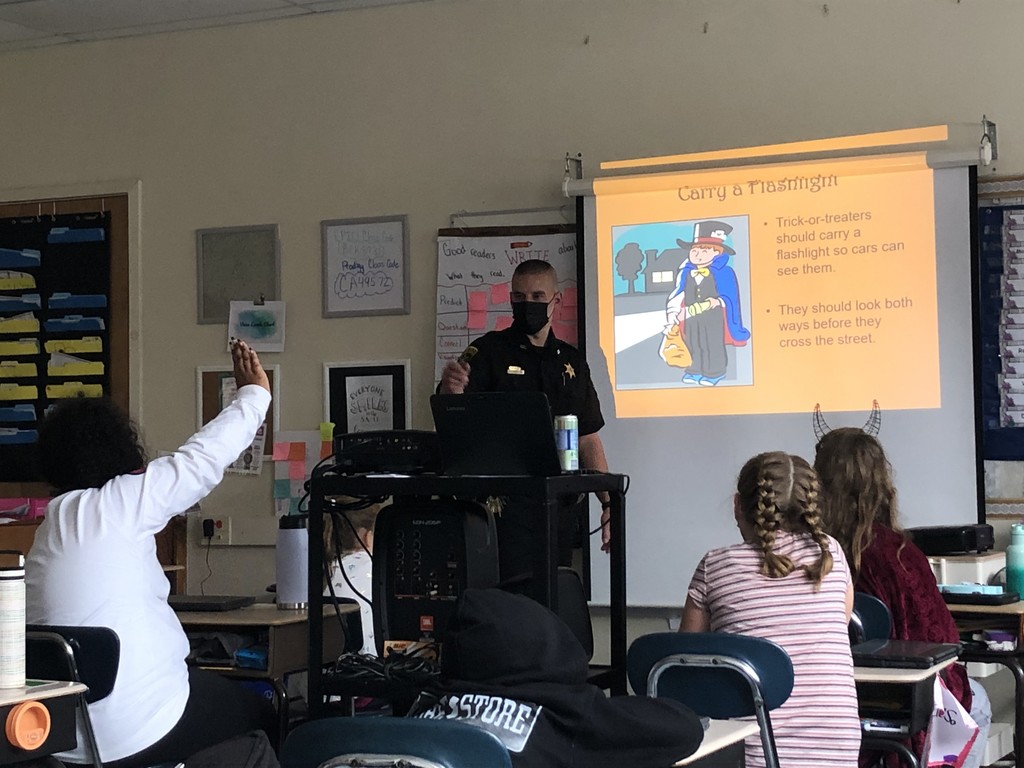 It's wonderful to see Pre-Kindergarten students in the classroom engaging in hands-on learning and play!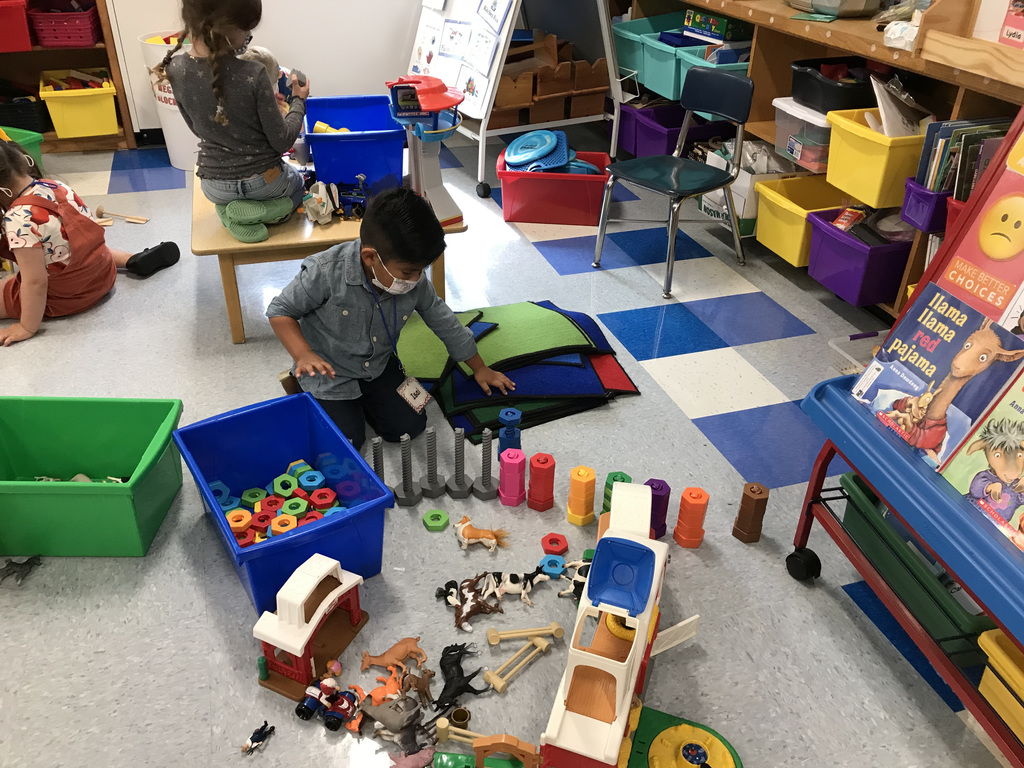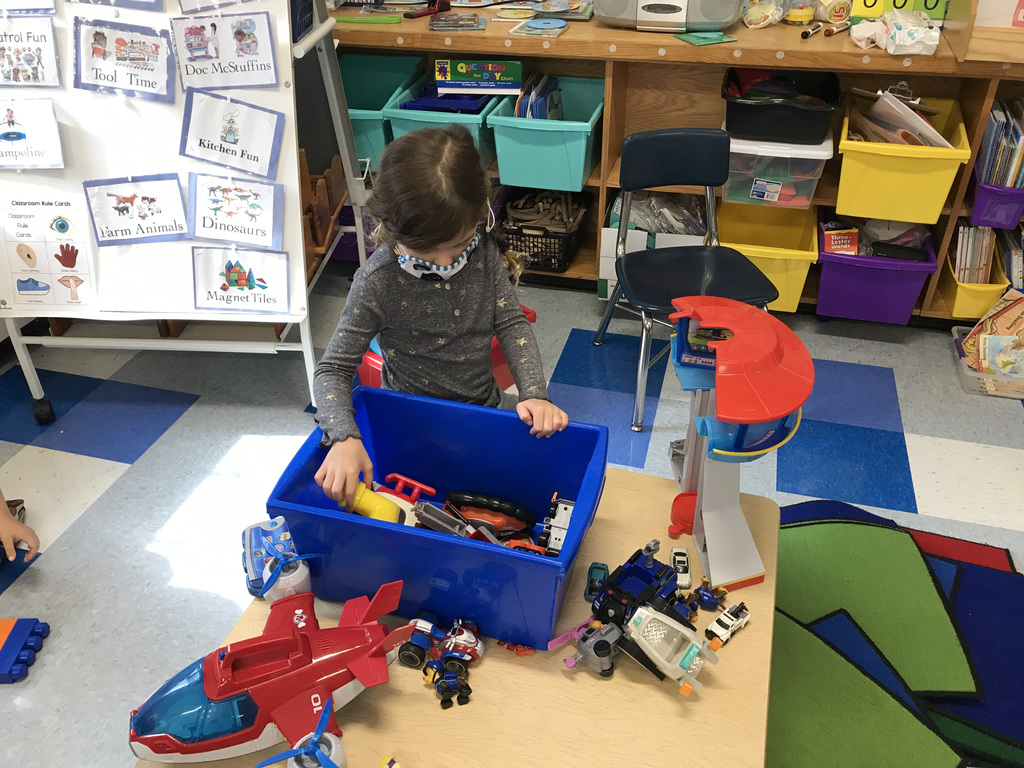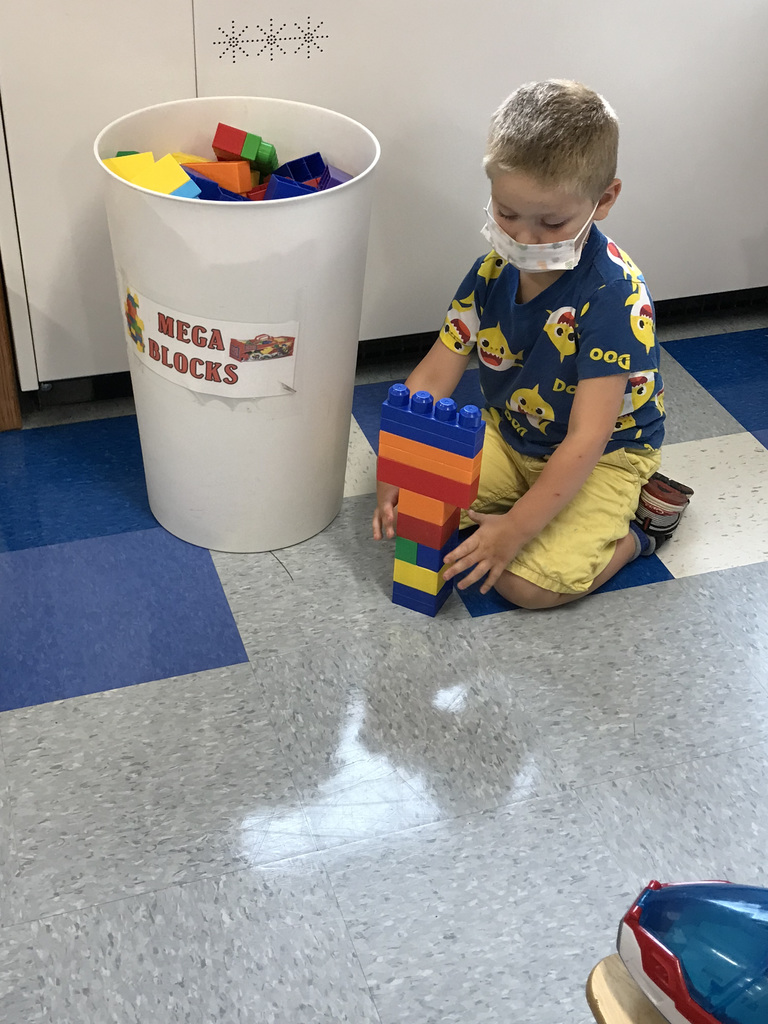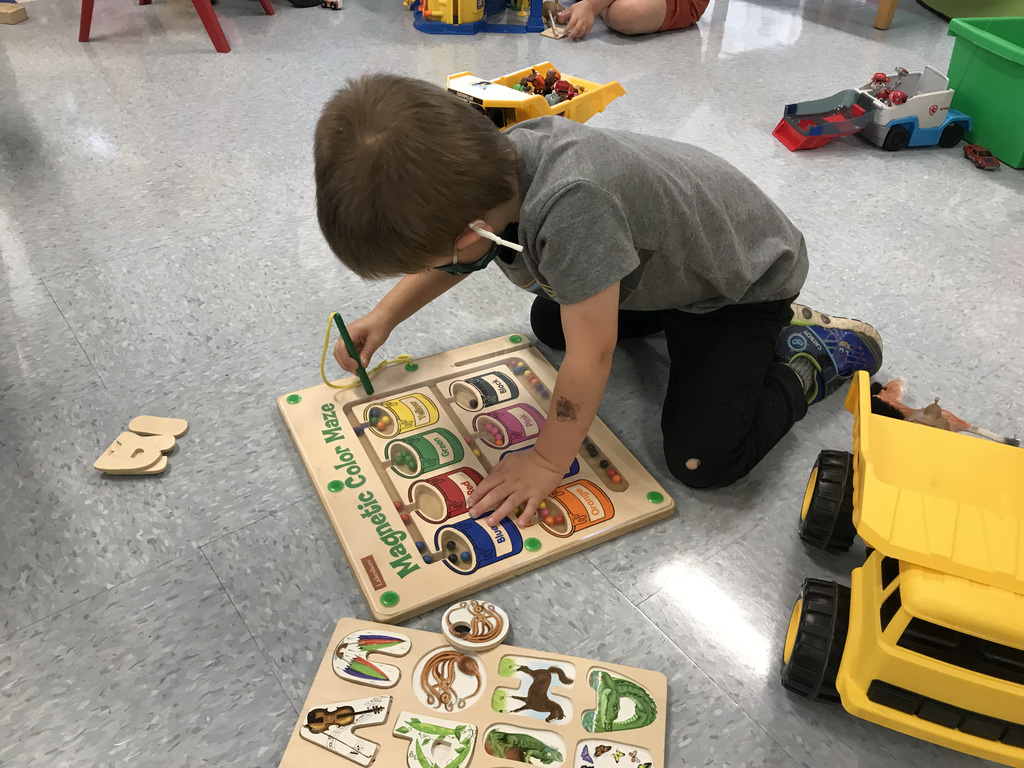 Did you know that October 2 is National Custodial Workers Day? This year has been particularly challenging for our custodial staff who are not only managing routine cleaning but also all the cleanup and moving to support the capital improvement construction project. Please join us in expressing gratitude to our custodial team for what they've done to make the buildings and grounds ready for the school year and what they continue to do to make sure the buildings are clean, safe and comfortable for students and staff. THANK YOU!


Bus drivers needed! If you want a job with a convenient schedule, training and benefits, consider applying for a full-time bus driver position in our district. Learn how to apply here:
https://5il.co/z00b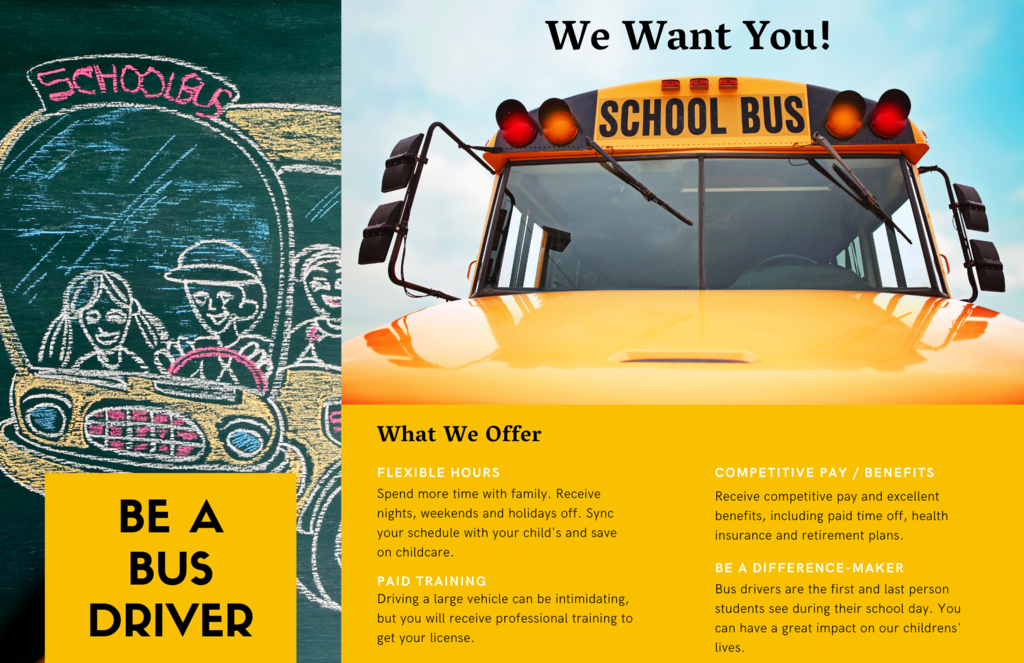 Some printed calendars are missing the September 2021 page due to a printing error. If you need the September 2021 page, get it here:
https://5il.co/ydpl

Student aides wanted! Do you like to work with kids? Want to help an individual student manage his or her learning? Then the 1-on-1 Aide job may be for you. We have several openings for this important position. Job requirements for this position include a high school diploma or equivalency, availability during school hours, and a love for children. For more information contact Doug Morrissey, Director of Pupil Personnel Services at (518) 622-0261 or
dmorrissey@cairodurham.org
.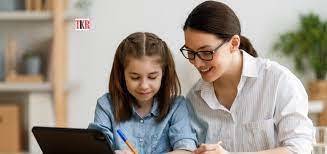 Reminder of our virtual sessions about the 2021-22 opening plan this Tuesday, 8/31 (CDE) and Wednesday, 9/1 (CDMS/HS), both at 6 p.m. Zoom links are posted on each school's page.

School starts on Tuesday, September 7th! Get the 2021-22 one-page calendar with all the early dismissals, closures, testing dates and more:
https://5il.co/vu2u

Save the dates! There will be virtual sessions about the 2021-22 opening plan on Tuesday, 8/31 (CDE) and Wednesday, 9/1 (CDMS/HS), both at 6 p.m. Zoom links are posted on each school's page.

Staff from all three schools were trained on crisis deescalation today. Our goal is always to treat all students with dignity and respect.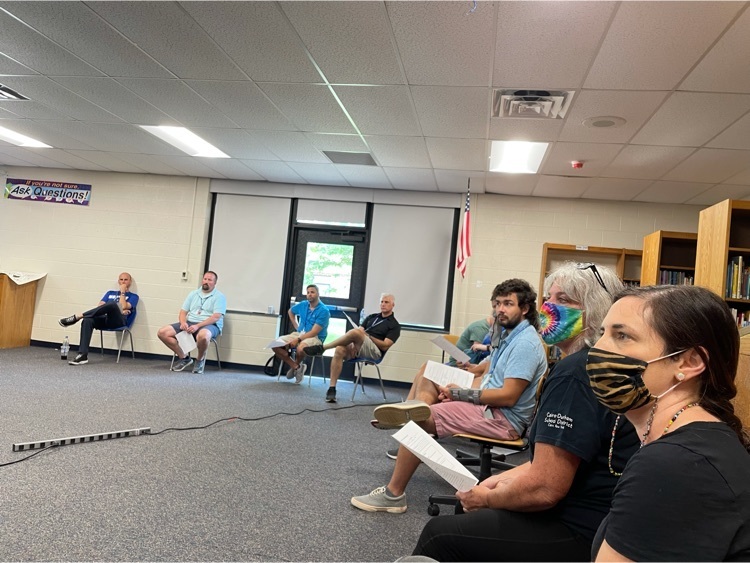 It looks like students had fun at our summertime Social Studies enrichment programs! There were three programs focusing on geography, agriculture, and art and history, each taking place over the course of two days in July. Ms. Young and Mrs. Giarrusso led the students in hands-on learning activities and field trips.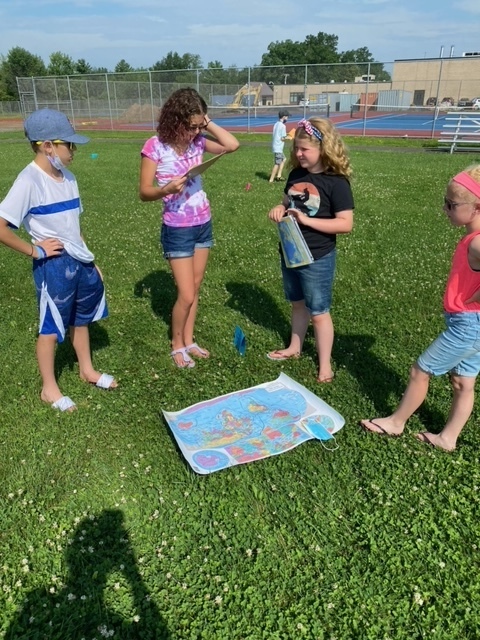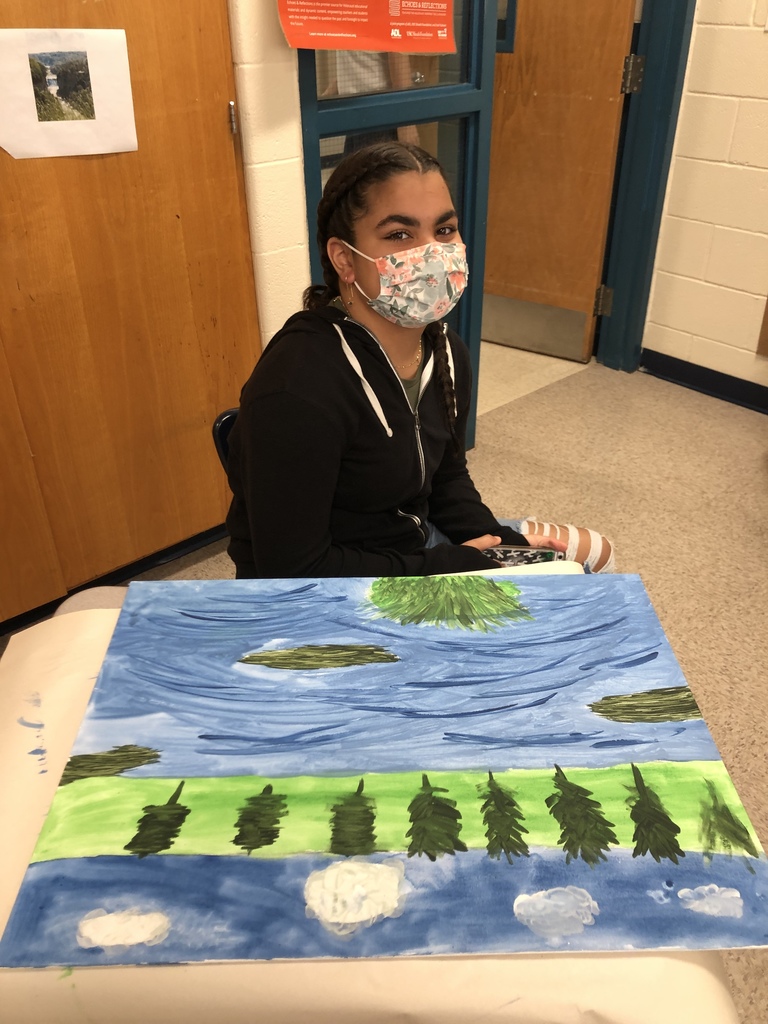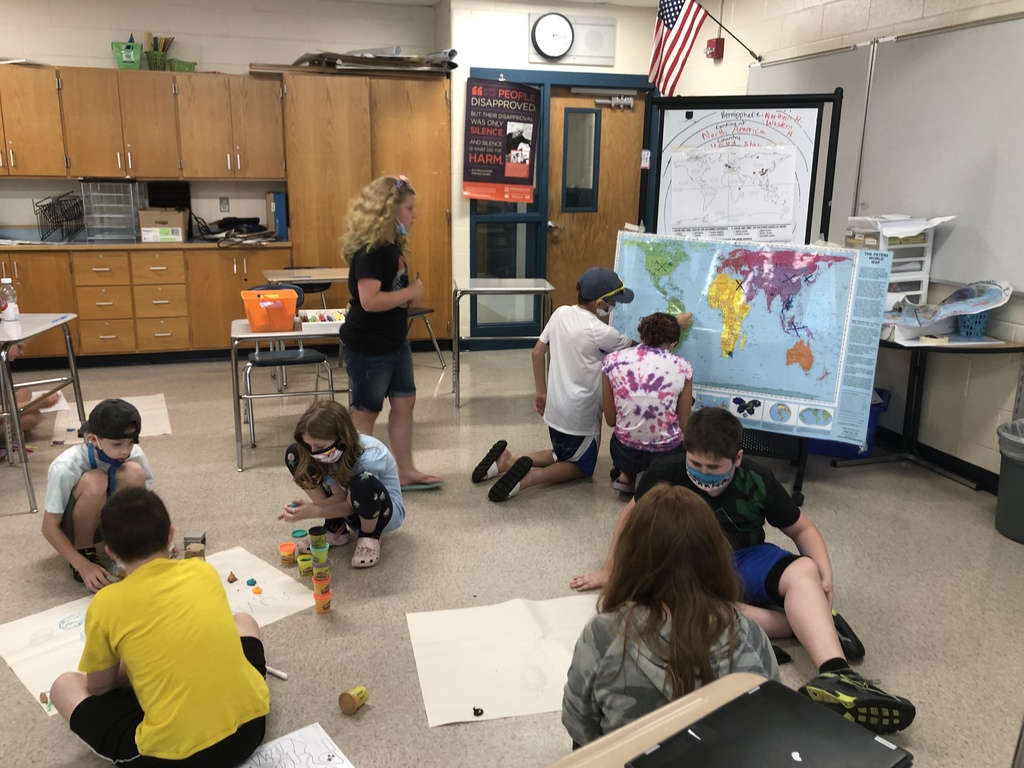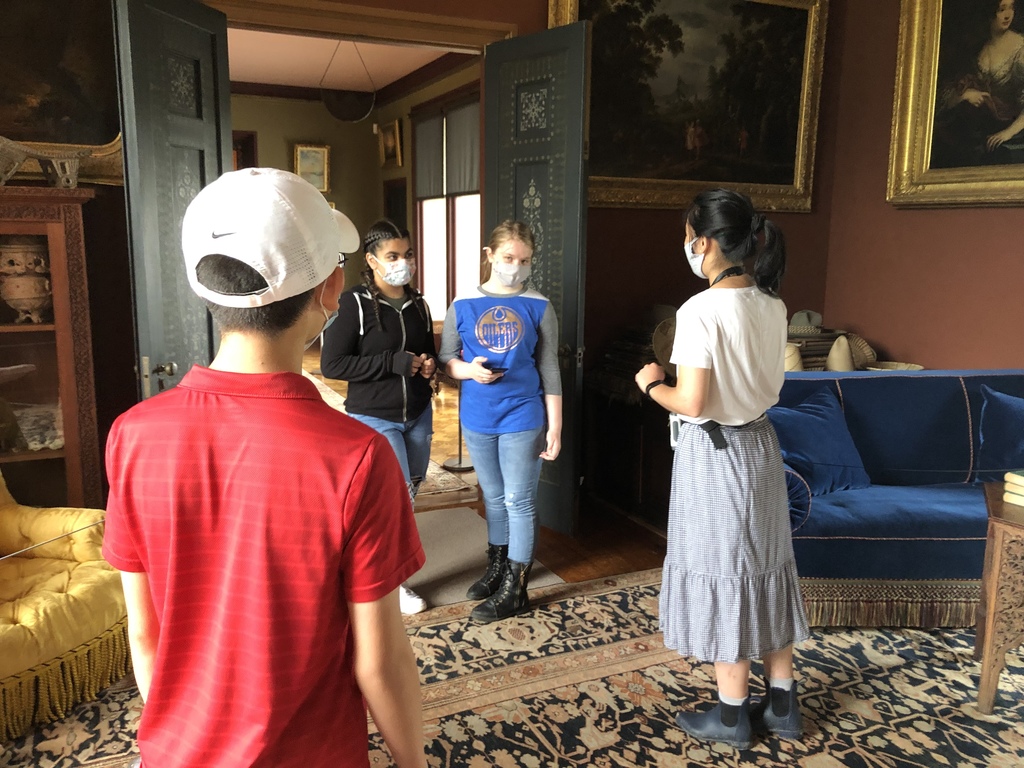 School starts on Tuesday, September 7th! Get the 2021-22 one-page calendar with all the early dismissals, closures, testing dates and more:
https://5il.co/vu2u