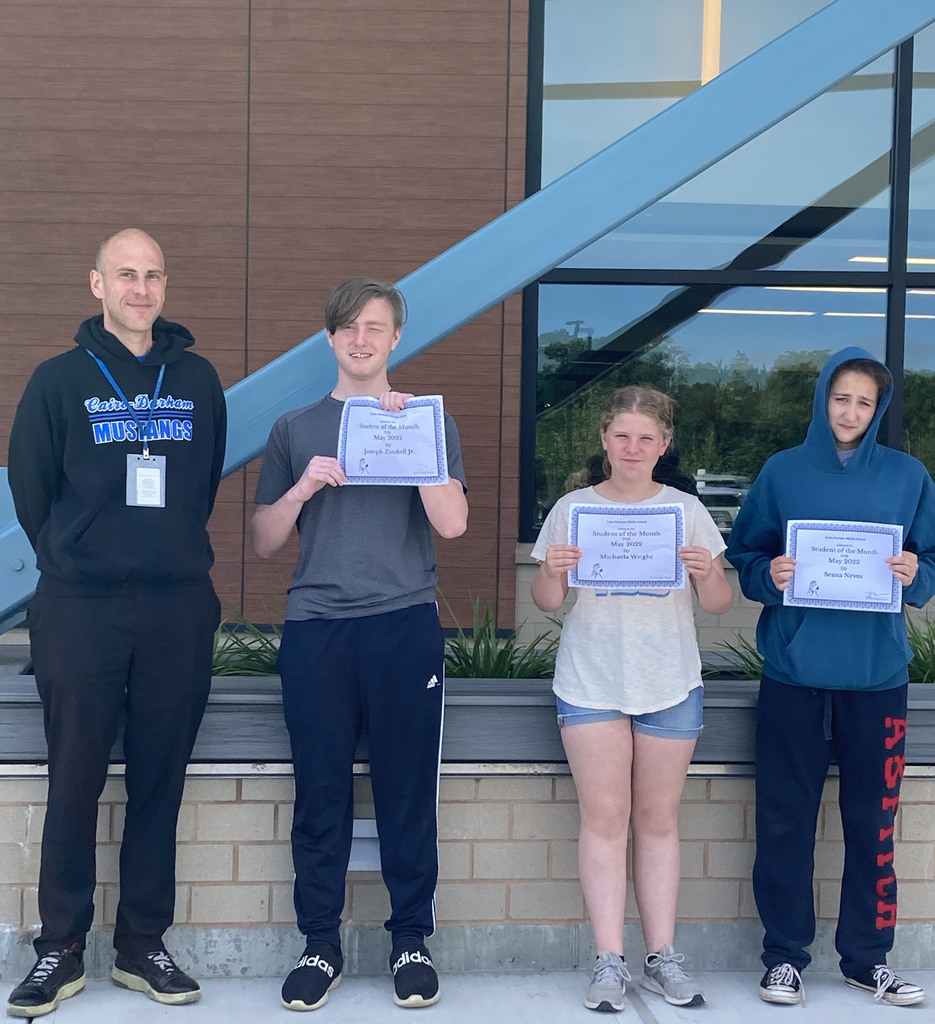 Middle school final exams are June 15-23, 2022. Here is the schedule:
https://5il.co/1bwsb
Students will take exams from 7:40-9:35 a.m. then follow a modified class schedule and dismiss at 11:45 a.m. during the exam week. If you have questions, please contact your child's teacher.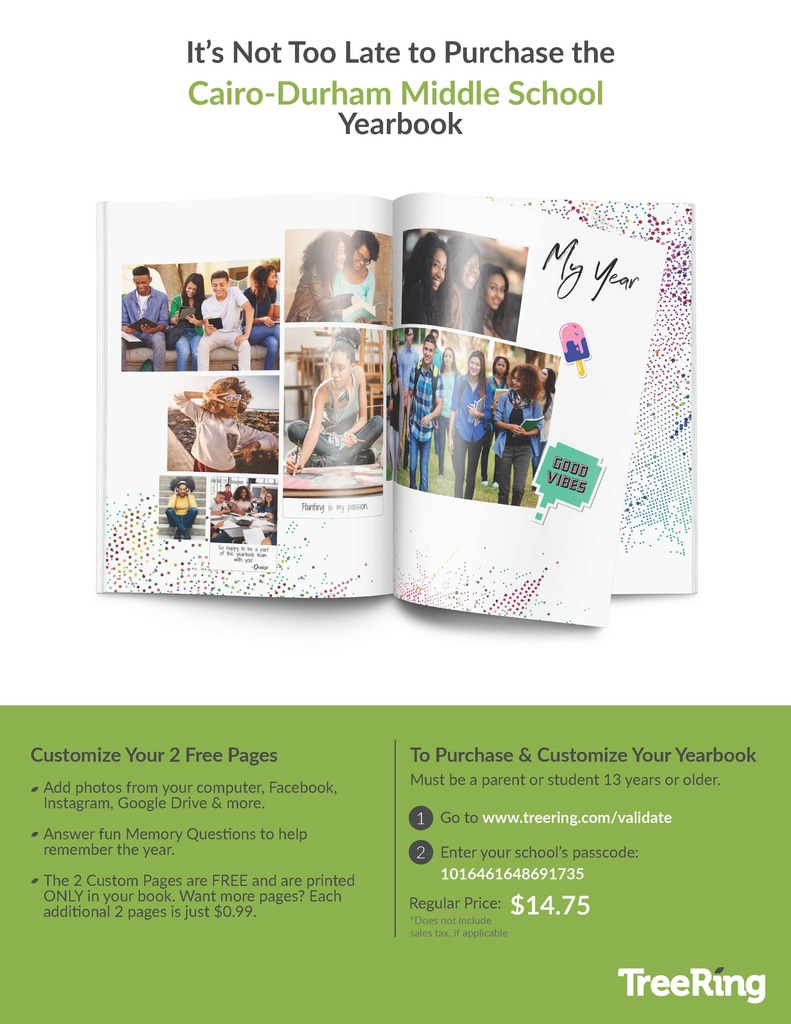 Contact Peter Maassmann if you're interested in participating in the Cairo-Durham Foundation Golf Tournament on Sunday, June 12, 2022. Proceeds will help the Cairo-Durham Foundation's efforts to support school programs and the Mustang pride Hall of Fame.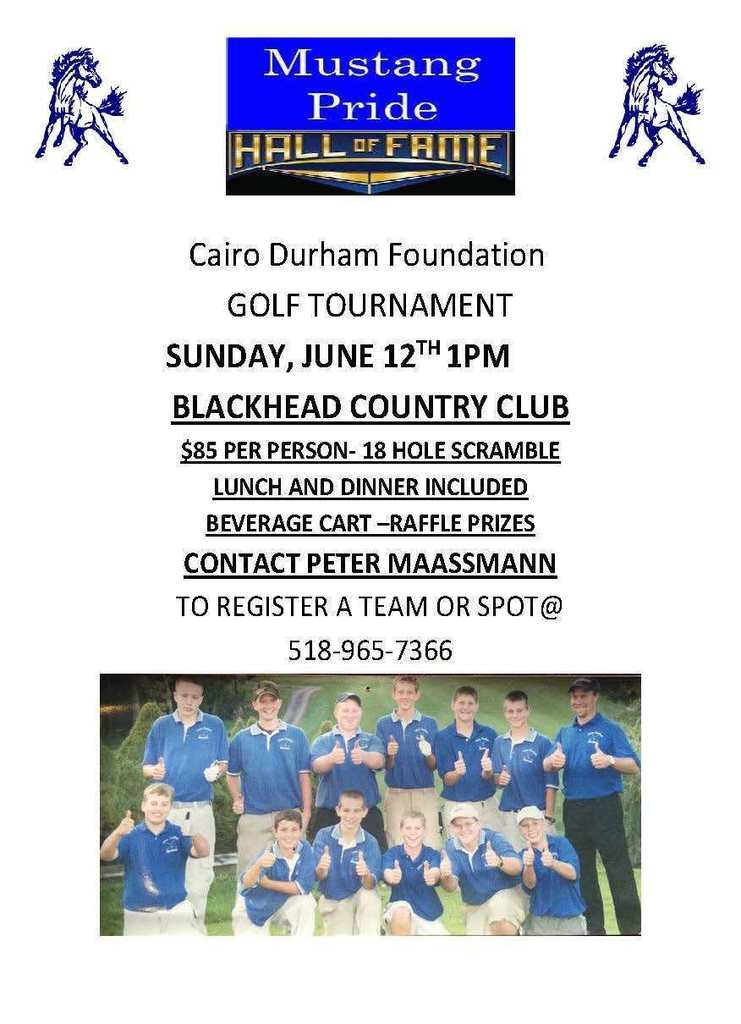 Five individuals were inducted into the Mustang Pride Hall of Fame on May 7th in recognition of their contributions and service to the Cairo-Durham Central School District. Congratulations and thank you to Rudolph Keith Phillips, William "Buz" Getzke, Richard Uzzilia, Harry Lennon, and Hugh "Lucky" Gallagher! Thank you also to all the family and friends who joined the celebration and shared photos and stories about these fantastic individuals. Each inductee has made a lasting impact on the students and families of Cairo-Durham CSD and our community. Their Hall of Fame plaques will be displayed in the lobby at Cairo-Durham Middle/High School.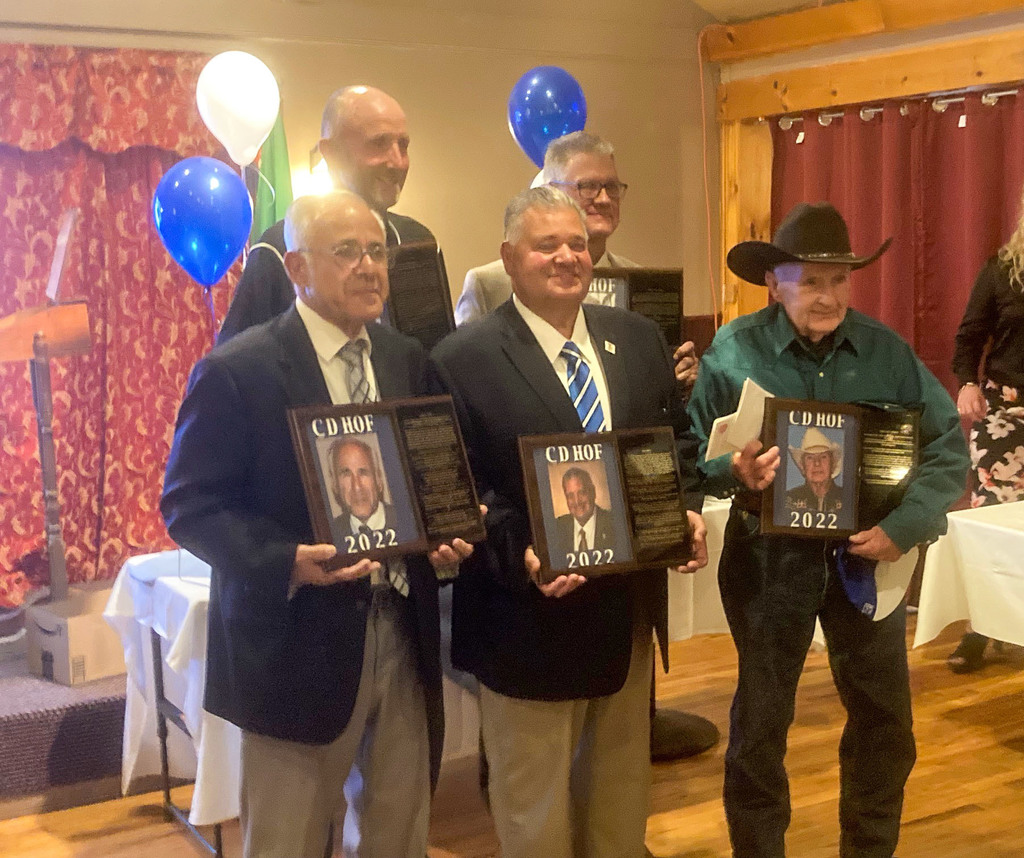 6th graders in Mrs. Stiverson's Science class checked out some large boulders near the school while investigating the rock cycle and mineral identification.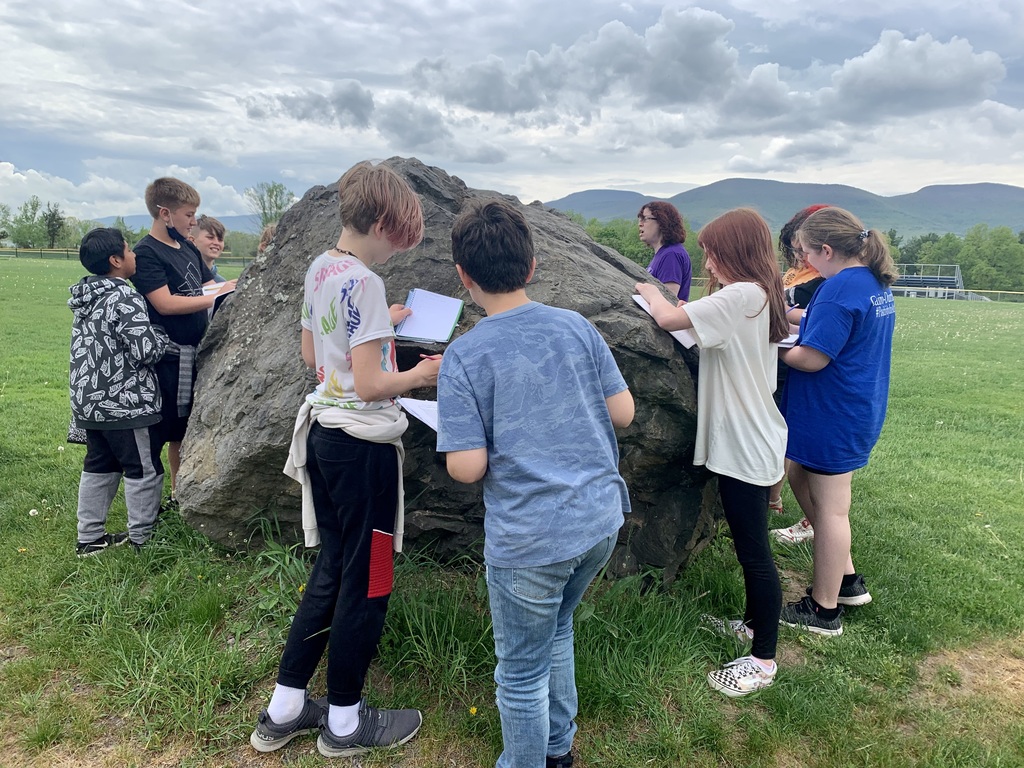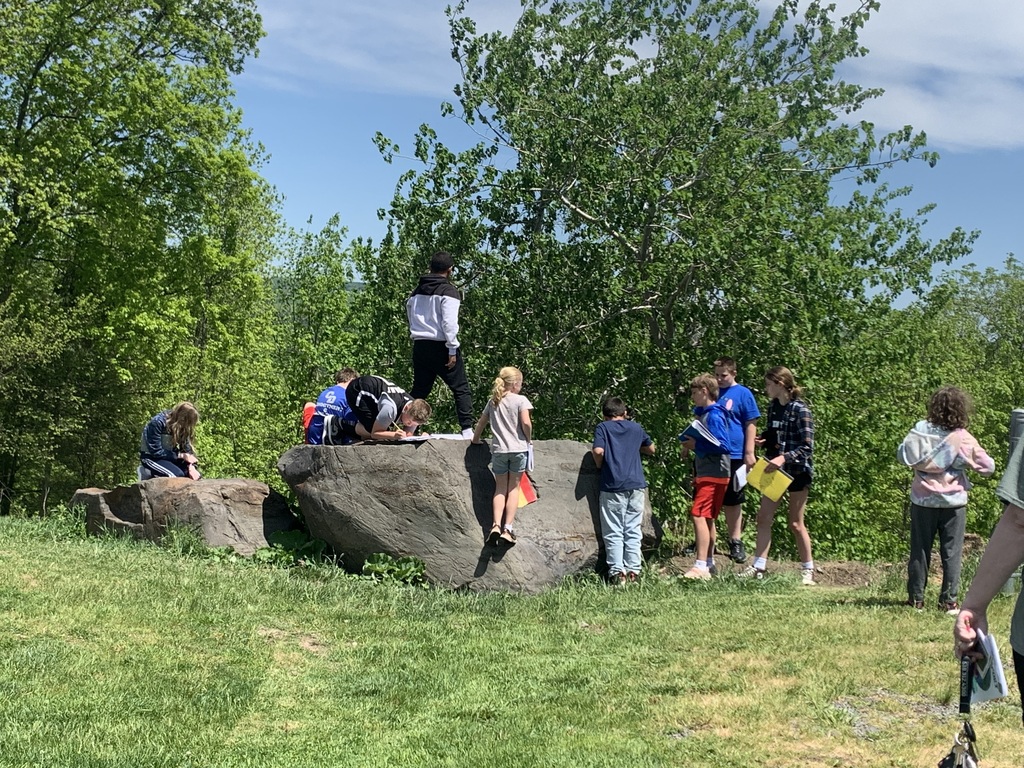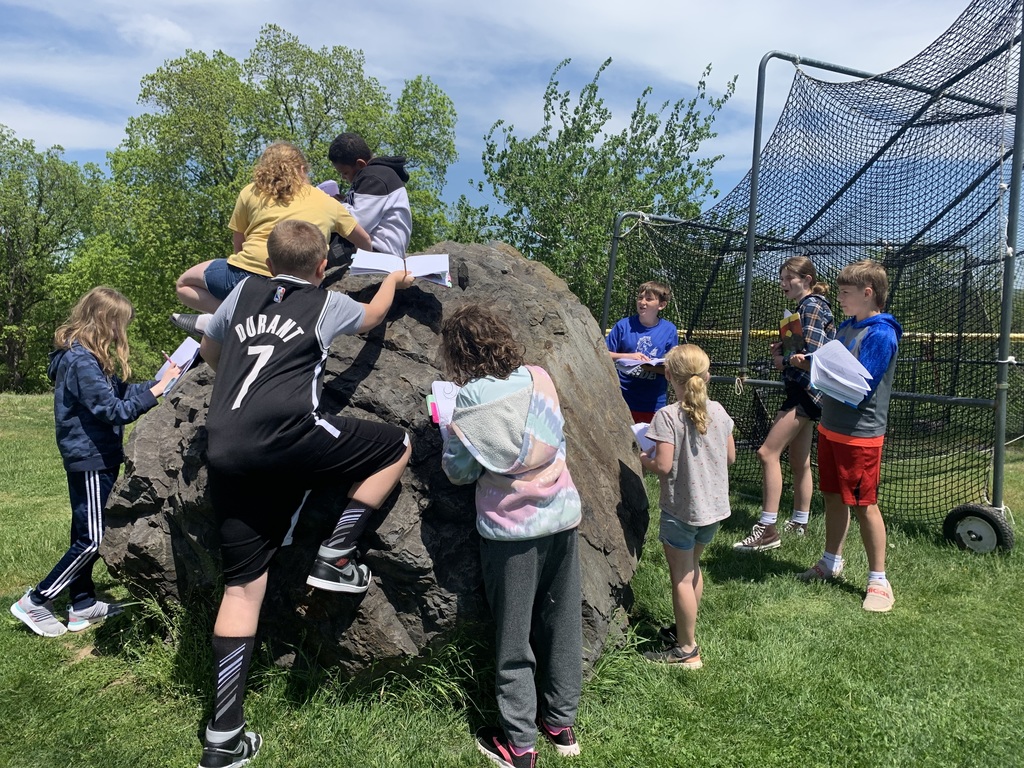 The 6th grade team at CDMS wore green yesterday on the last Wednesday of Mental Health Awareness Month in support of mental health and wellness.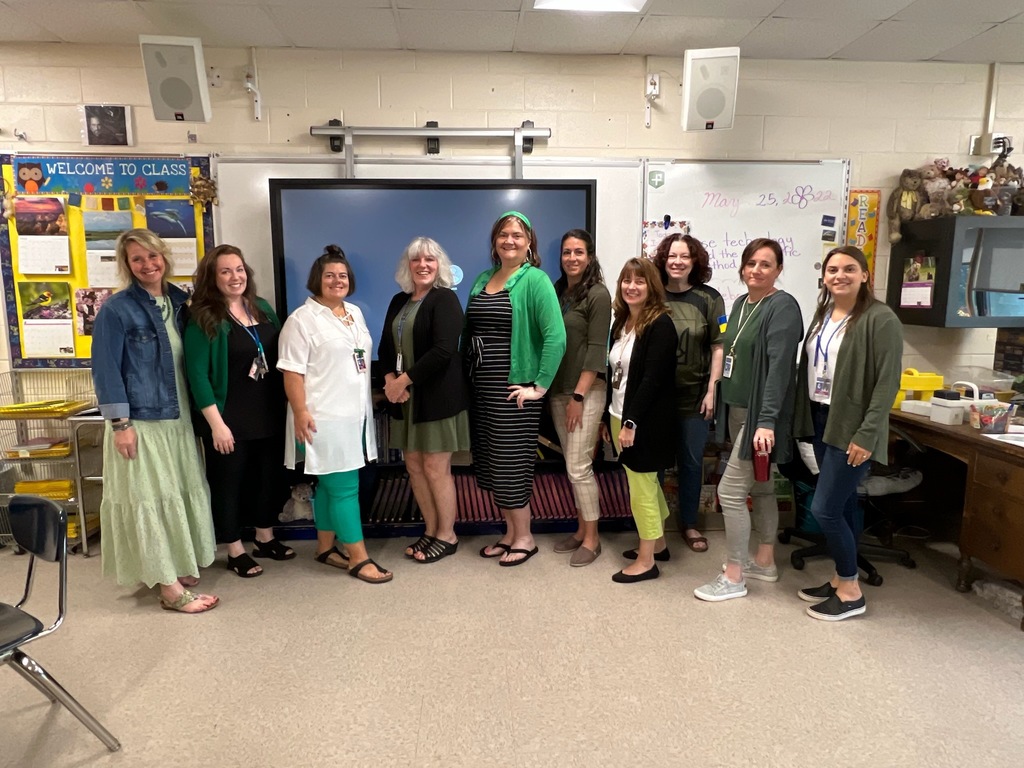 New job posting for middle school Science 7 teacher to start in August. Apply by June 6th. Details here:
https://5il.co/1avw3

Middle school students and staff are rocking their custom Cairo-Durham P2 (Positivity Project) shirts today!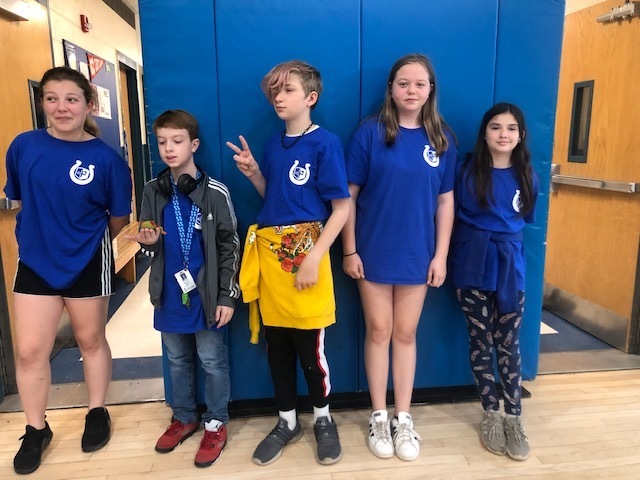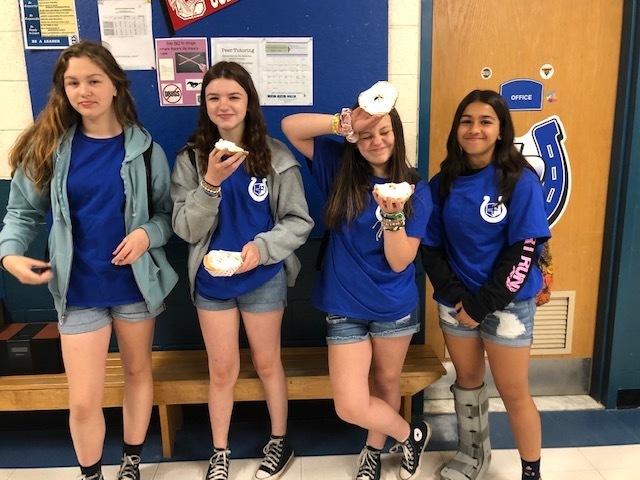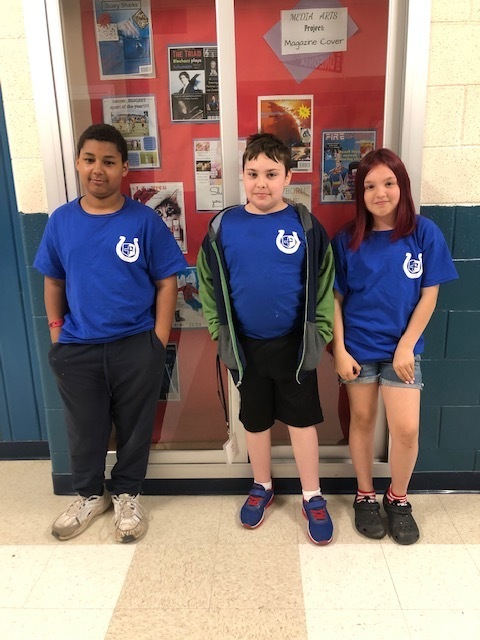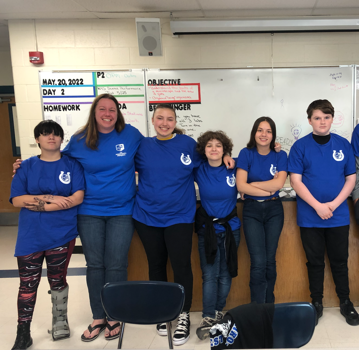 Now hiring summer school teachers for the middle school! Apply by June 1st. Details here:
https://5il.co/1atrn

Your vote matters! The annual School Budget Vote & Board of Education Election is on Tuesday, May 17th (1-9 p.m. or by absentee ballot). Be an informed voter and learn about the proposed budget for the 2022-23 school year, Board of Education candidates, and other propositions on the ballot:
https://www.cairodurham.org/page/budget22-23/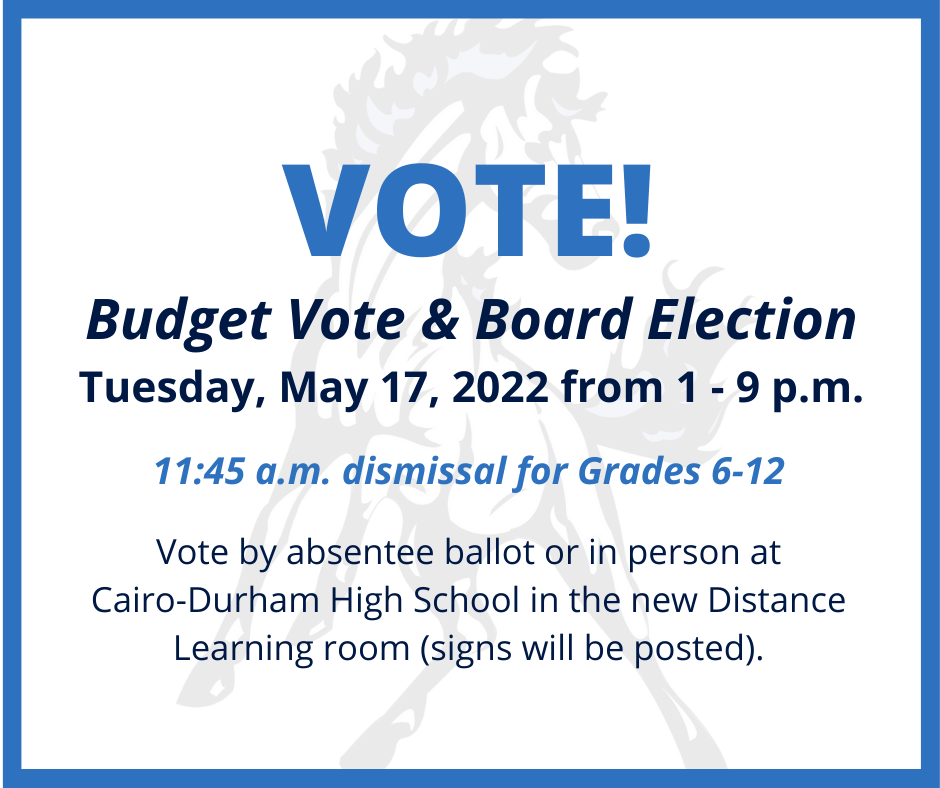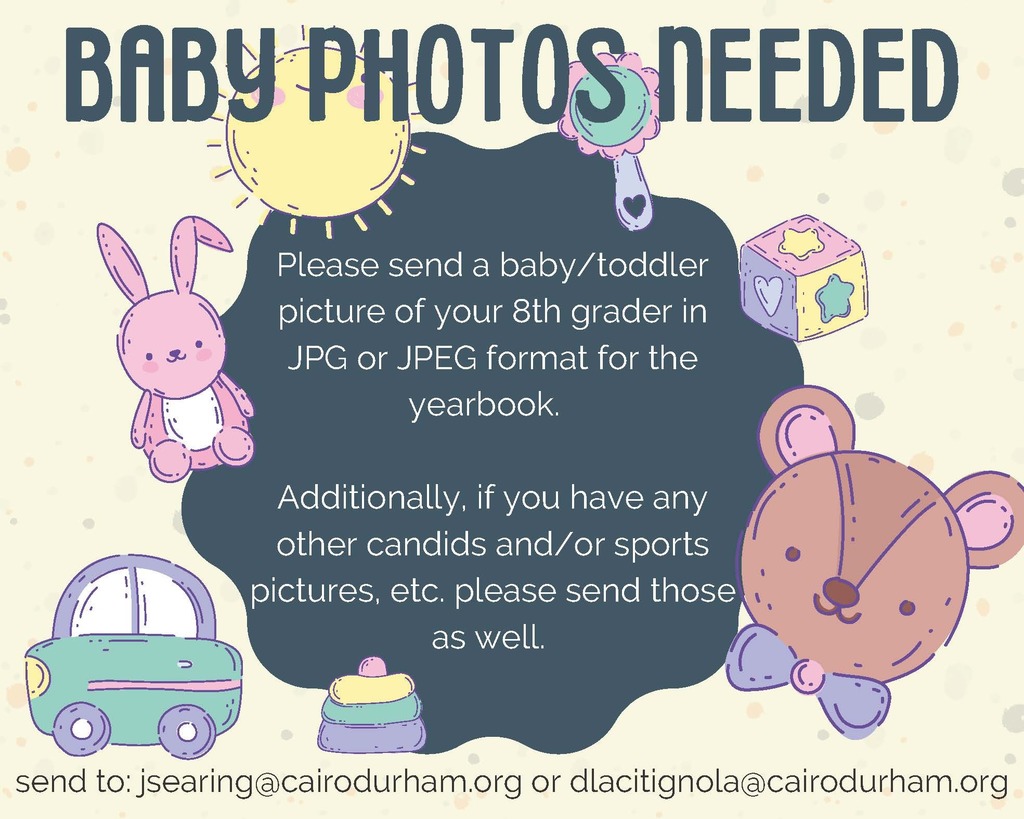 May is Mental Health Awareness Month! For Wellness Wednesdays this month, students should wear green, and the Student Services team will give presentations on mental health-related topics later in the month. Attached is a calendar with daily coping skills/strategies.

Now hiring Middle/High School Spanish teachers! There are two upcoming vacancies. Get application details here:
https://5il.co/19rx6

Over the break, our IT team installed dozens of Promethean Boards in CDE classrooms. These interactive whiteboards are one of the newest innovations in instructional technology and they easily integrate with the Google Chromebooks and apps already used by faculty and students, making it easier for teachers to display and interact with content. The District used federal funds from the American Rescue Plan to purchase more than 80 Promethean Boards, which will be installed in almost every classroom in the district by September. Learn more:
https://www.cairodurham.org/article/723459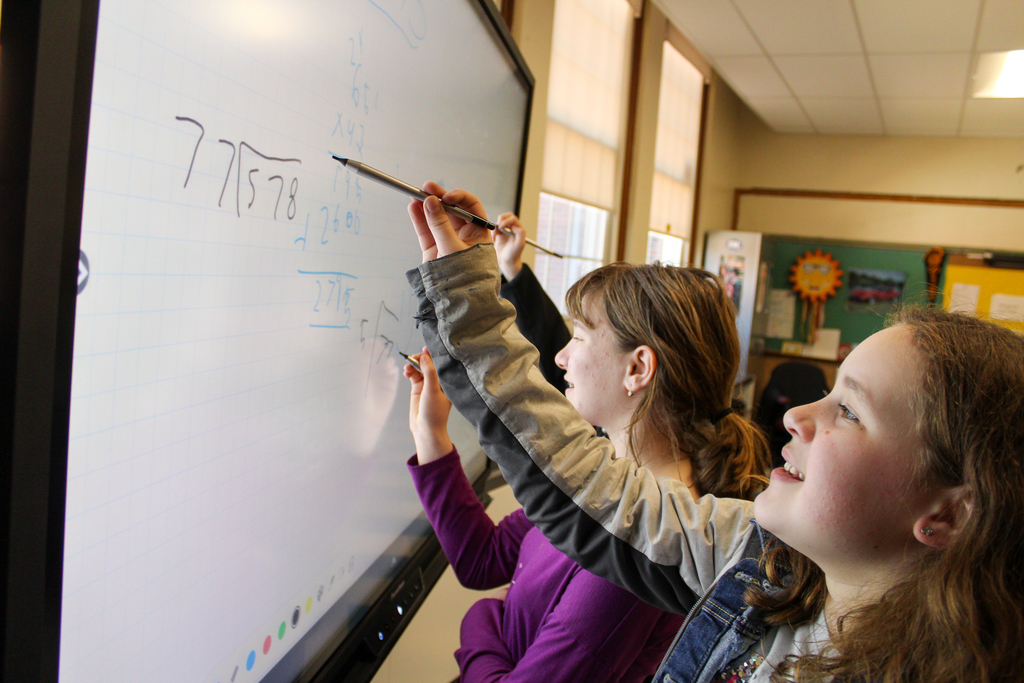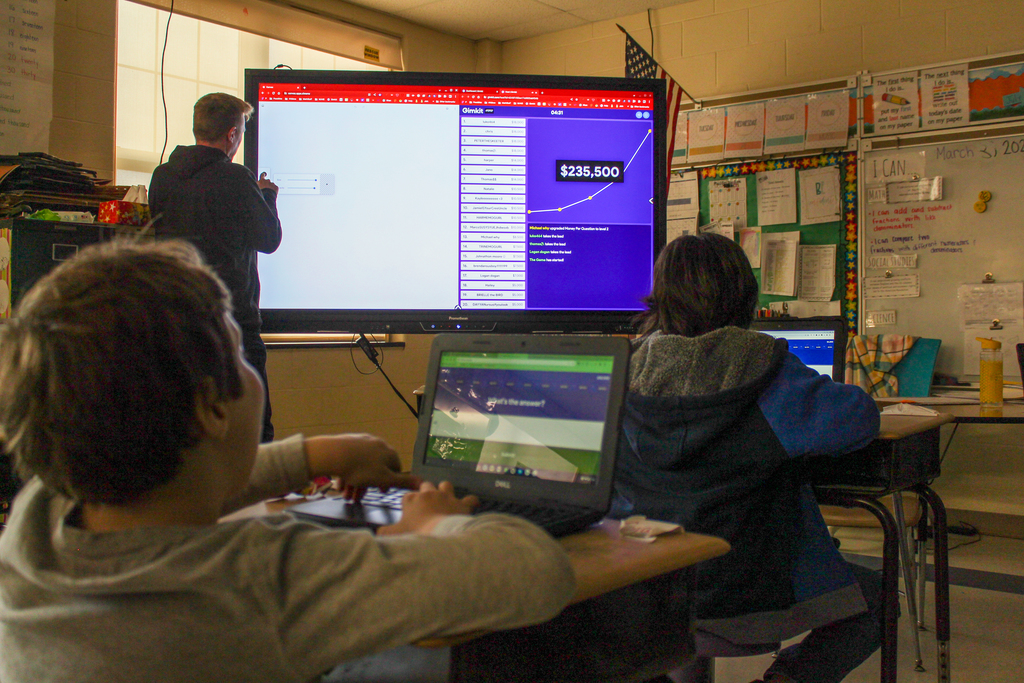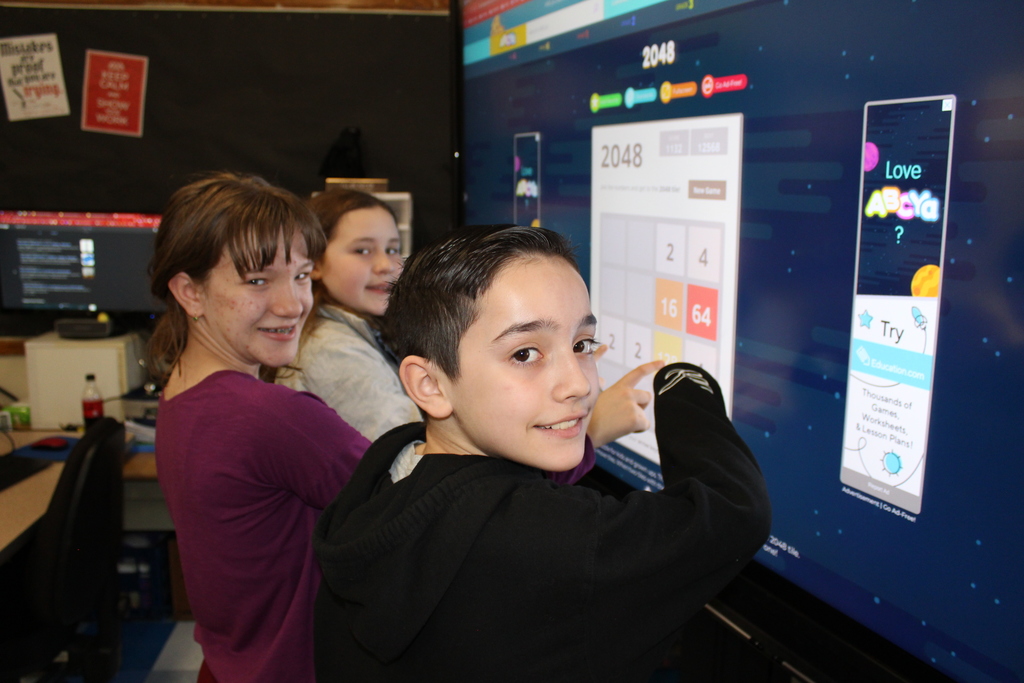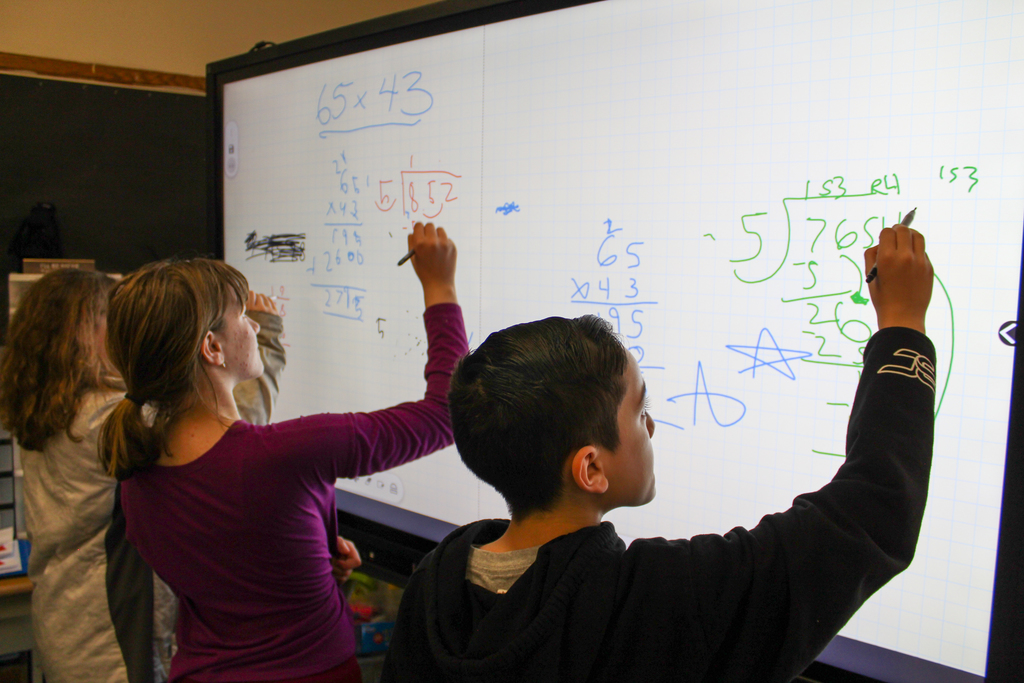 Eighth grade students in Mrs. Burton's Science class designed marble runs to help demonstrate potential energy concepts.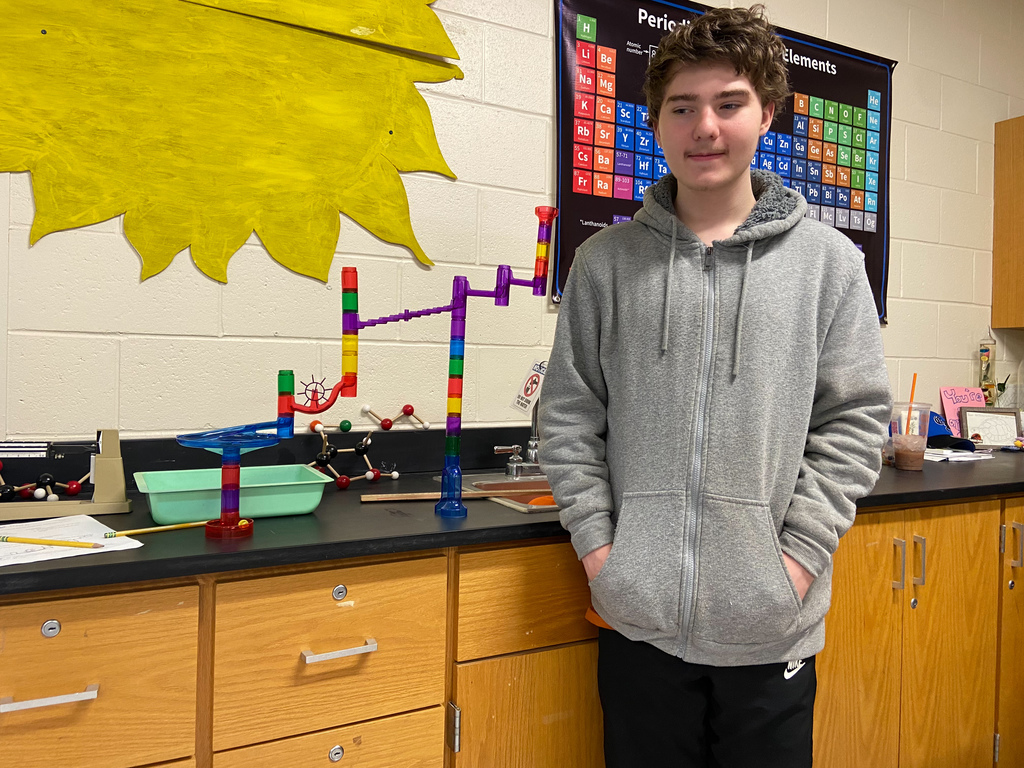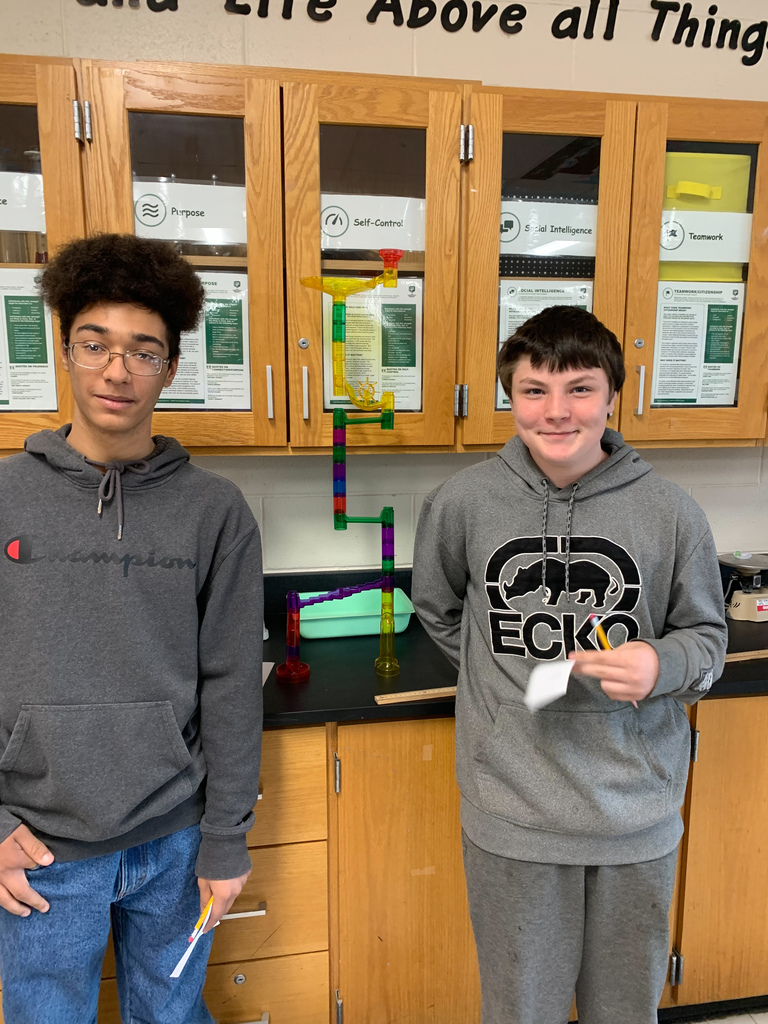 We have three new job postings for teaching positions to start in September: middle/high school Spanish, high school English, and high school Physical Education. Get details here:
https://www.cairodurham.org/browse/246137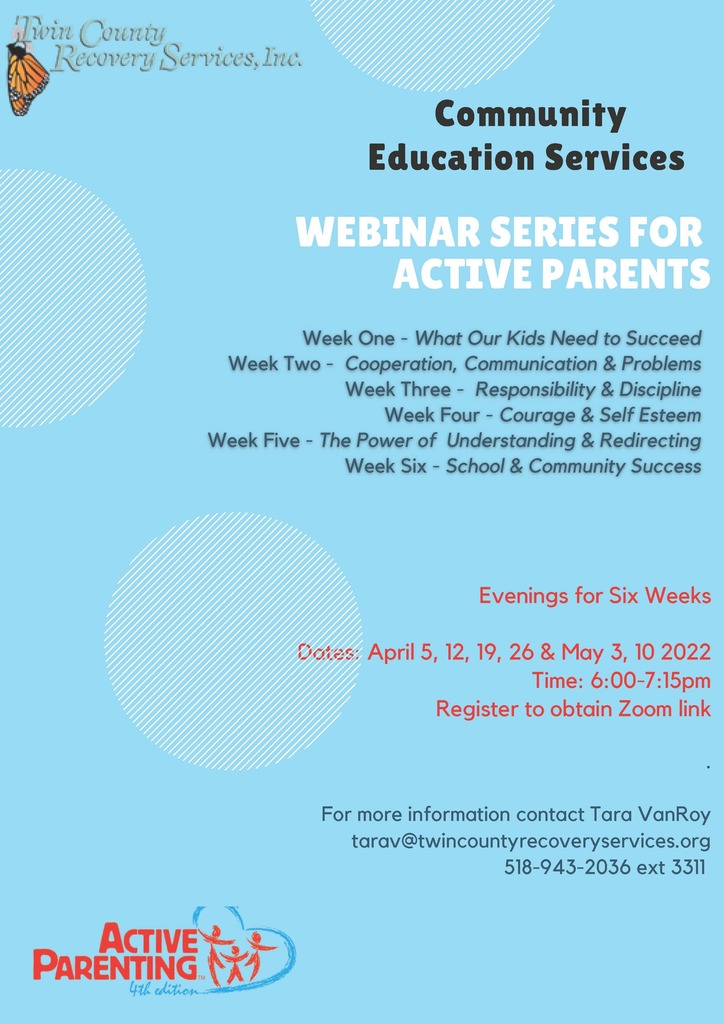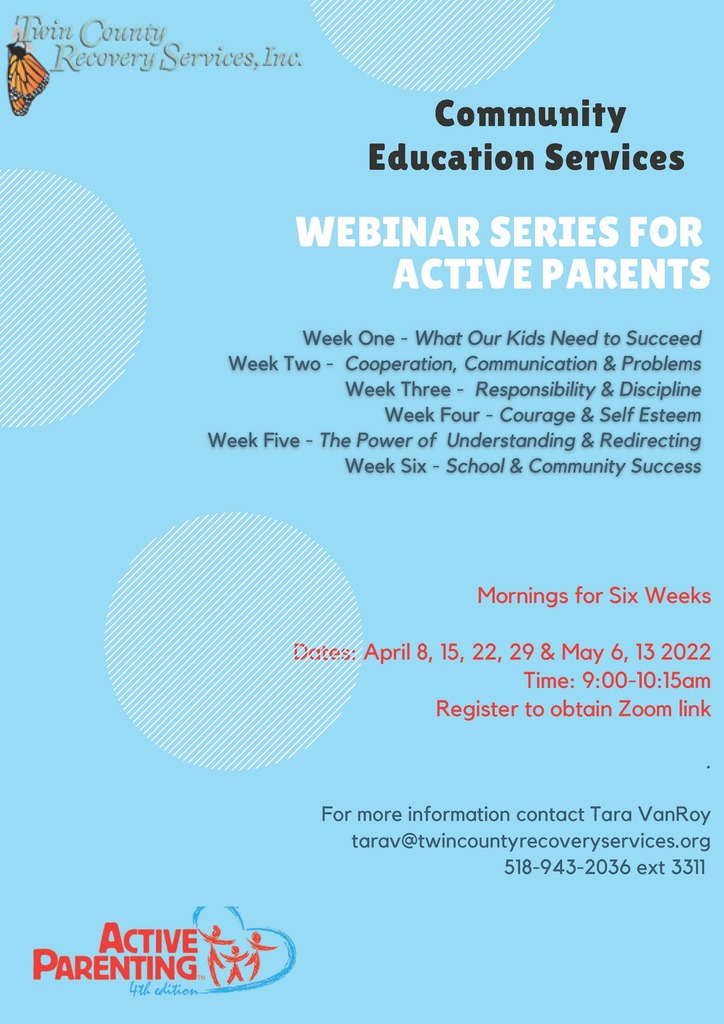 Get the April cafeteria menus at your fingertips with the Cairo-Durham CSD mobile app! The app also provides easy access to school news and events. It's free! Just search "Cairo-Durham CSD" wherever you get your apps. Watch this video for a quick tutorial on using our new app:
https://youtu.be/wjG_q5ck96I