Before the day concludes, the Cairo-Durham Central School District would like to take a moment to acknowledge all of our principals on National School Principals Day! Thank you, Christopher Stein, Rachel Pollard, Danielle Czech, Evan Klauber and David Proper for all you do for our Mustangs!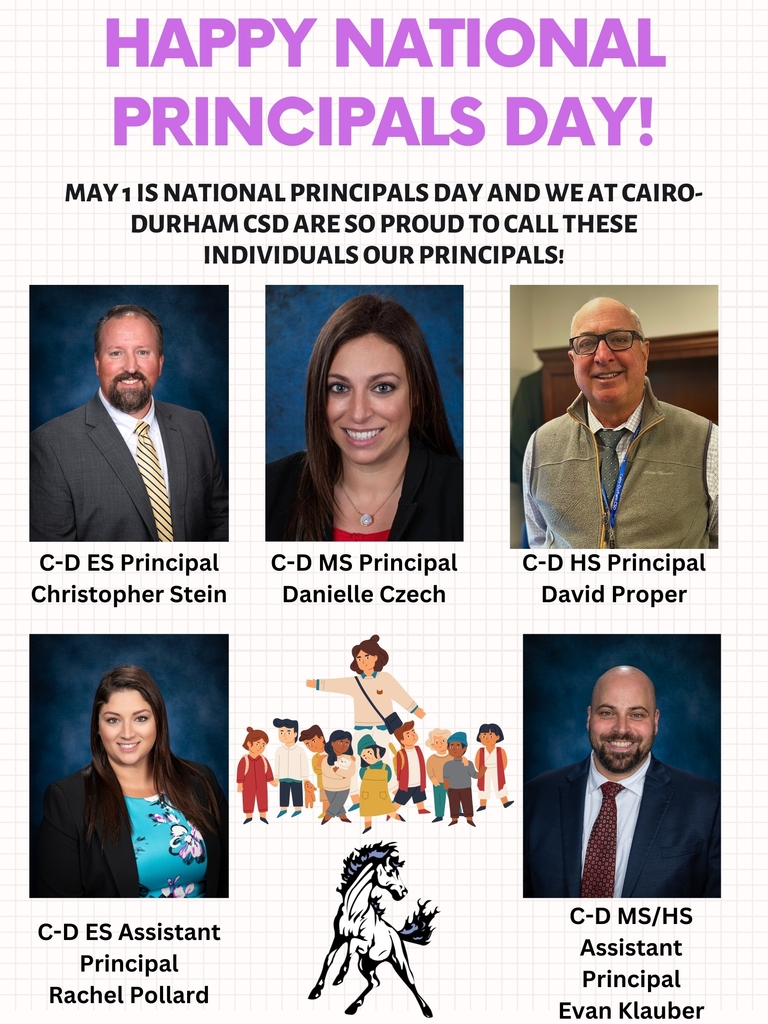 Graduation photos for Pre-K, Kindergarten and 5th grade students are right around the corner! Pre-K and Kindergarten photos will take place on May 8 starting at 9:30 a.m. and 5th grade photos will take place on May 9 at 9:30 a.m. Caps and gowns will be provided for the students to use.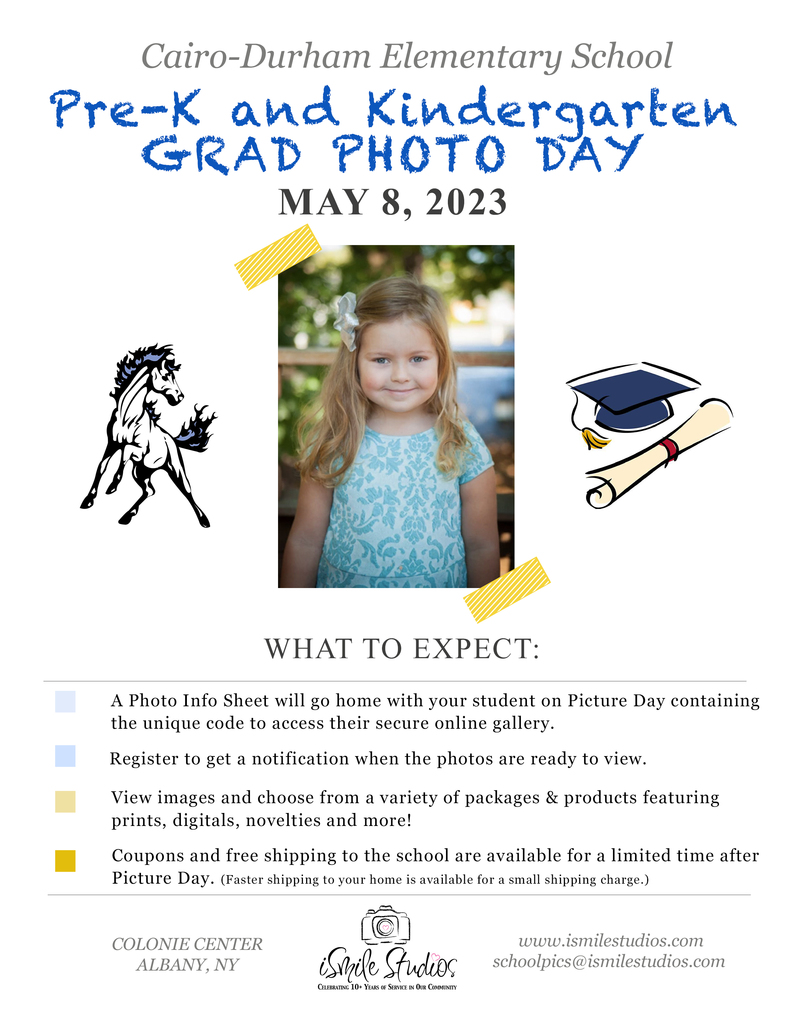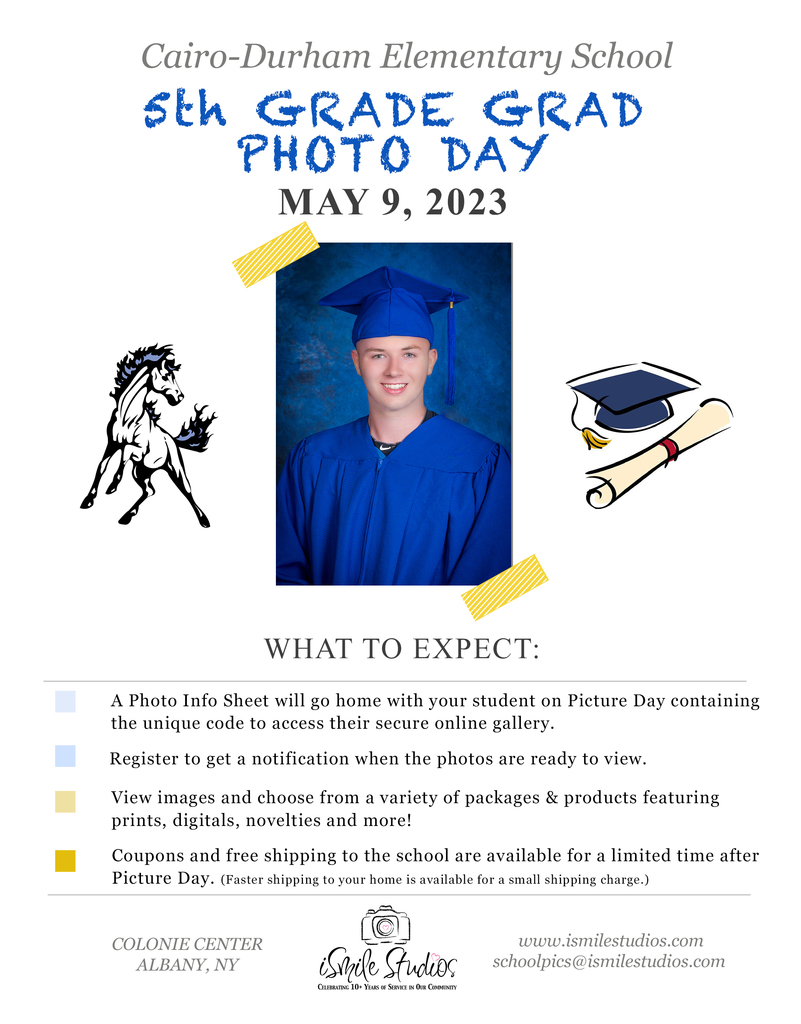 Last week, Cairo-Durham CSD celebrated Administrative Professional Day/Administrative Assistant Day! Thank you to following individuals for all they do for our schools: Elizabeth Bailey, Danielle Lacitignola, Mary Savoia, Shawna Post, Cheryl Dorpfeld, Georgia Houghtaling, Alyssa Wickham, Joanne Cleary and Dawn Drexler.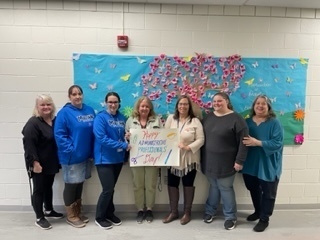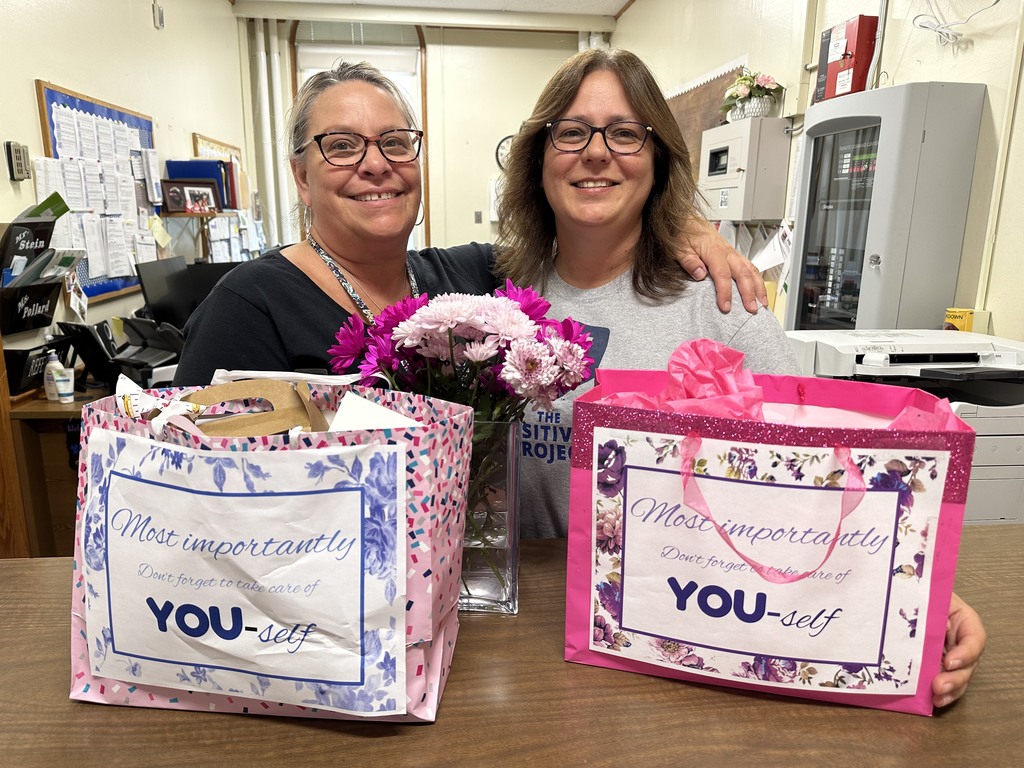 The Cairo-Durham Central School District is proud to partner with Twin County Recovery Services in acknowledging Mental Health/Prevention Month for May 2023.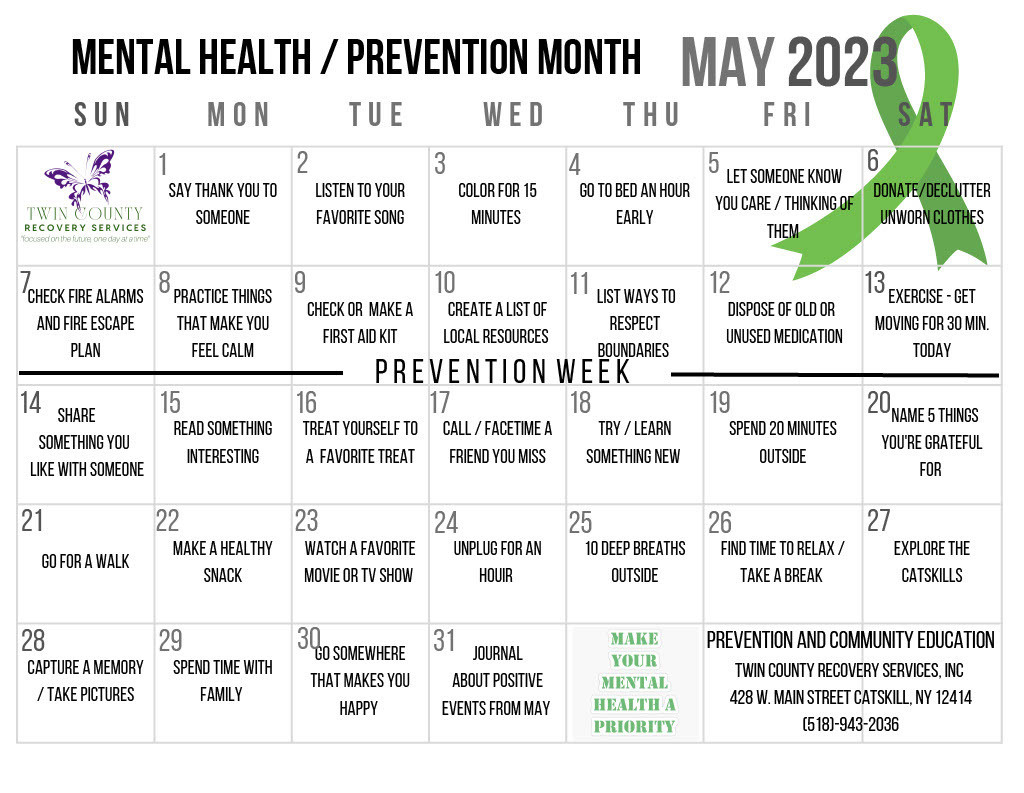 The Cairo-Durham Central School District would like to congratulate Cairo-Durham High School sophomores Jessica Baeckmann, Lauren Zecca and Cairo-Durham Elementary School Special Education teacher Sarah Hasbrook on being named recipients of the Capital District YMCA (Greene County) Outstanding Student and Educator Award! The award and event on April 26 at the Pegasus Restaurant in Coxsackie recognized the "best of the best" in our local high schools; spotlighting those students and educators that demonstrate leadership and volunteerism in their respective school, community and/or YMCA. Award winners received a one-year youth/adult membership to the YMCA, an award plaque and a certificate. Student and educator criteria include demonstrating leadership and dedication in service to their schools, communities and/or the YMCA. The teacher/student must have a character that embraces the values of the YMCA: Caring, honesty, respect and responsibility. In attendance to support the recipients were Superintendent Michael Wetherbee, CDES Principal Christopher Stein, Director of Pupil Services Doug Morrissey, Guidance Counselors Justin Karker and Emily Gannon and Board of Education President Elizabeth Daly.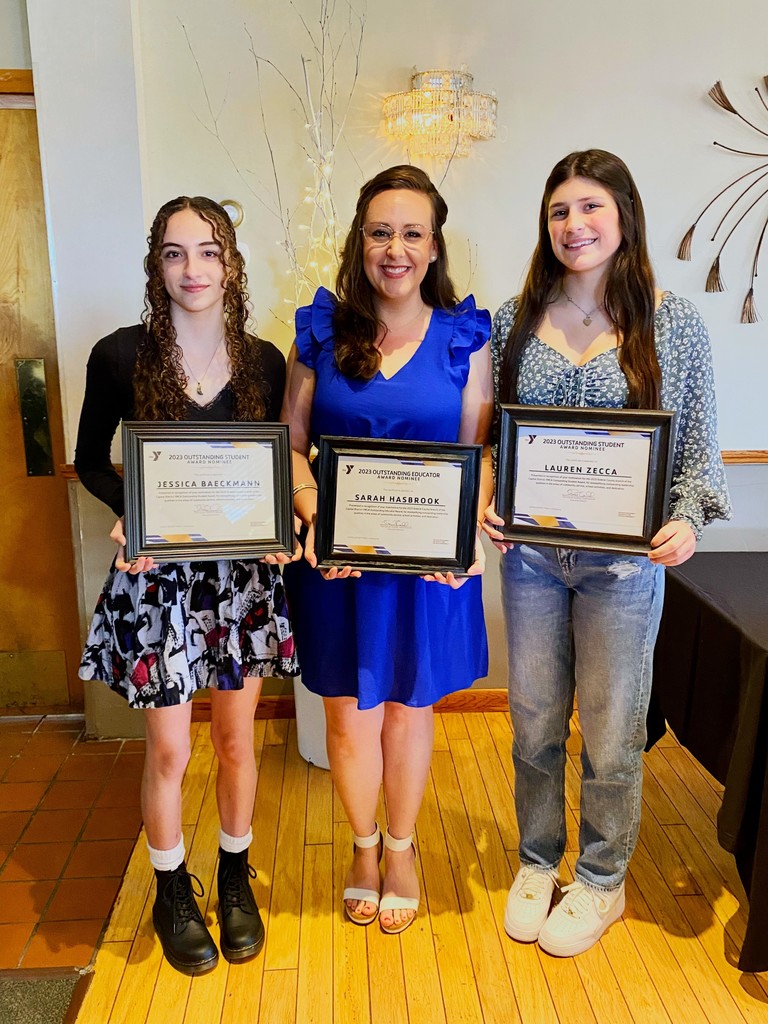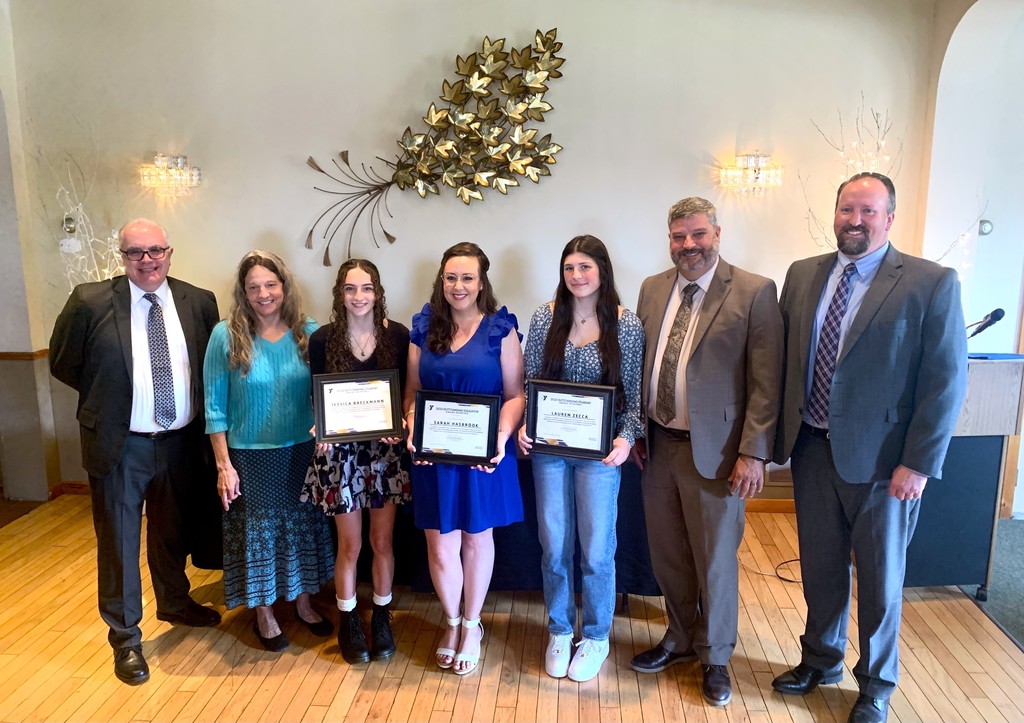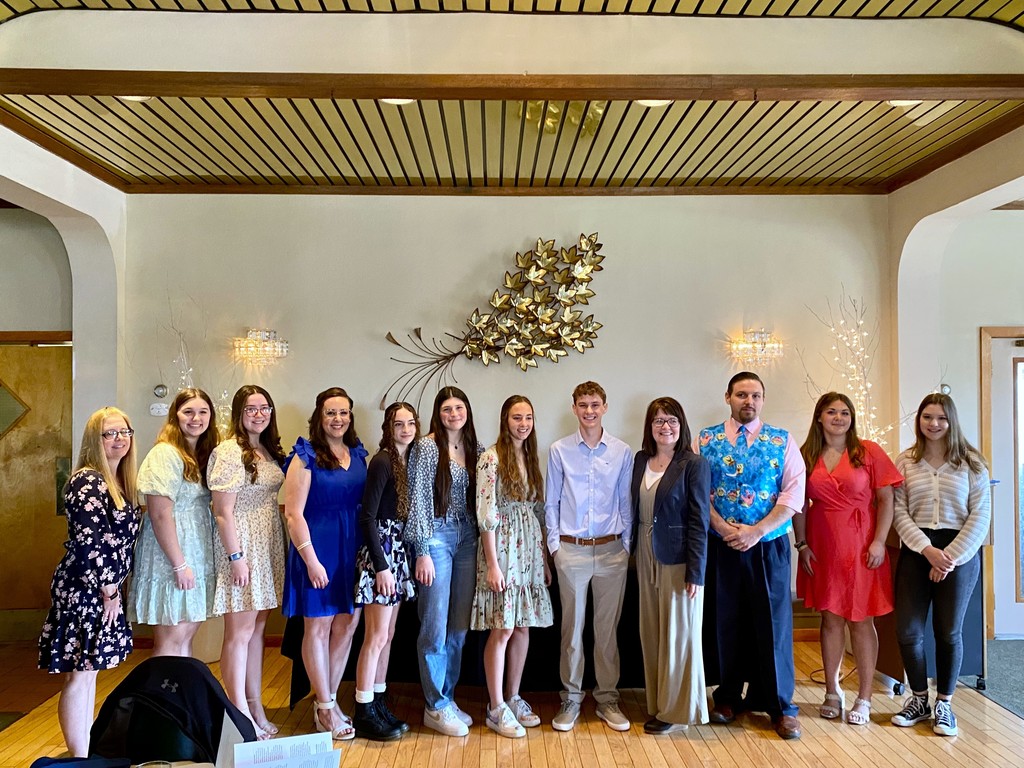 On April 25, Ms. Prinz's 5th grade class were welcomed to day one of NYS ELA testing with cookies, surprise positive remarks from family members and a personal motivational letter from Ms. Prinz! Way to go students!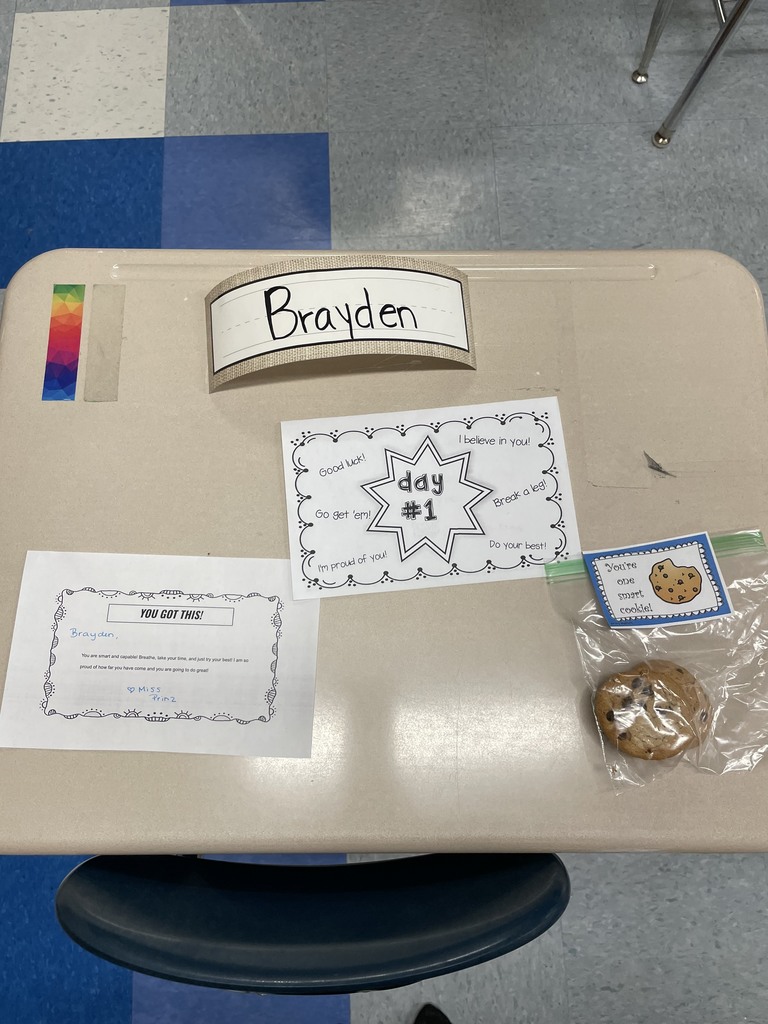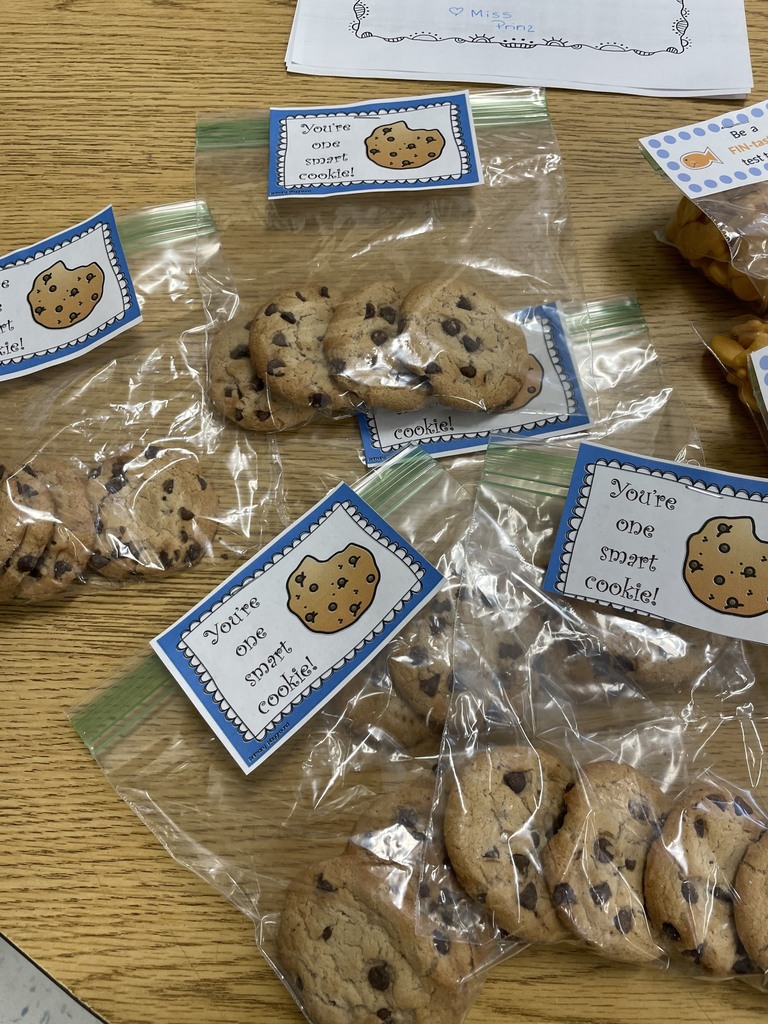 After a long morning of NYS ELA testing, Miss Wagor's 5th grade students were given an hour to play board games, card games and make crafts! Way to go, students!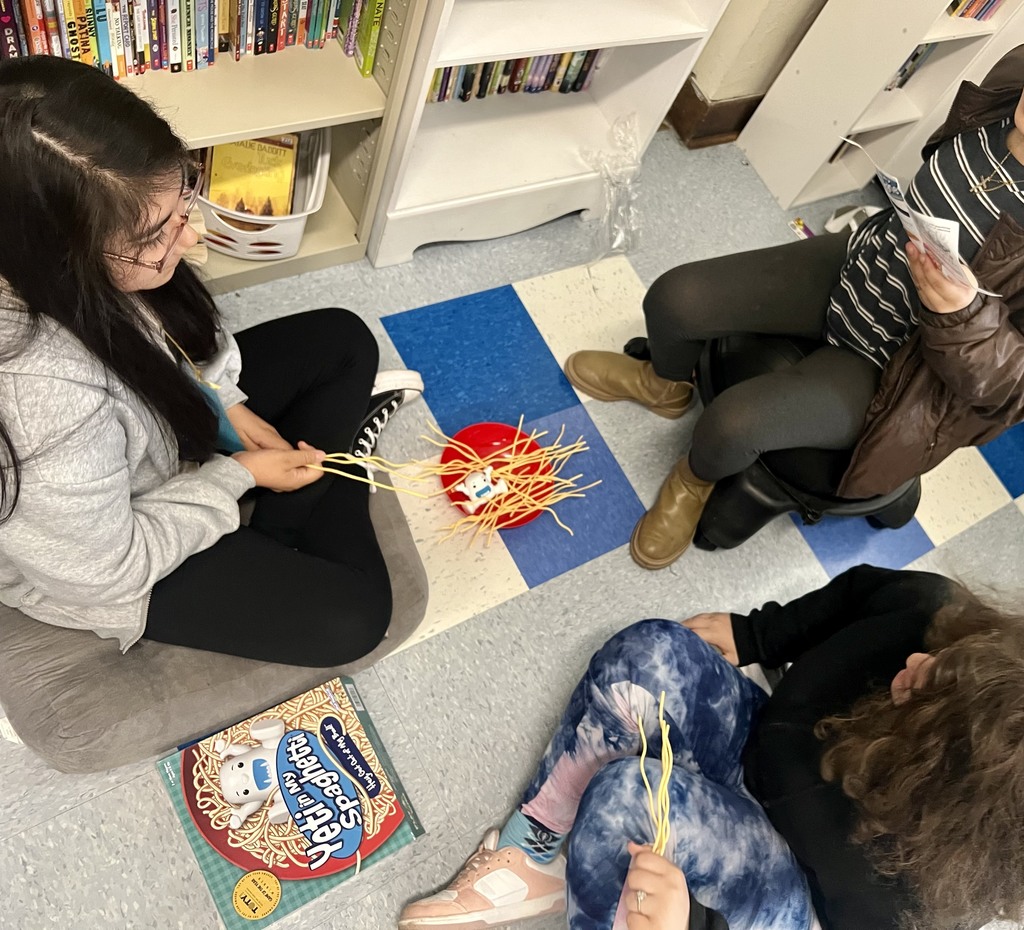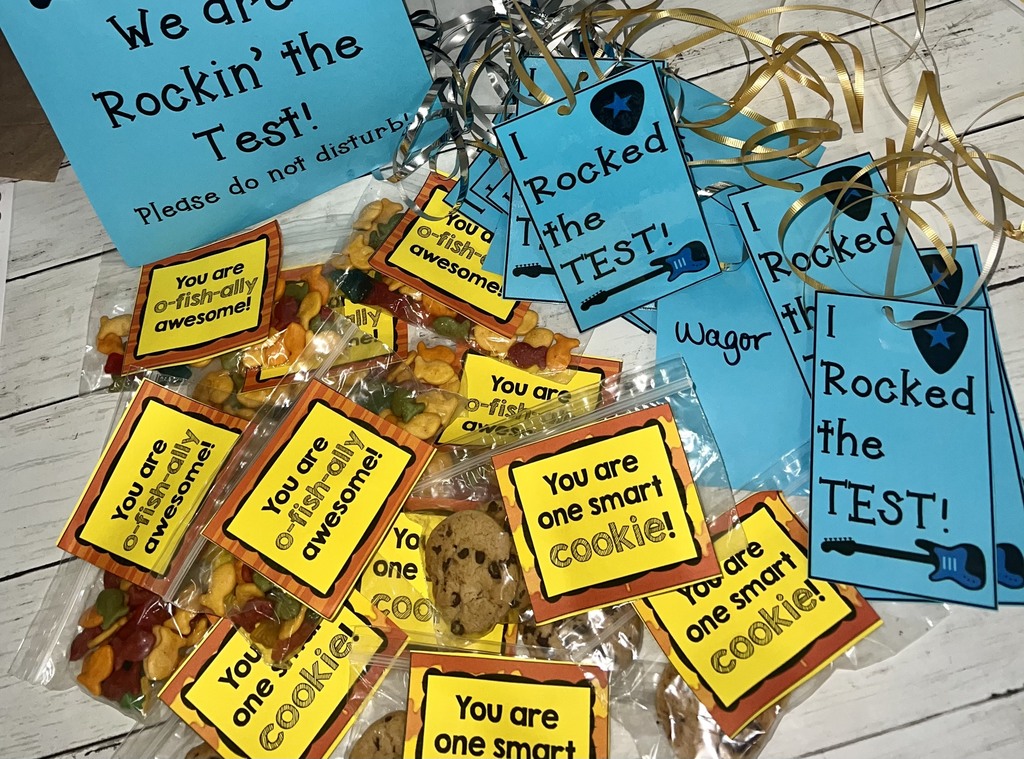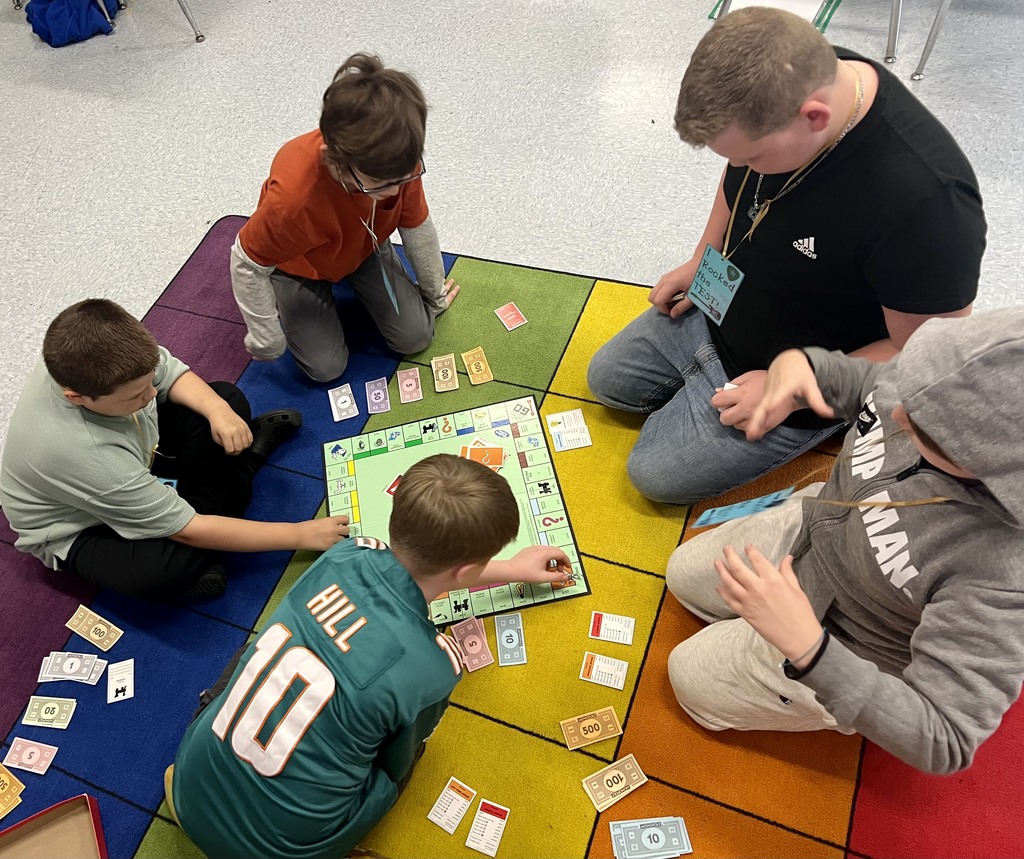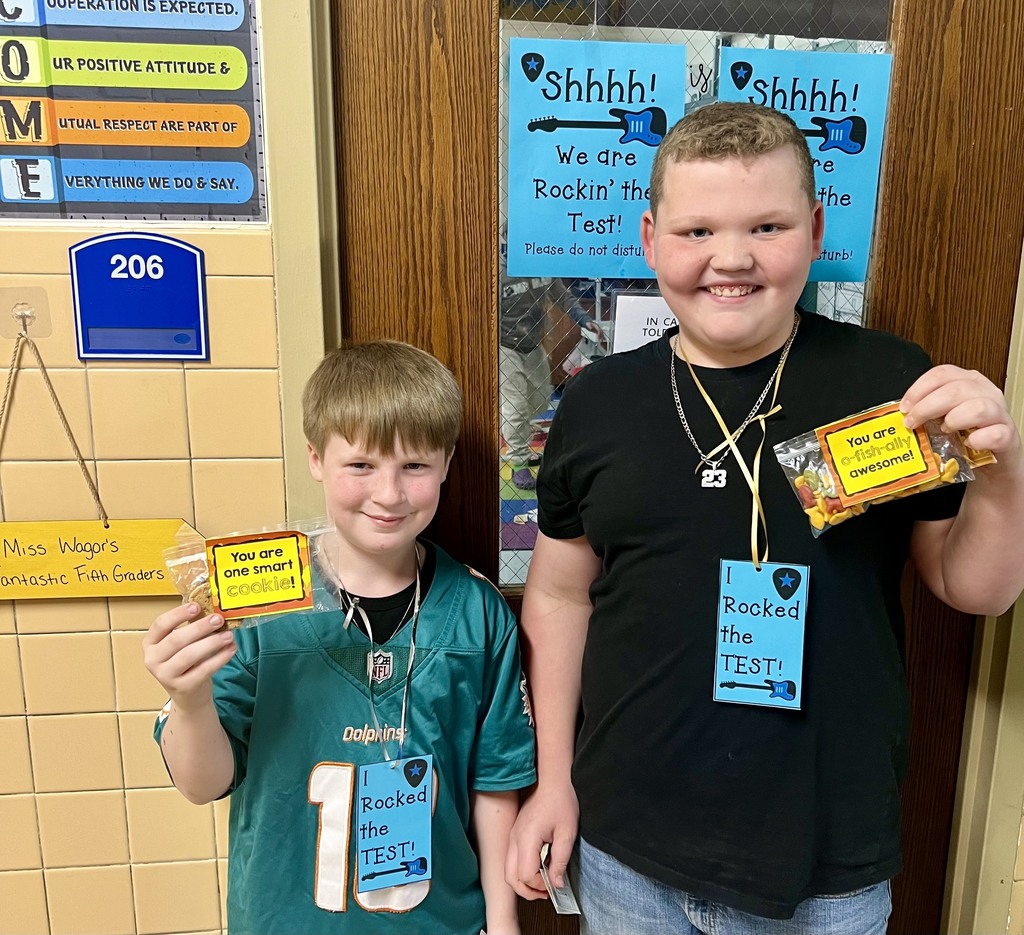 In an effort to raise funds for upcoming field trips, members of the 5th grade operated a coffee cart titled "All That Java" on April 24. Skills being focused on include keeping track of finances, taking inventory of supplies, writing down orders accurately, delivering the orders and social skills. Students applied for jobs and collaborated with one another to fulfill orders for CDE staff and faculty!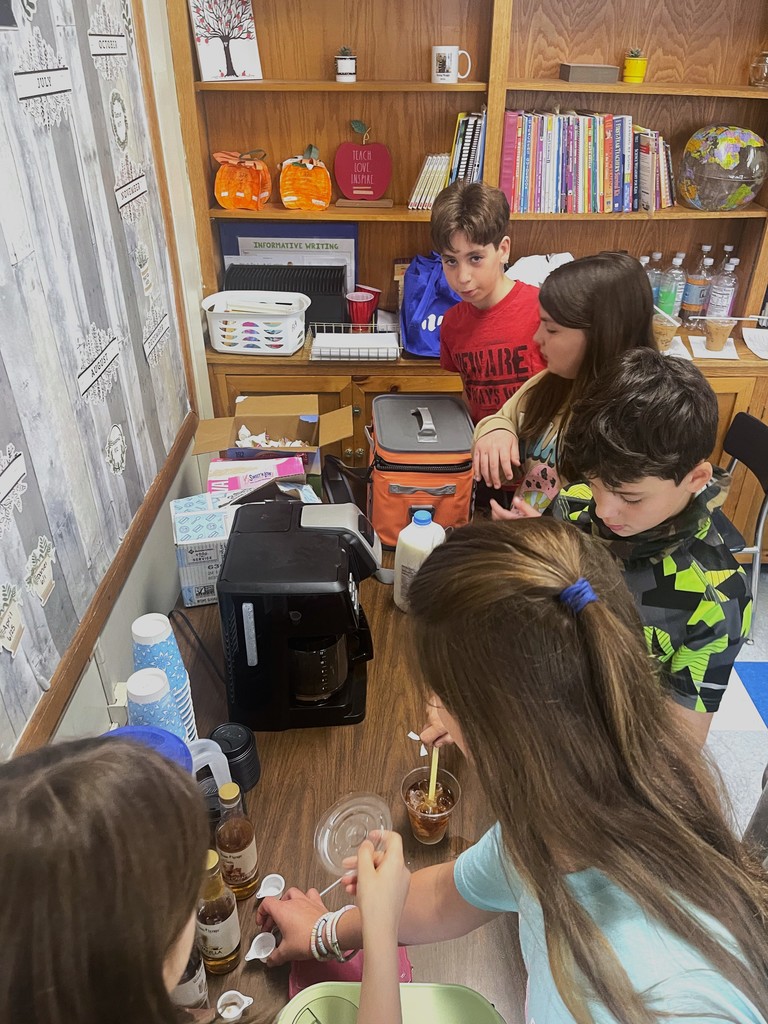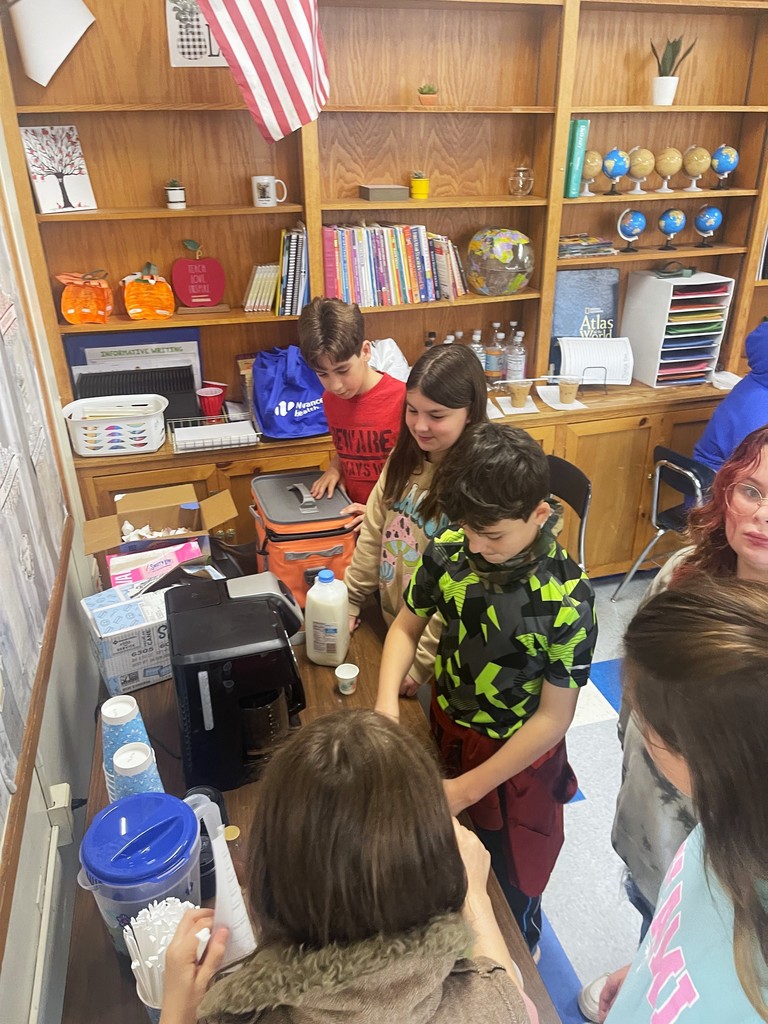 Ms. Flubacher's 5th grade class is preparing for the upcoming ELA State Test and found a way to practice and review in a fun and engaging way! Students partnered up and used board games to answer questions. For every correct question, the student was able to make a move on their game board and continued to play until there was a winner!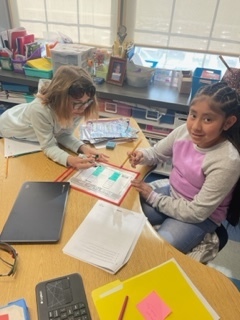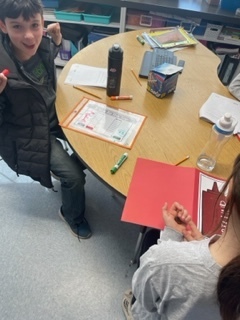 These students had a blast participating in dinner group activities related to social emotional learning!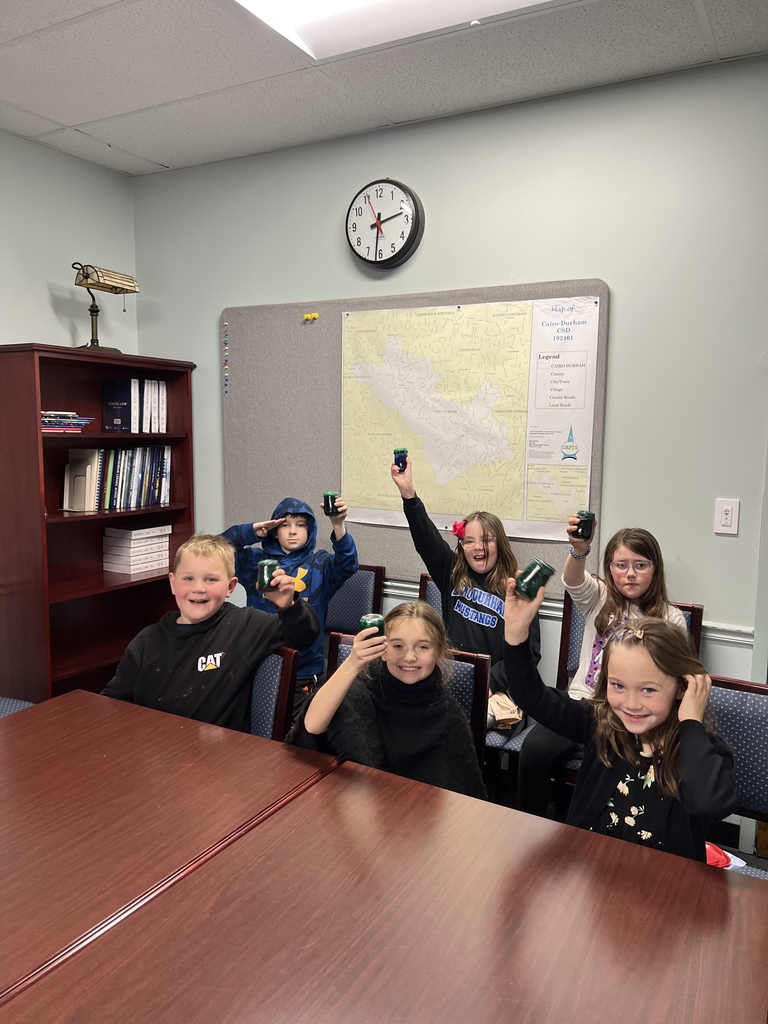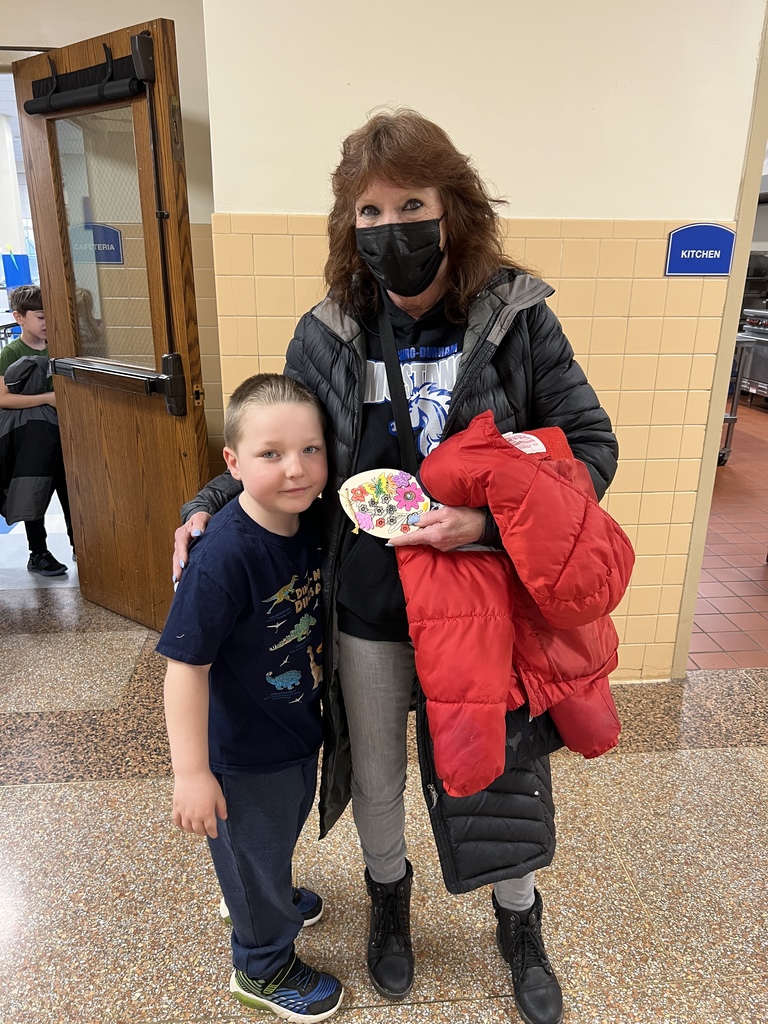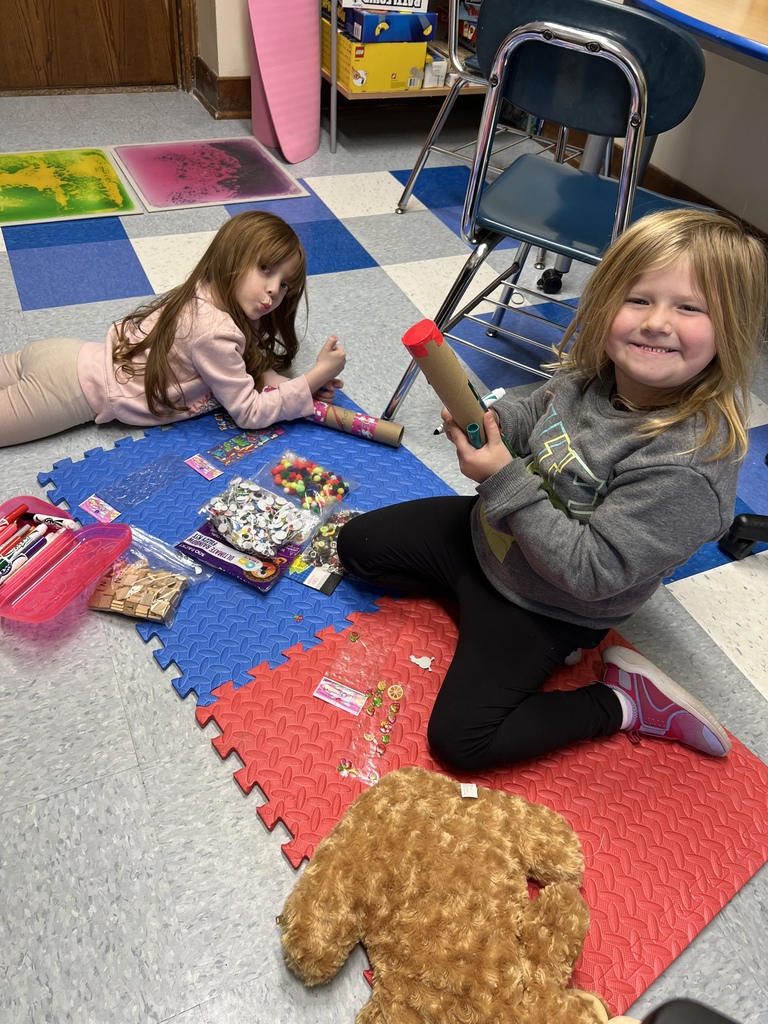 A special shoutout goes to Colton in Ms. Adrian's 1st grade class who recently assisted Ms. Rell as a library helper!

For the second year in a row, the Cairo-Durham Elementary School Student Council created a framed puzzle of a soldier and donated it to the Greene County Veterans Service Agency in Catskill in honor of all veterans. In attendance for the donation were Ed Bloomer, District 3 – Athens; Matt Luvera, District 1 – Catskill; Jim Thorington, District 6 – Windham Ashland Jewett Prattsville; Harry Lennon, District 8 – Cairo; Greg Davis, District 4 – Greenville; Tommy Hobart, District 2 – Coxsackie; Pat Linger District 5 – New Baltimore; and Linda Overbaugh, District 1 – Catskill. A representative from Senator Hinchey's office brought certificates for all students as well. Representing CDES were Principal Christopher Stein, Assistant Principal Rachel Pollard, Deputy Steven Espel, Student Council advisors Heather Fitzgerald and Bonnie Whateley, President Thomas Rushkoski, Treasurer Aubree Walz, Secretary Lily Zeun, Historian Benjamin Nova and Class Representatives Makayla Cucceraldo, Aleah Hough, Alex Twitty, Adalyn Butler, Jano Guiragossian and Brielle Lewis.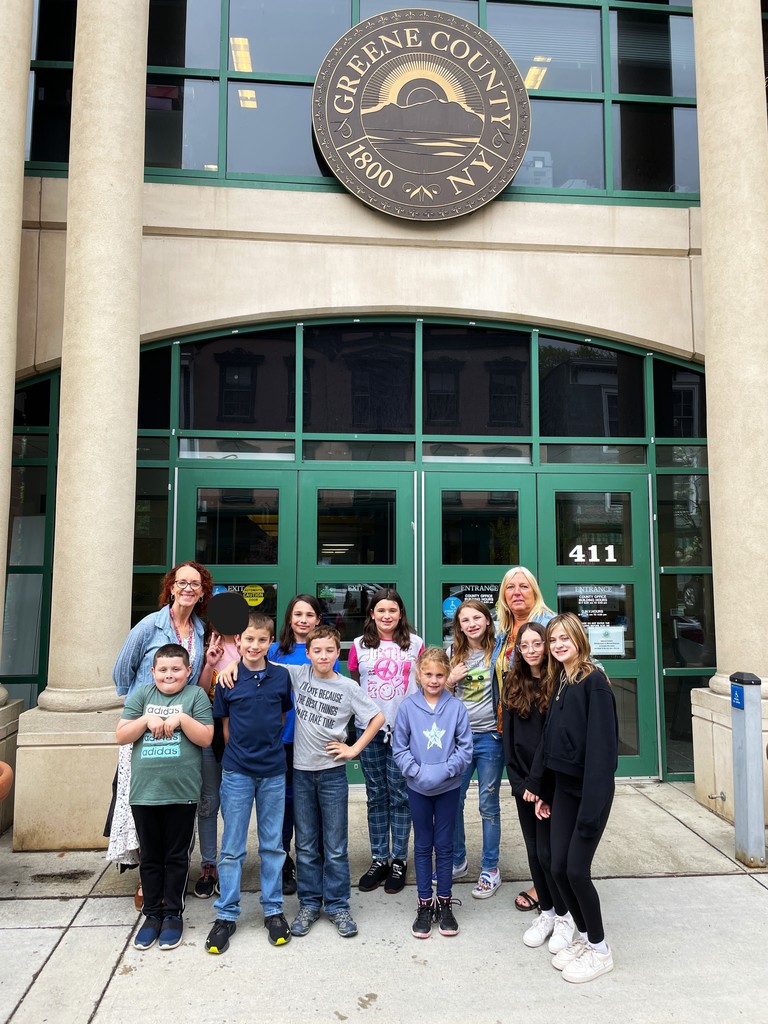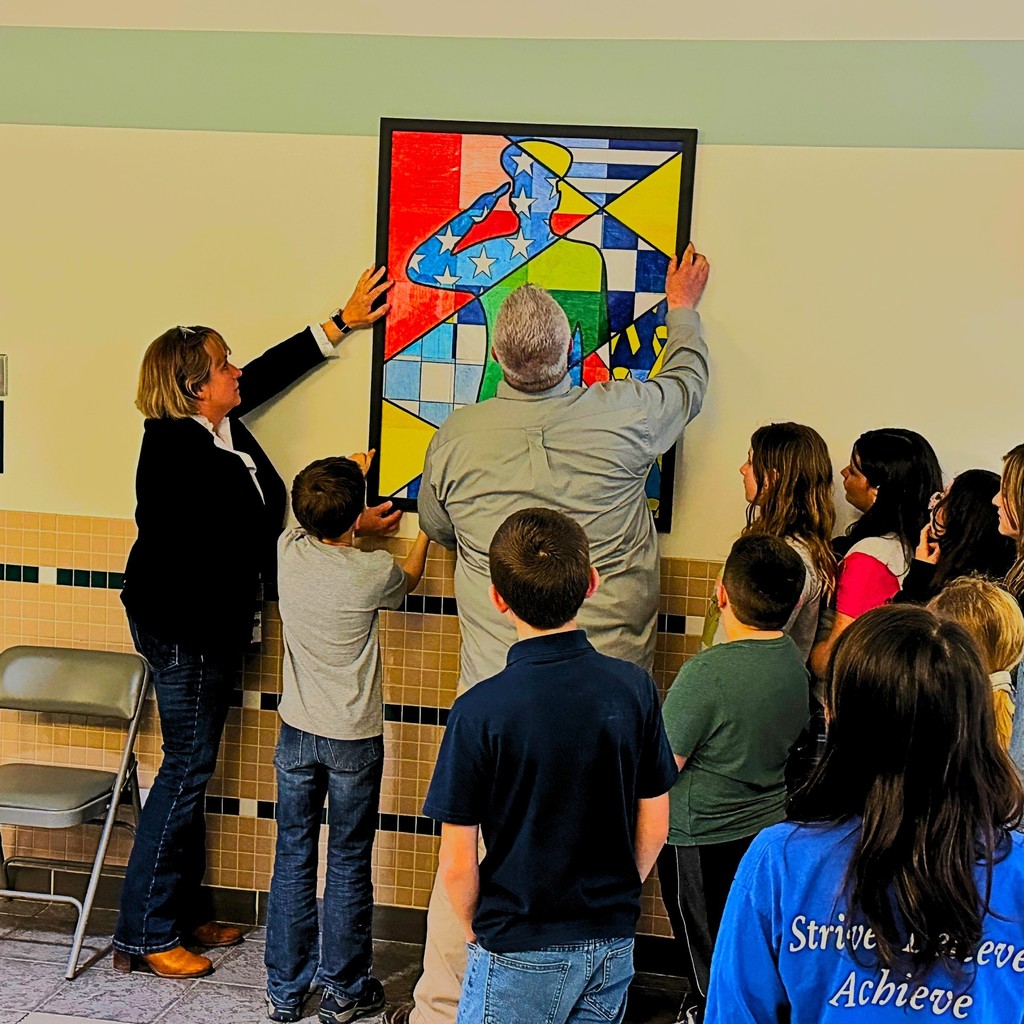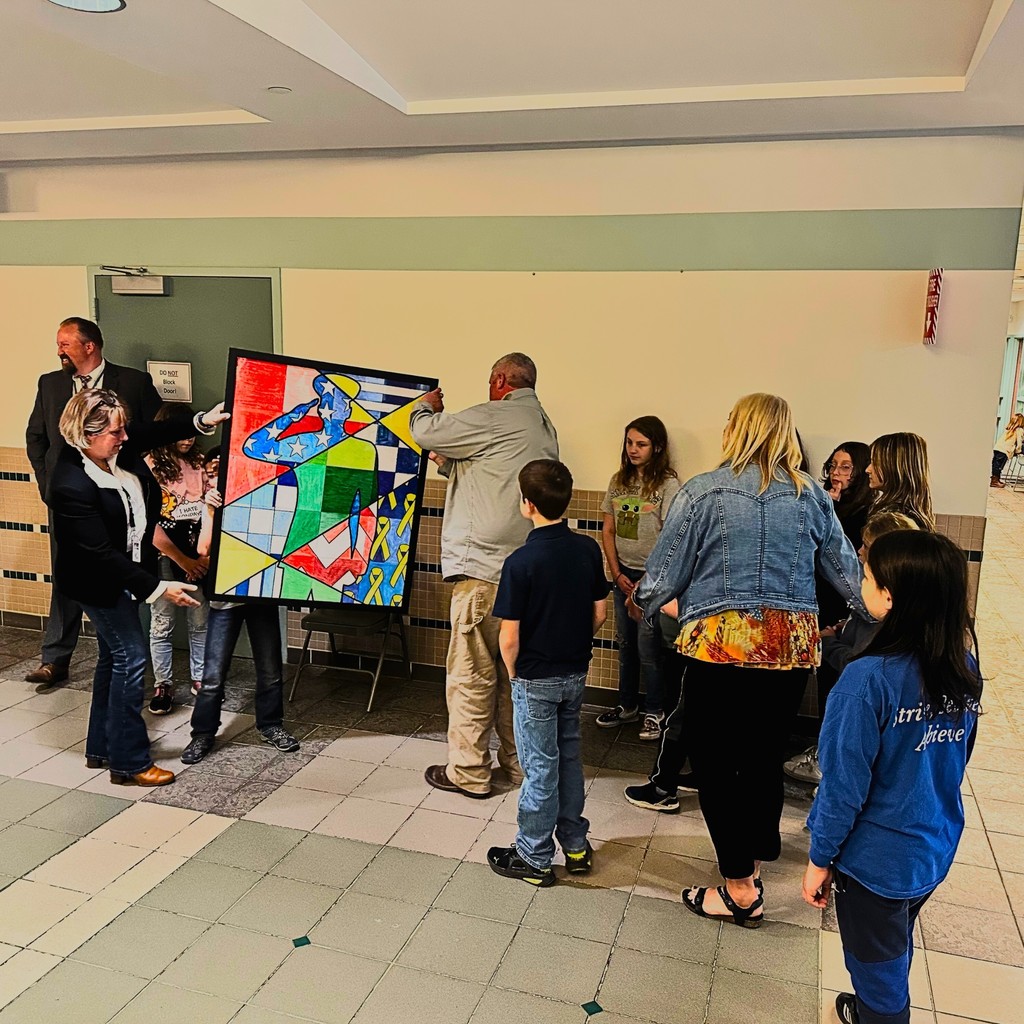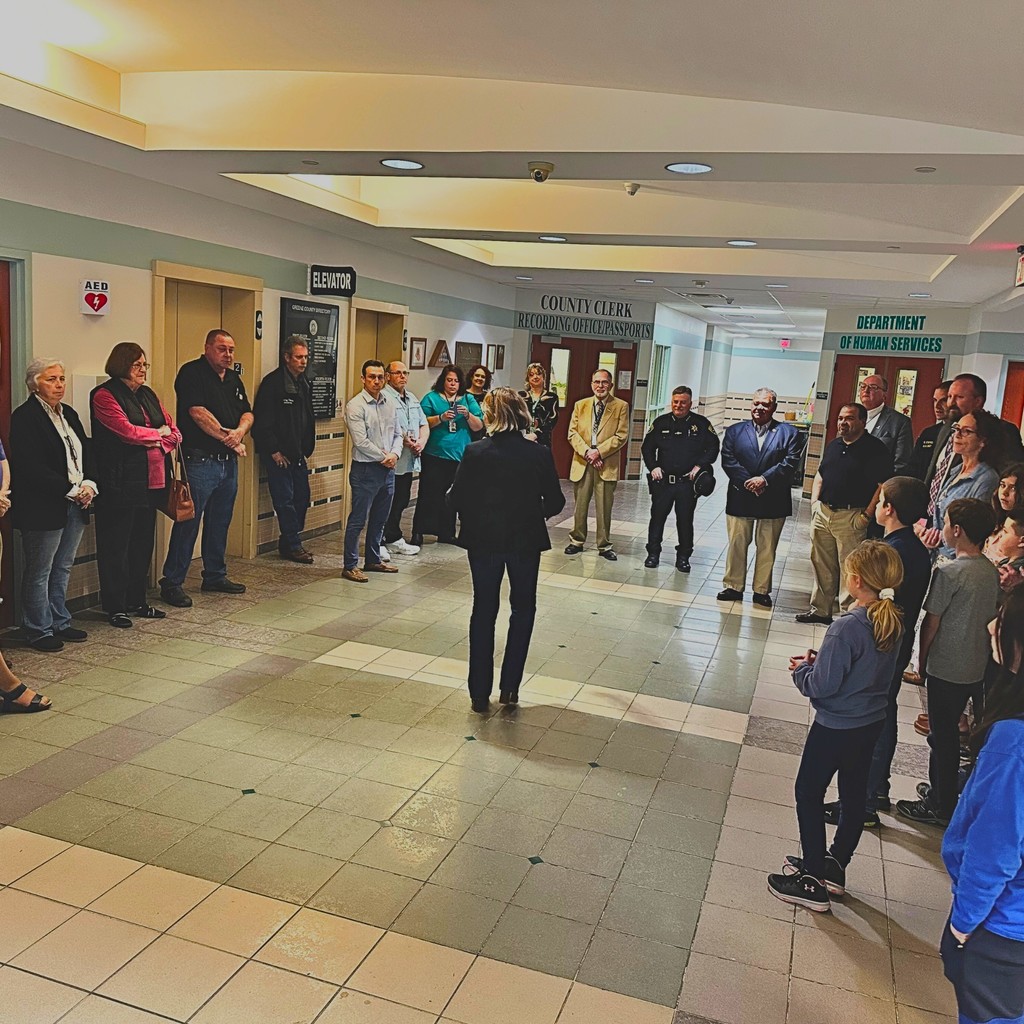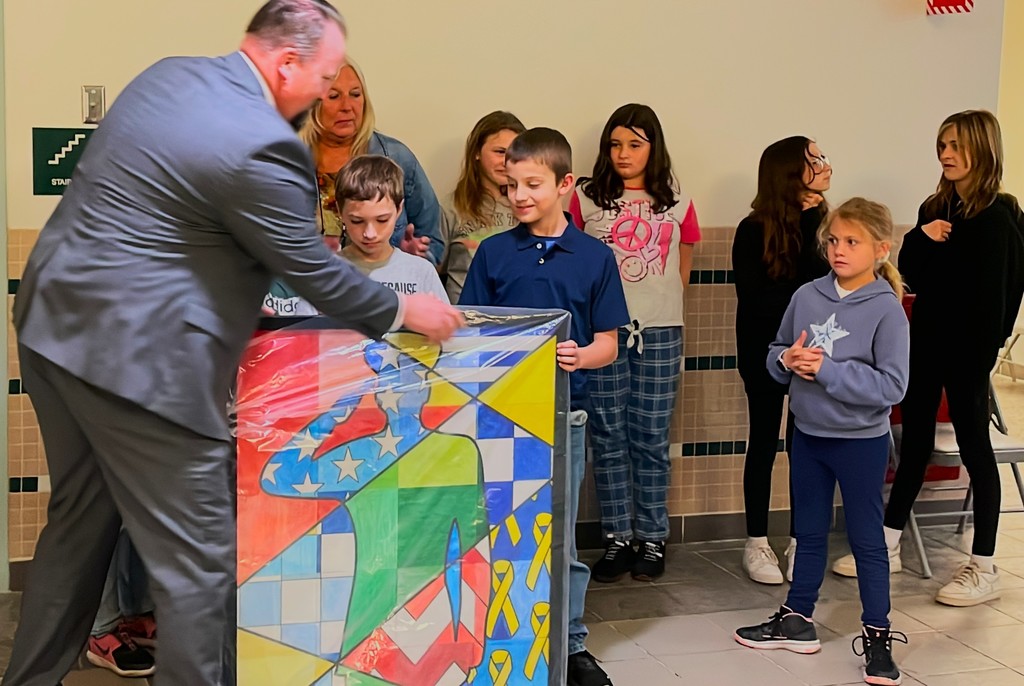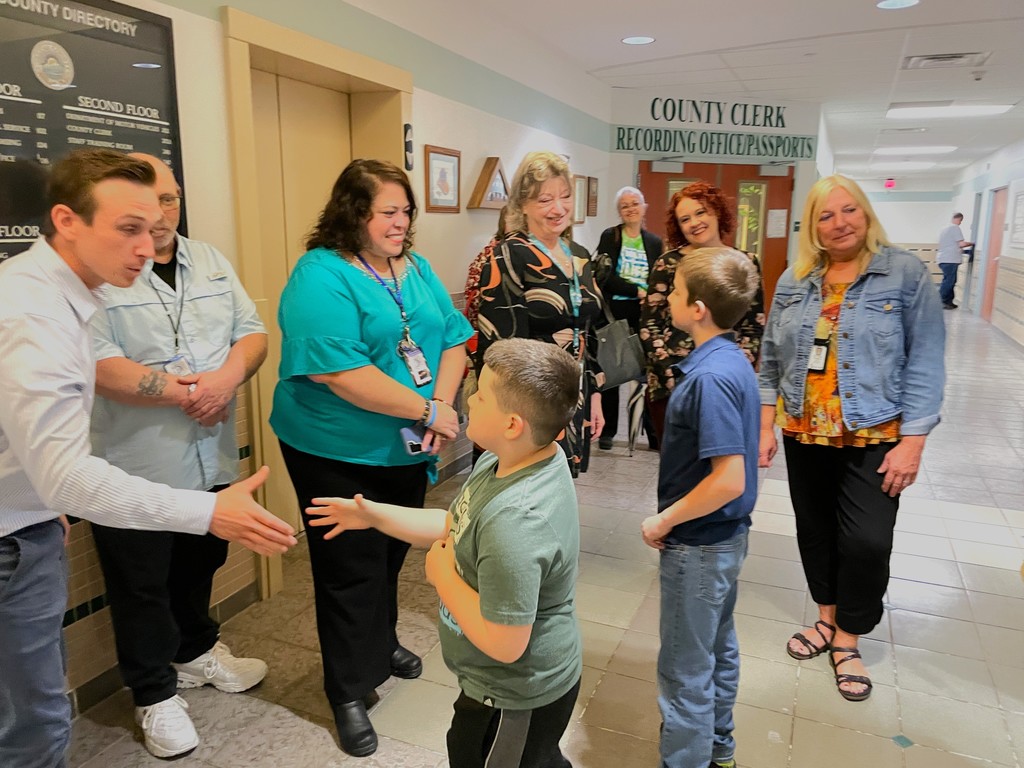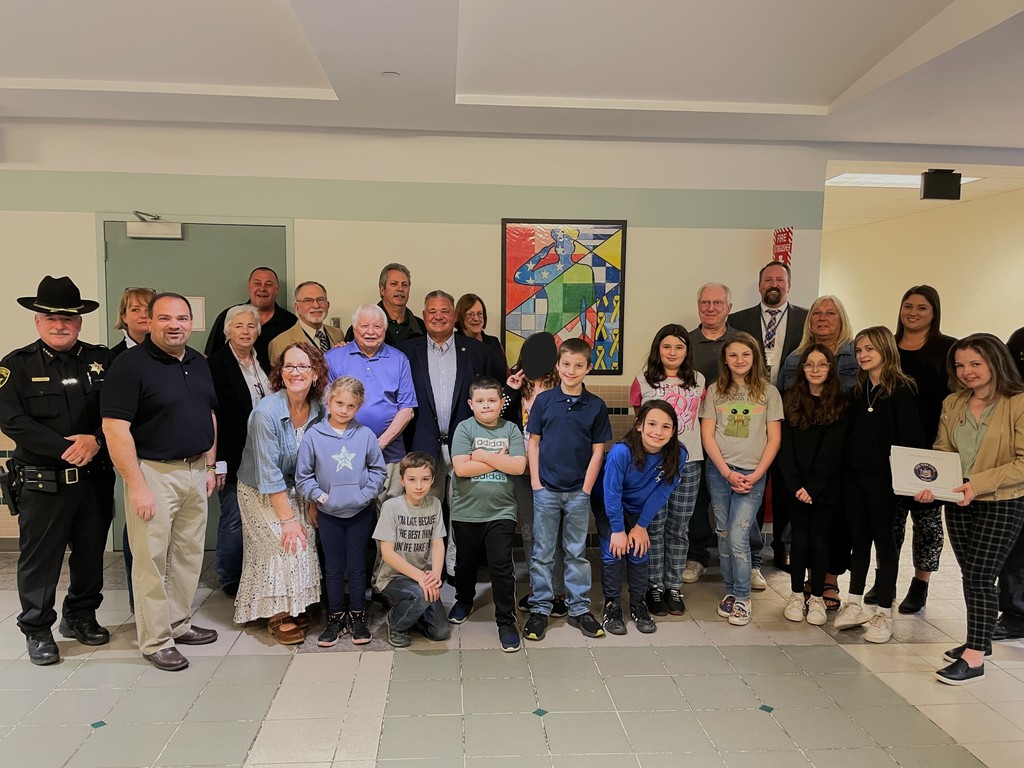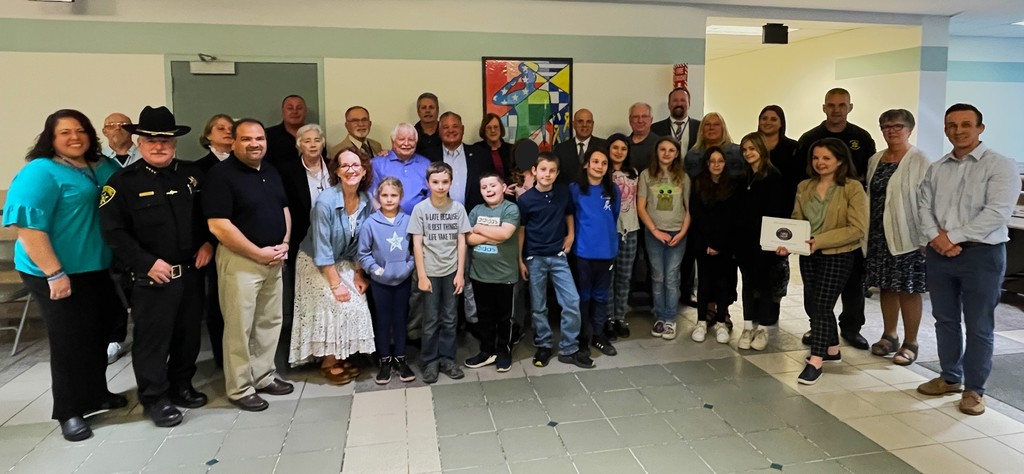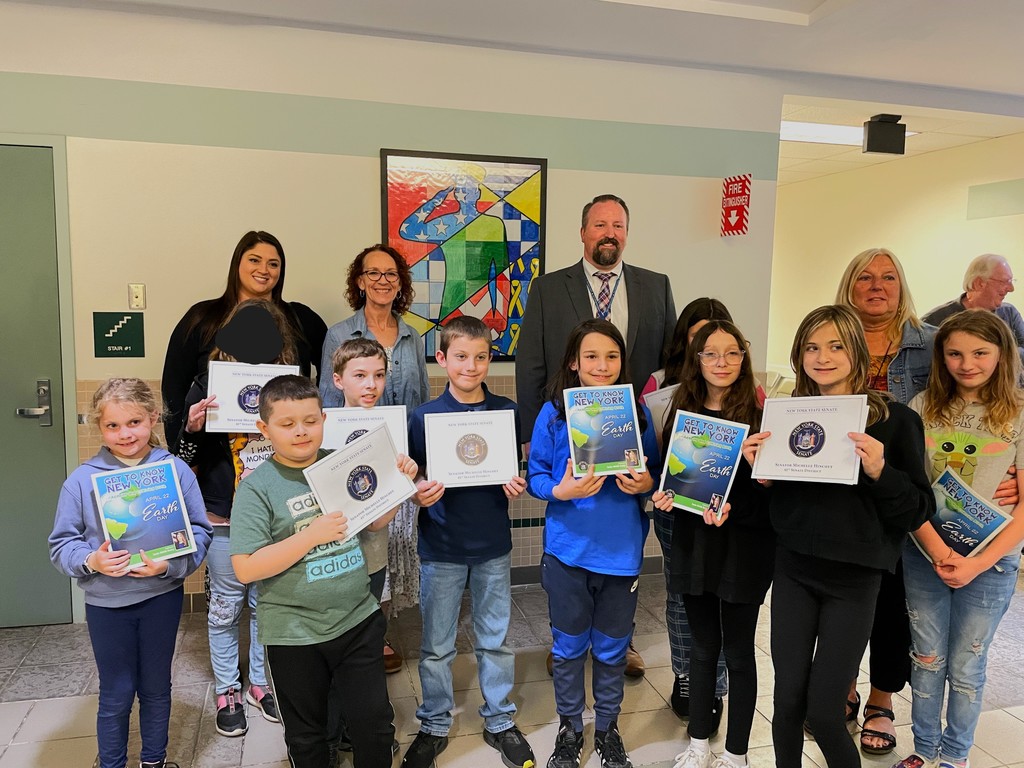 For their Library special, students in Mrs. Margiasso's class got to play marshmallow-sight word Bingo. When they got five in a row, students ate the marshmallow!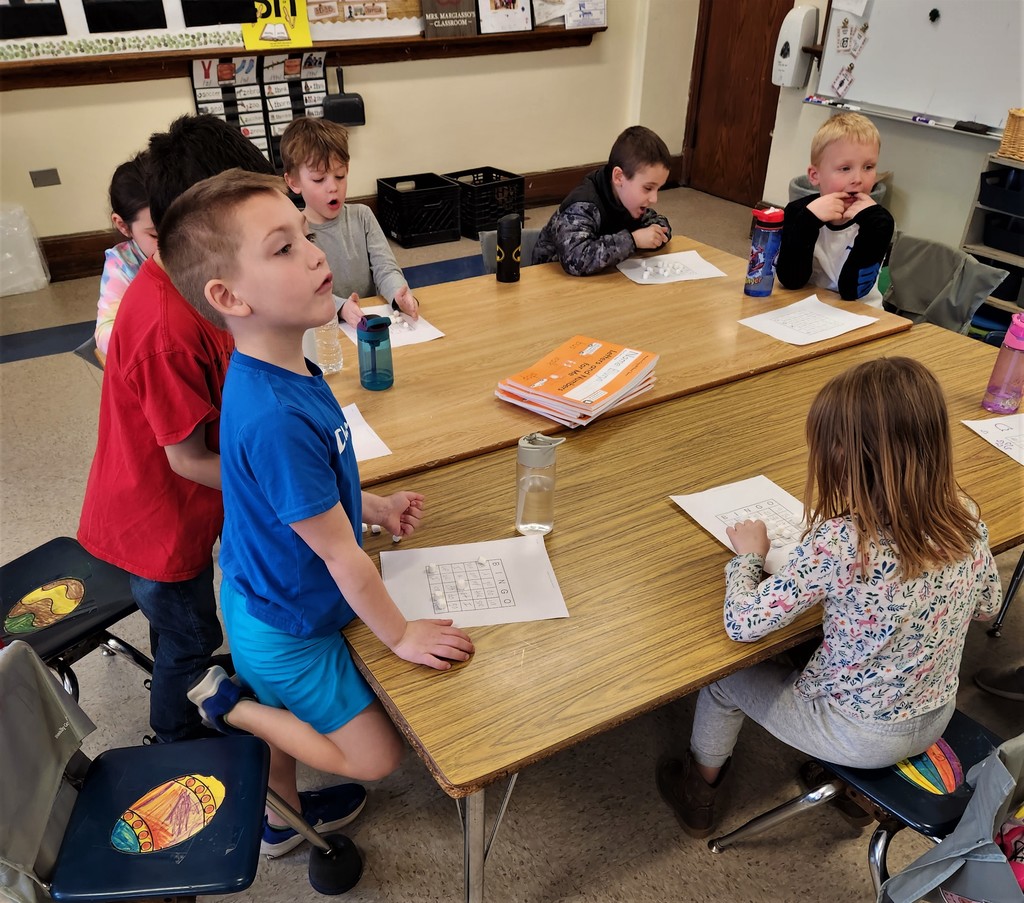 CDE student council created and presented a beautiful piece of art honoring our local veterans to the county legislature yesterday. The artwork now proudly hangs in the lobby of the Greene County office building. Big thank you student council and all of our local veterans.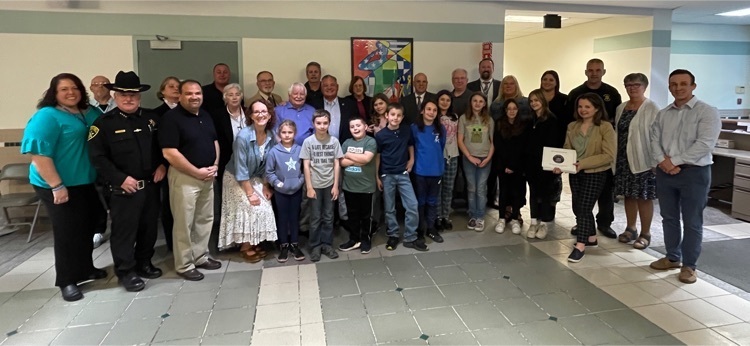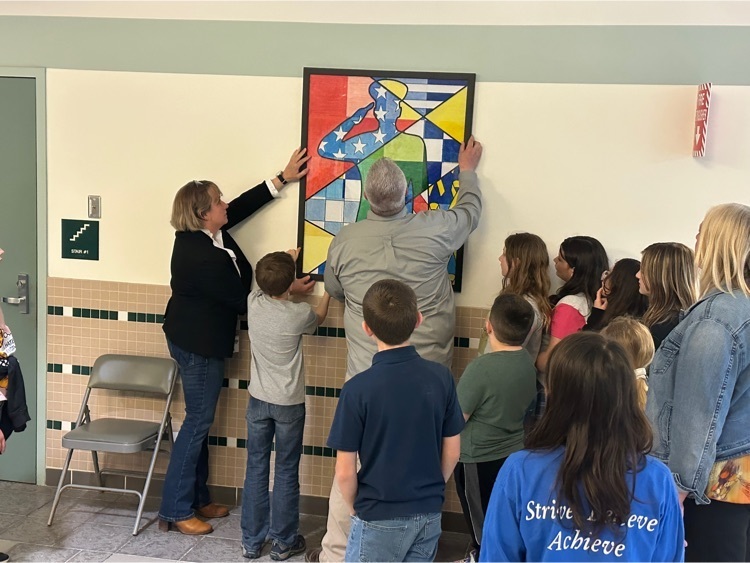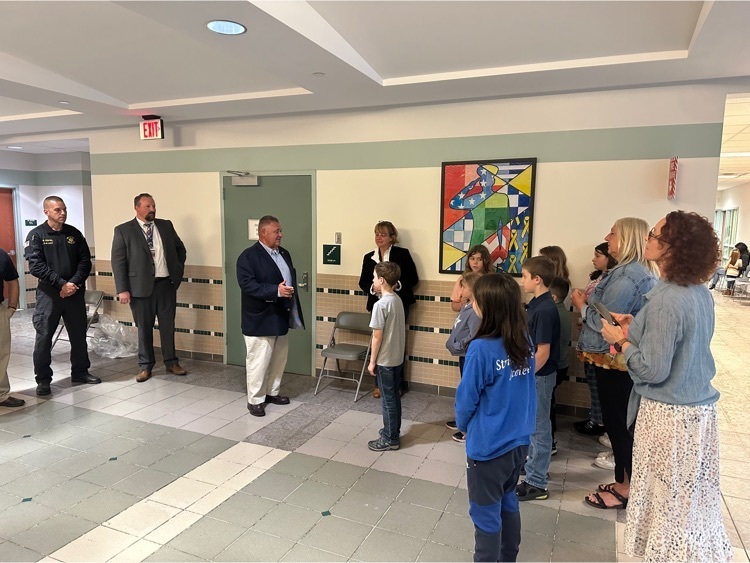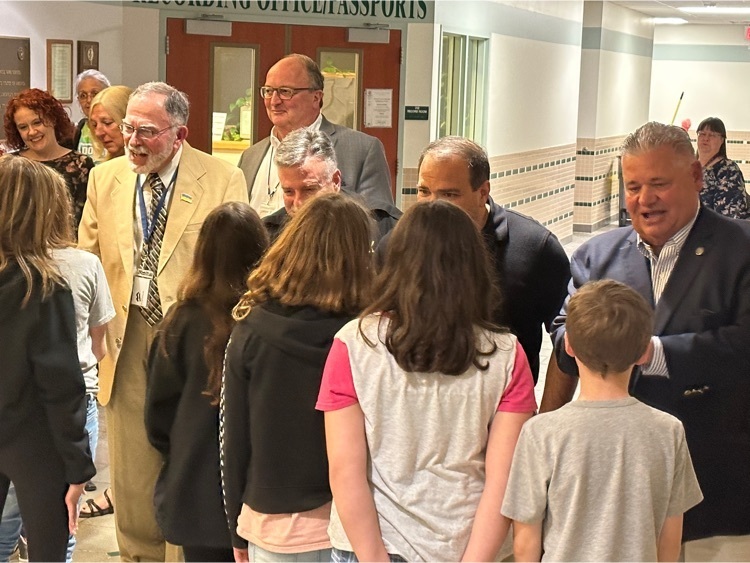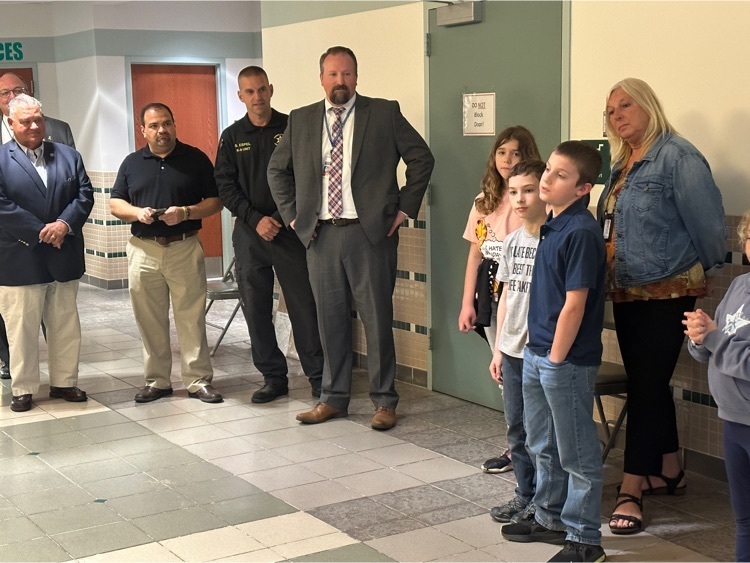 The Easter Bunny made a special appearance at CDES for Mrs. MacGiffert's Pre-K class!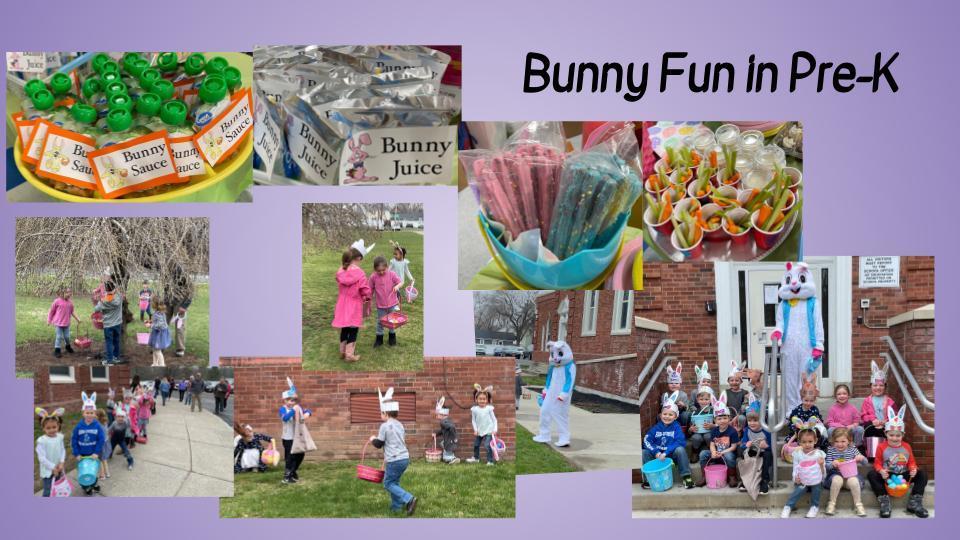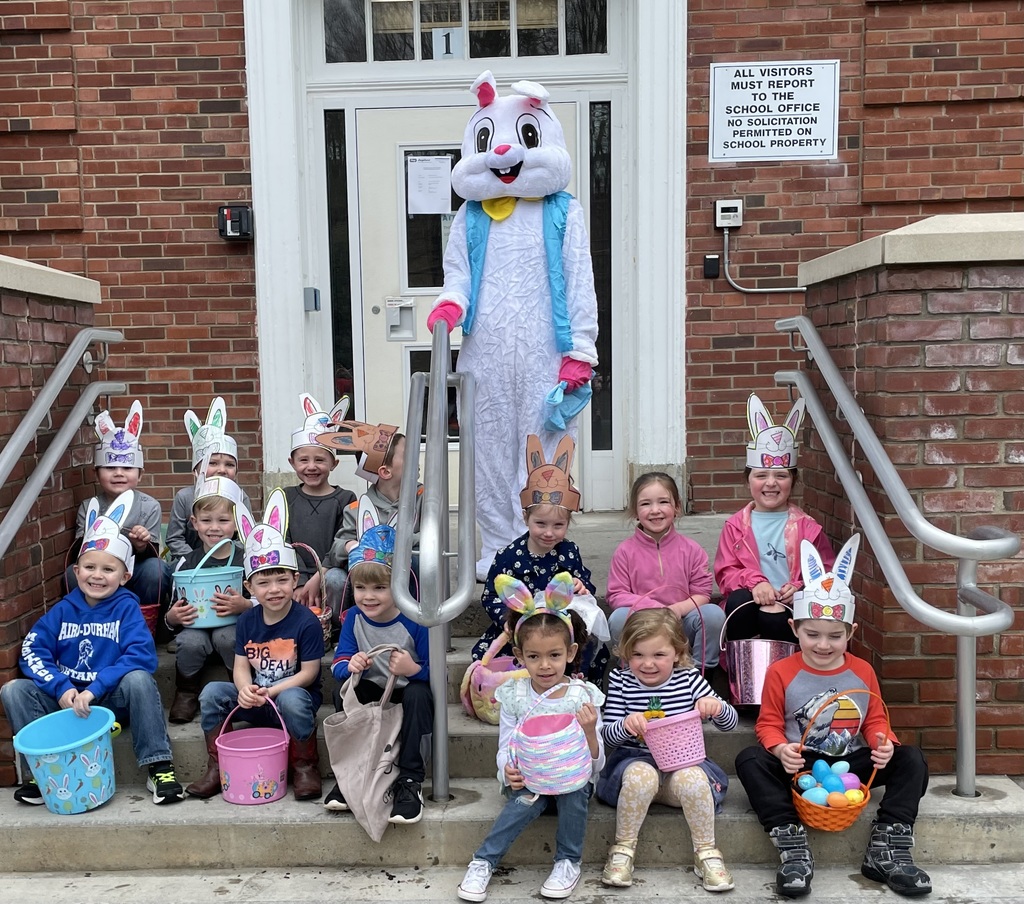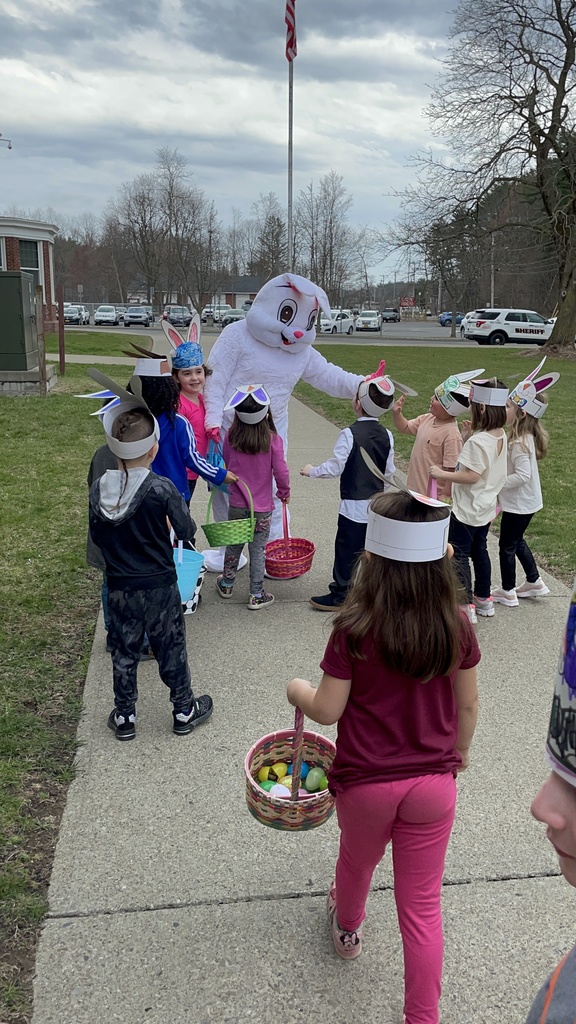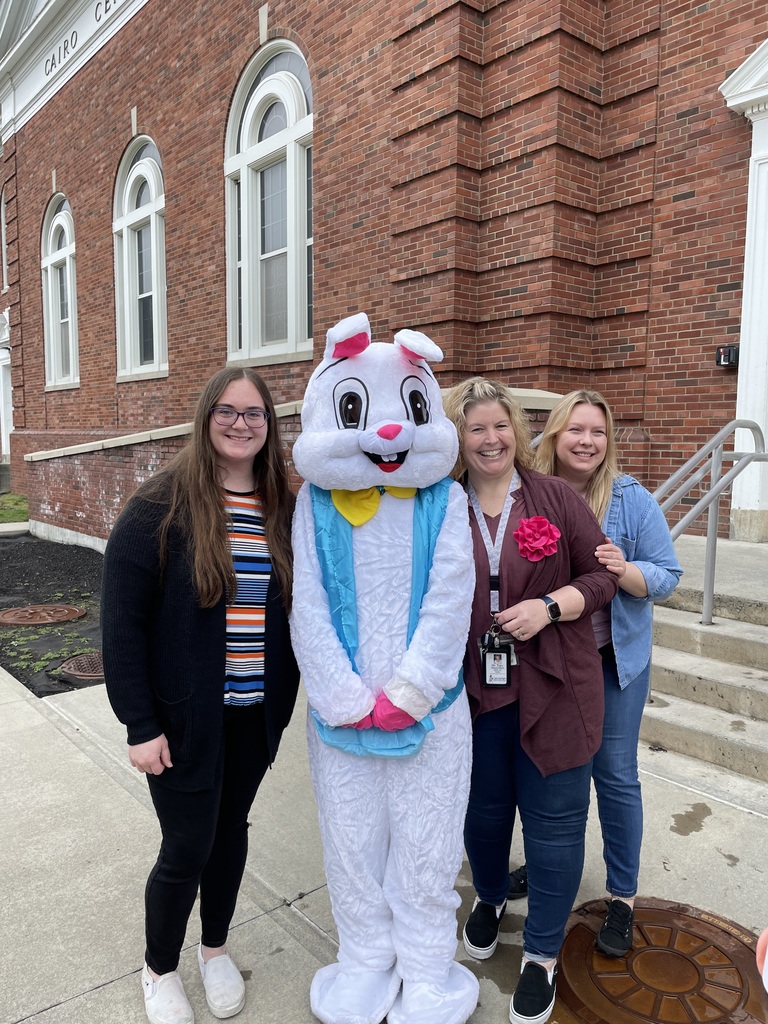 Students in Ms. Whitbeck's 3rd grade class traded in their Dojo points for a "Harry Potter" themed day on April 5th! Everything was Harry Potter themed all-day long. Students came in, found their Hogwarts acceptance letters, and then were sorted into their houses and got their wands. They solved word problems about time with the different characters, created their own spells and did cause-and-effect work with an excerpt from the first book! Then, students made slime during "potions" class, with their choice of Felix Felicious/liquid luck, skelegrow, or polyjuice potion. Way to go, class!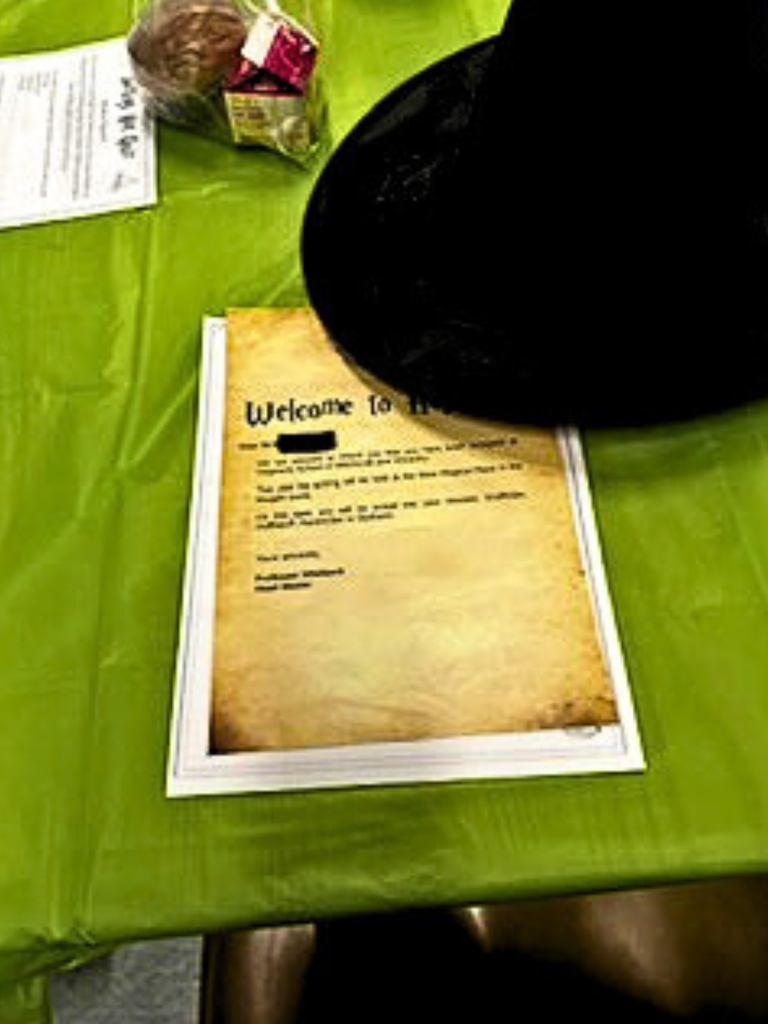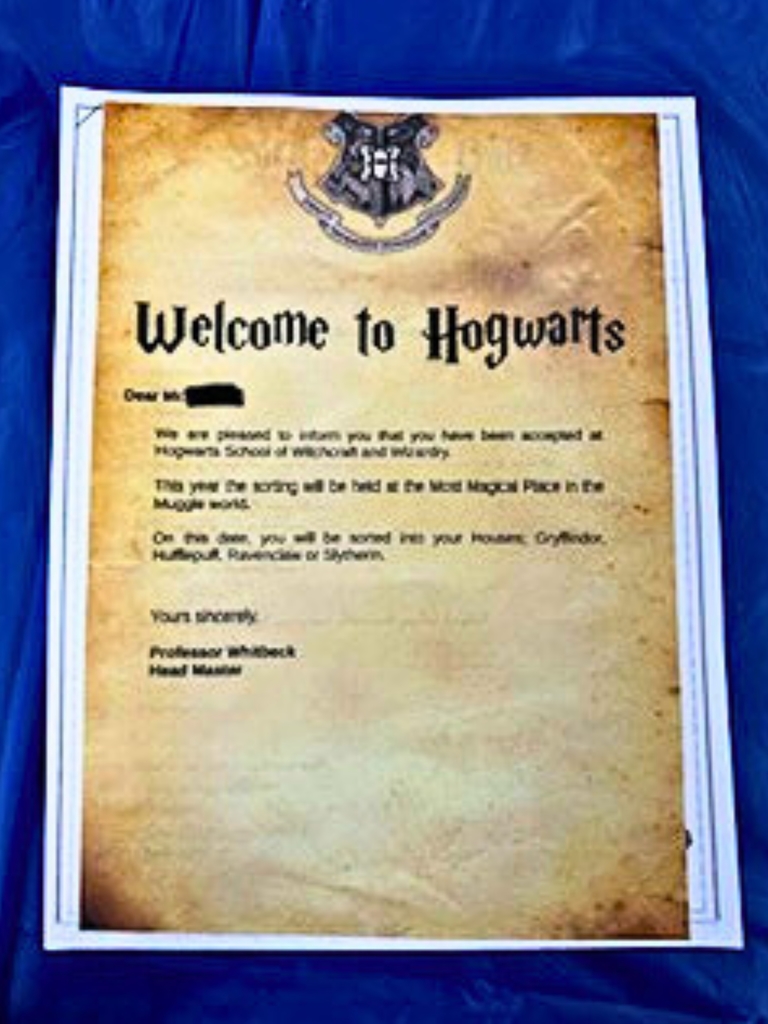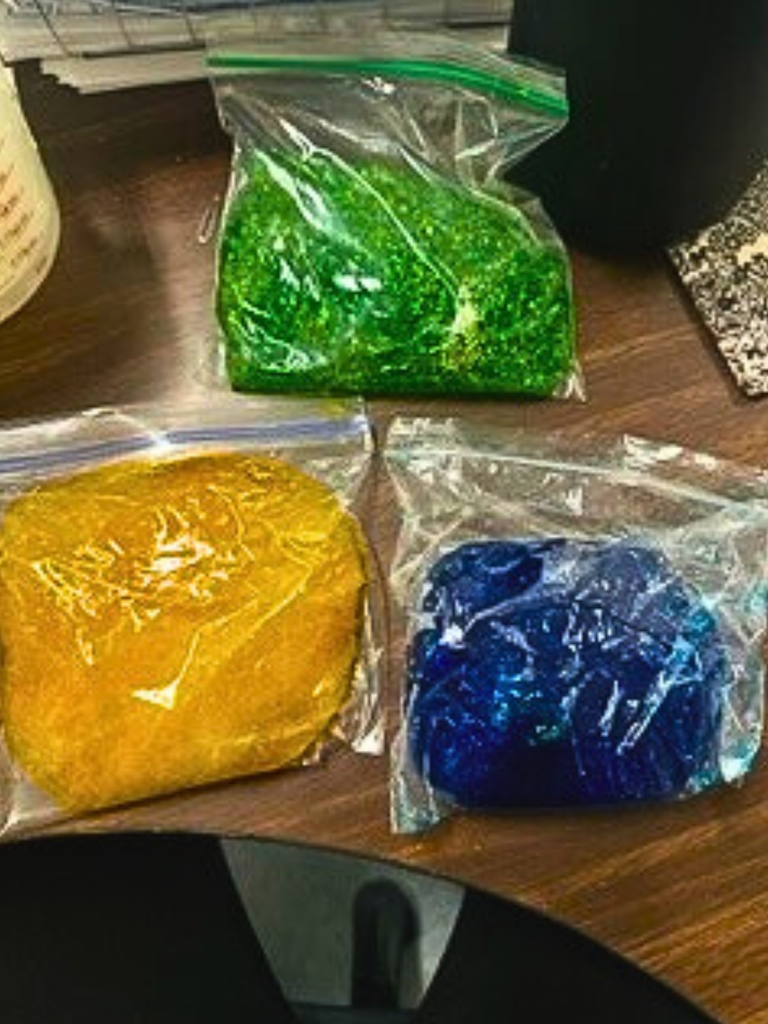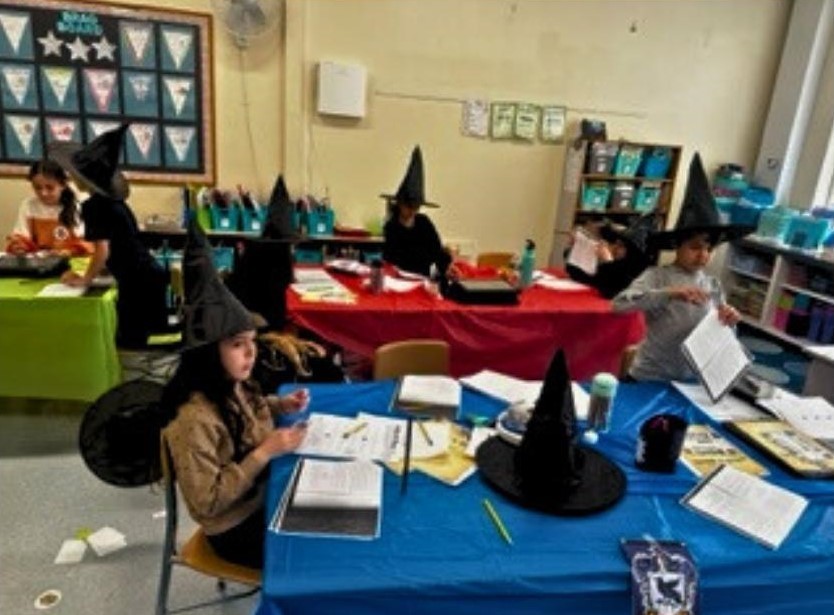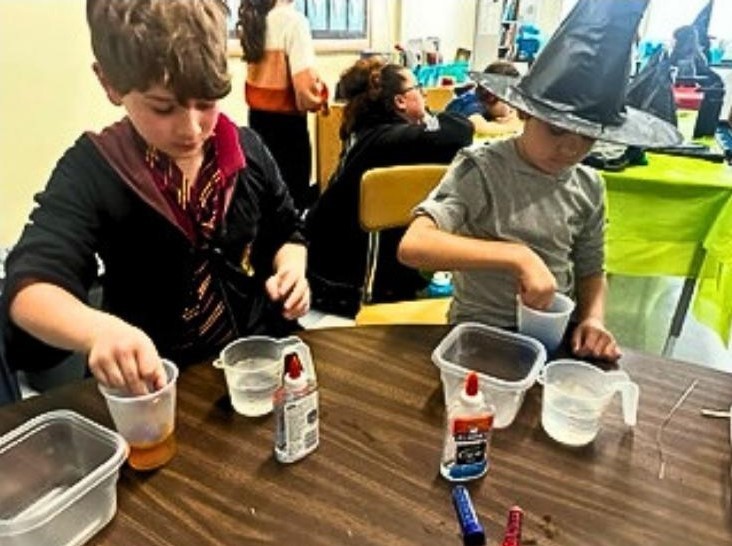 Reminder! Cairo-Durham CSD is on Spring Break starting tomorrow, April 7th! We will see you on Monday, April 17th!

Due to an unforeseen scheduling conflict, The CDES 4th/5th Grade Band and Chorus Concert has been moved from Tuesday, May 23 to Monday, May 22 at 6 p.m. in the CDHS Auditorium. Thank you for your understanding!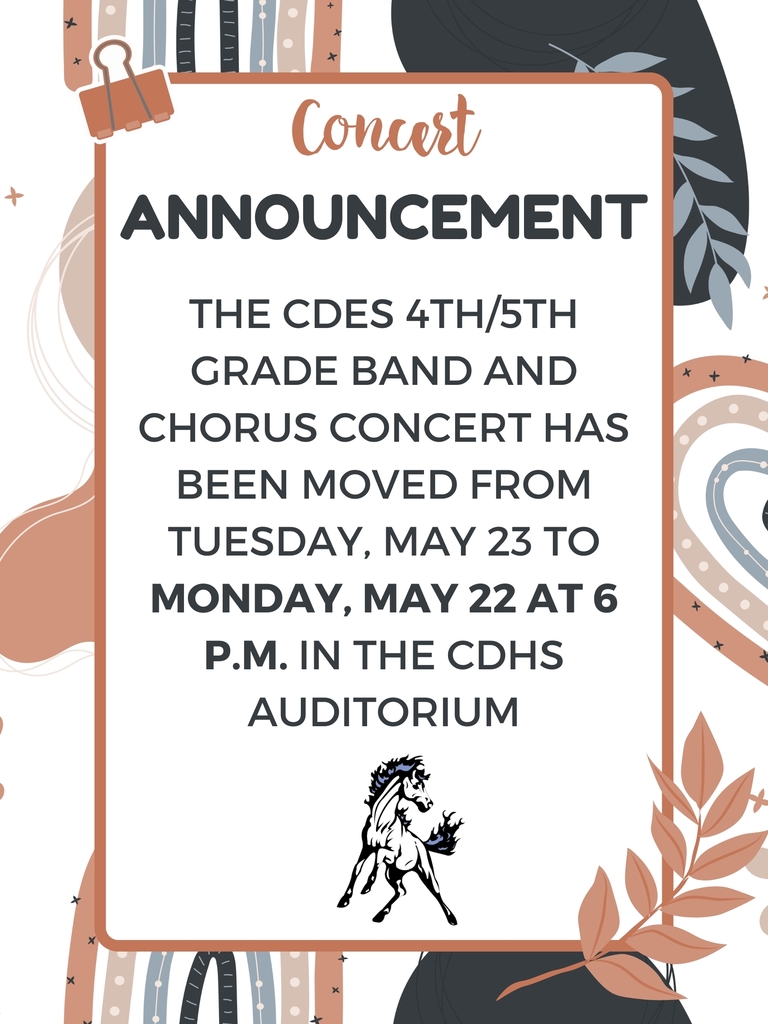 Check out Mrs. Fitzgerald's students experimenting with volume and mass in class yesterday!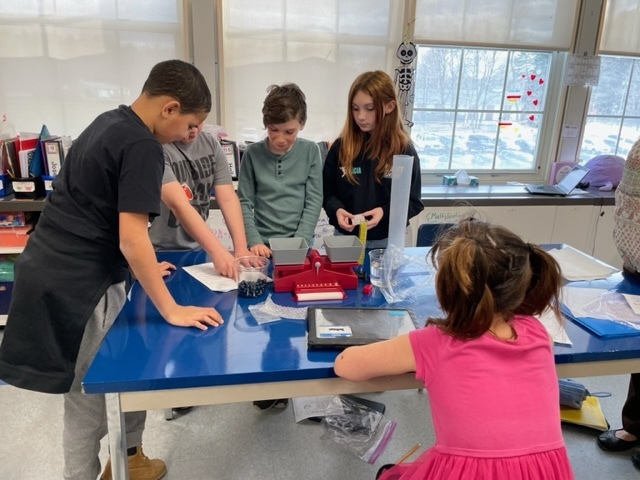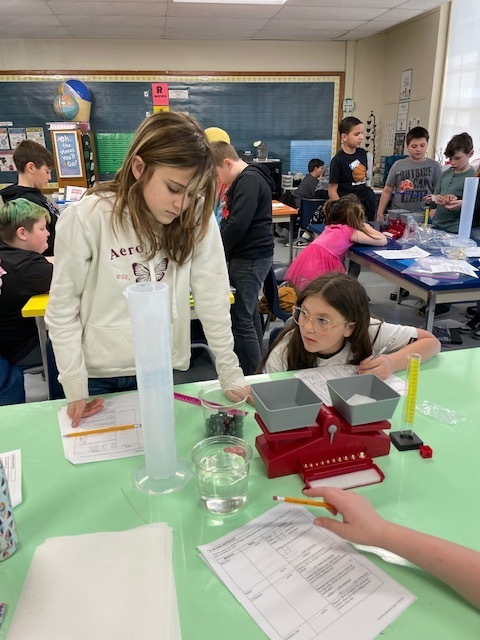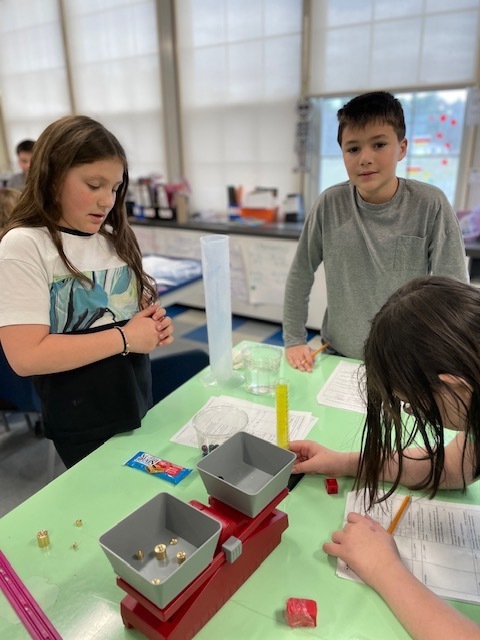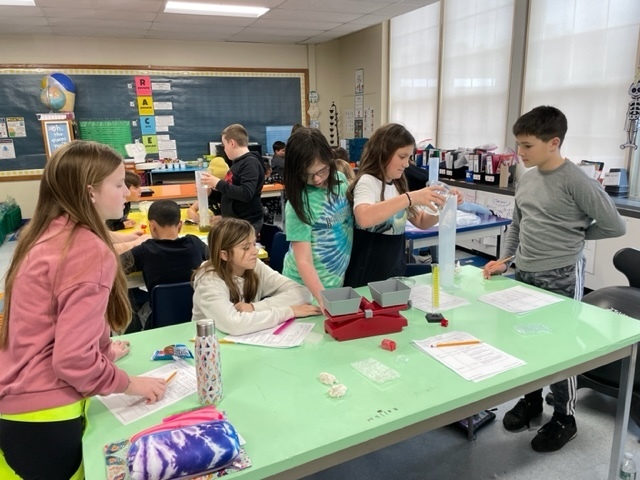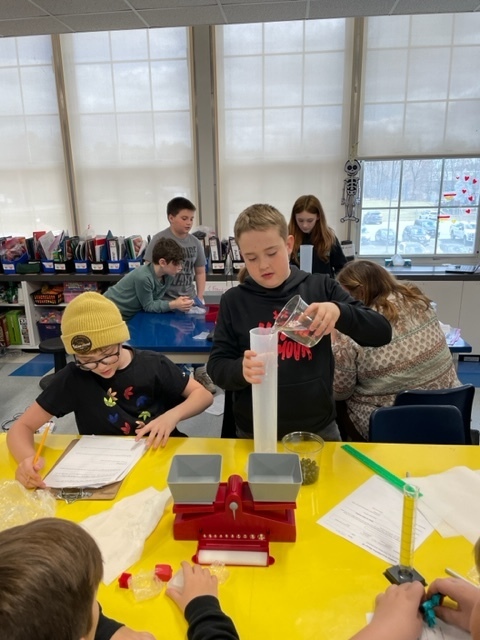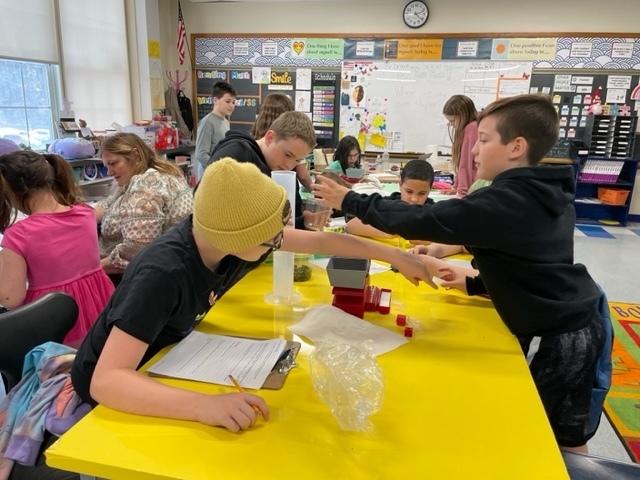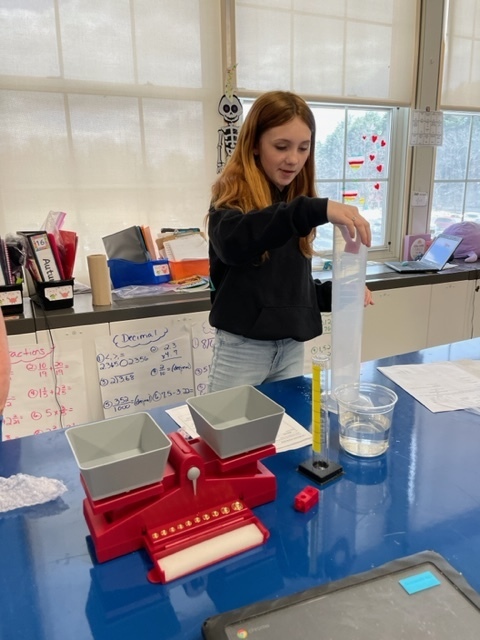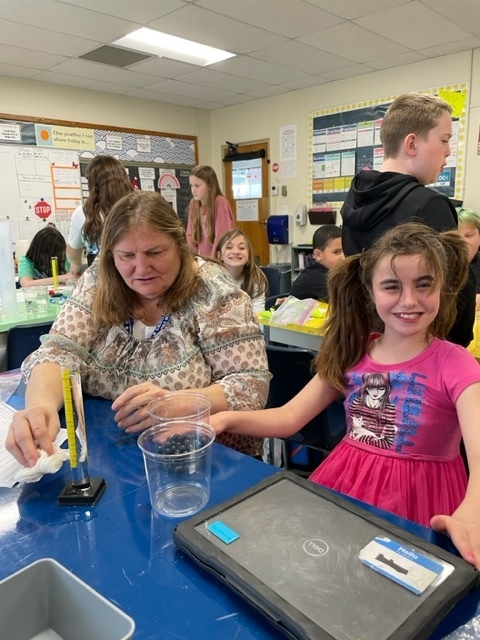 Over the past couple of weeks, CDES was tasked with making cards for a local nursing home, The Pines in Catskill. Ms.Rice/Mrs.Lopez's class has made 137 handmade, handwritten breakfast, lunch and dinner cards for residents! Way to go, students!