After the graduates walkthrough at CDE, the senior graduates took a photo with our kindergarten graduates. Congratulations to all! We are so proud of your accomplishments!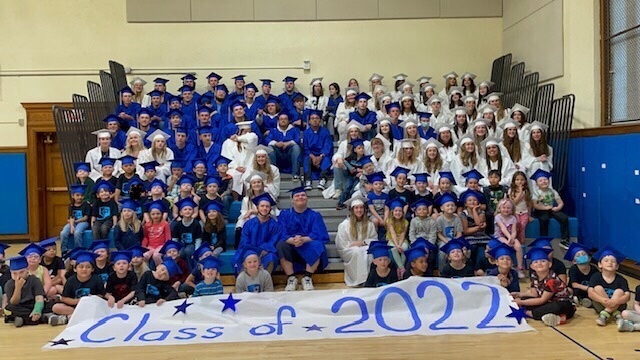 "Congratulations Cairo-Durham High School Class of 2022!" - Mac, CDE Therapy Dog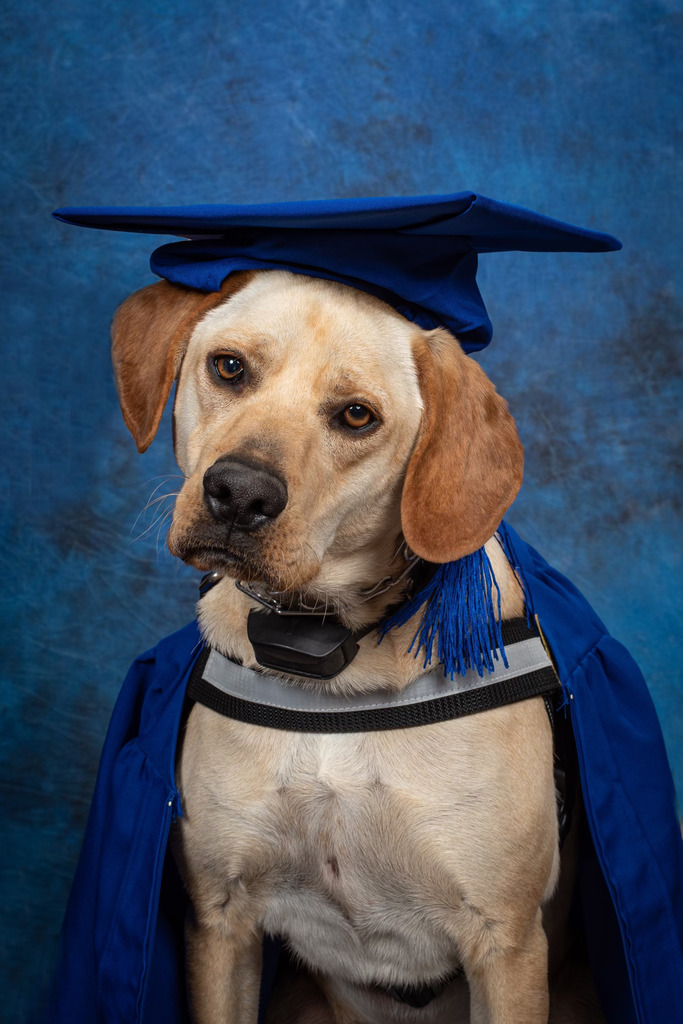 Congratulations to this year's retirees and everything you have done over the years to support our students and school community! Check out the slideshow here:
https://bit.ly/3N3J7ju

A few photos from field day at CDE last week!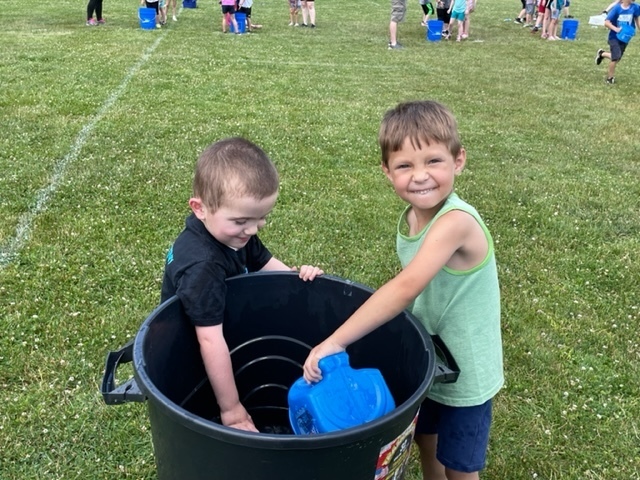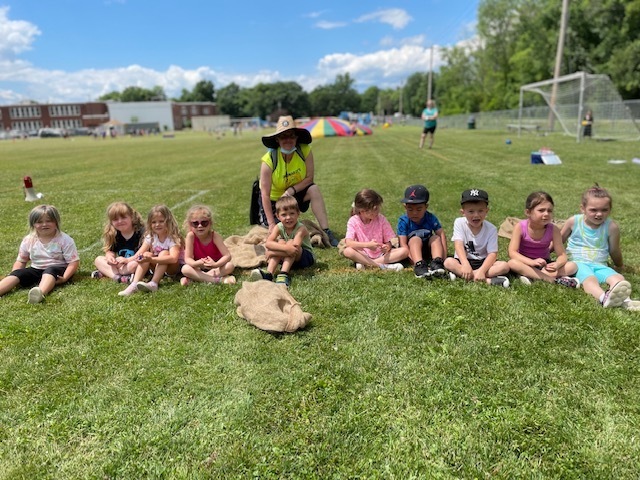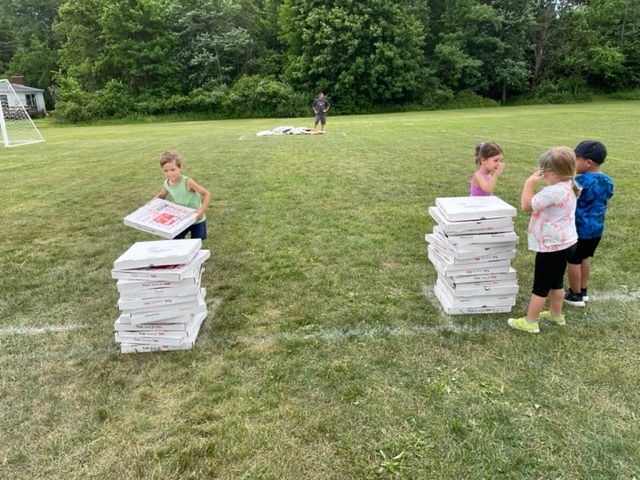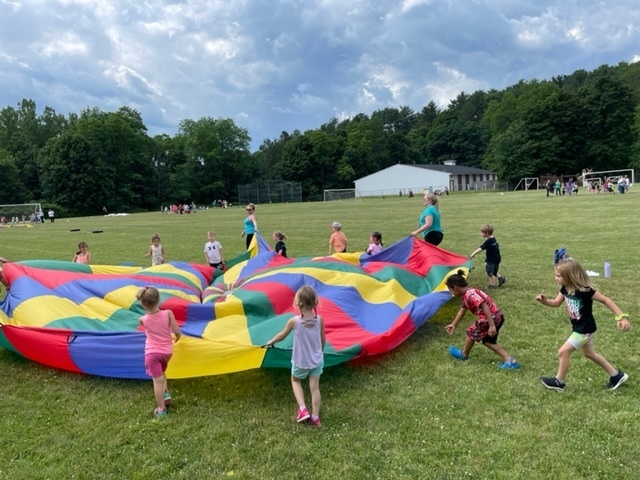 Field Day 2022 has begun!!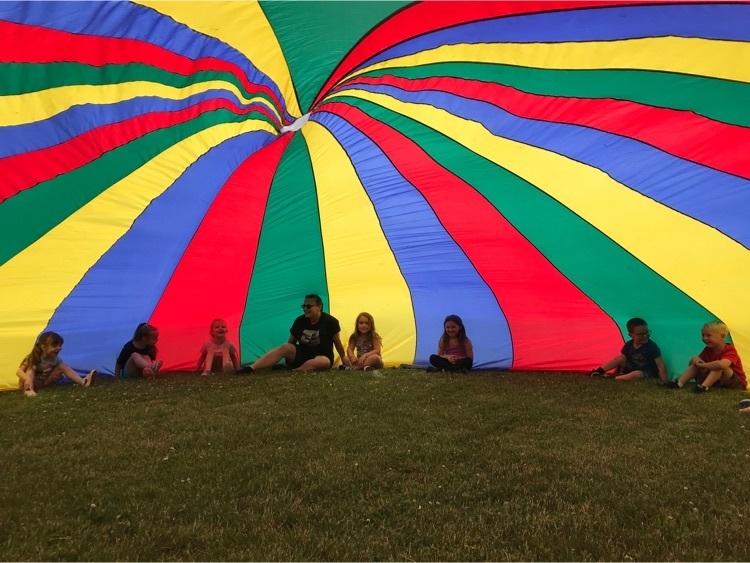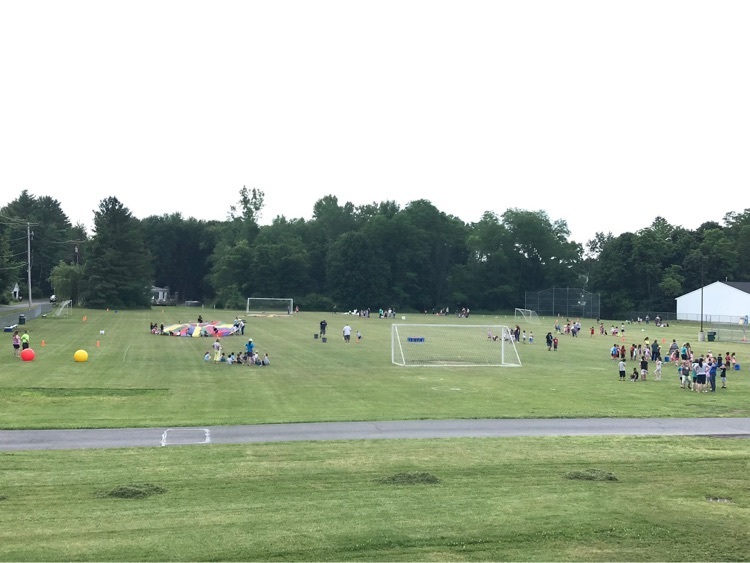 First-graders just finished a project-based learning unit on camping. They started by assembling tents in their classrooms, then enjoyed some time outside while they put up real tents and practiced their teamwork and resourcefulness. They also learned how to make a solar oven to make s'mores. Yum!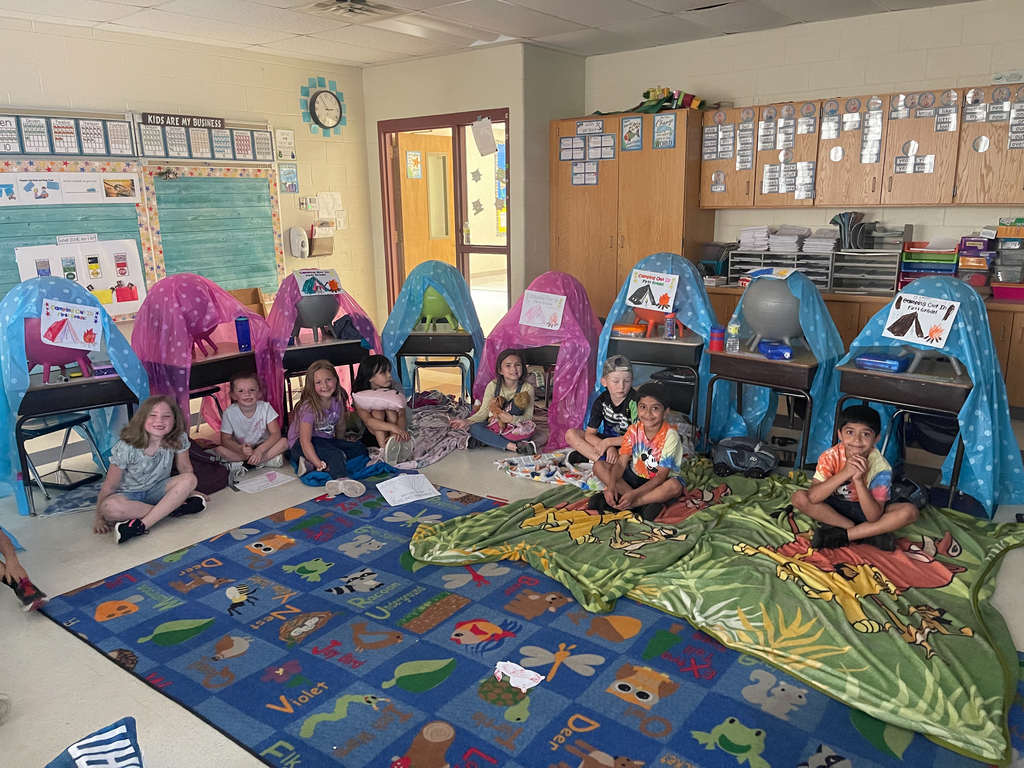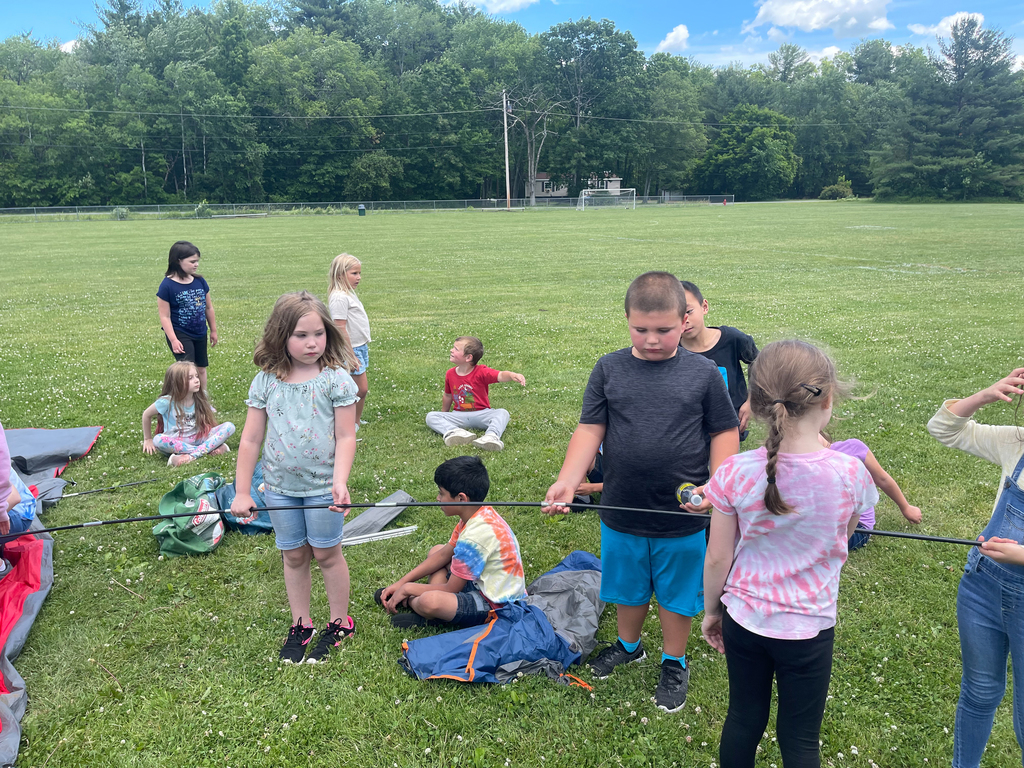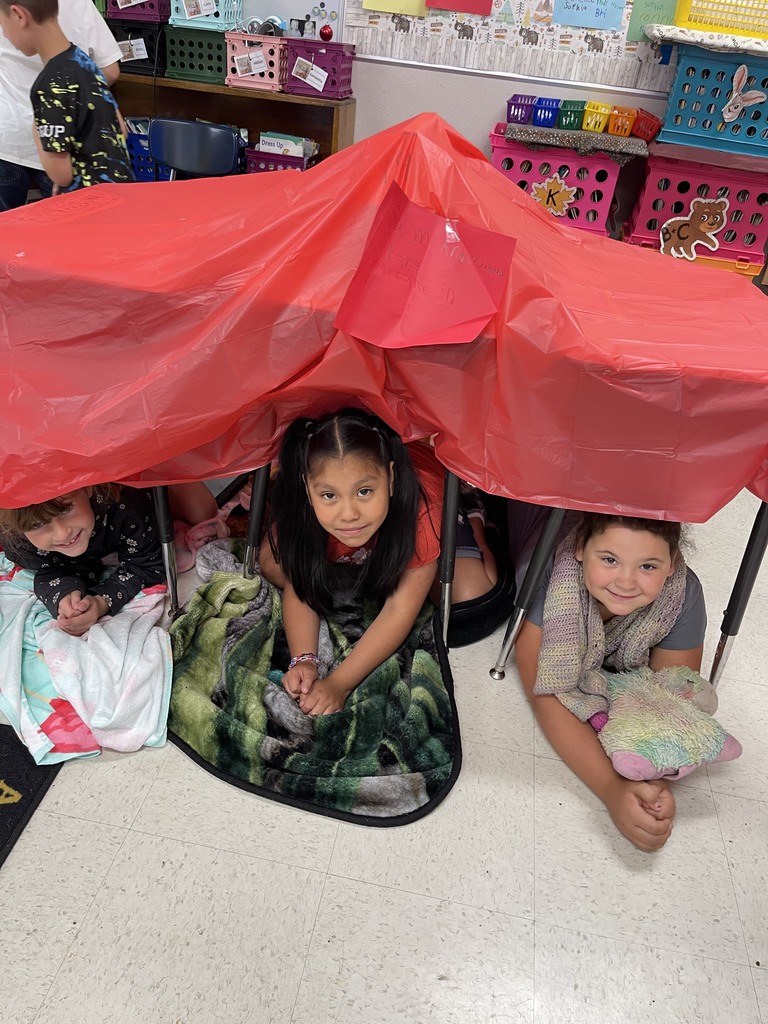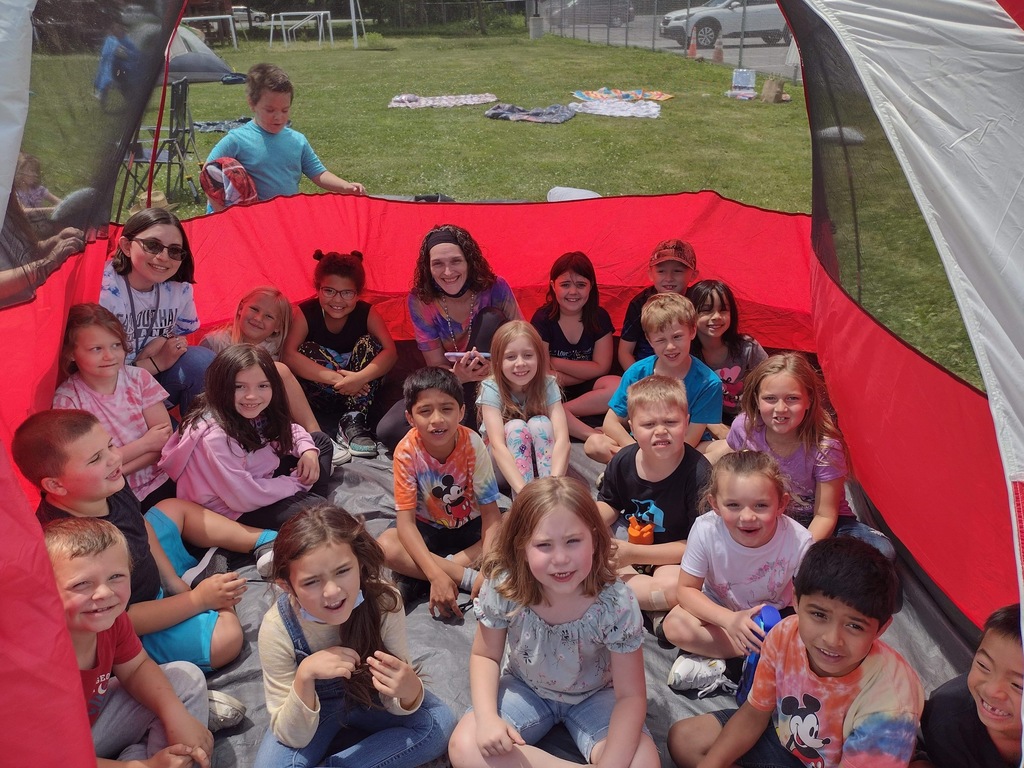 Mrs. Russell's class wrote letters to their classmates Nathan's father, who will soon be deployed overseas. They showed love and support for their fellow classmate and family. Best of luck Mr. Rose and thank you for your service #positivityinaction #honorourheros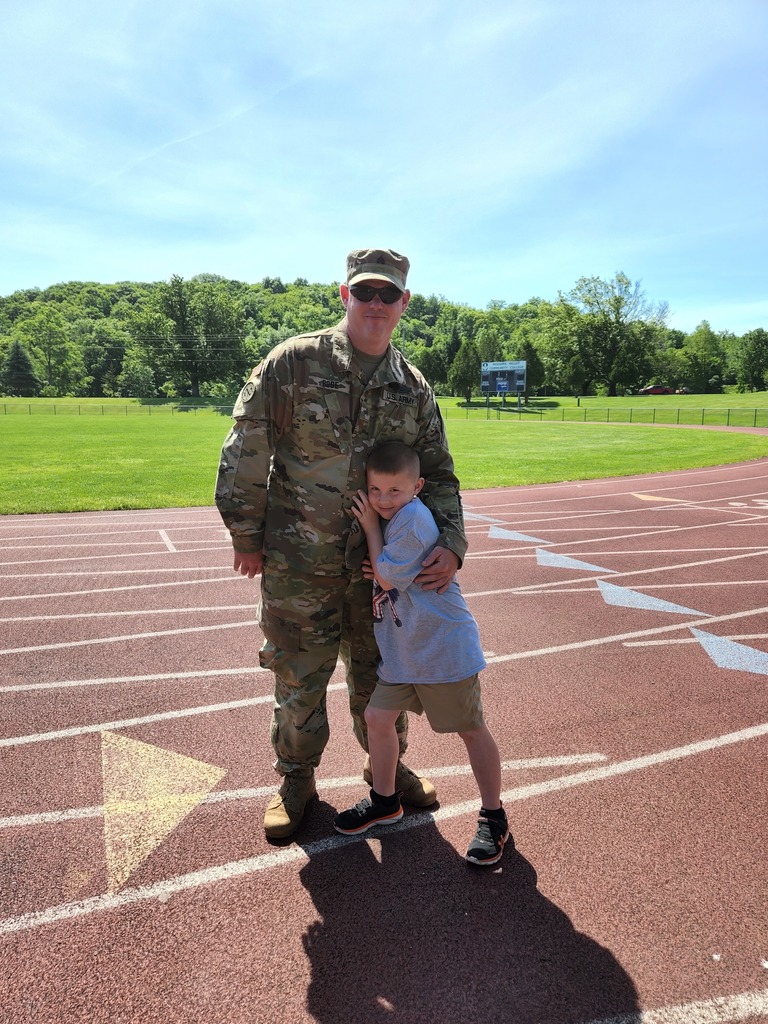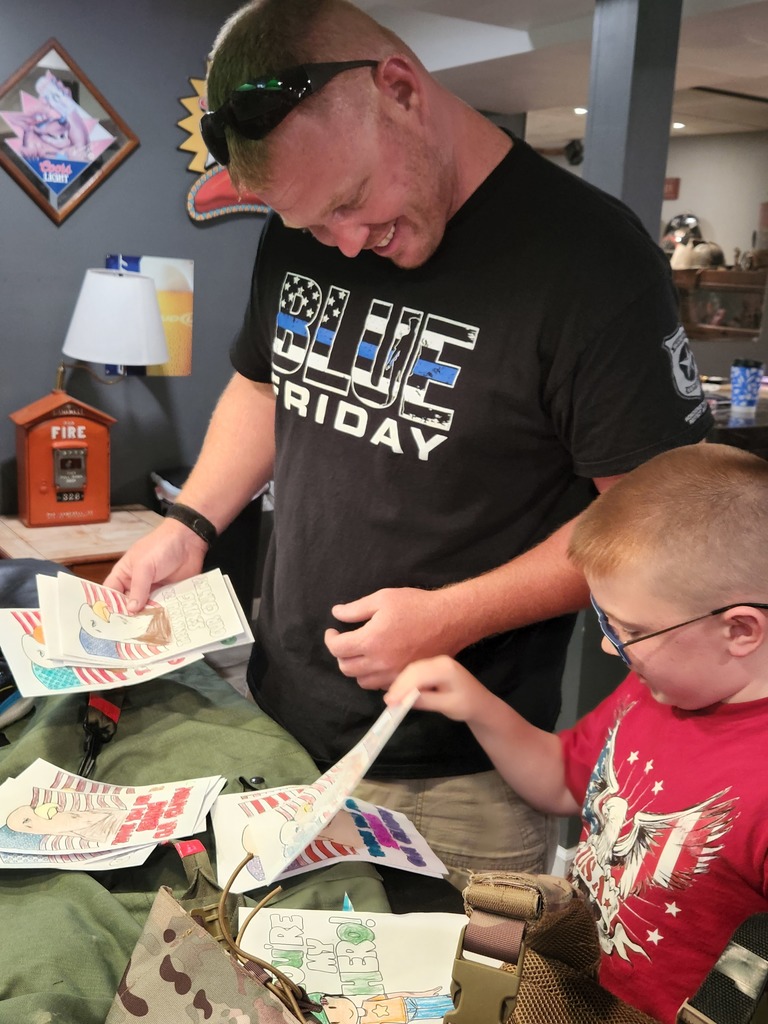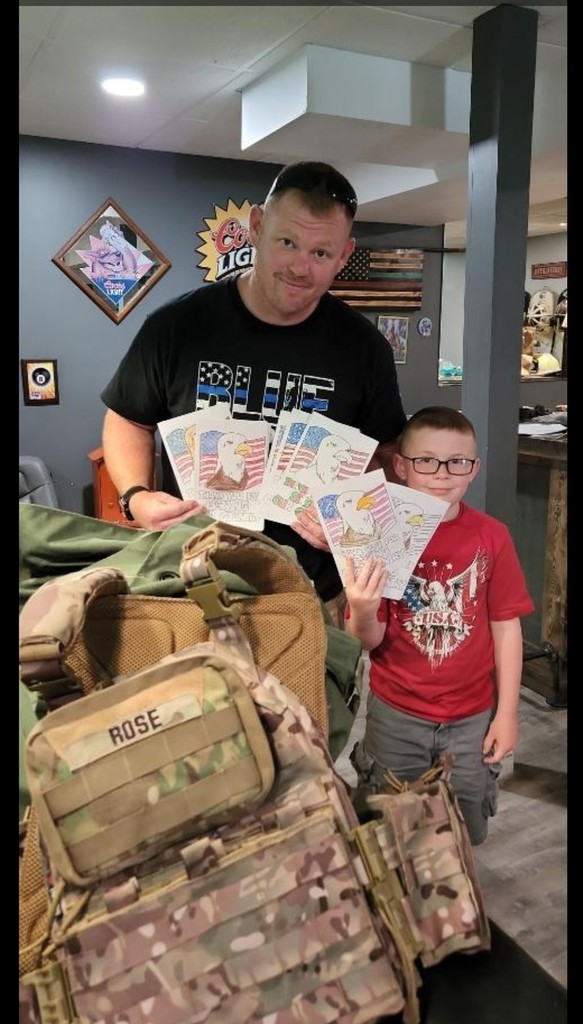 CDE will dismiss early at 11:45 a.m. next Friday, June 24, 2022. It is the last day of school.

The high school select chorus and jazz band came to CDE and put on a wonderful performance for our students today.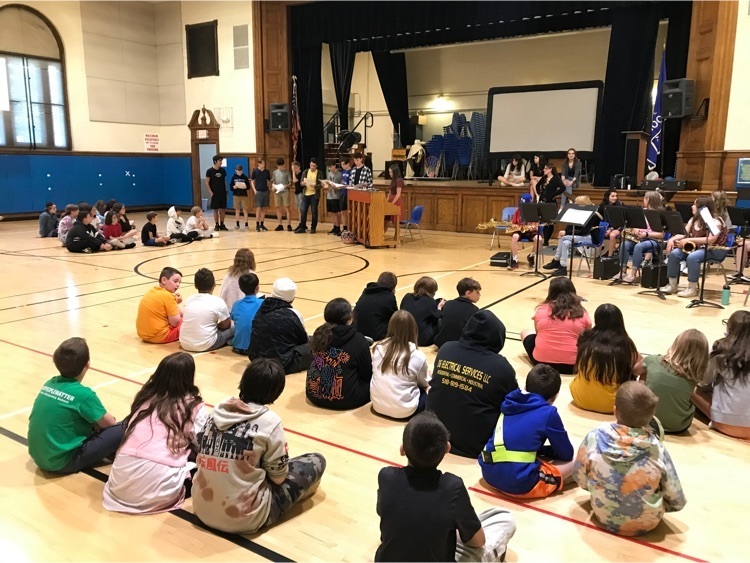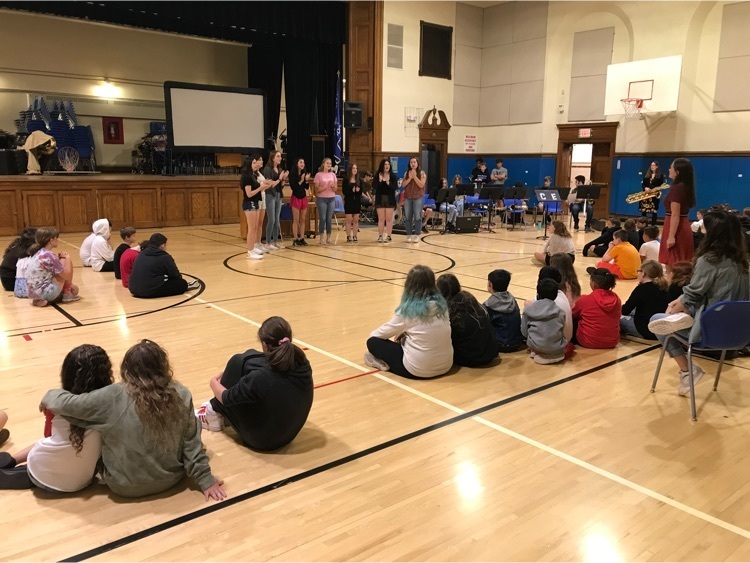 First grader Bernie dressed as a founding father and read the story of The Star Spangled Banner to Ms. Eskesen's class. Wonderful to see patriotism alive at CDE!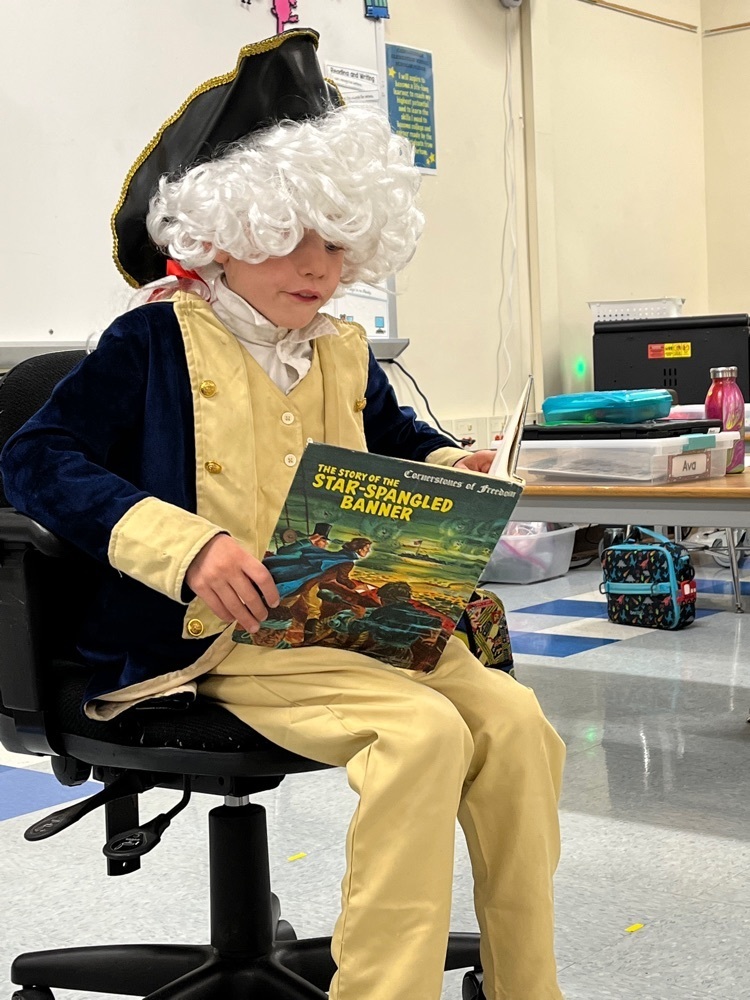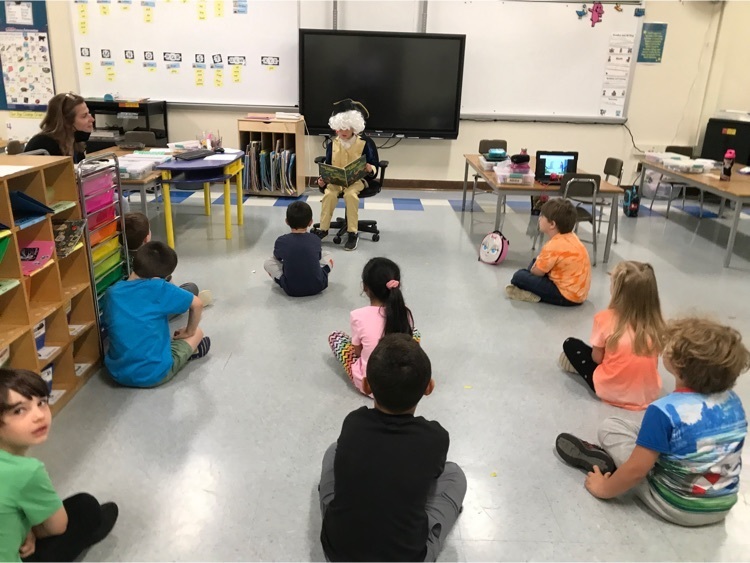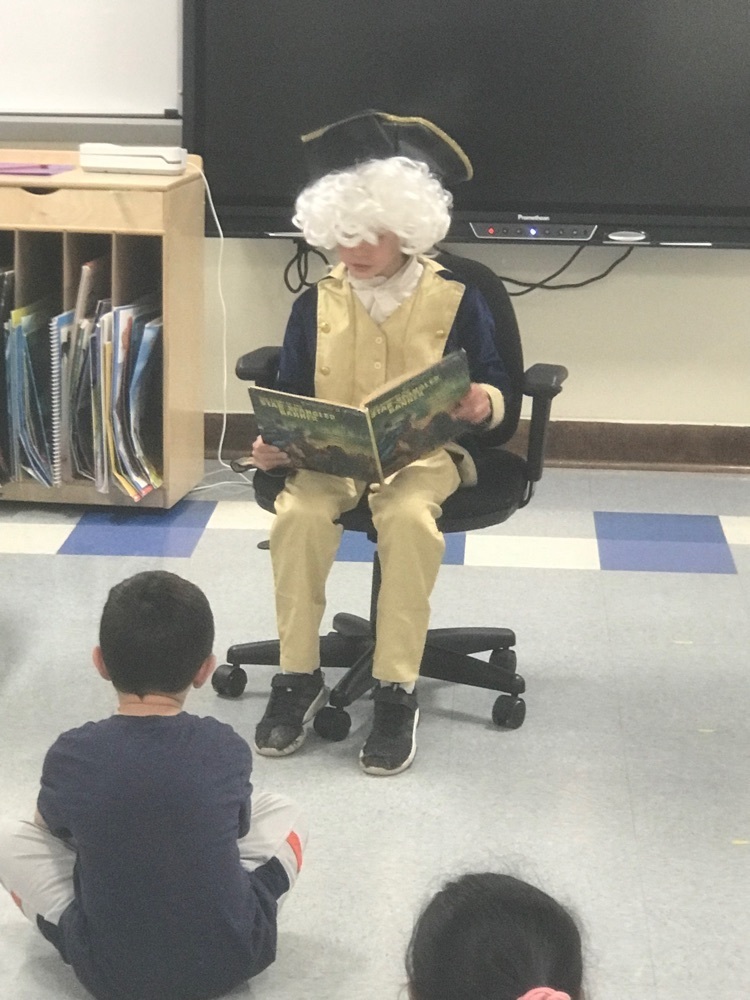 CDE will dismiss early at 12 p.m. on Thursday, June 9, 2022.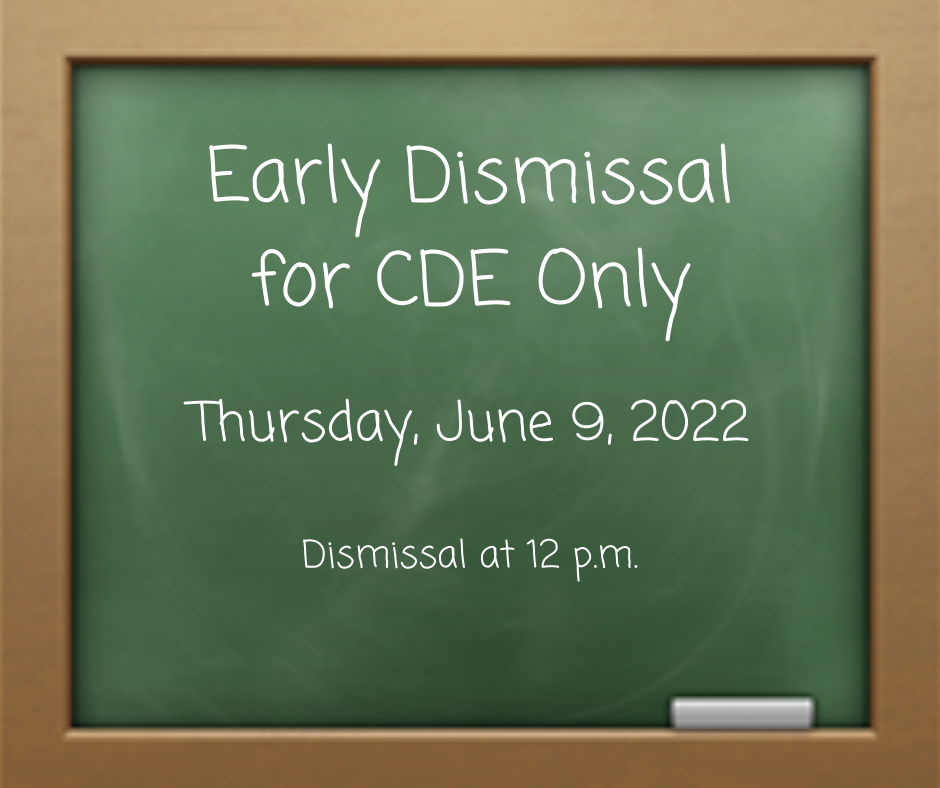 Contact Peter Maassmann if you're interested in participating in the Cairo-Durham Foundation Golf Tournament on Sunday, June 12, 2022. Proceeds will help the Cairo-Durham Foundation's efforts to support school programs and the Mustang pride Hall of Fame.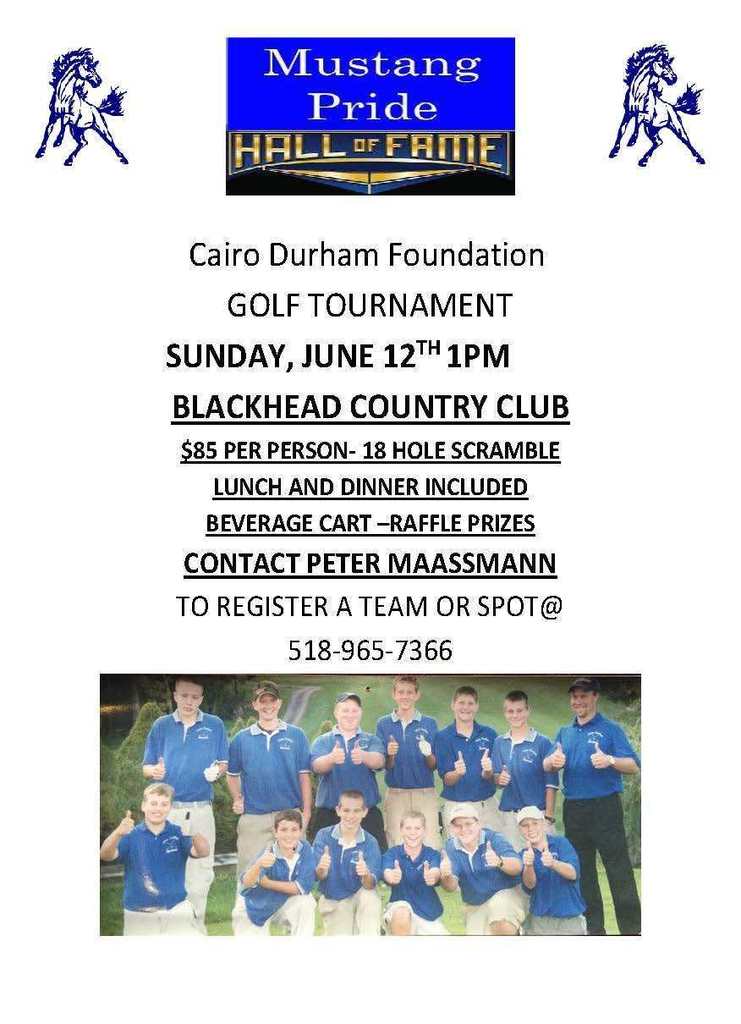 Five individuals were inducted into the Mustang Pride Hall of Fame on May 7th in recognition of their contributions and service to the Cairo-Durham Central School District. Congratulations and thank you to Rudolph Keith Phillips, William "Buz" Getzke, Richard Uzzilia, Harry Lennon, and Hugh "Lucky" Gallagher! Thank you also to all the family and friends who joined the celebration and shared photos and stories about these fantastic individuals. Each inductee has made a lasting impact on the students and families of Cairo-Durham CSD and our community. Their Hall of Fame plaques will be displayed in the lobby at Cairo-Durham Middle/High School.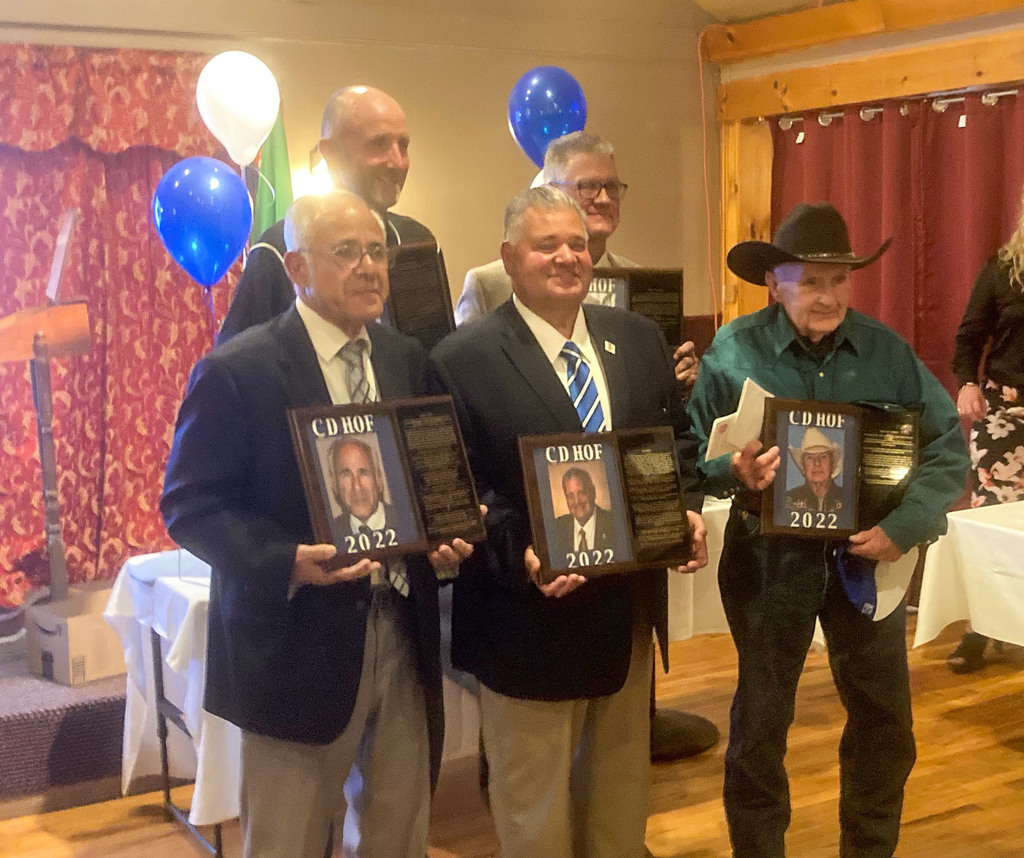 5th grade students from Ms. Flubacher's class read to students in Ms. Ferguson's preK class in library. Thanks to Mrs. Rell for organizing such a wonderful opportunity. It's great to see our students being role models.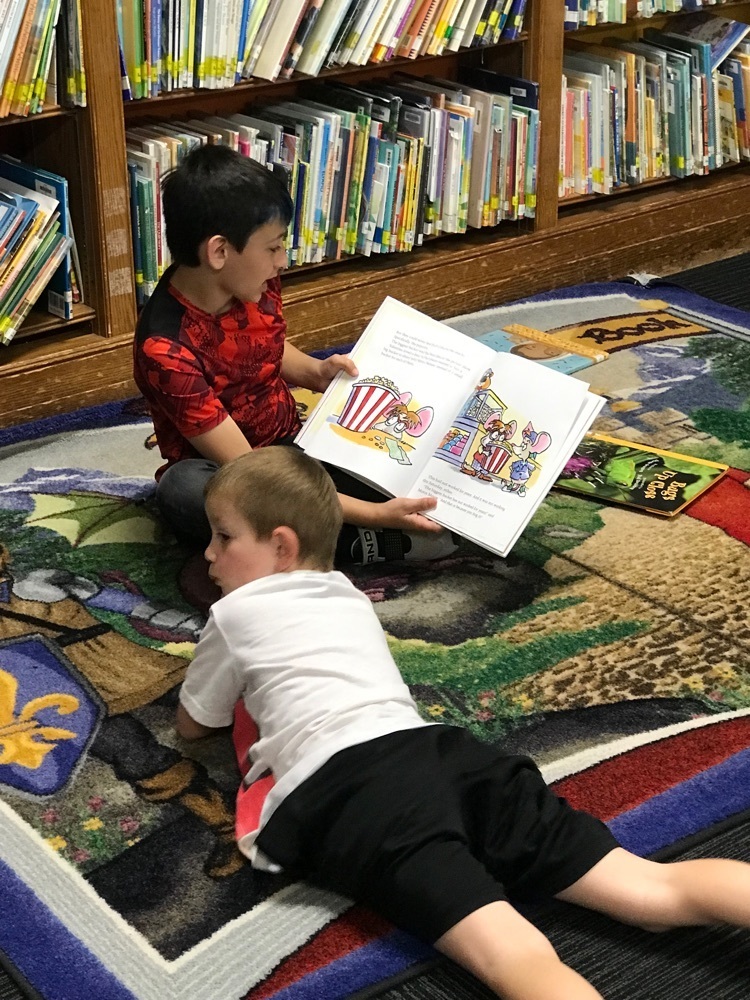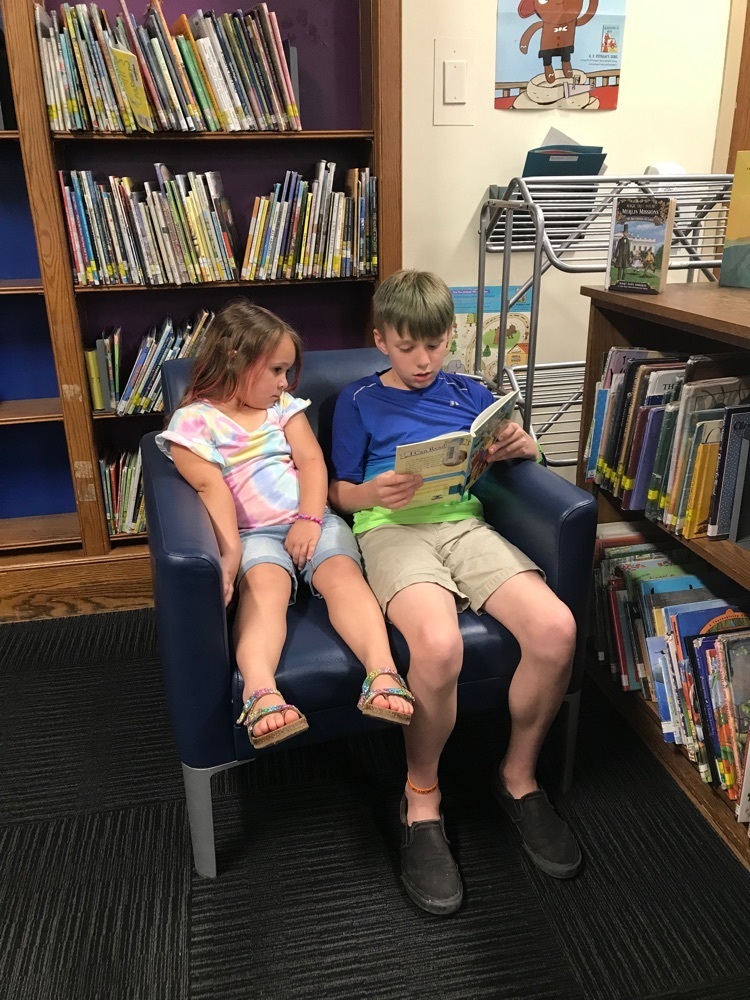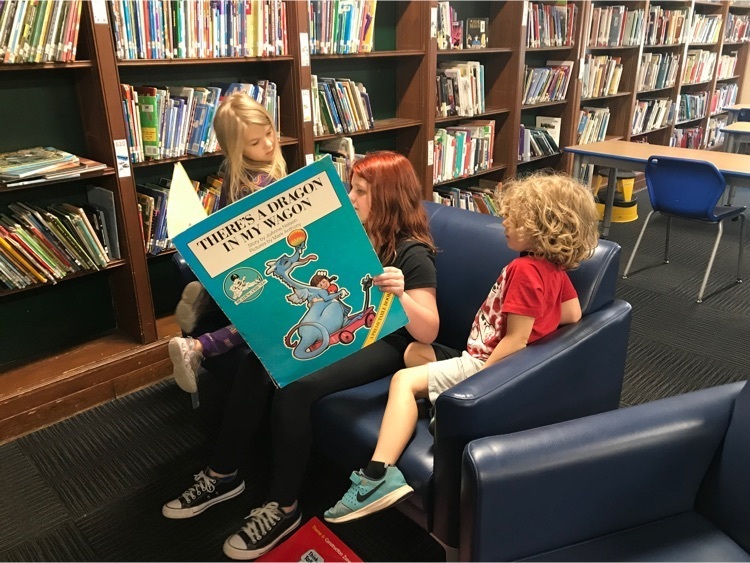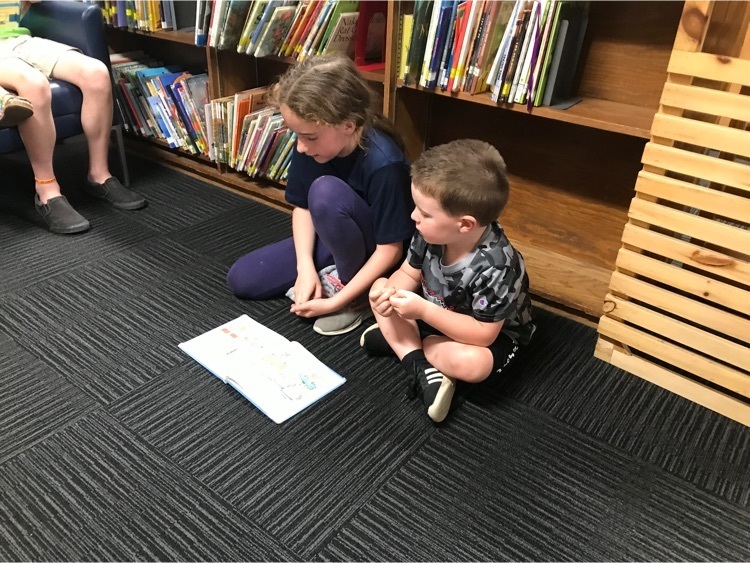 Students in Mr. Heilmann's class got to help Mrs. Skelly plant pretty flowers at the CDE and District Office entrances this morning.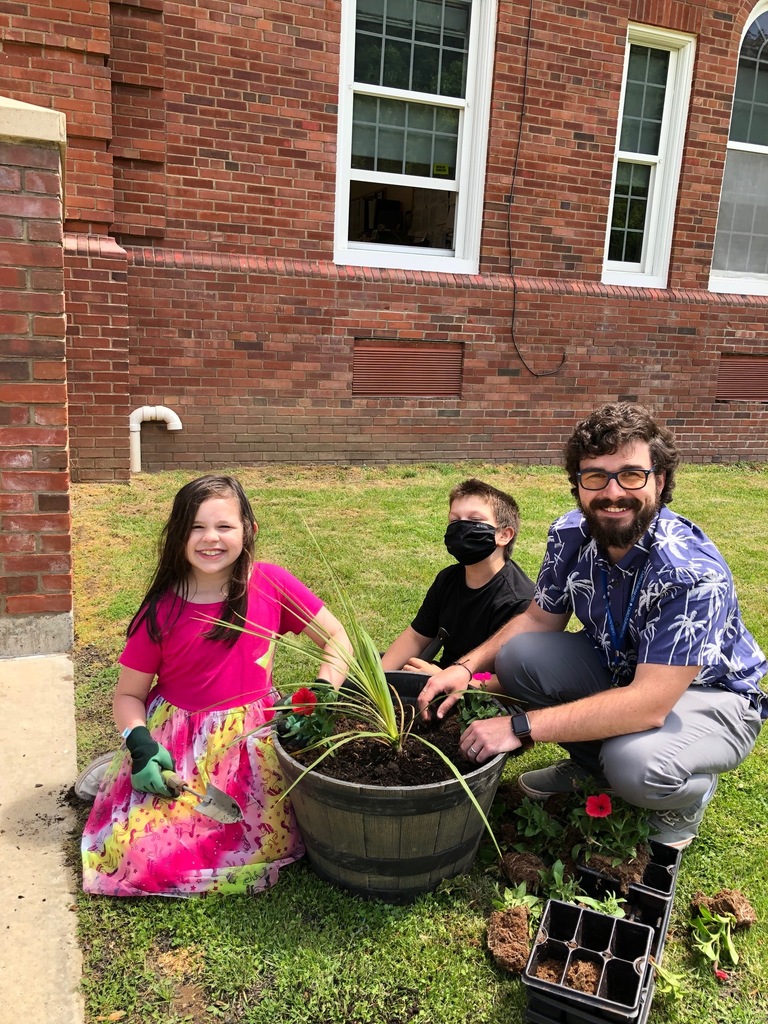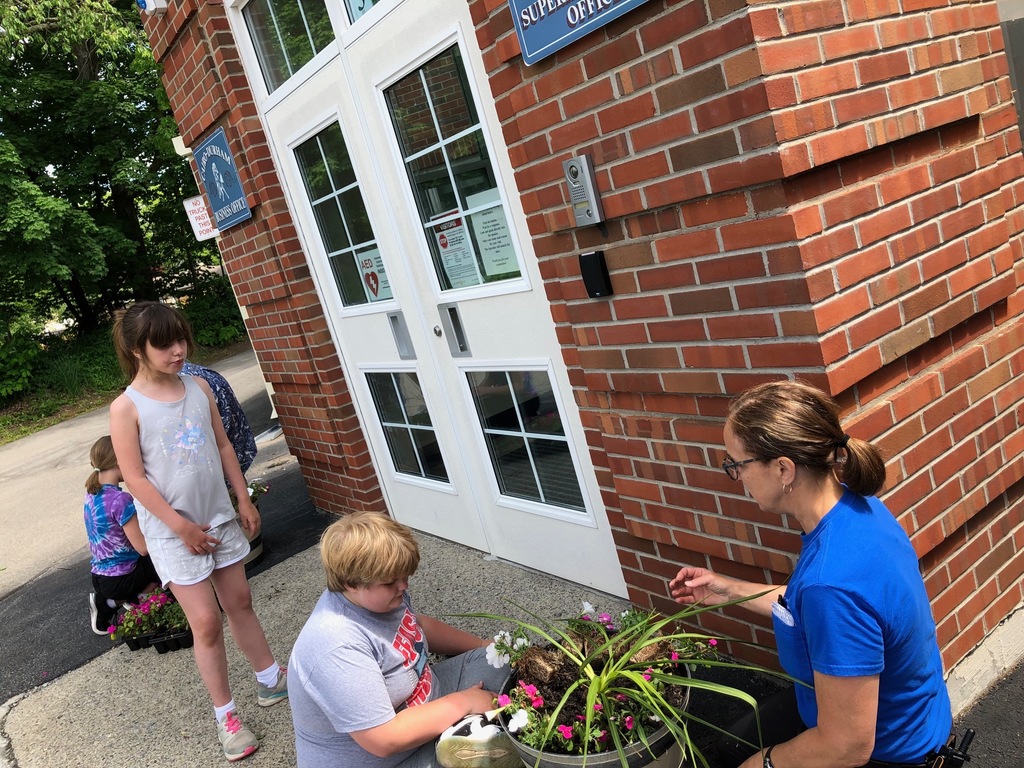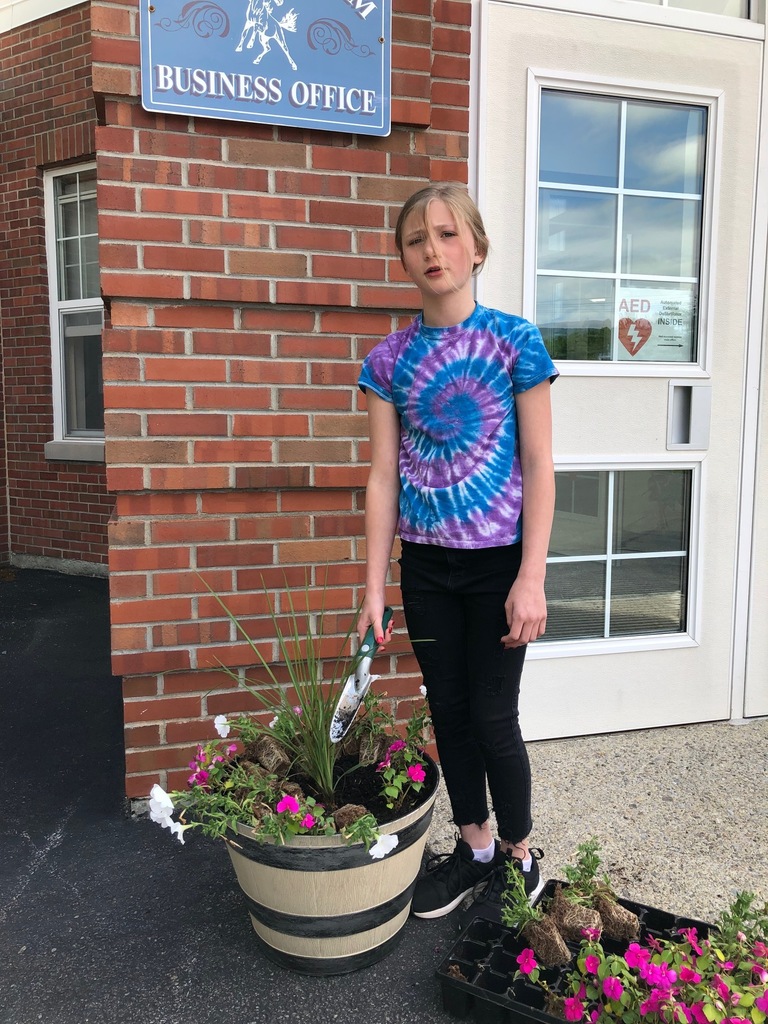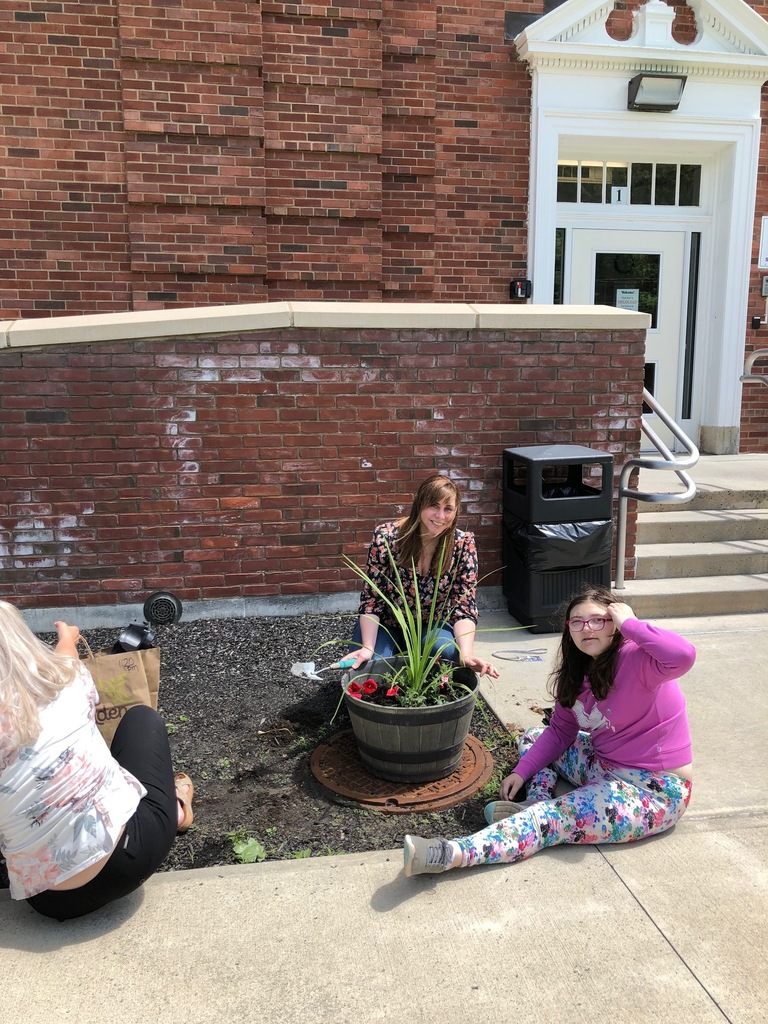 A lottery drawing for the full-day pre-kindergarten program (September 2022) will take place at CDE on Thursday, May 26, 2022, at 9:30 a.m. Families will be contacted after the drawing.

In the library students got ready for camping season and "roasted" marshmallows!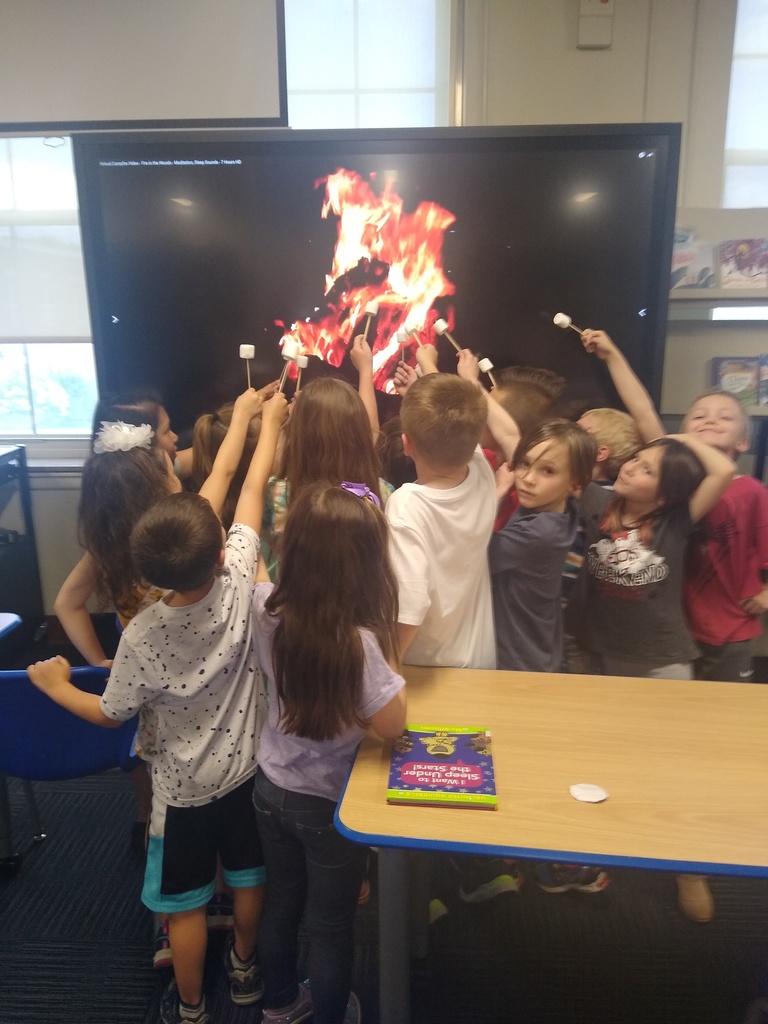 Yesterday the entire 5th grade class visited the middle school. They met with teachers, support staff, and admin, while observing fun presentations and scavenger hunts. Thanks to the 6th grade team for organizing and supporting our future middle schoolers