Whether playing with toys, escaping "lava" or reading books, these AM Pre-K students in Ms. MacGiffert's class are always finding reasons to smile!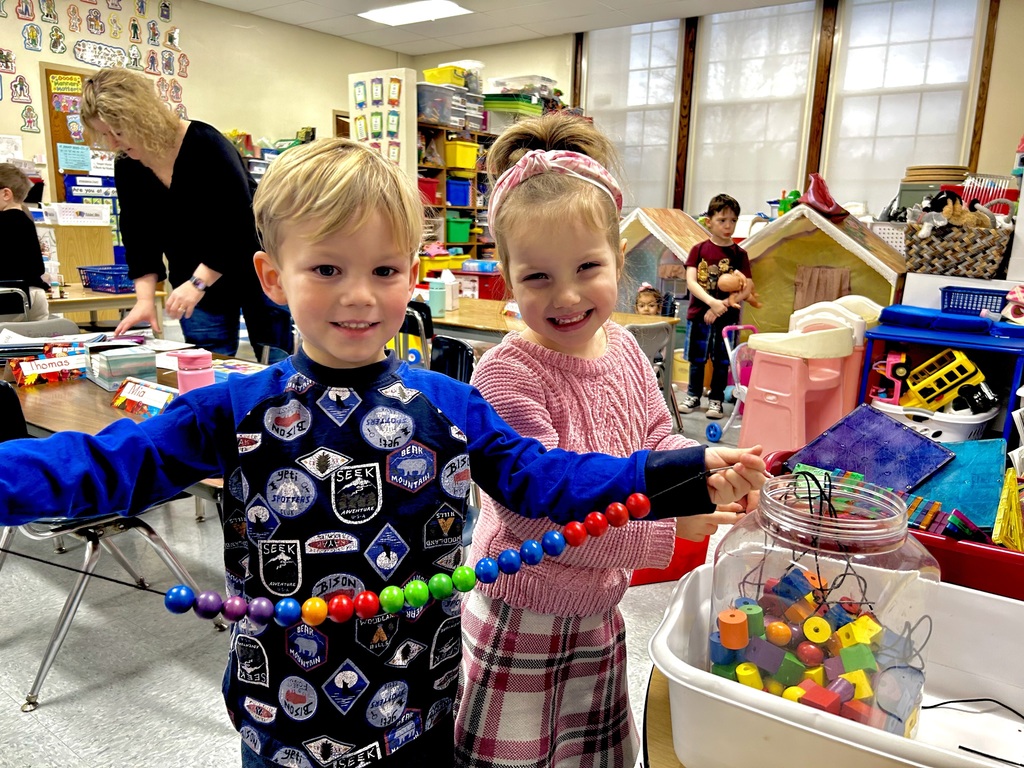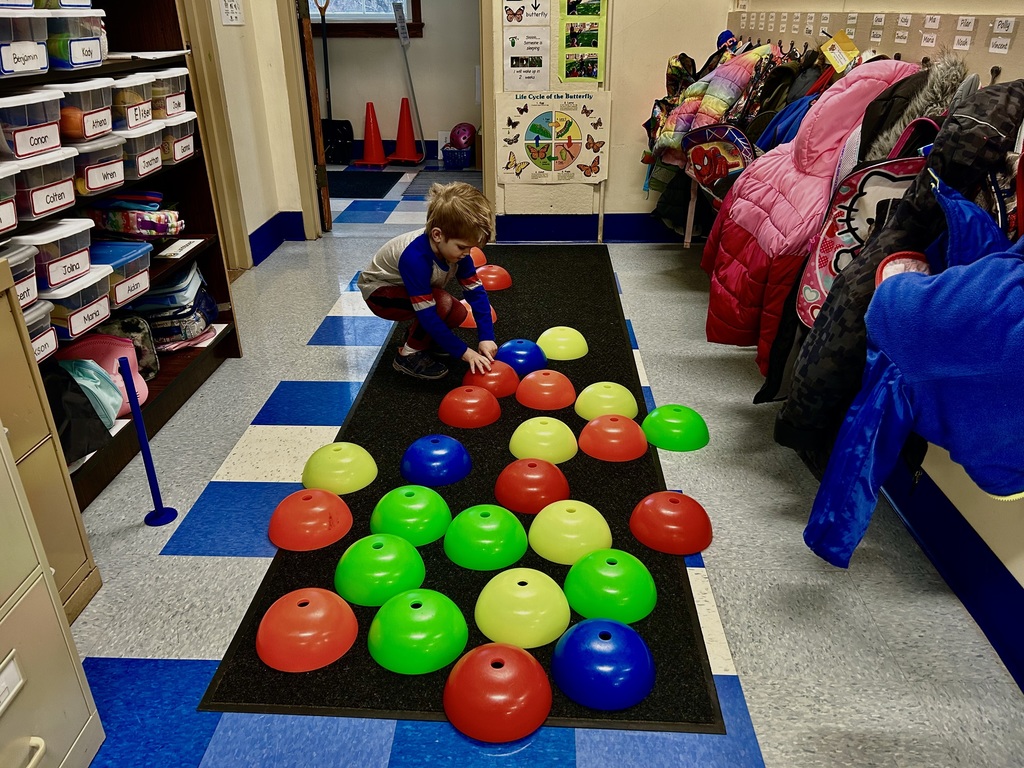 Thank you to Marcus McGregor who is here at CDES all week teaching students fundamentals of dancing in Physical Education class!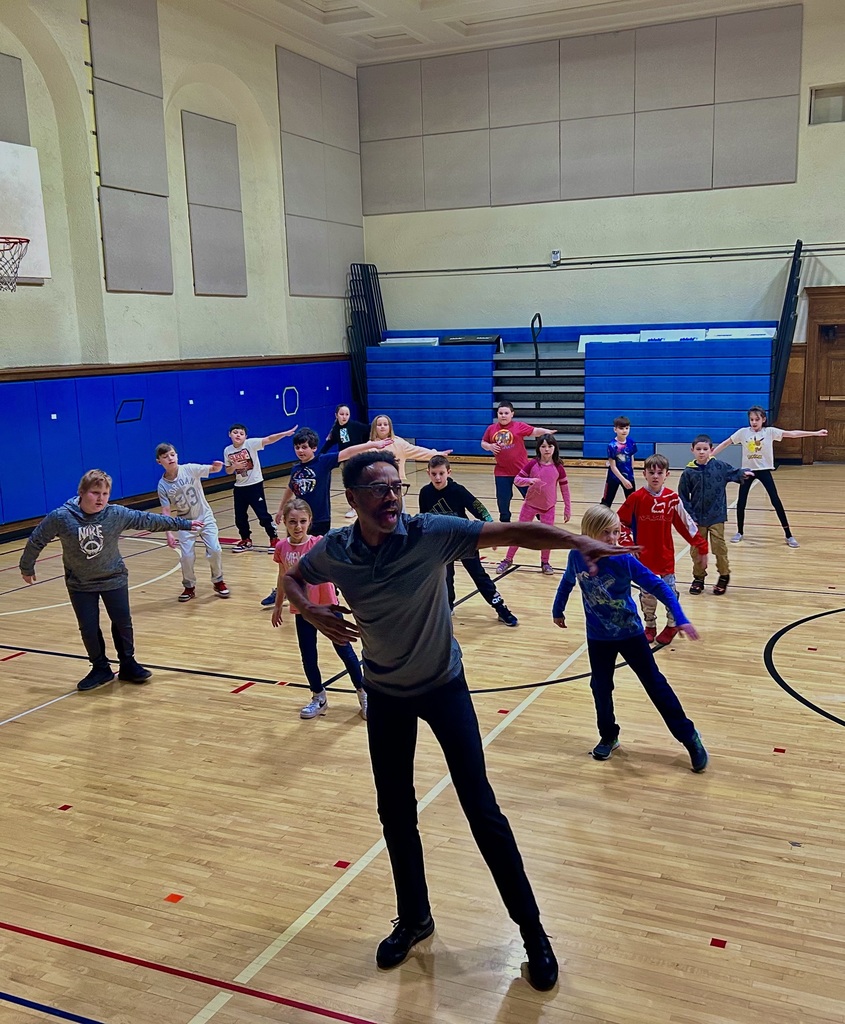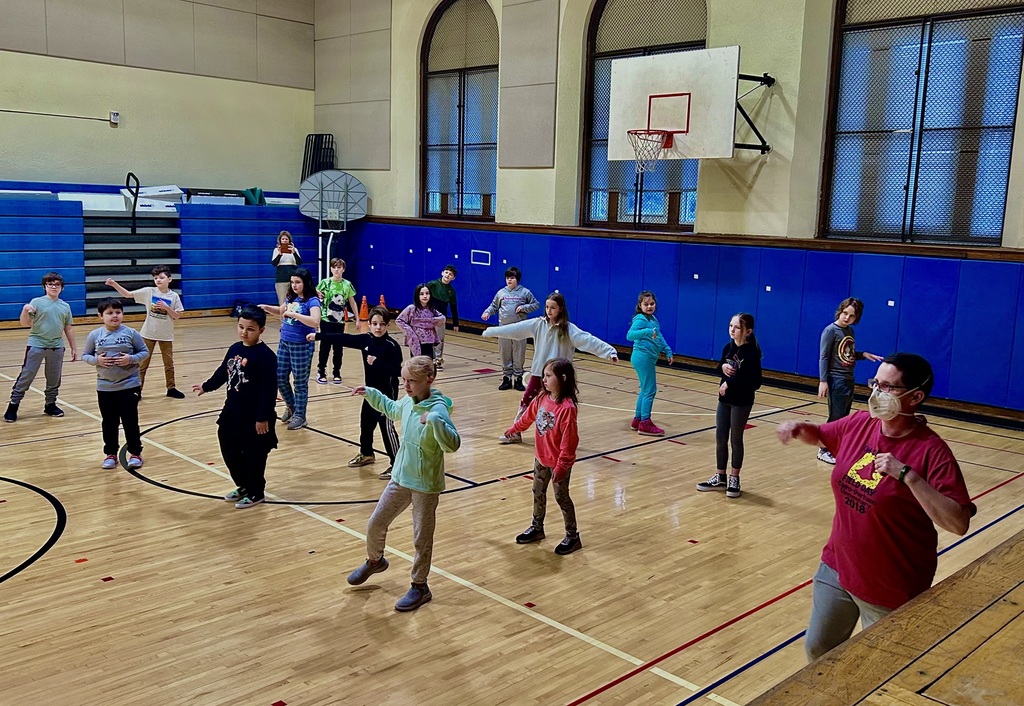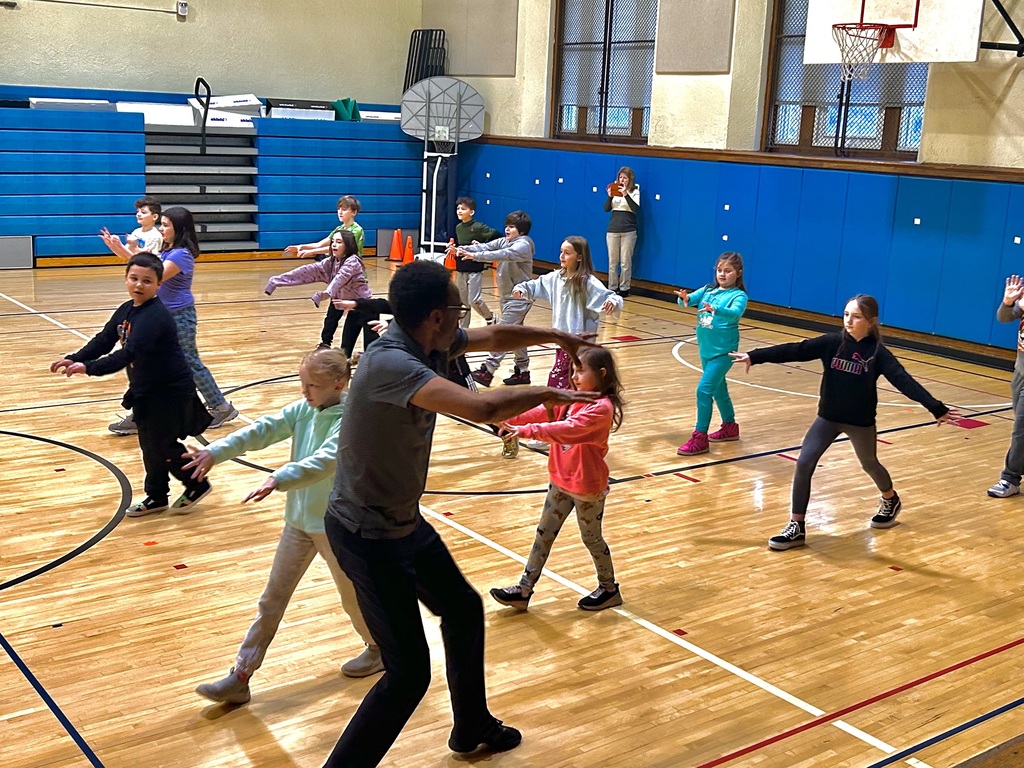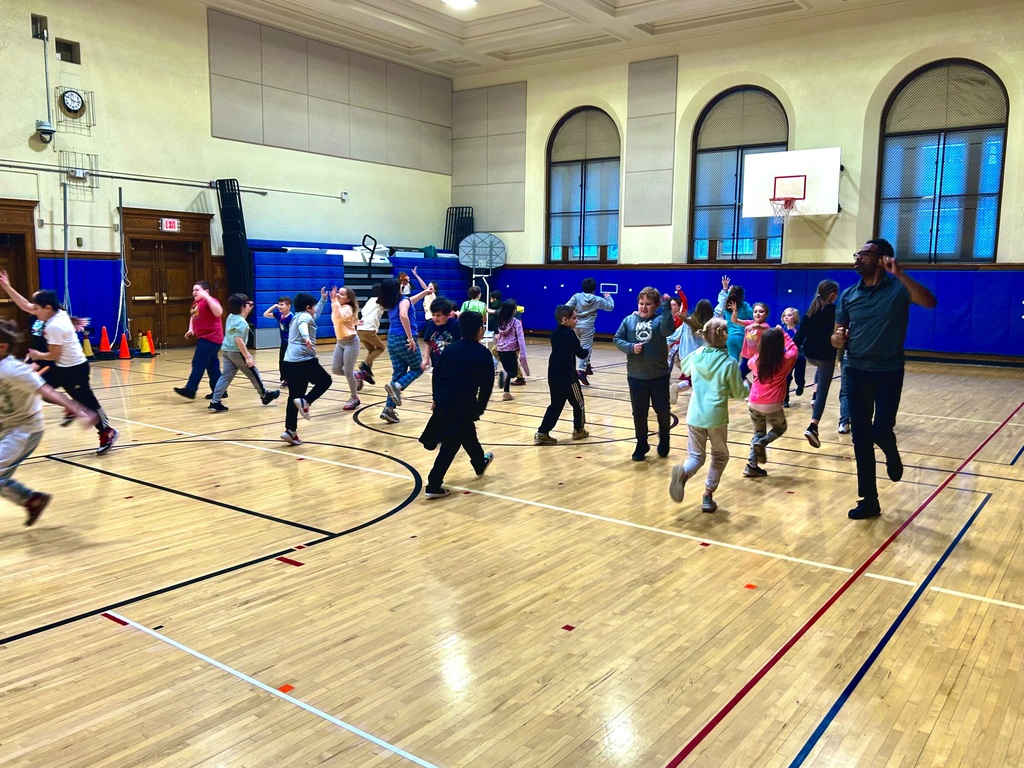 Penny B. and Amarah F. in Mrs. Margiasso's Kindergarten class utilized their savings of Mustang Money to have "Pajama Day" for just them! Great job, students!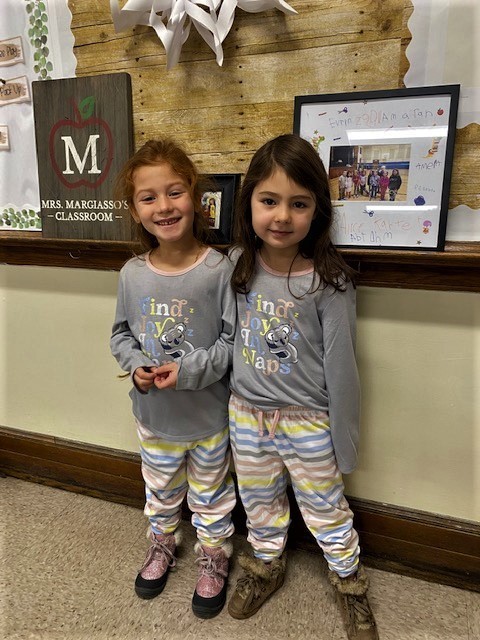 Ms. Flubacher's 5th grade class recently had a special visitor, K-9 Mac!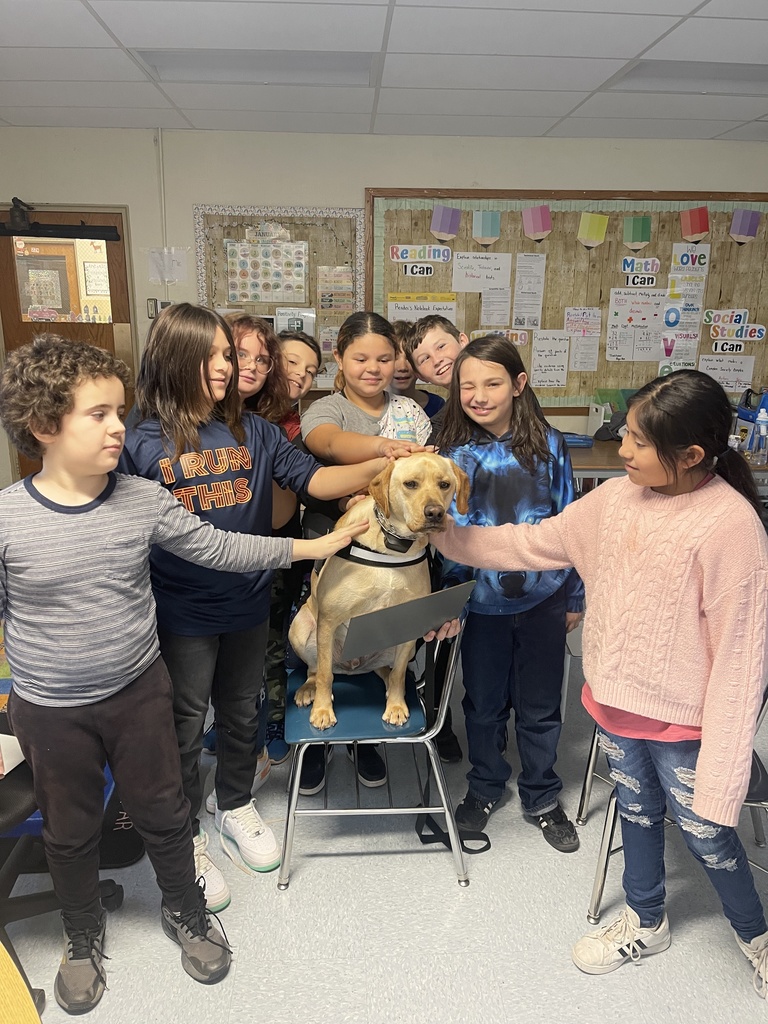 Congratulations to CDE students for earning positive referrals for self control and optimism. Keep living the other people mindset! #positivityinaction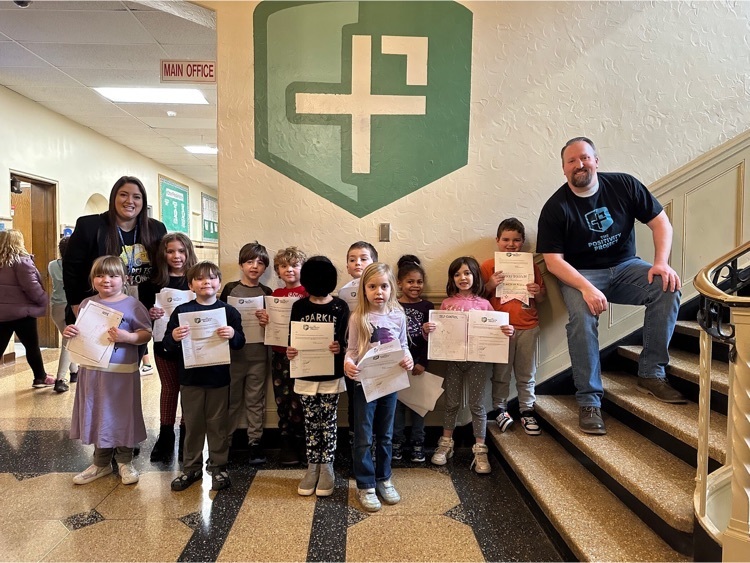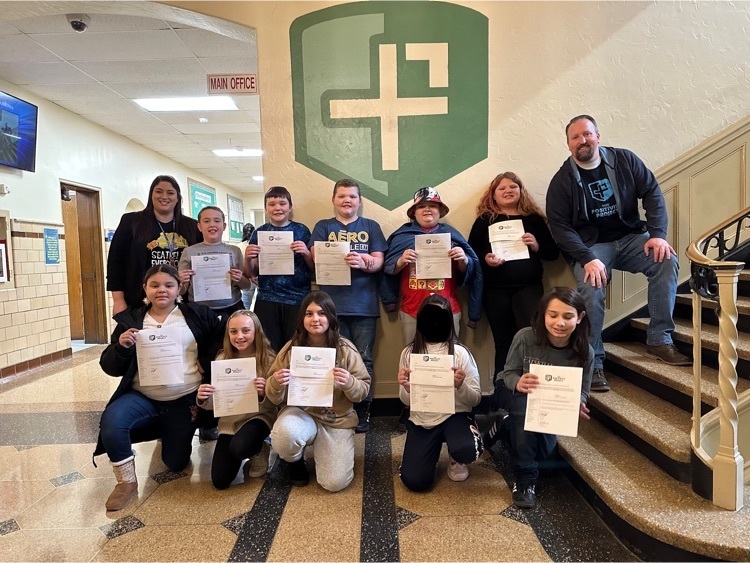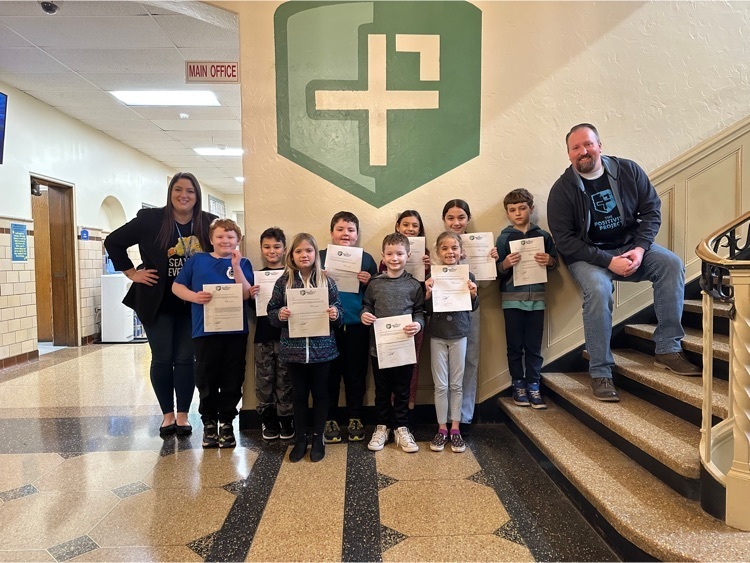 January is School Board Appreciation Month! Thank you to all of our Cairo-Durham Central School District Board of Education members for all you do for our school district! #MustangPride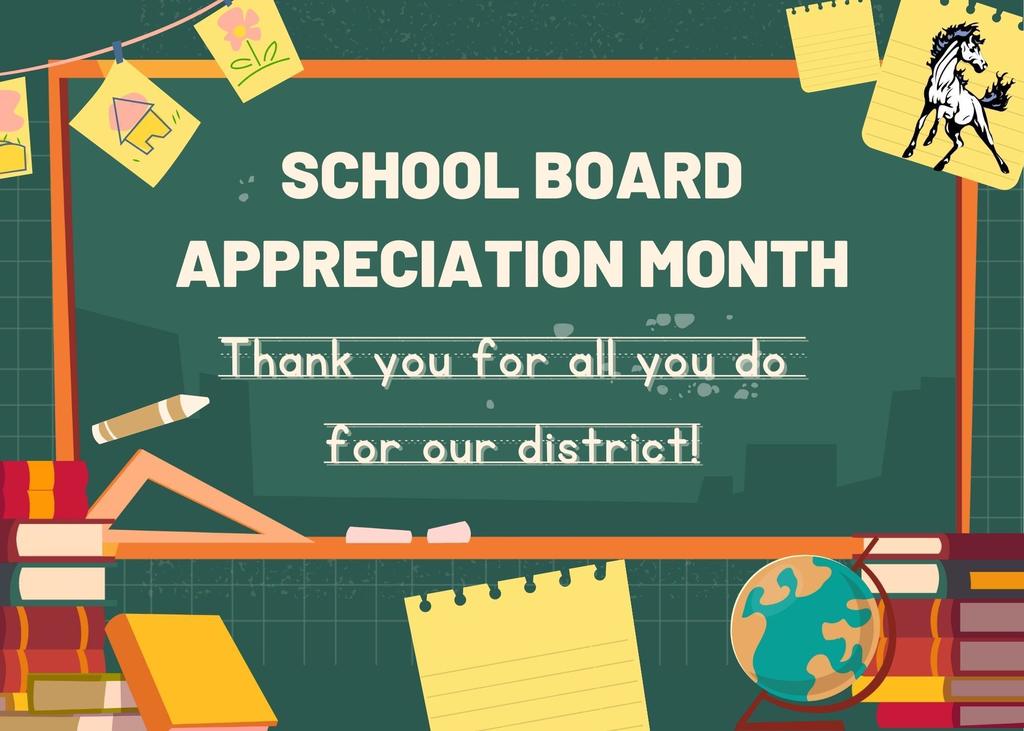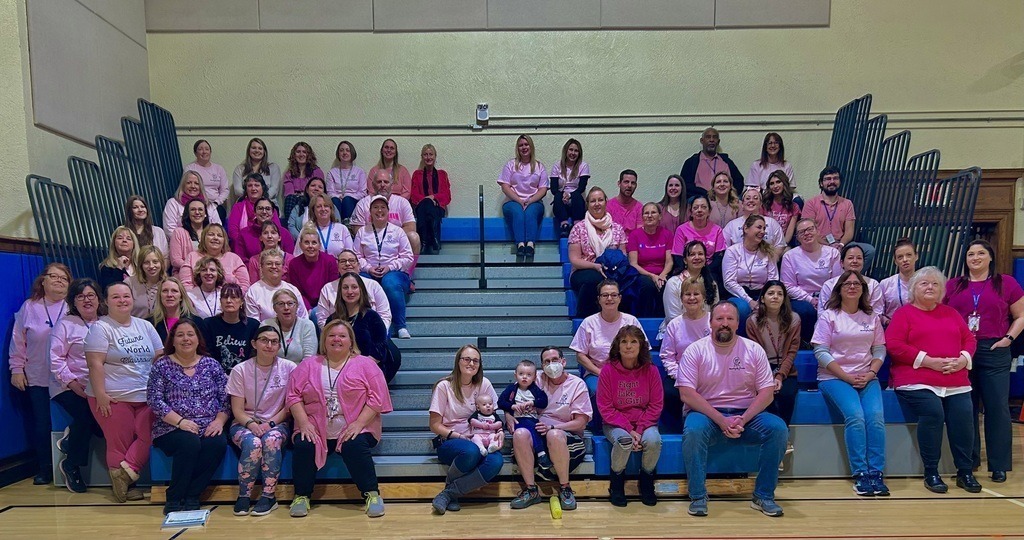 The Cairo-Durham Central School District's Wellness Center is officially open to district adults, faculty and staff! Hours of operation are Monday through Thursday from 5:30 a.m. to 7 a.m. and from 6 p.m. to 8 p.m. For more information and to fill out the membership application, consent and medical clearance forms, please visit
https://www.cairodurham.org/documents/wellness-center-information/399066
.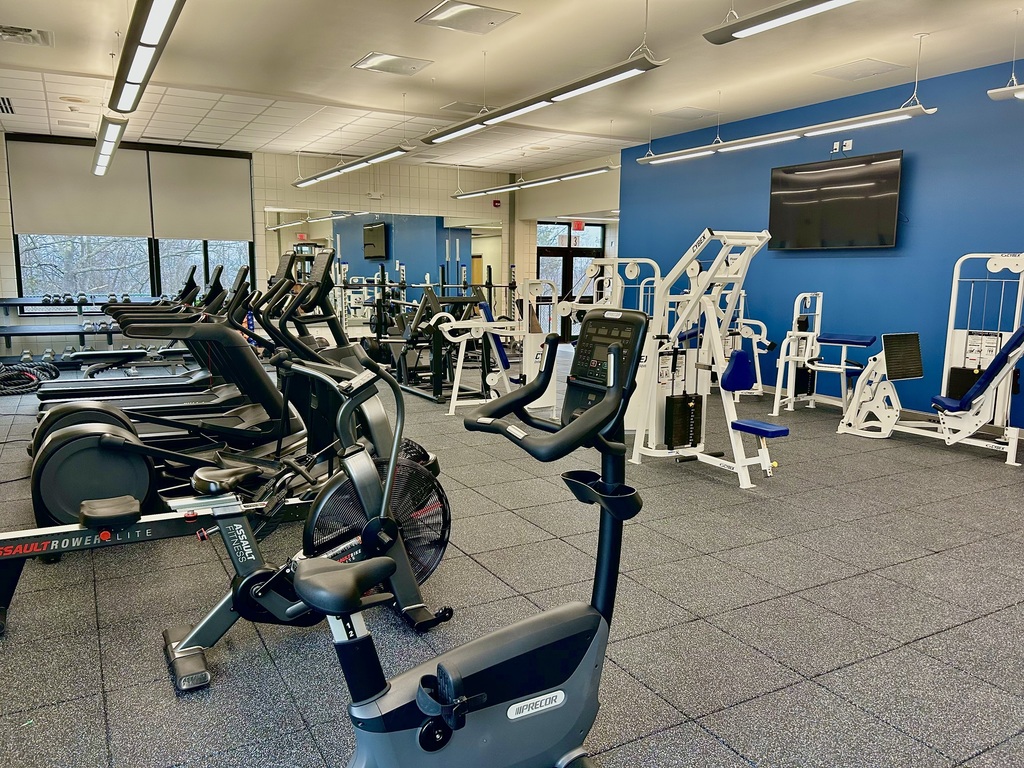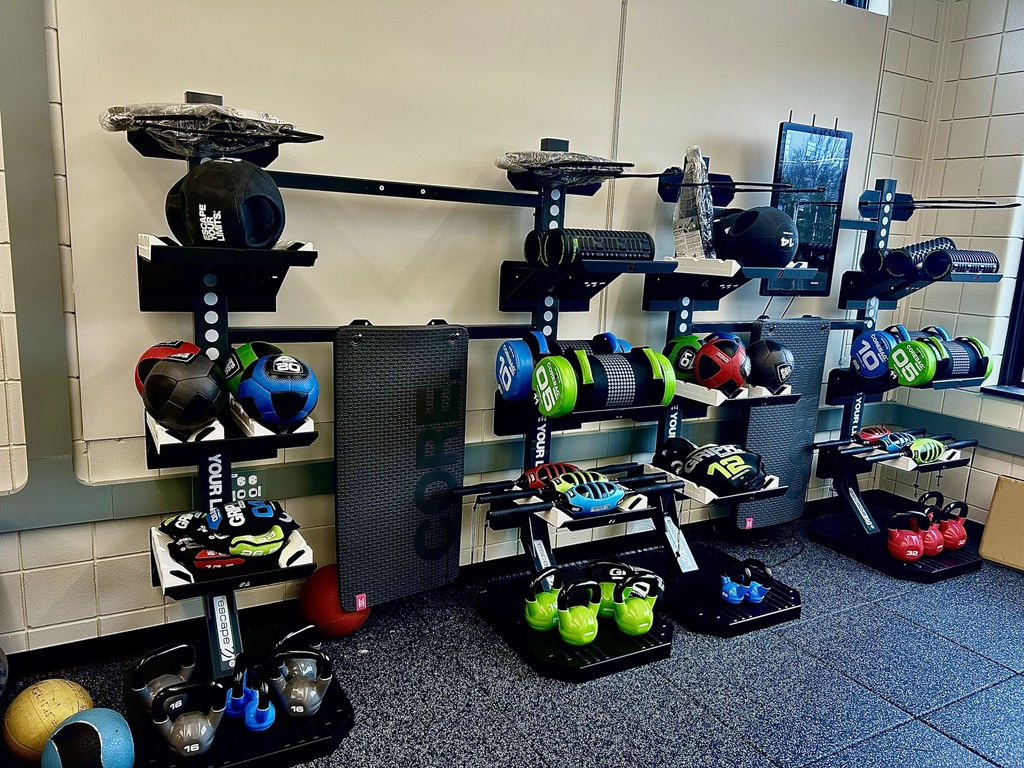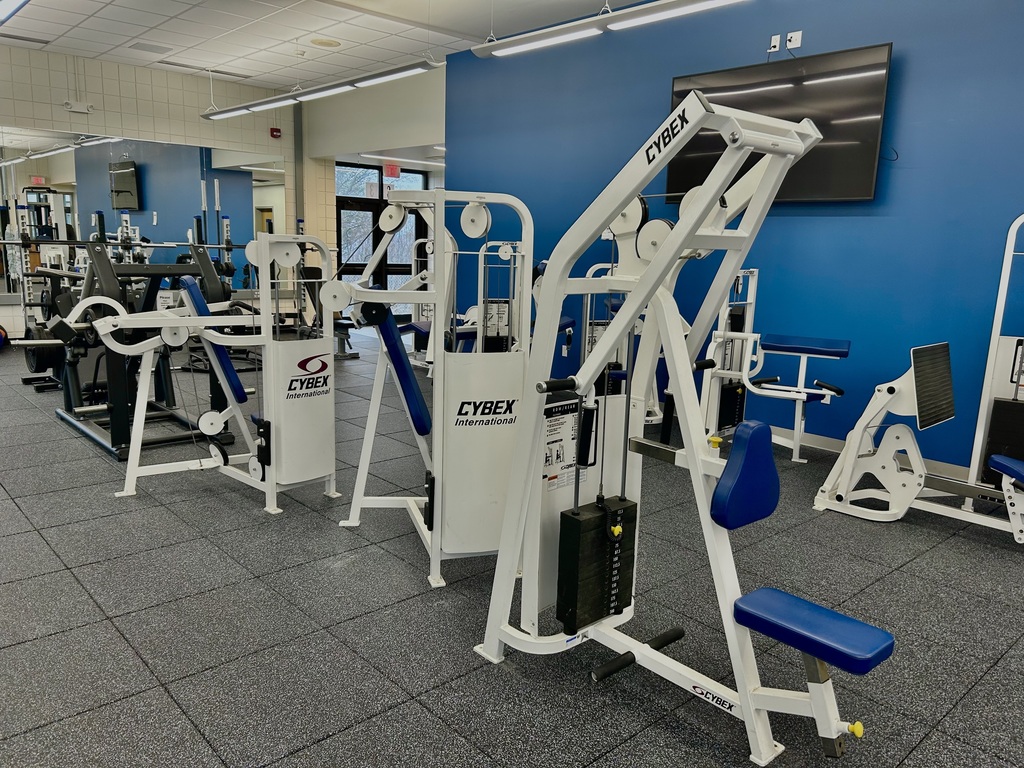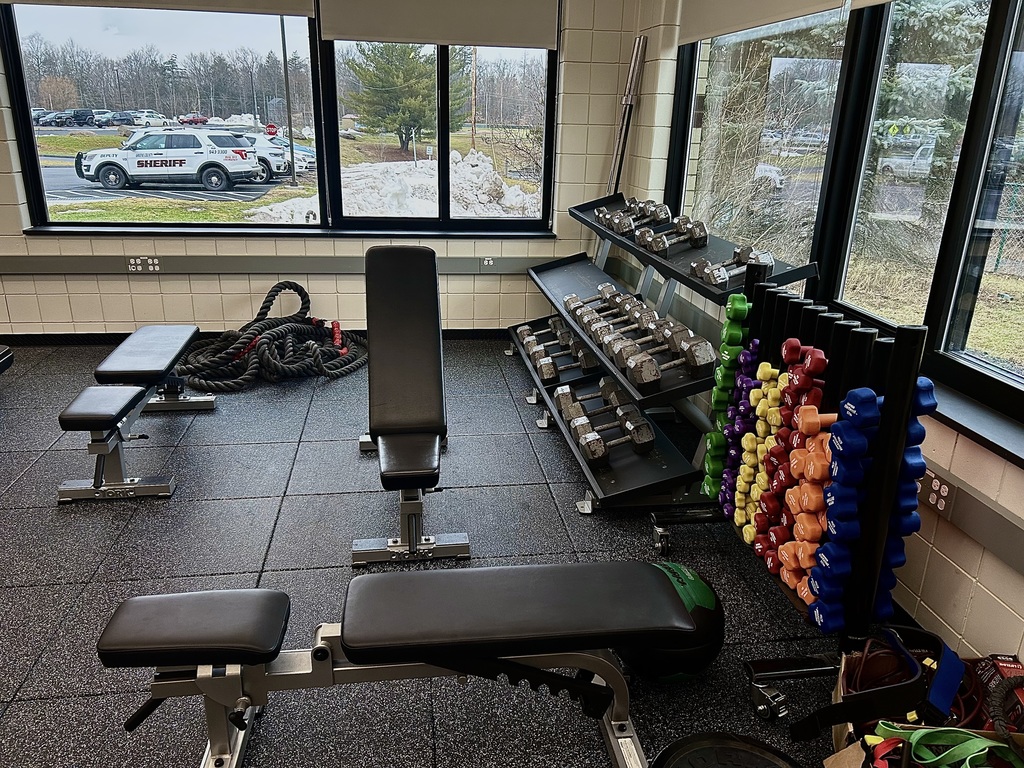 Check out the Cairo-Durham logo on proud display along the hill leading up to Cairo-Durham Middle School/High School! #MustangPride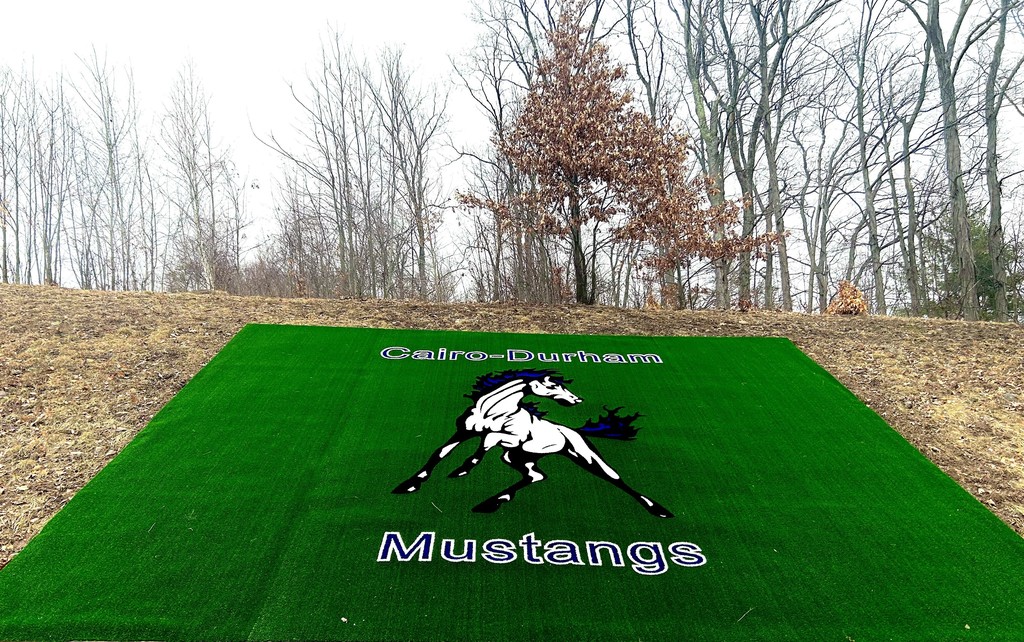 Ms. Prinz's 5th grade class joined in on the holiday fun by taking socks, both regular and fuzzy, and turned them into Christmas gnomes to gift to their parents. Some of the students loved them so much they decided to gift them to themselves! Then, students continued their advent calendar countdown until break where they did a Christmas activity a day. One of the most popular activities was making edible Christmas trees using sugar cookie cones, frosting and different candies.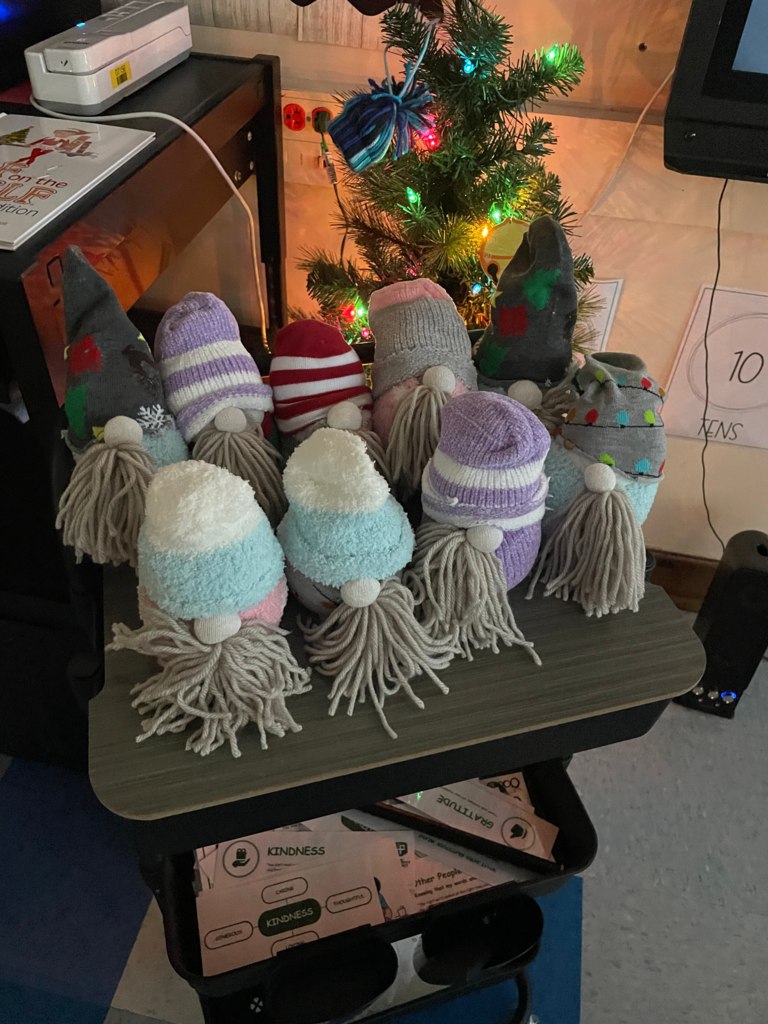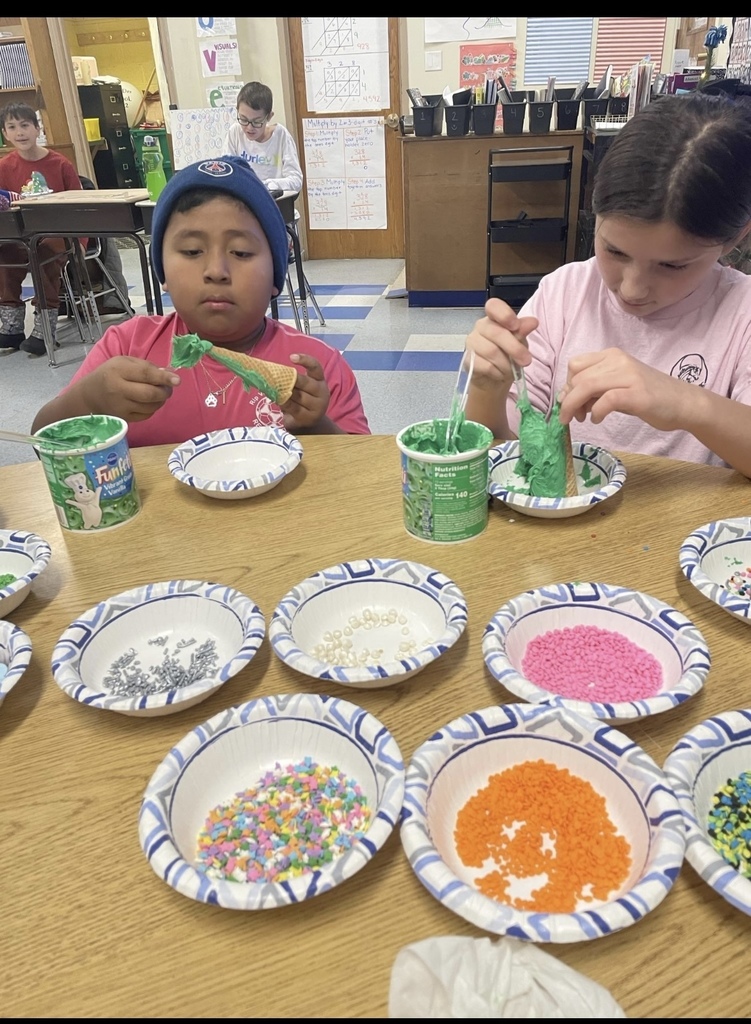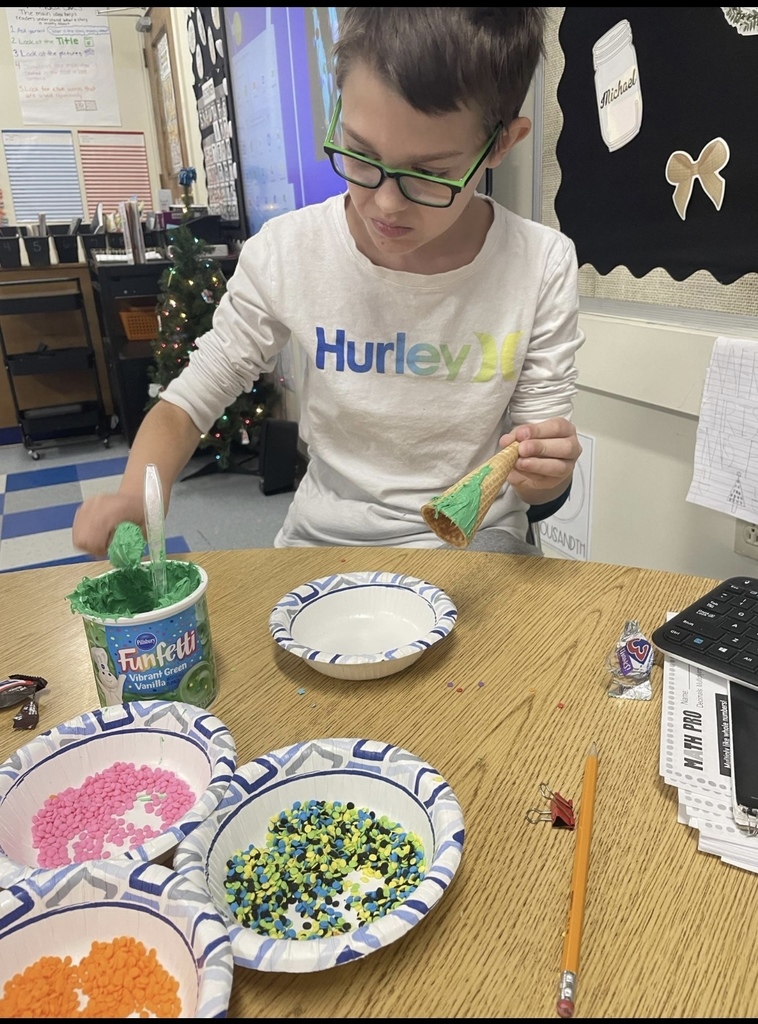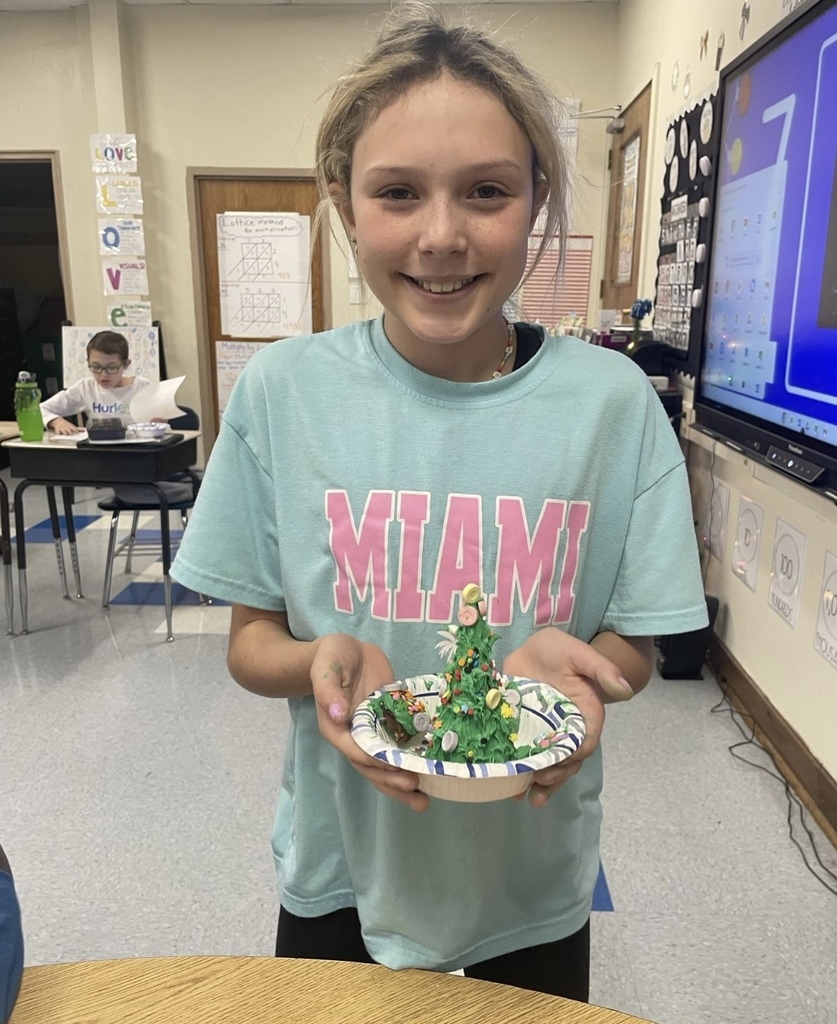 Dec. 23 was a fun day in Ms. Flubacher's 5th grade class when students dressed in their pajamas and cozy socks for "Polar Express Day"!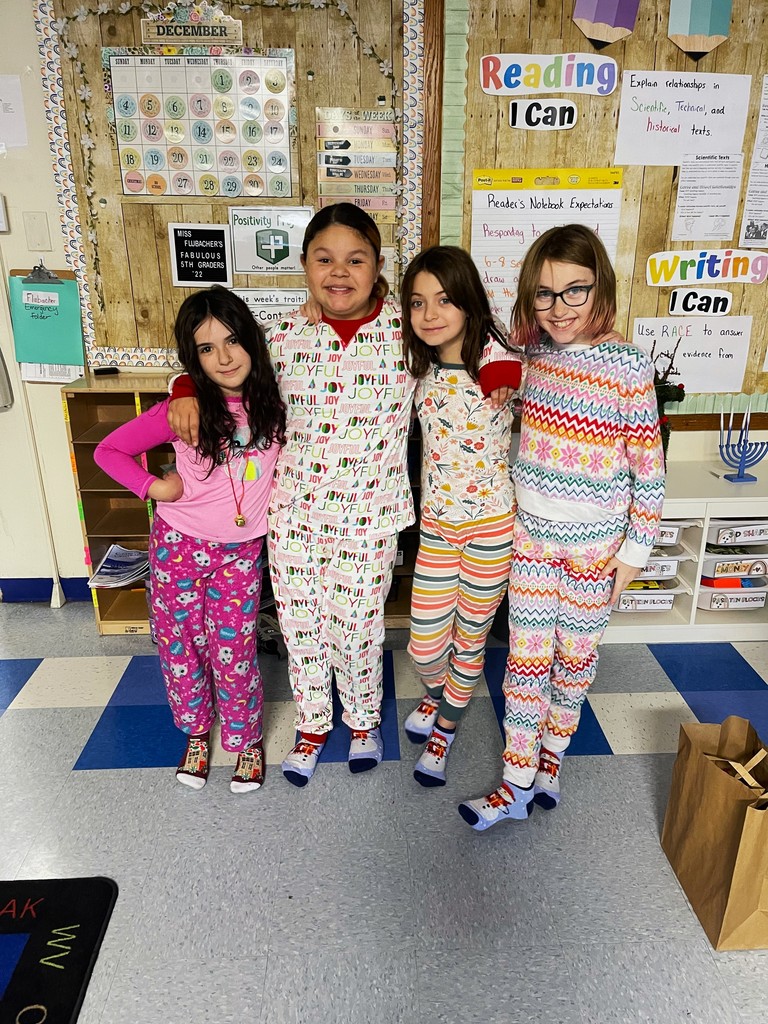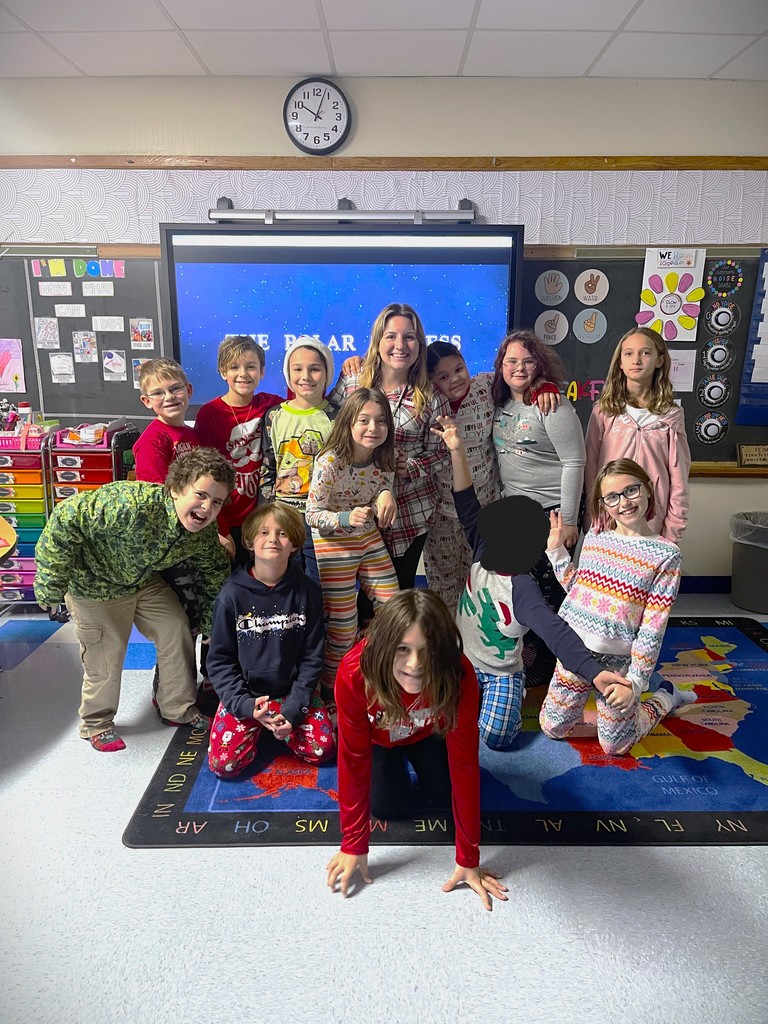 The Cairo-Durham Central School District would like to wish you and your loved ones a very Happy New Year! We can't wait to see students, faculty and staff back on Tuesday, Jan. 3, 2023!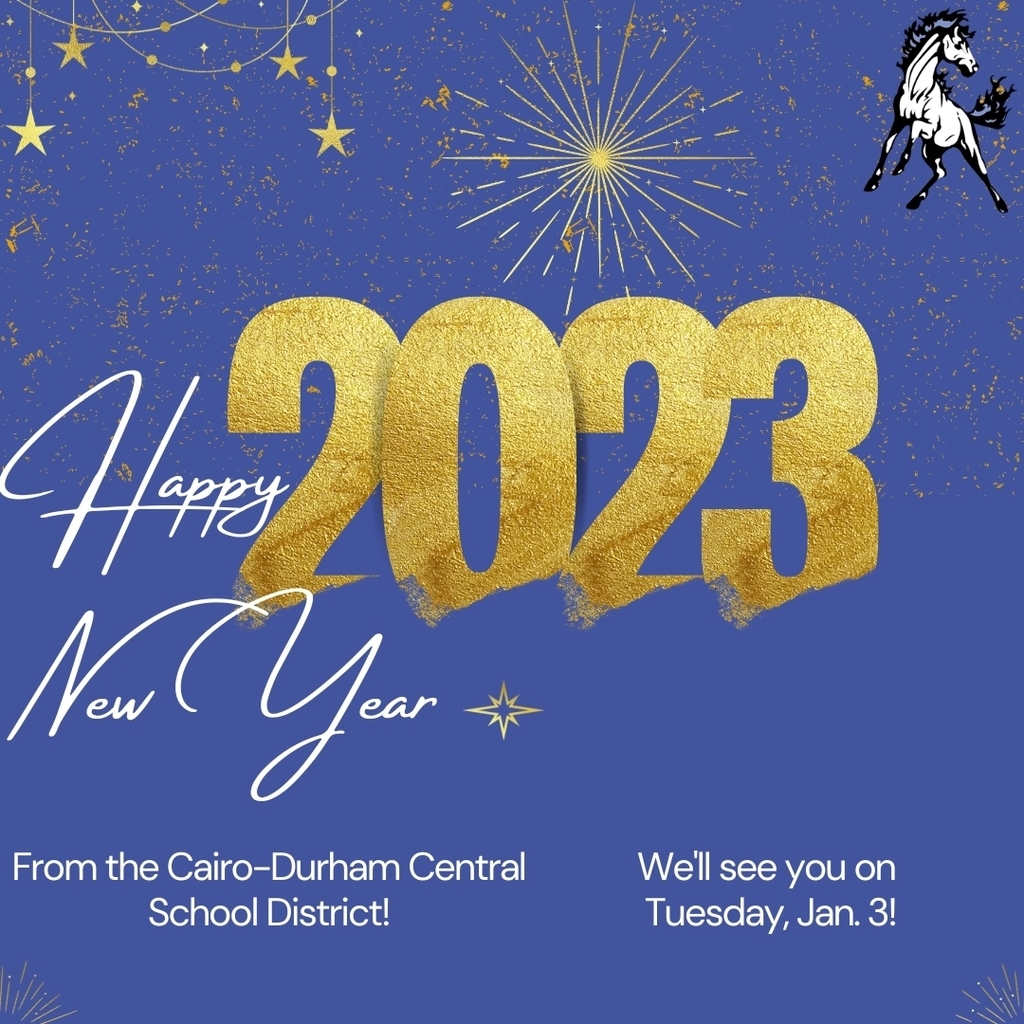 Check out this quartet of festively matching students in Ms. Wagor's 5th grade class last week!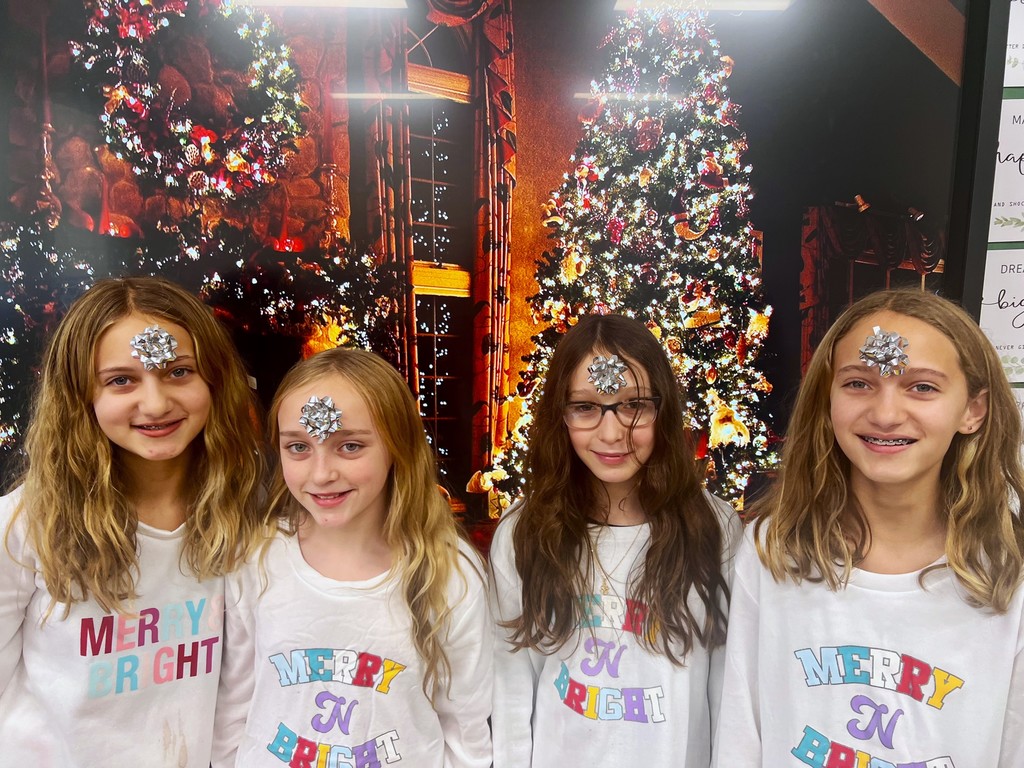 The... The... THE GRINCH! Thank you to Deputy Espel, Ms. Pollard and Mr. Stein for fully embracing the holiday spirit with our students at Cairo-Durham Elementary School last week!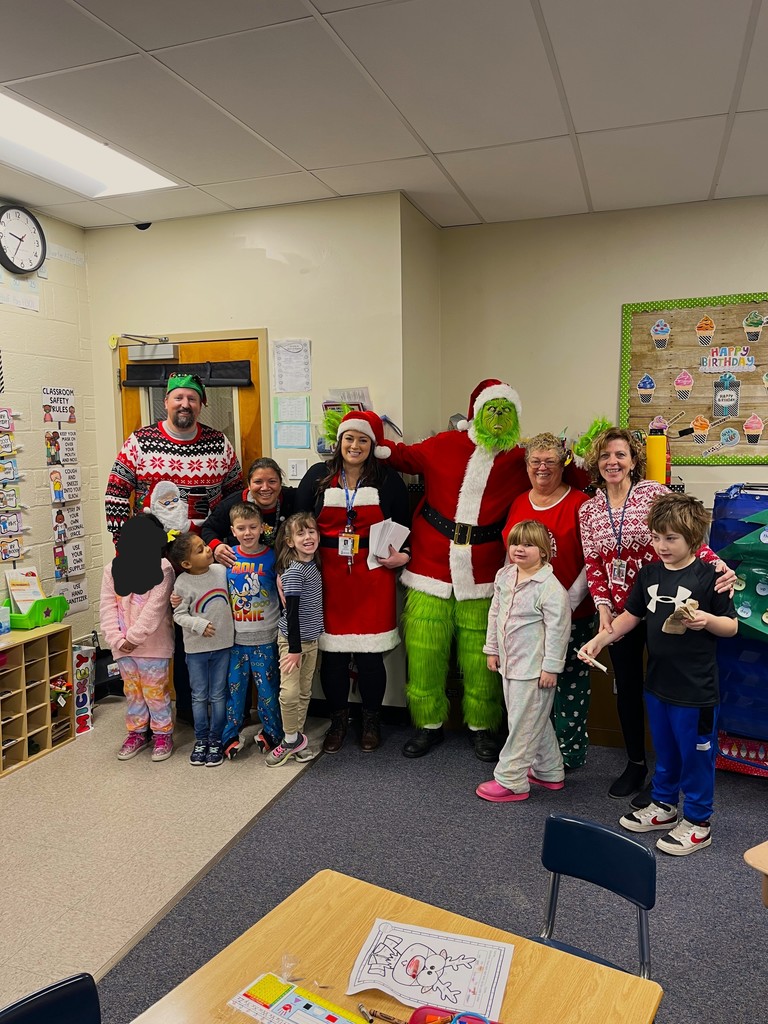 Take a peek into Ms. Sniffen's 4th grade class where students became archaeologists for the day using toothpicks to extract the "fossils" that were chocolate chips out of cookies!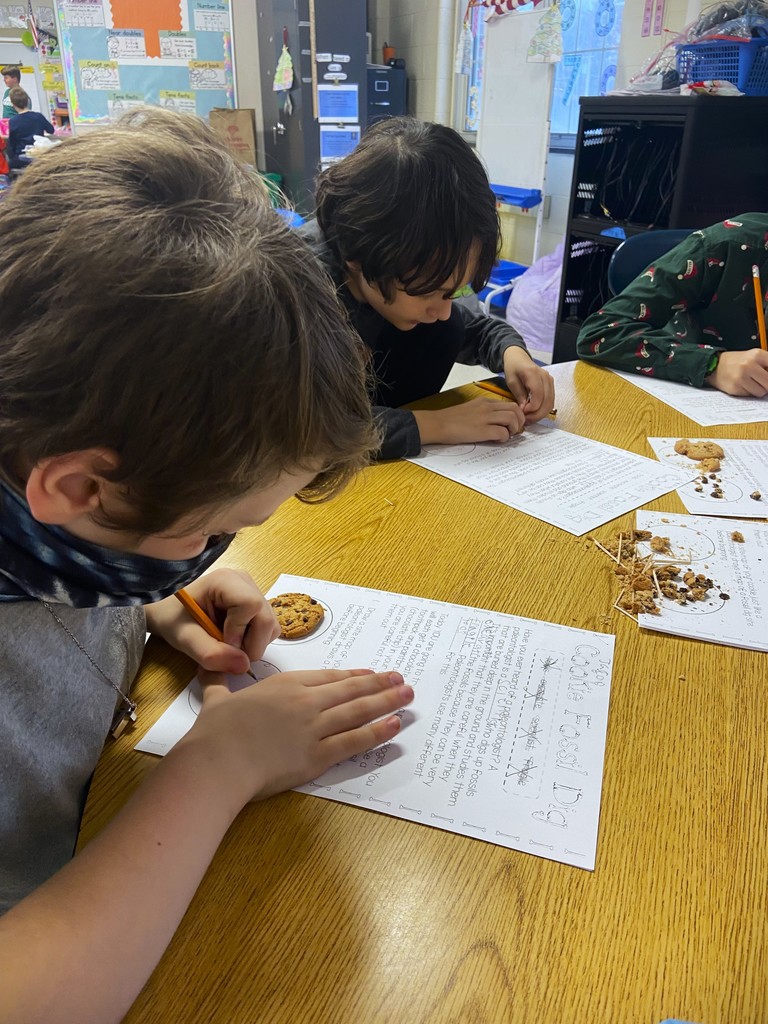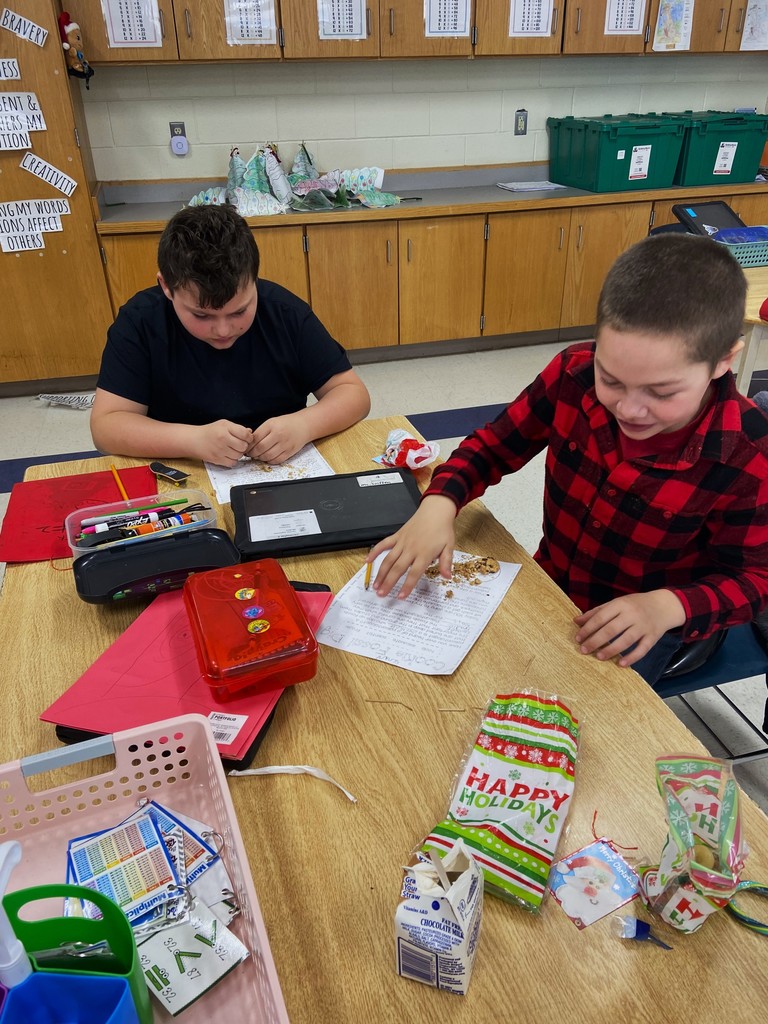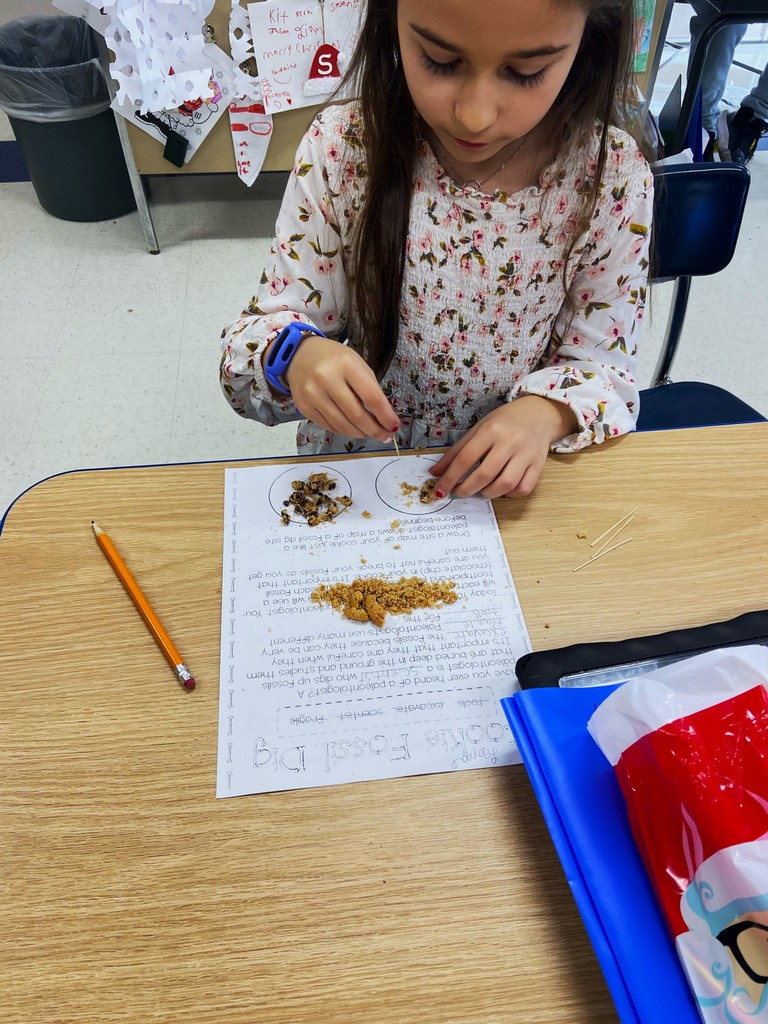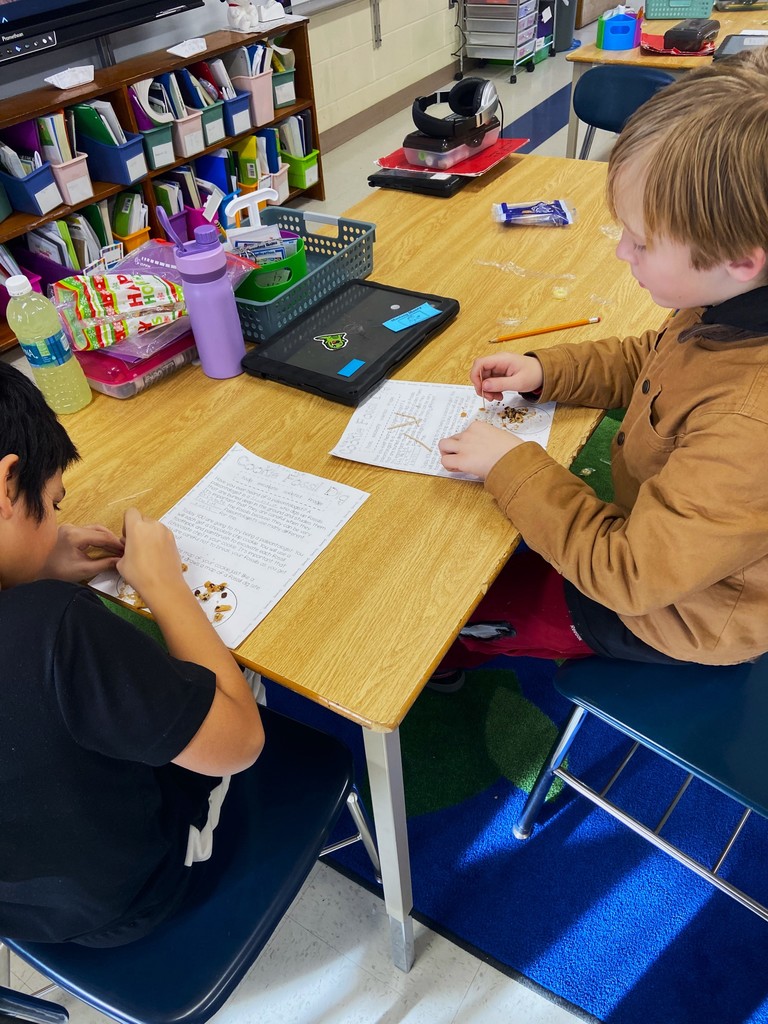 Some of our amazing 5th graders in Mrs. Fitzgerald's class were rewarded with games of basketball and lunch with their teacher for their positive behavior and production in the classroom!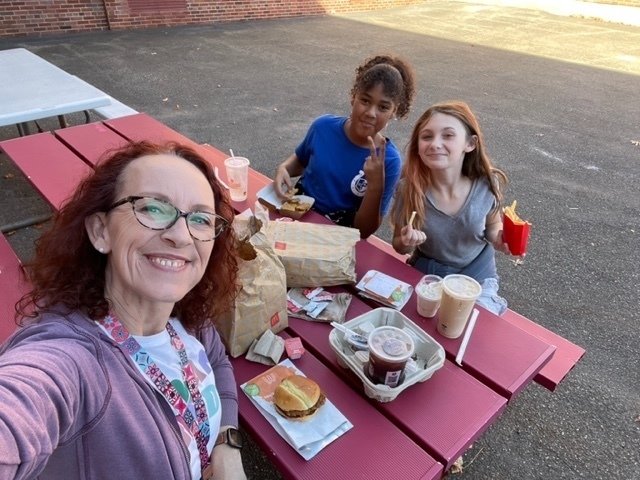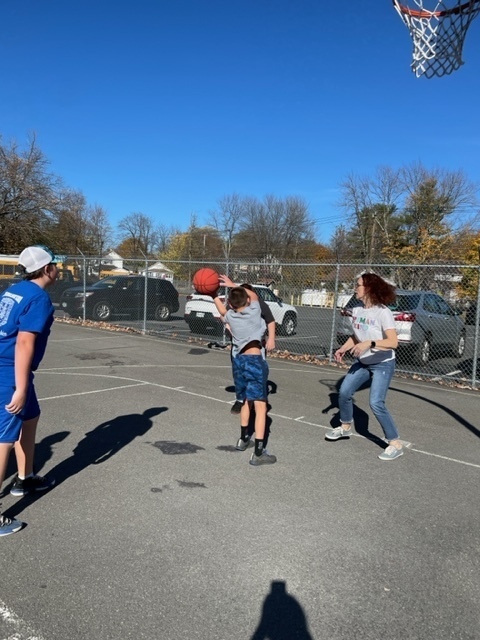 5th graders in Mrs. Fittzgerald and Mr. Heilmann's classes were recently busy working together with science experiments! Great job students!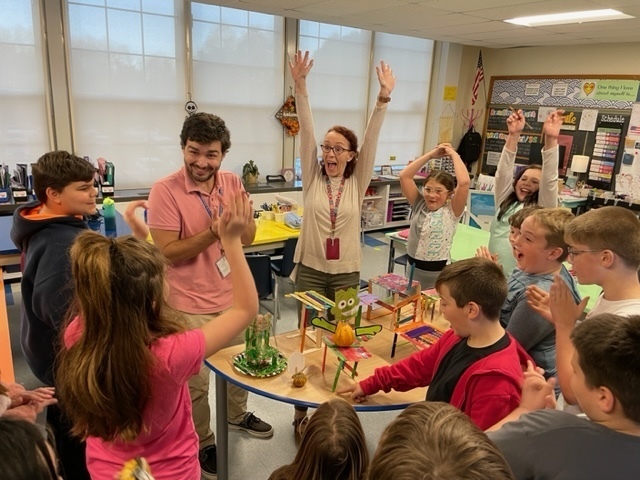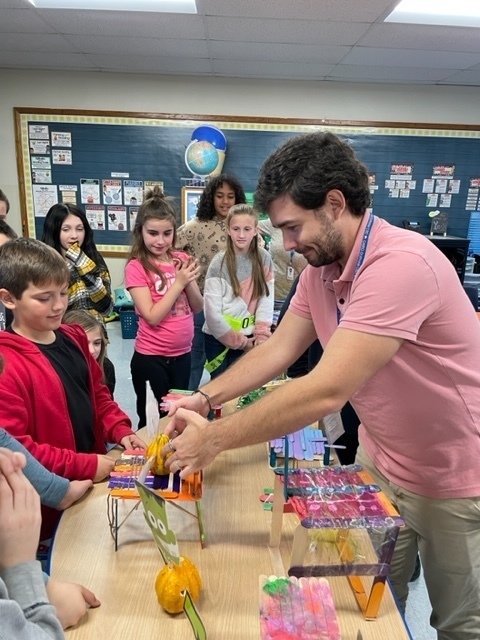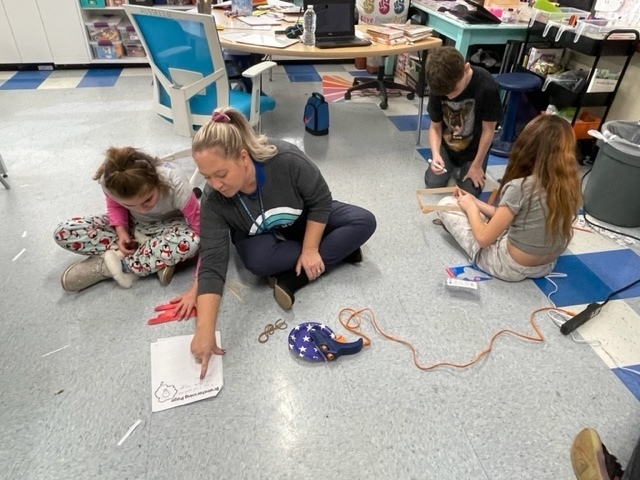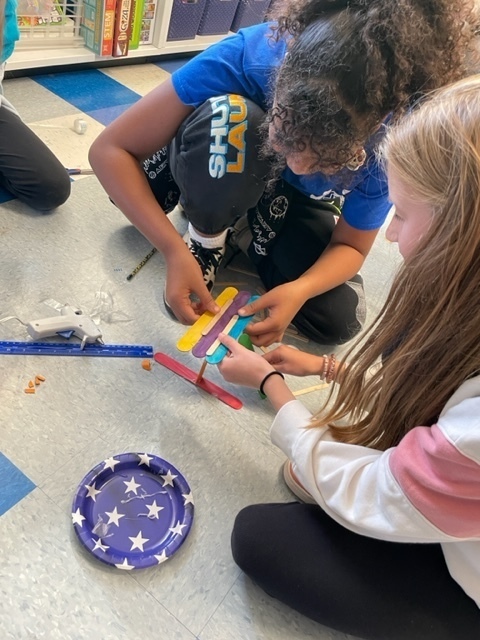 The Cairo-Durham Central School District would like to wish you and your loved ones a very happy holiday season. We'll see you back in school on Tuesday, Jan. 3, 2023!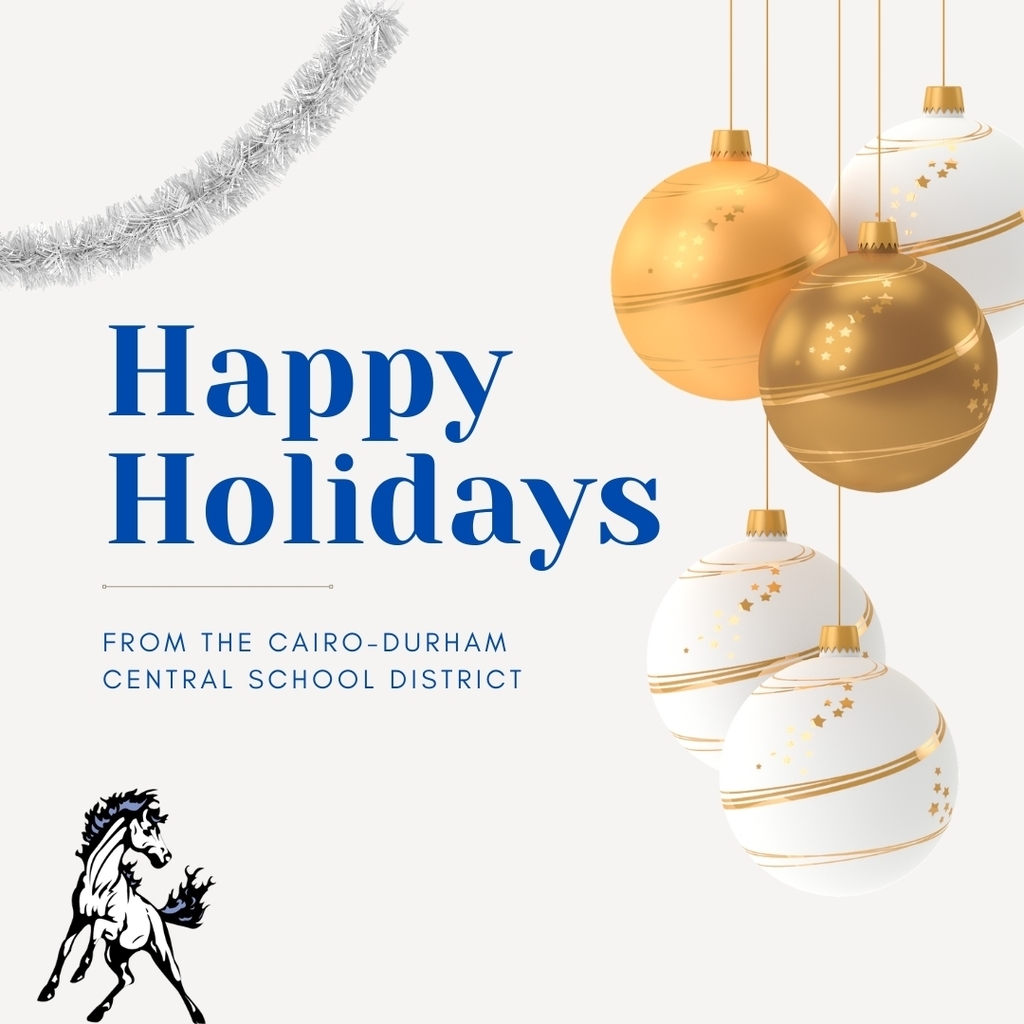 On behalf of Superintendent Michael Wetherbee and the entire Cairo-Durham Central School District, we would like to wish you and your loved ones a happy and safe holiday season! View Mr. Wetherbee's Holiday Letter in this attachment!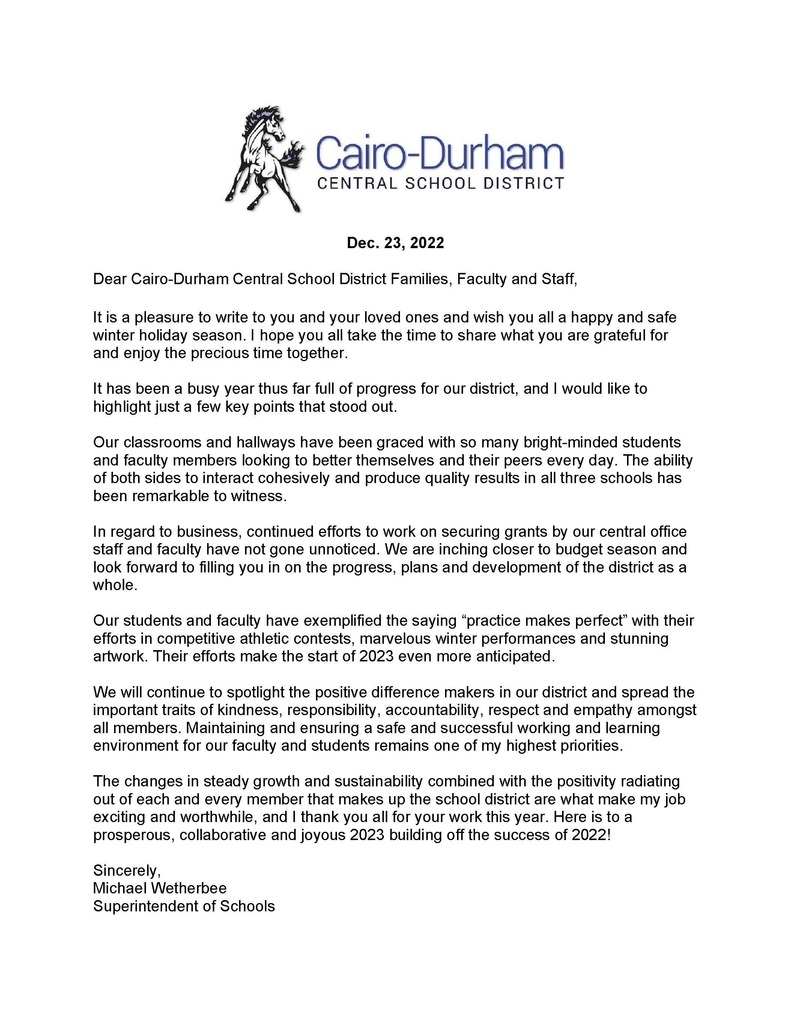 The Grinch was all over CDE this morning! His heart grew three sizes from all the hugs and high fives. #holidayspirit