Some really deep colors this cold January morning #seethebrightside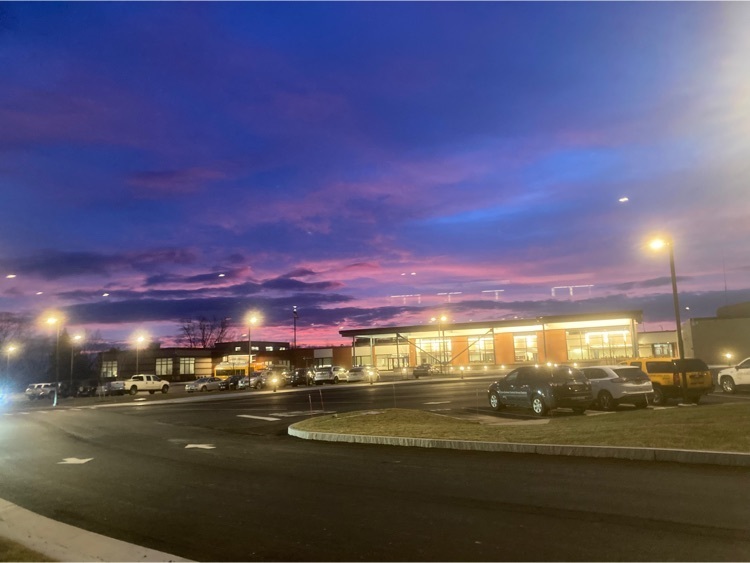 School Nurse wanted! We are looking to hire a school registered nurse for the middle/high school. Apply by January 7th. See details here:
https://5il.co/13nue

Schools re-open on Monday, January 3rd. We hope everyone had a restful holiday recess!

The Boys Varsity Basketball Game at BKW vs Duanesburg today (12/29) has been postponed.

All schools will dismiss 15 minutes early on Thursday, 12/23, for a state-mandated early release drill. Grades 6-12 will dismiss at 2 p.m. and PK-5 will dismiss at 3 p.m.

"Let's solve this graphically first then algebraically." #precalc #mustangmath #MrsJones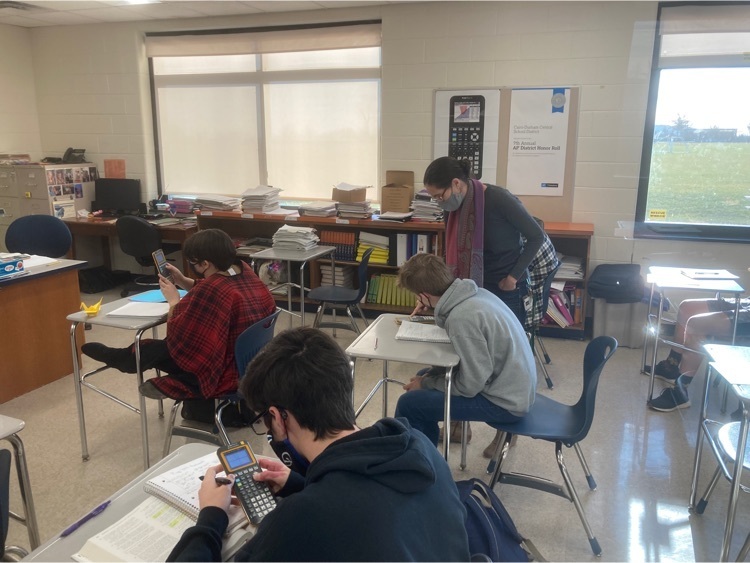 In case you missed this morning's beautiful sunrise #Cairo-Durham #decembersunrise #mustangcountry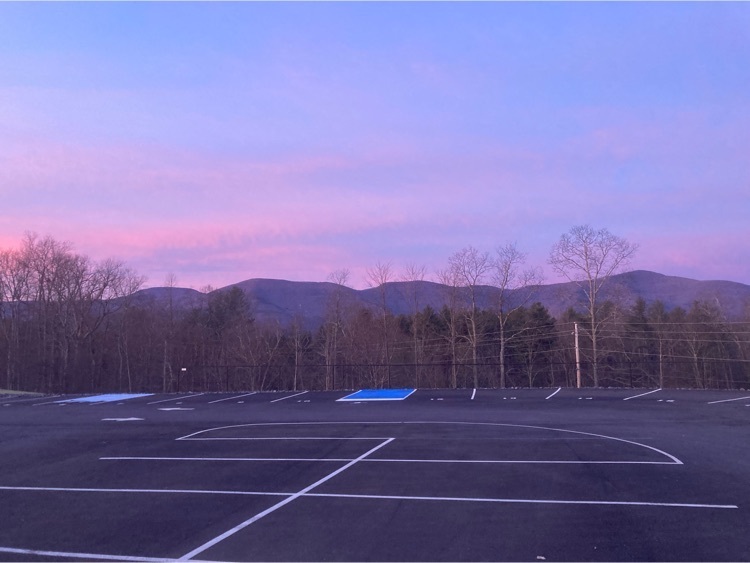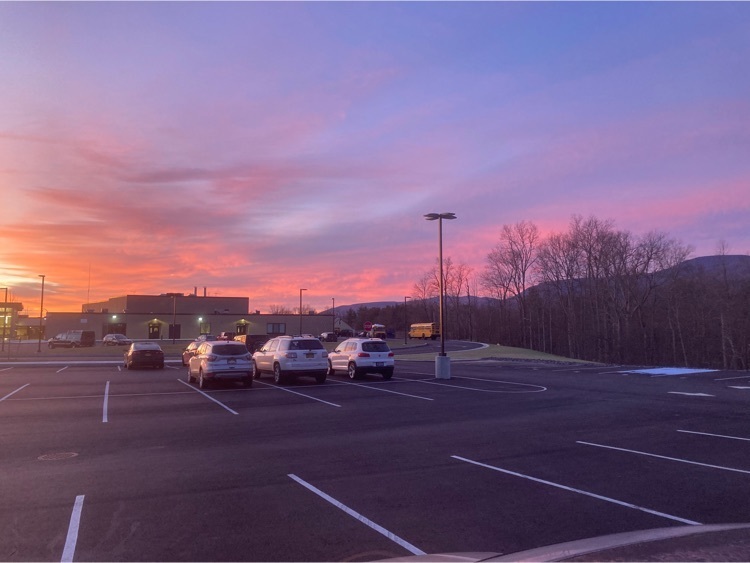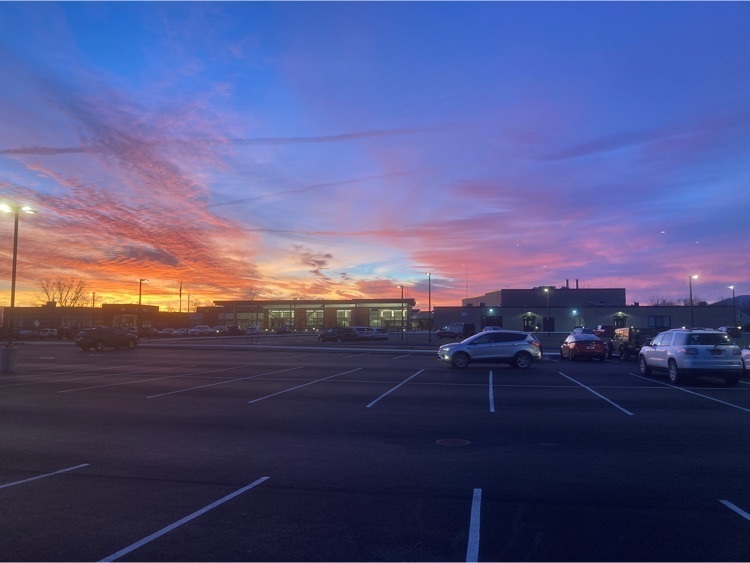 In recognition of National French Week last month, Mrs. Karker's middle and high school French classes were challenged with creating Eiffel Tower models using only spaghetti and marshmallows. These photos show the top peer-selected creations for Best Replica, Most Creative, and Best Structural Design. Bon travail!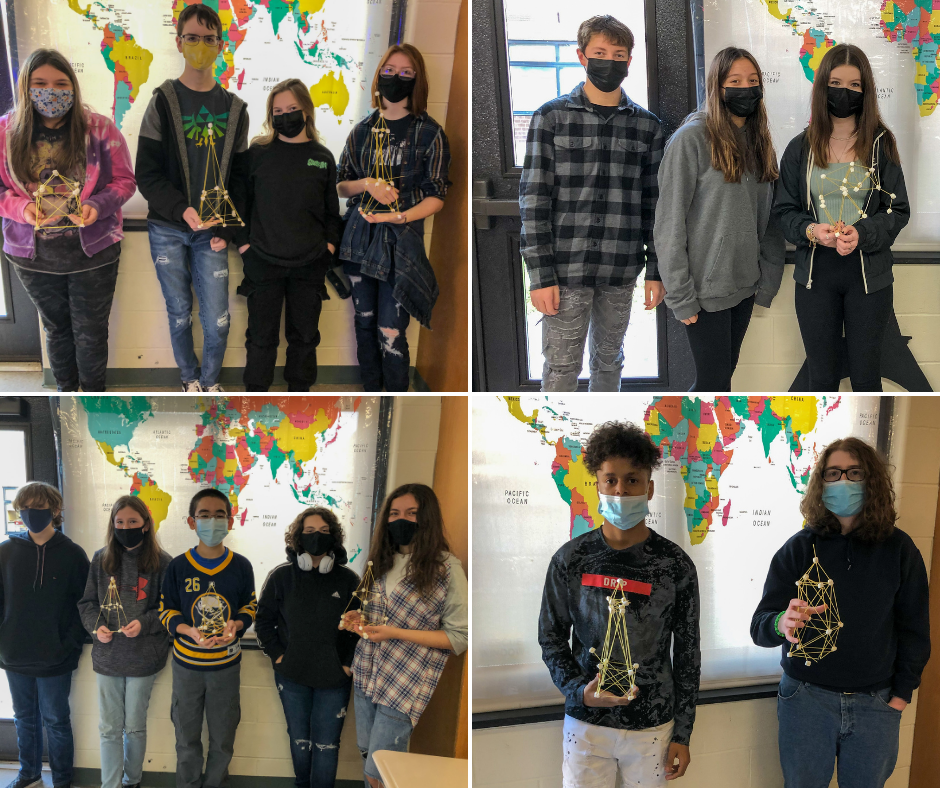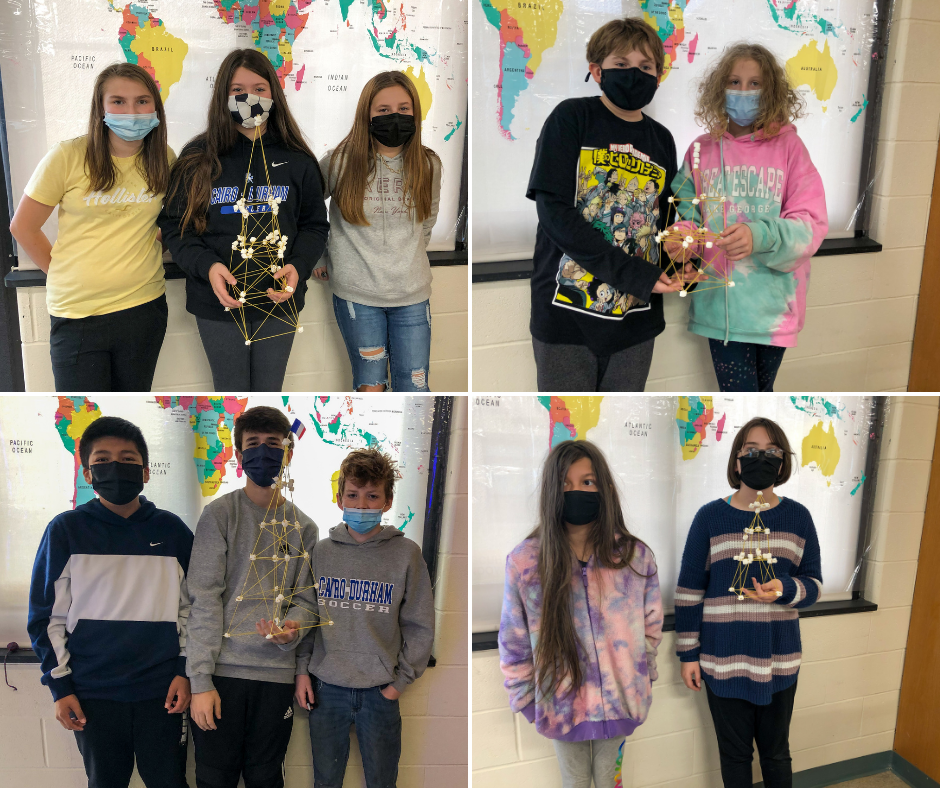 Which technology is more influential – electricity or the printing press? Mrs. Giarrusso's AP European History students completed a Shark Tank project in which they presented what they see as the most influential technologies in European History to a panel of possible "investors." One team presented on the printing press and a second team presented on electricity. Three out of four "sharks" chose to "invest" in the printing press, which they felt had a greater impact on European History and the greater world. Special thanks to the panel of sharks, Superintendent Wetherbee, Principal Moore, Mrs. Boyle, and Mr. Karker!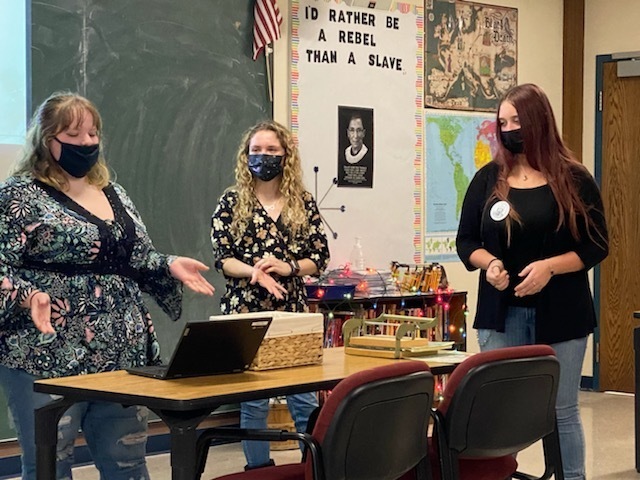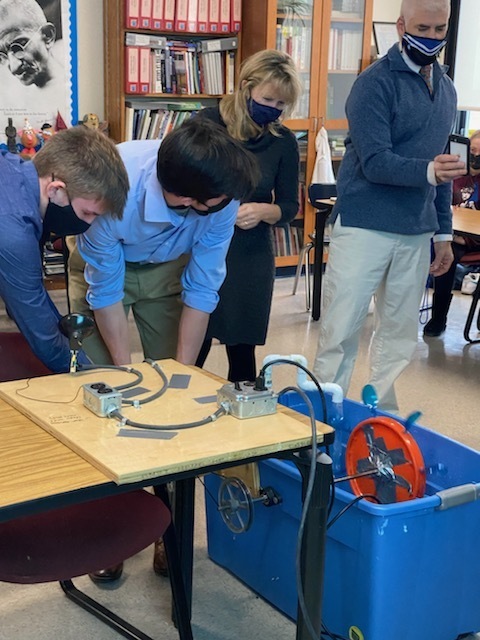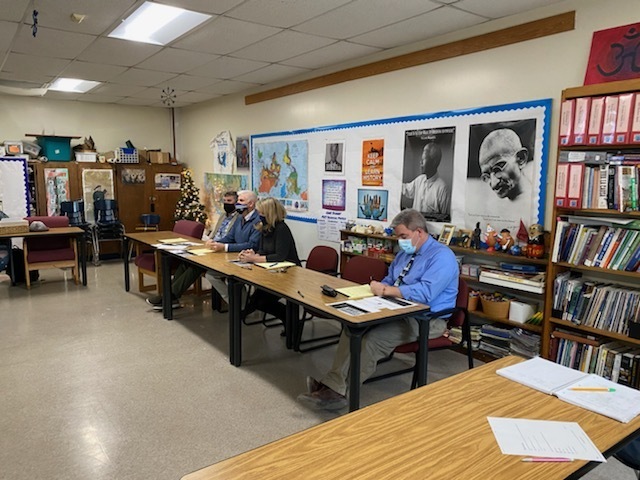 School Nurse wanted! We are looking to hire a school registered nurse for the elementary school. Apply by December 20th. See details here:
https://5il.co/130oc


A couple of presenters (Robert and James) try to sell the "greatest invention in the history of mankind - electricity" to investors in a Shark Tank competition #hydroelectric #makingmesses #smartsalespitch #APEuro #MrsG #humor #CDHS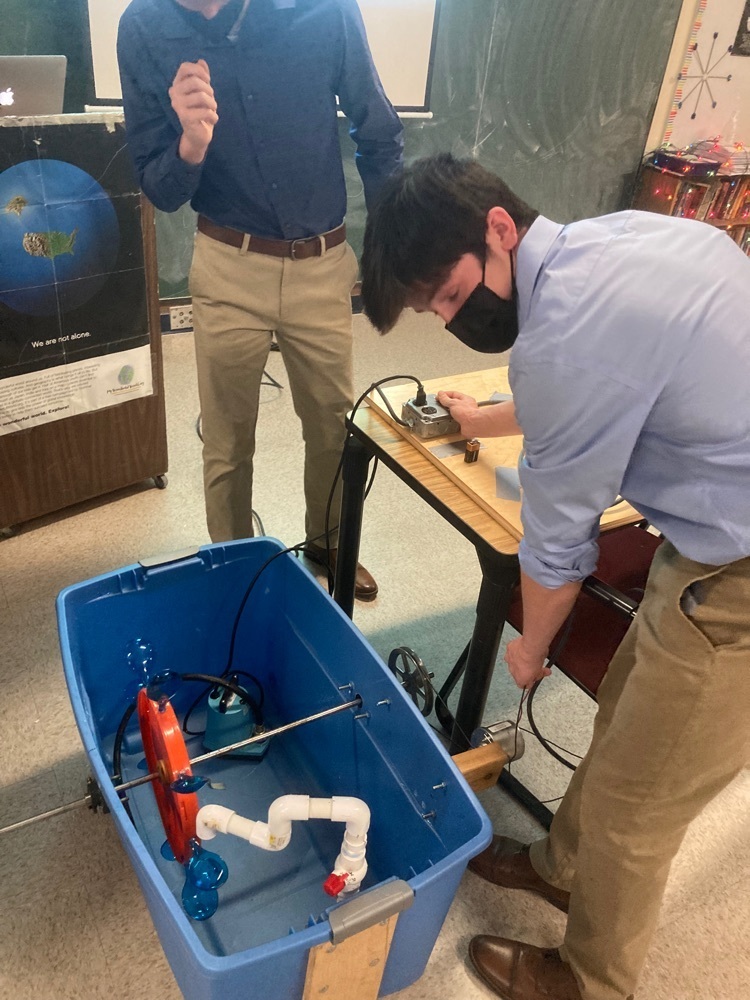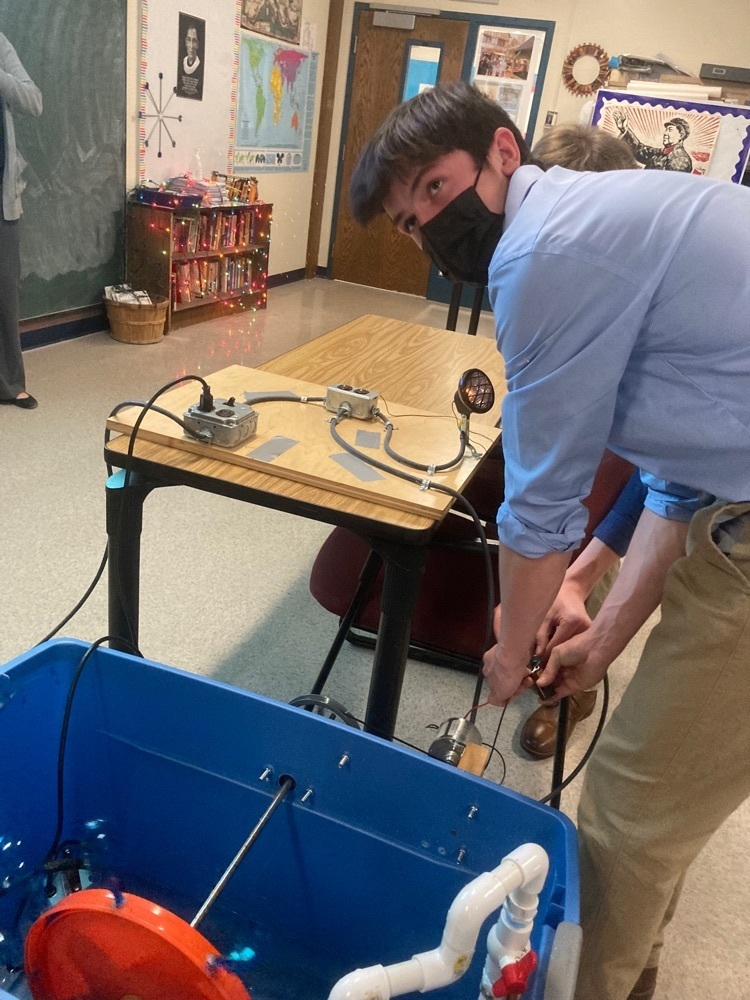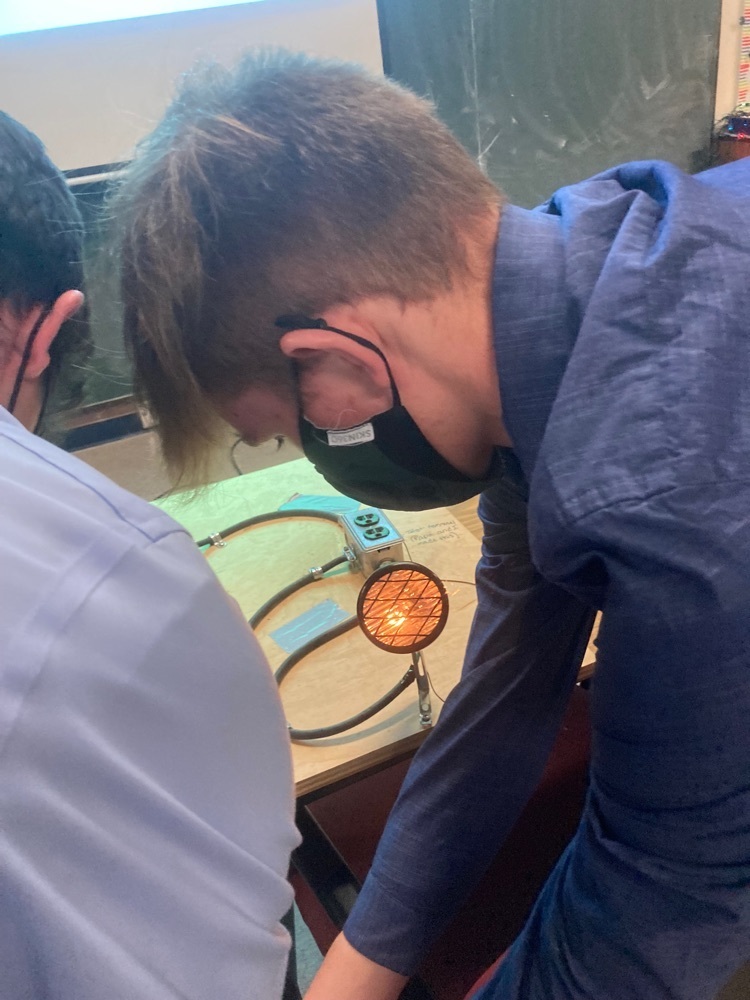 Two Cairo-Durham athletes signed commitment letters to continue their athletic careers at CGCC. Congrats Hailey Lasher and Danna Saad. #mustangpride #softball #soccer #Columbia-GreeneCC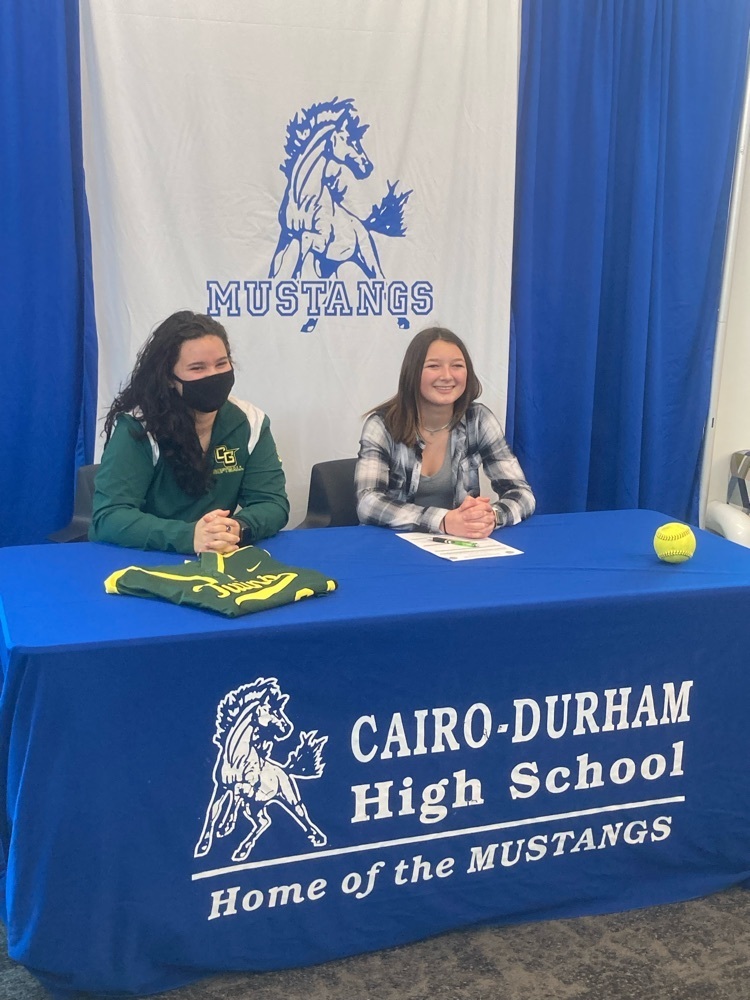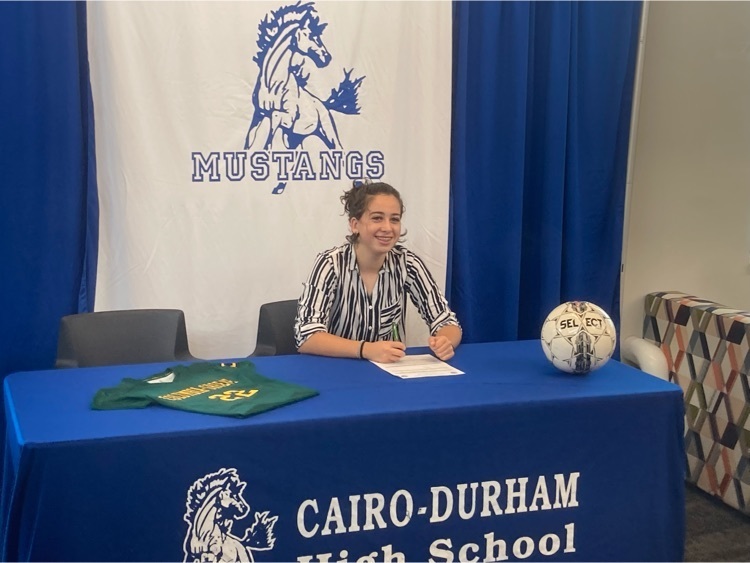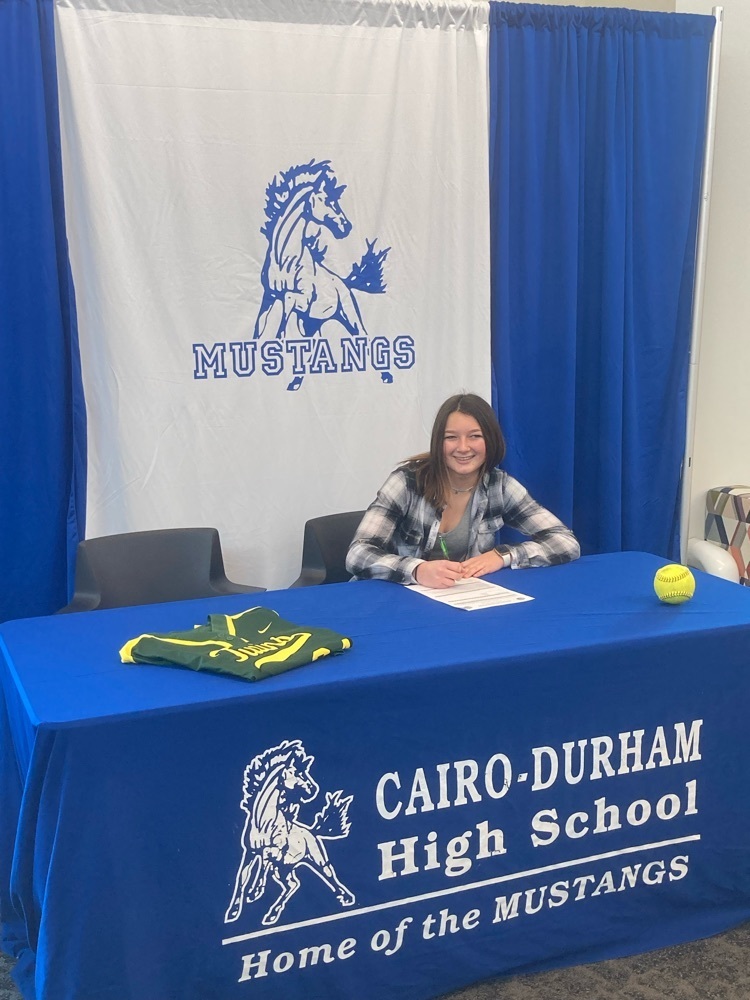 The Cairo-Durham Seniors Holiday Concert and Luncheon is back and underway!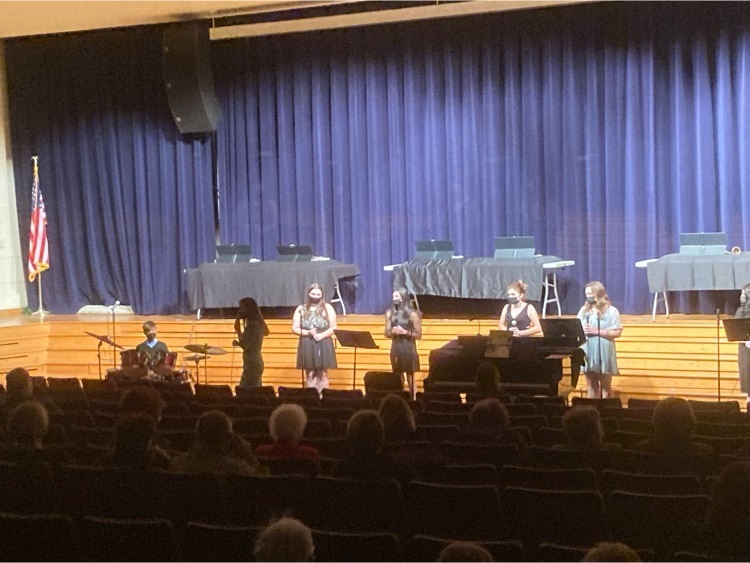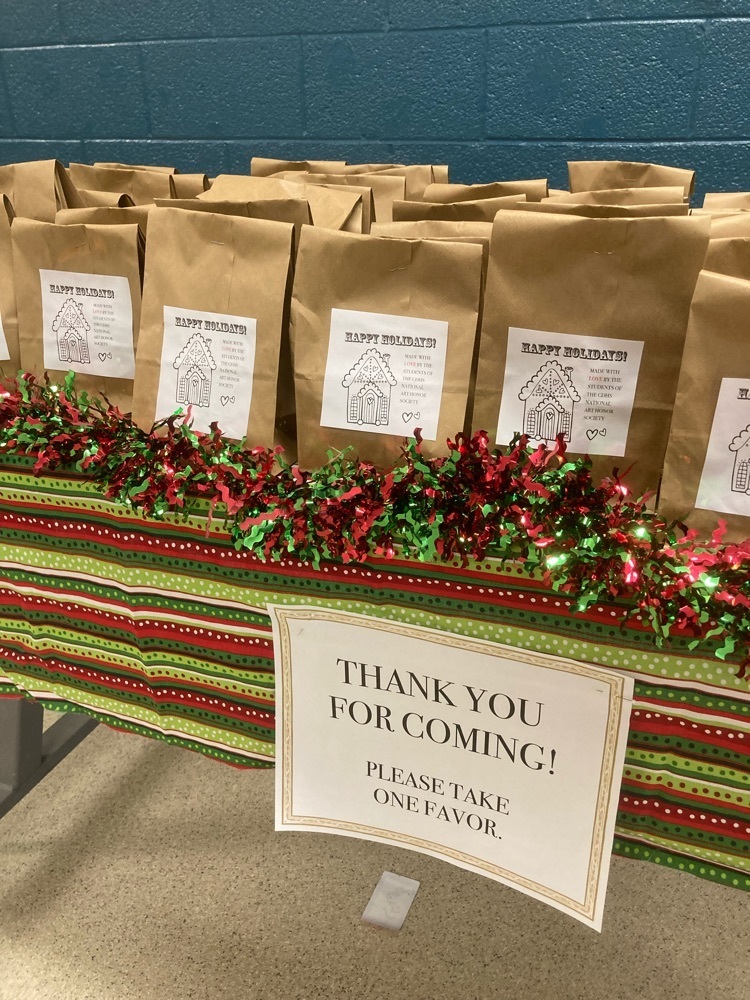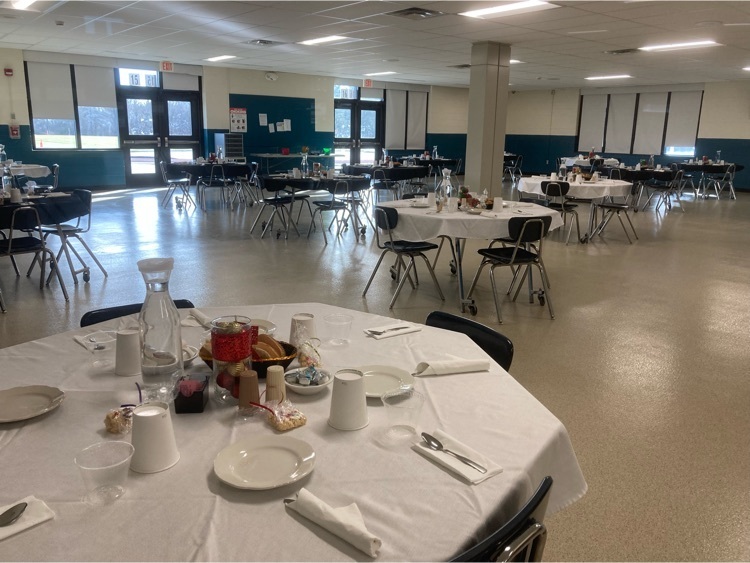 The CDHS Class of 2024 is holding a fruit sale to support class activities. Enjoy fresh fruit from Florida like oranges or grapefruits, shipped on the same day they're plucked from the trees. Order now through December 12th here:
https://shop.floridaindianrivergroves.com/ecommerce/1027424
Thank you from the Class of 2024!

WOW! More than 4,000 items were collected during CDHS' November food drive! We turned it into a class competition and gave out points each week based on how many items were donated, with extra points awarded for special weekly items such as paper towels. The sophomores came out on top with a total of 2,132 items donated and they will receive a grade-wide prize (TBD). Thank you to all the students, parents and faculty who helped make the food drive an overwhelming success!