Congratulations to first grader Ilai on writing over 2000 numbers! He meticulously has written his numbers in order. Way to go Ilai!!!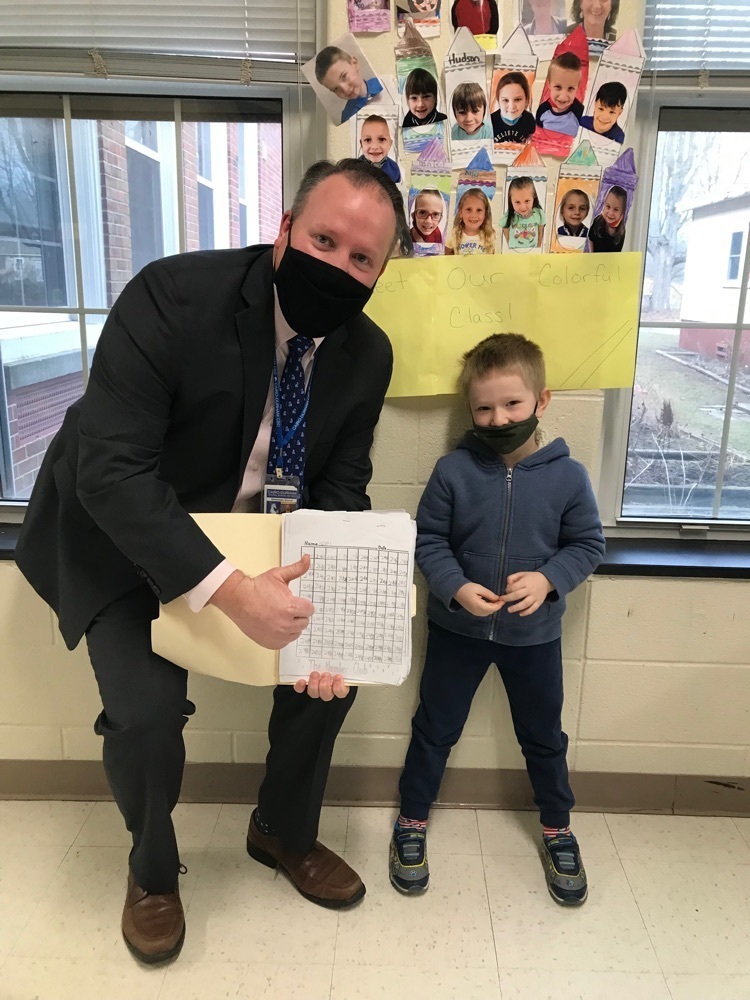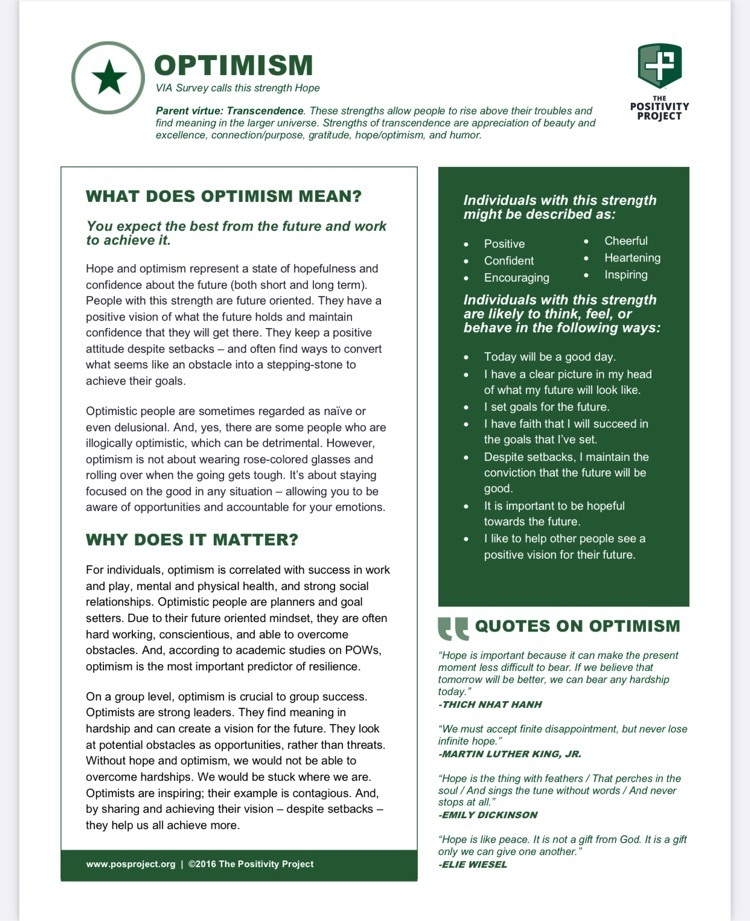 Schools re-open on Monday, January 3rd. We hope everyone had a restful holiday recess!

Congratulations to the 4th and 5th grade band and chorus. You put on an amazing winter concert last night! Big thank you to Mr. Stowe for leading it.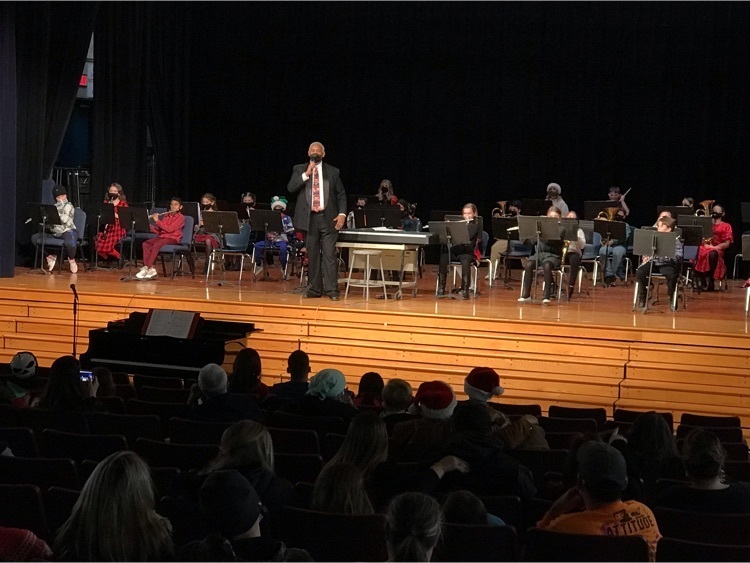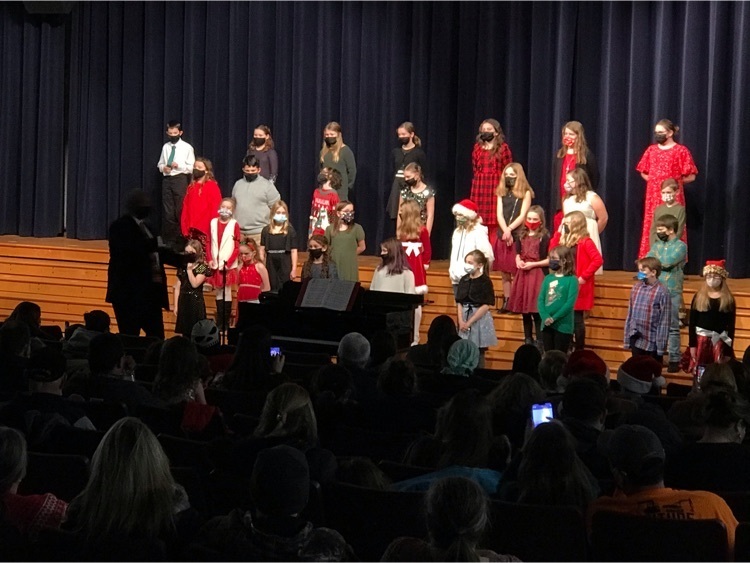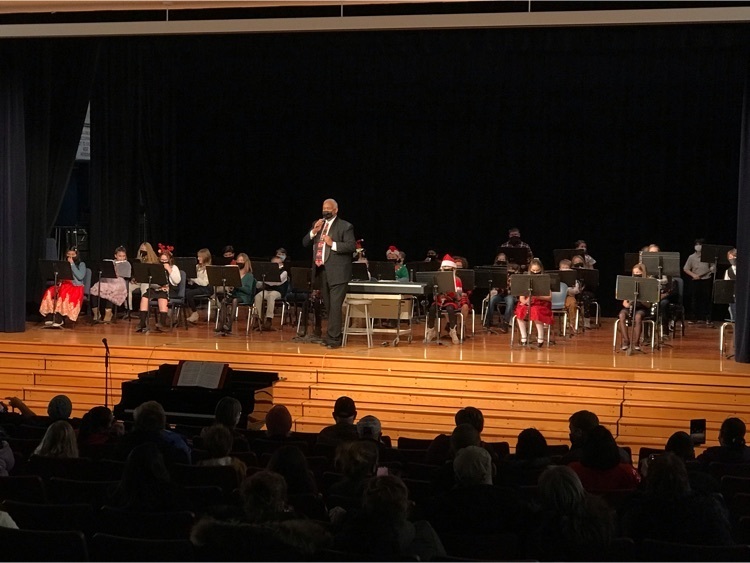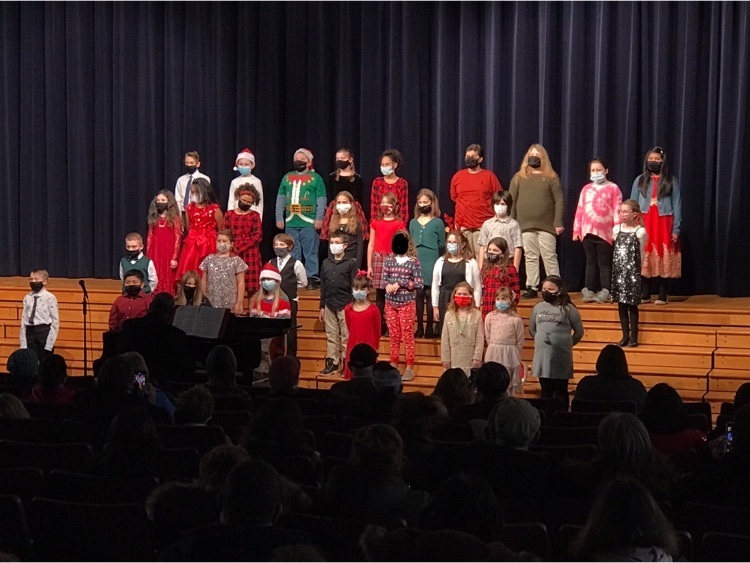 Ms. Wilcox's kindergarten class elf Dragon was found in Mr. Stein's office. Dragon was not bad, he's just keeping an eye on Mr. Stein to ensure he's on the nice list. #holidayspirit #elfonashelf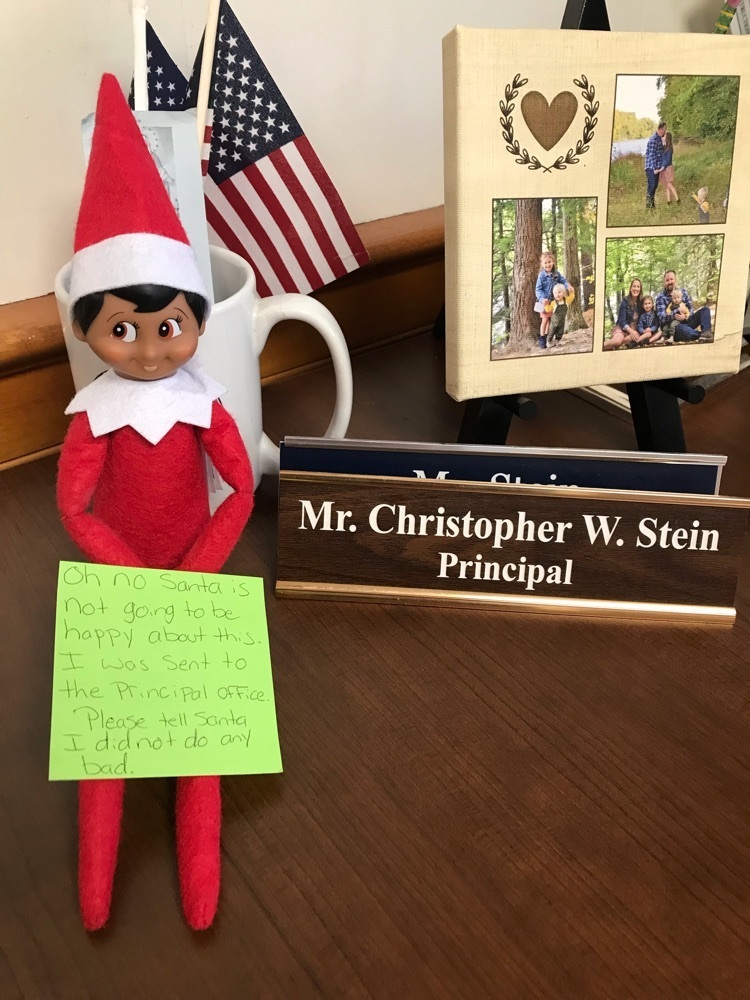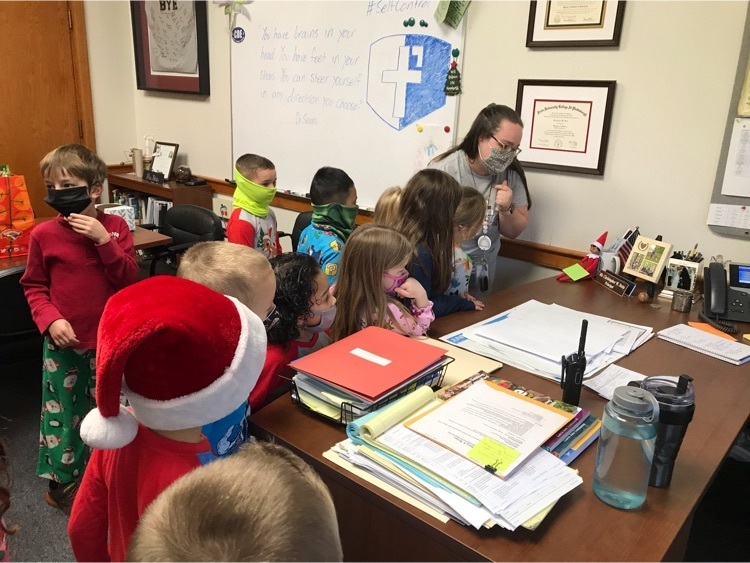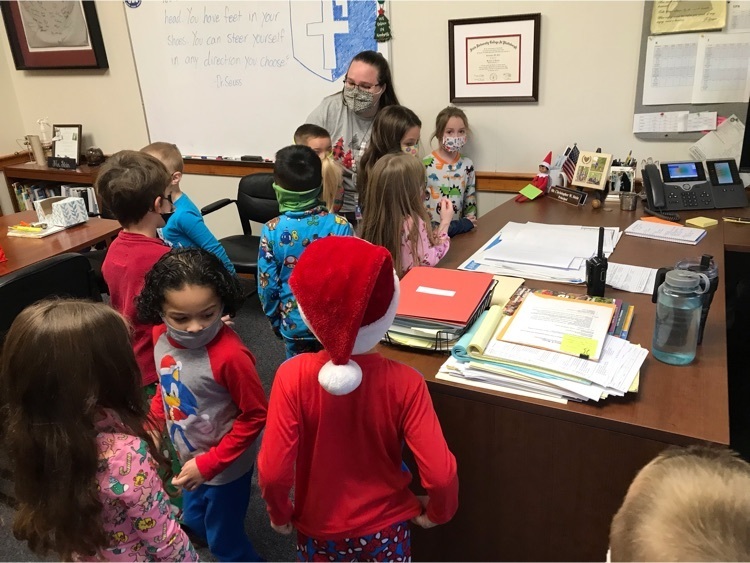 All schools will dismiss 15 minutes early on Thursday, 12/23, for a state-mandated early release drill. Grades 6-12 will dismiss at 2 p.m. and PK-5 will dismiss at 3 p.m.

Mr. Stein proudly displays his Team Williams tree made by Athena and Mya. It's glittered with P2 traits and symbols, and quite a nice tree topper too. Thanks so much for the wonderful tree! #positivityinaction #proudprincipal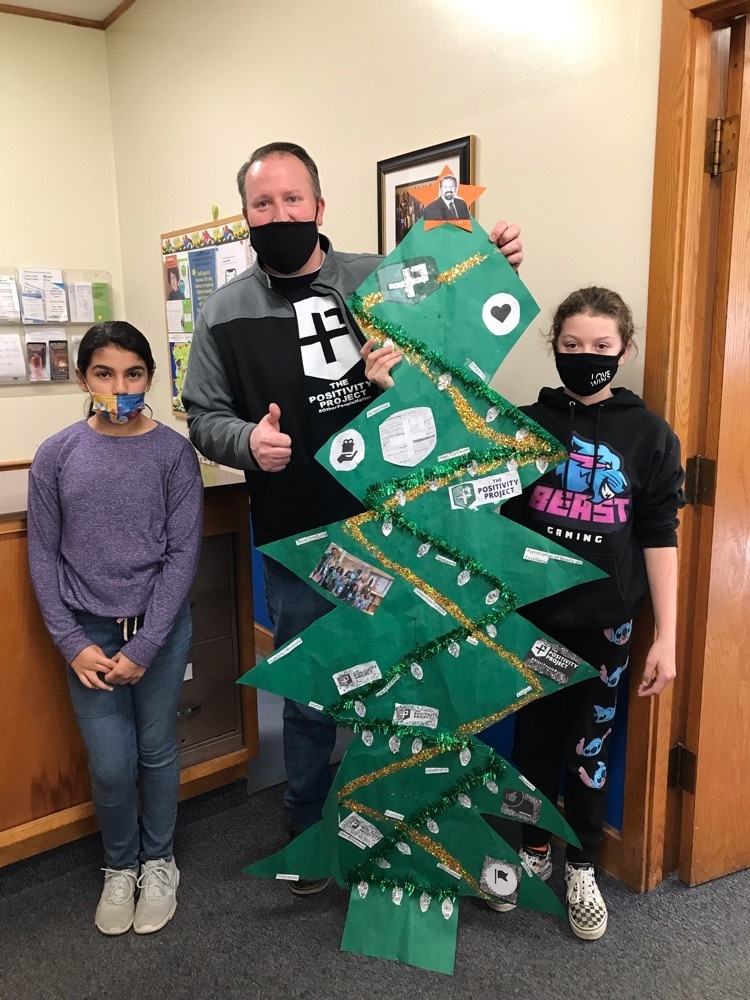 Students in Ms. Flubacher's class worked together to add up the perimeter of shapes with decimals. Great to see students working together! #positivityinaction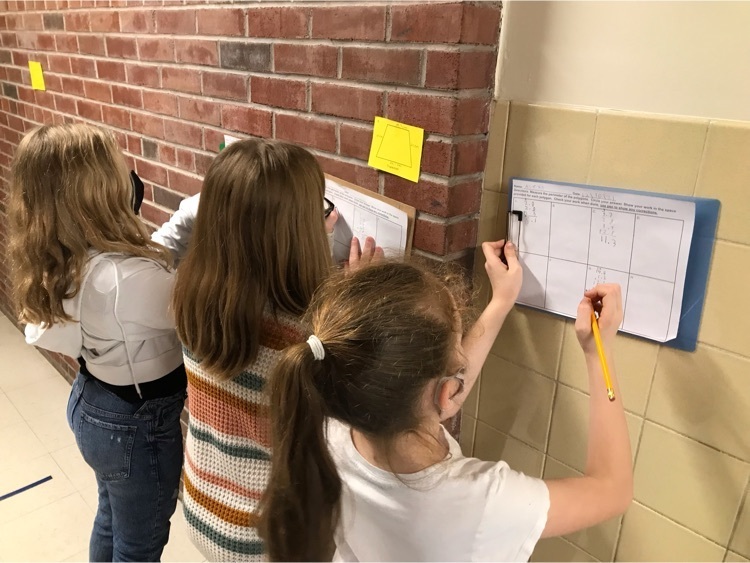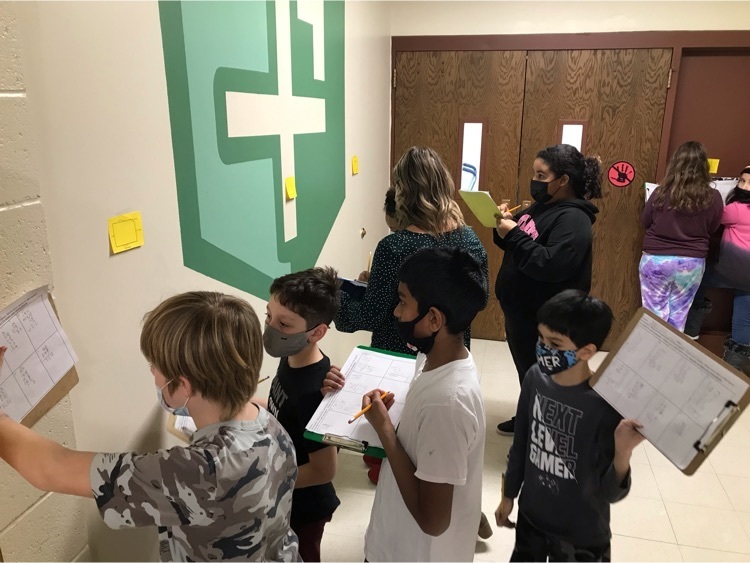 Students enjoyed holiday twin day today! #twinning #spiritweek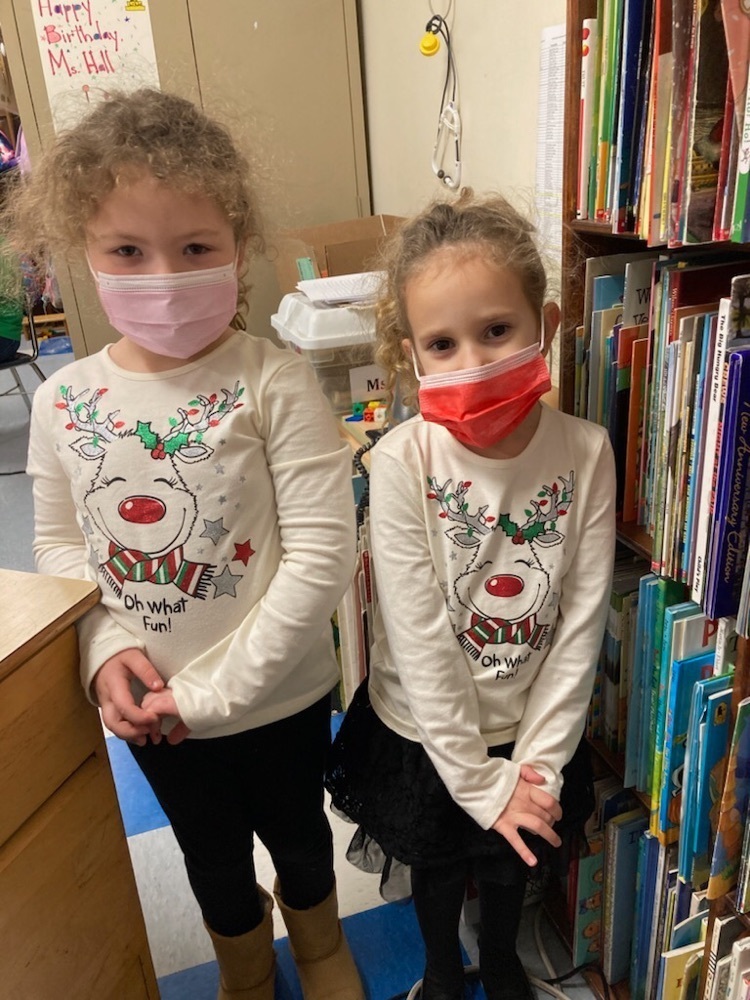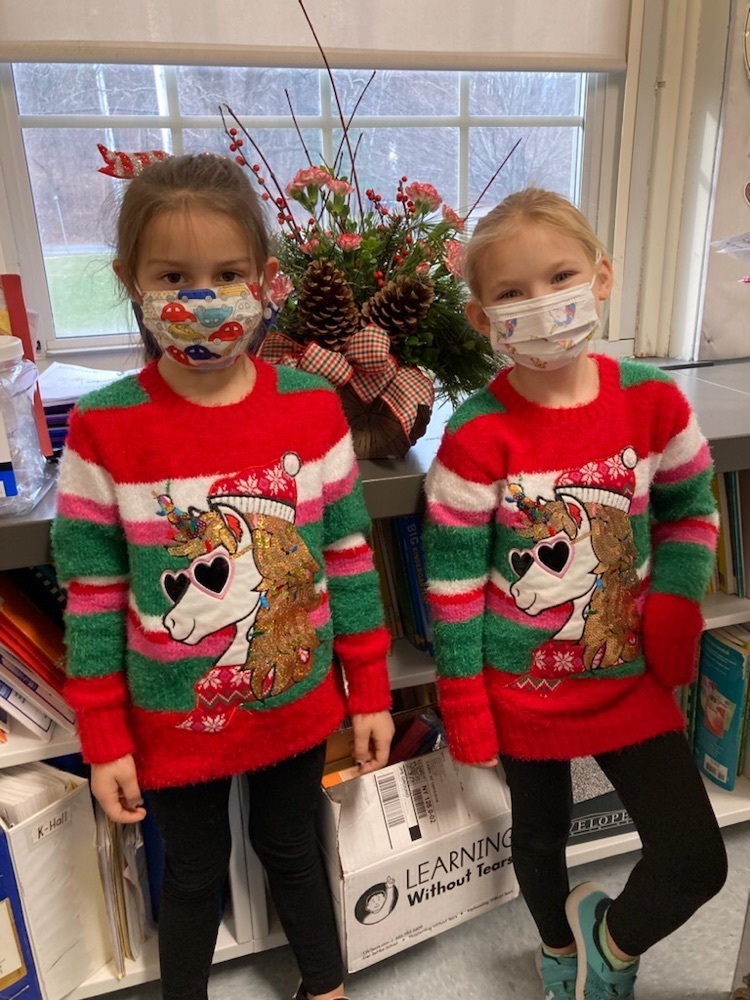 Students from Mrs. Williams class delivered Mrs. Drexler's tree. It looks wonderful! Nice job team Williams!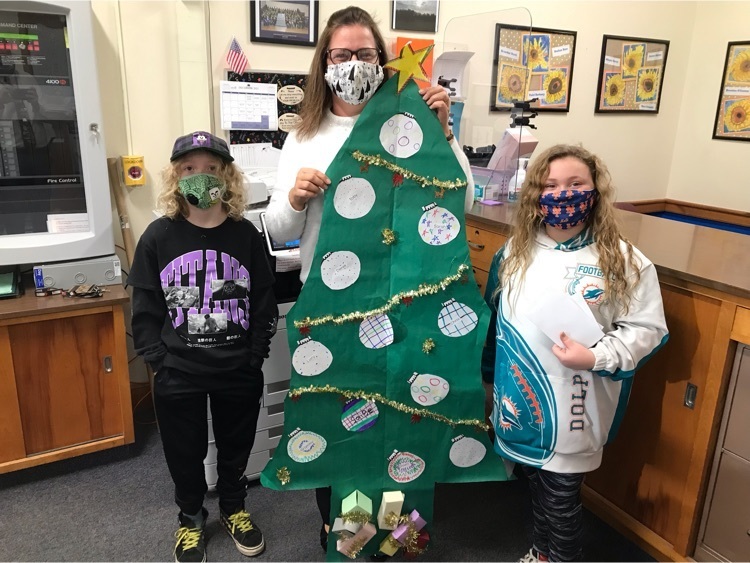 Students in Mrs. Feeney's class wrote what they would do if Santa was stuck in their chimney. #creativewriting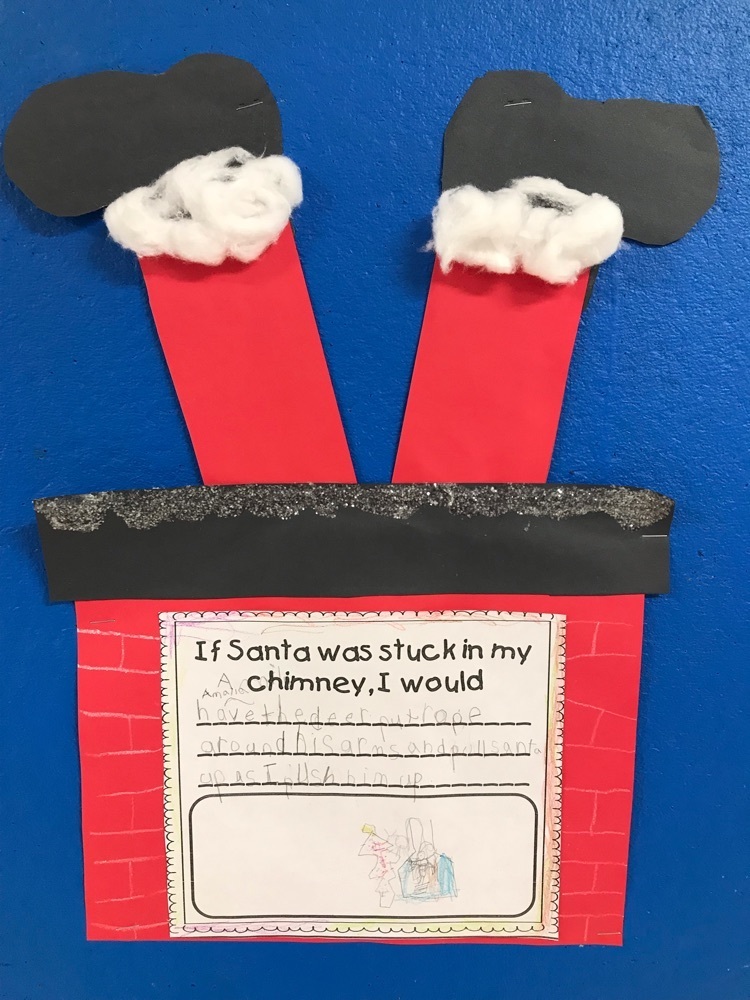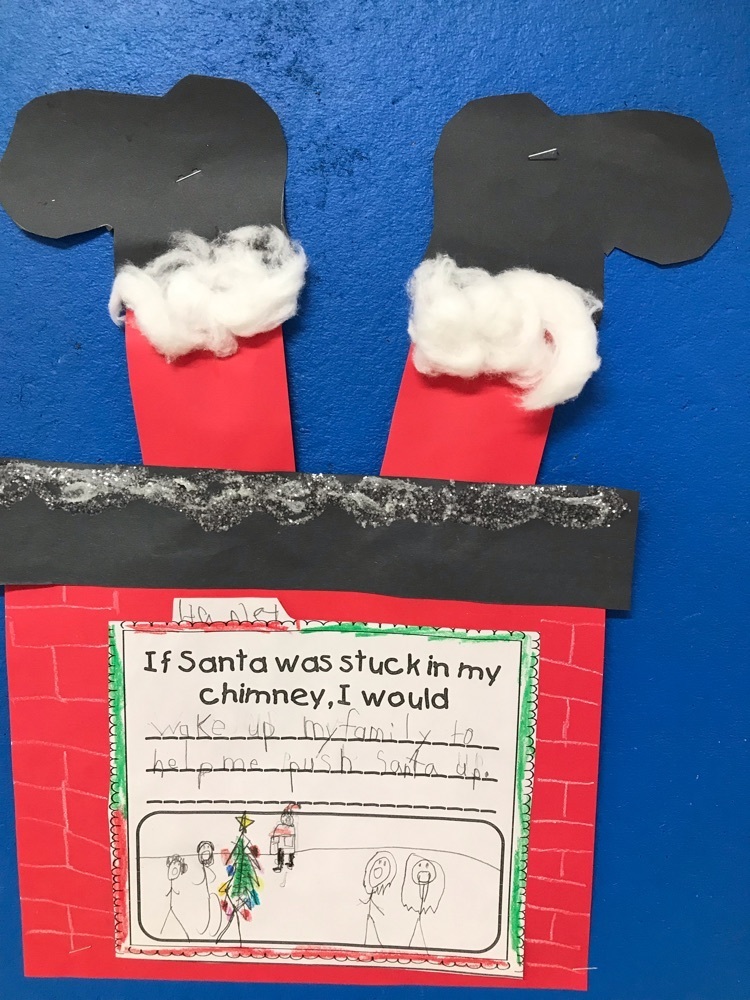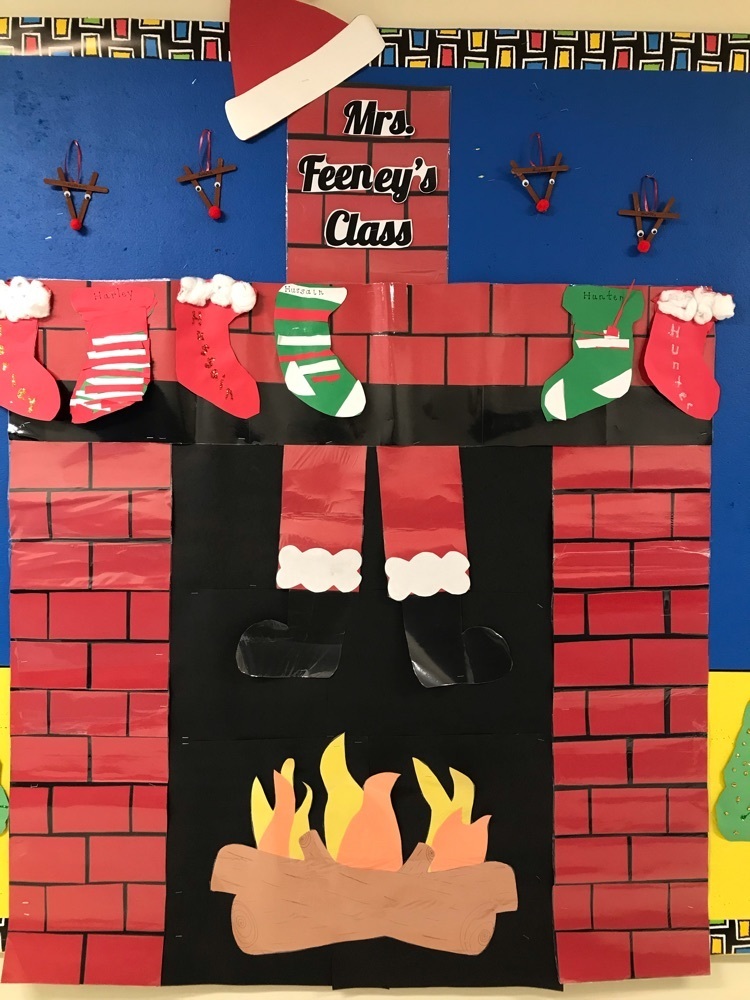 On Monday CDE begins super spirit week with holiday hat day! Thanks to student council for organizing so many fun days leading up to the holiday break.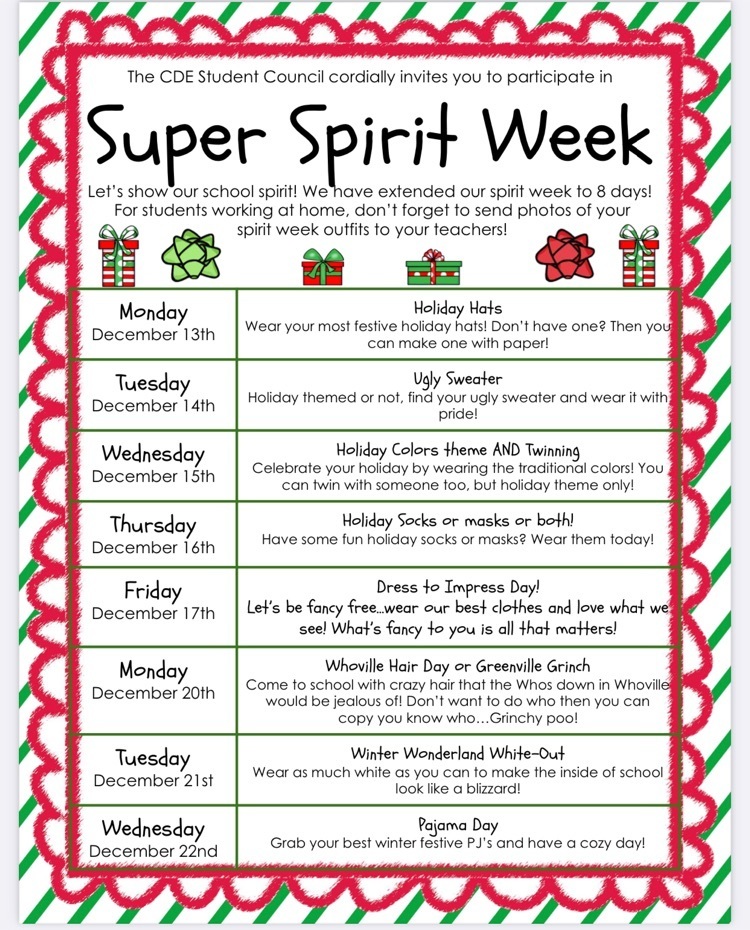 School Nurse wanted! We are looking to hire a school registered nurse for the elementary school. Apply by December 20th. See details here:
https://5il.co/130oc

Student council studied holidays around the world. Everyone can see their research outside the cafeteria. Great job student council!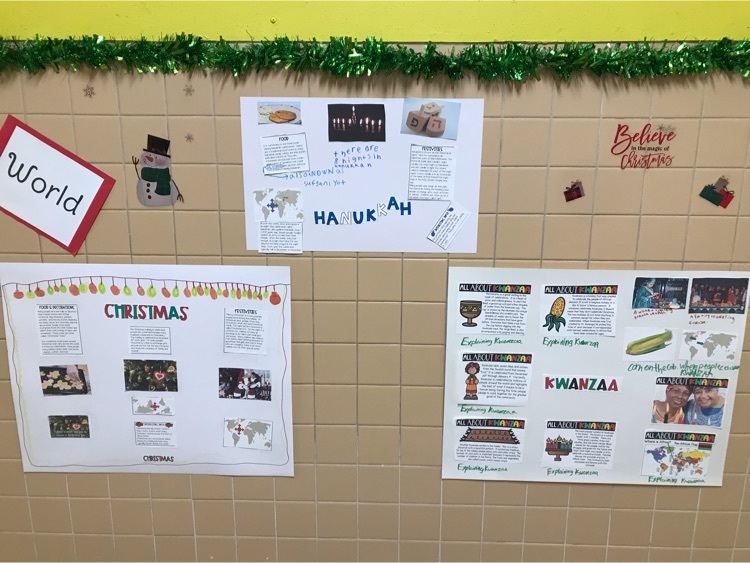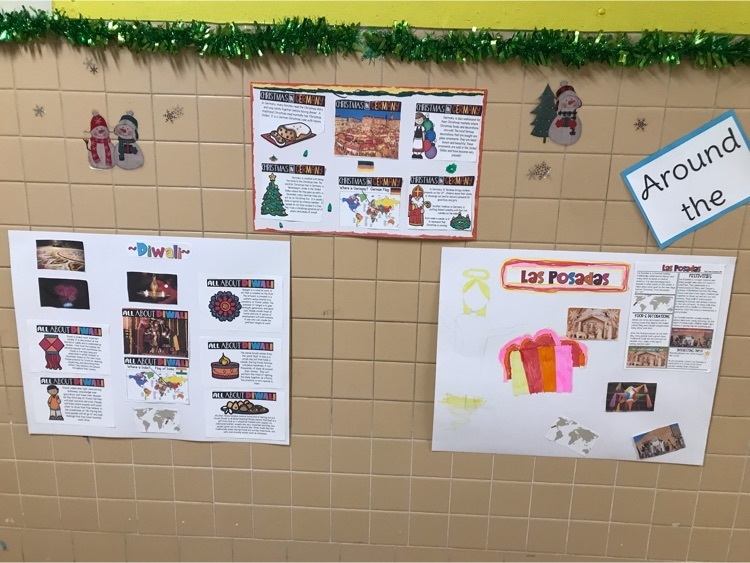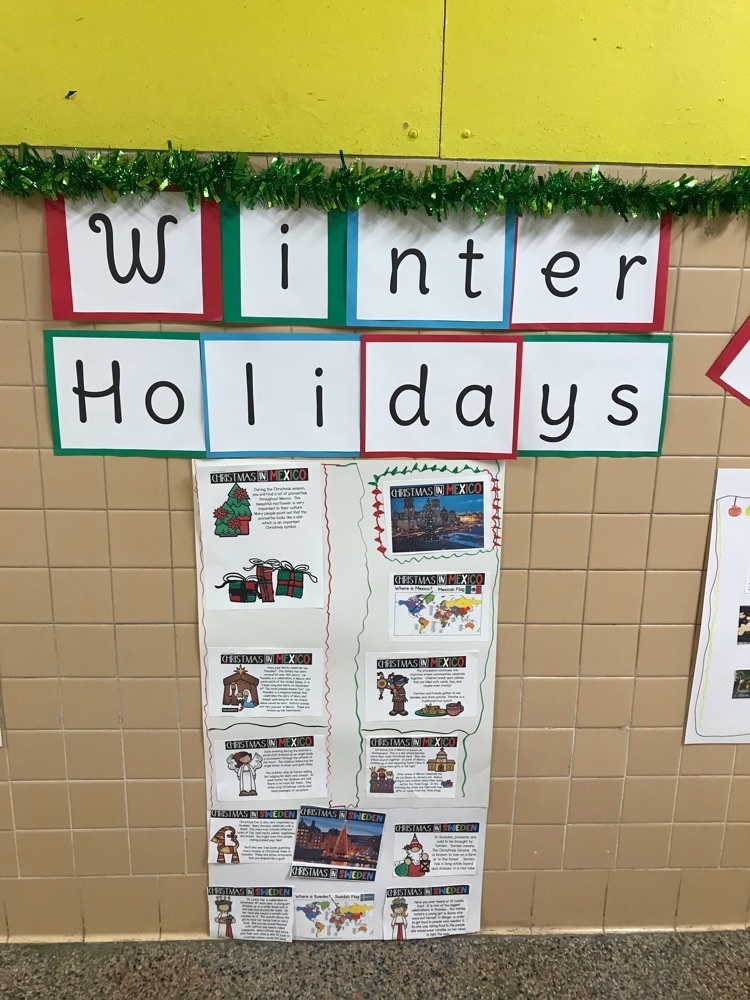 2nd grader Ryan is so grateful for school resource officer Deputy Espel that he wrote him a letter. Thanks for showing other people matter! #positivityinaction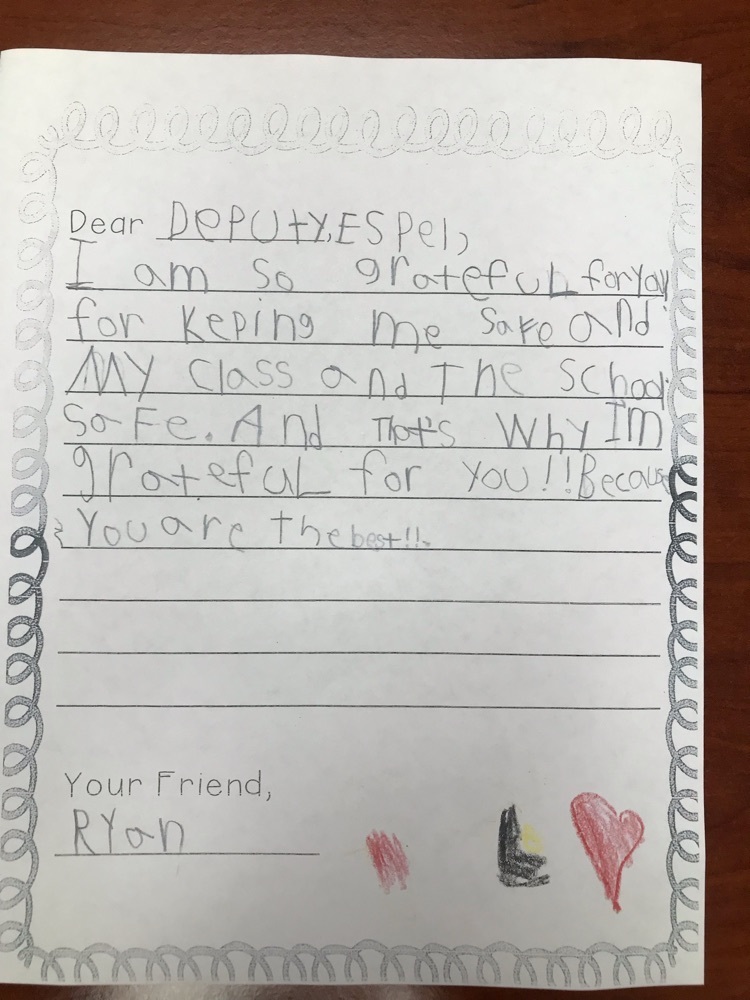 Mr. Stein and Mrs. Czech gave out "cups of gratitude" to all faculty and staff. We are so appreciative of our dedicated staff and everything they do for our students and school. Thank you!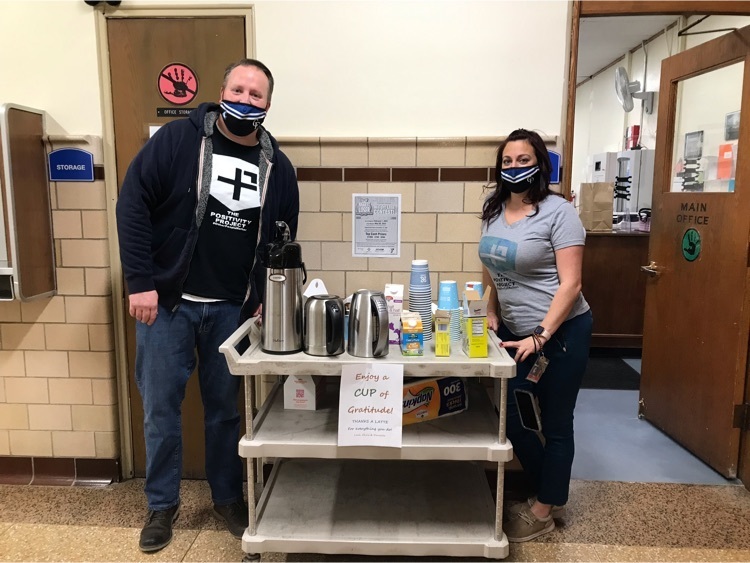 Students in Mrs Williams class made ships in support of their project based learning unit.