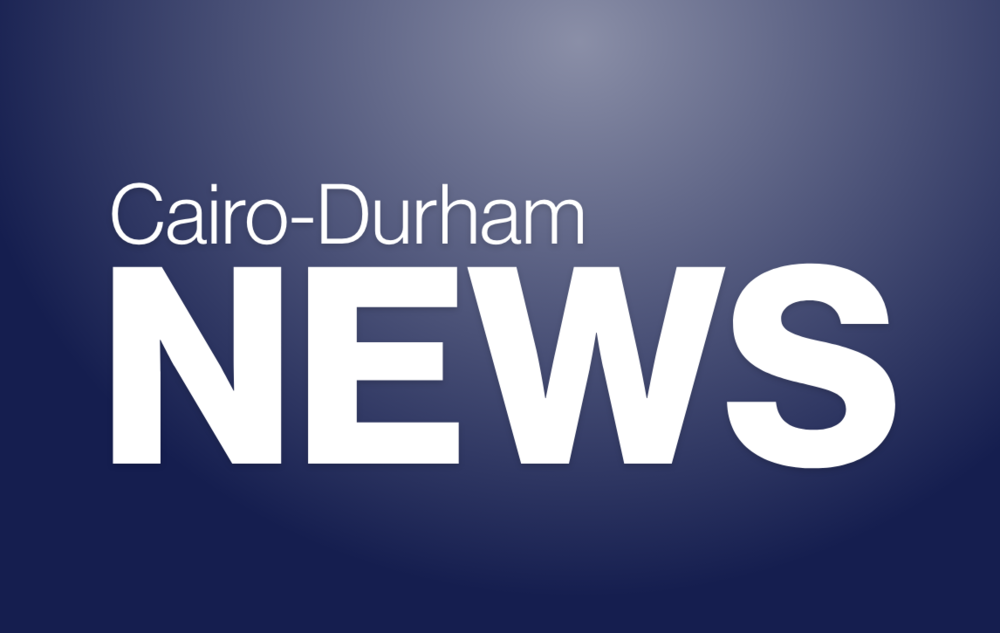 (Originally posted on October 1, 2020)The voter-approved capital project is moving forward following approval by the State Education Department (SED) in the summer of 2020. The pro...
CDE Summer School 2021 Dates: Tuesday, July 6 through Thursday, August 12, 2021 (Monday-Thursday) Registration Sign-Up: Call the CDE Main Office at 518-622-3231 Summer School Ho...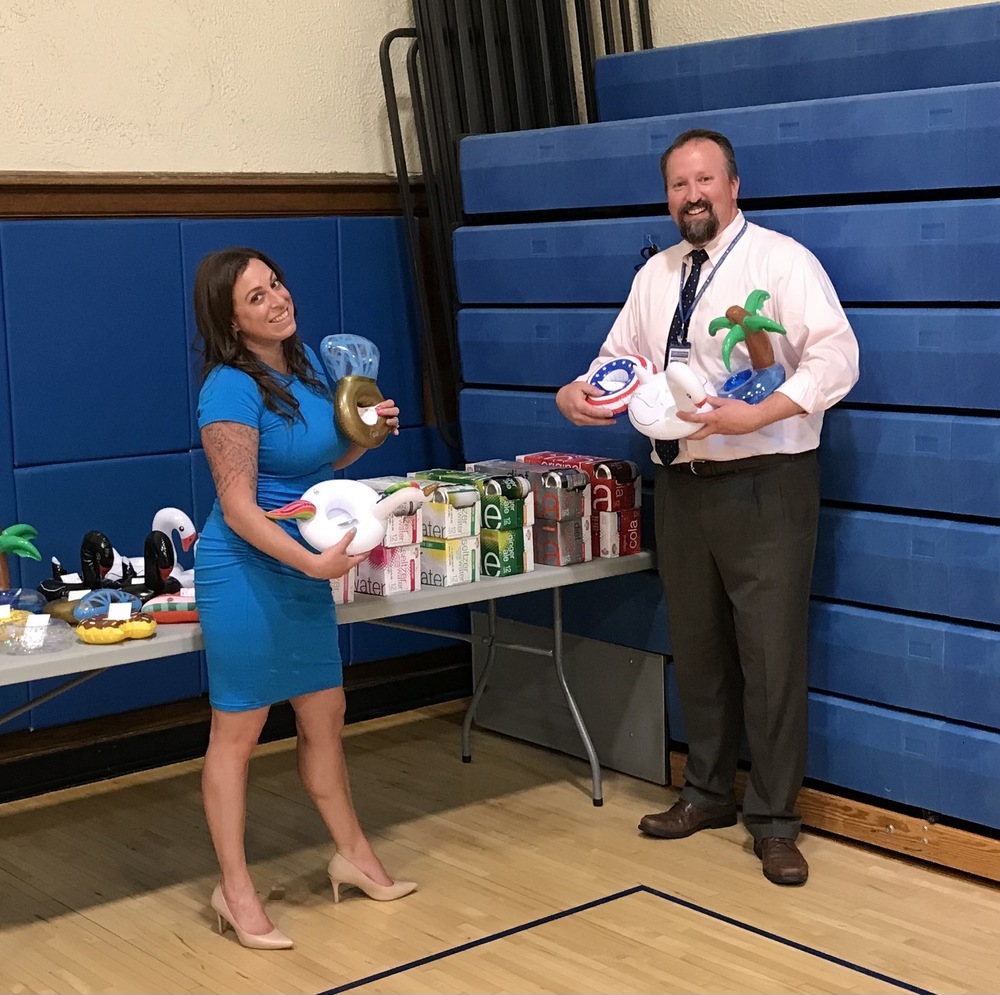 On the last day of school, Principal Mr. Stein and Assistant Principal Mrs. Czech gave all faculty and staff a drink floaty and a cool drink for "keeping our school afloat". It was...